StreetX & XLARGE Focus on Co-Branded Graphic Tees for Collaborative Spring/Summer 2019 Collection
Inspired by the geographical contrast between Japan and Australia.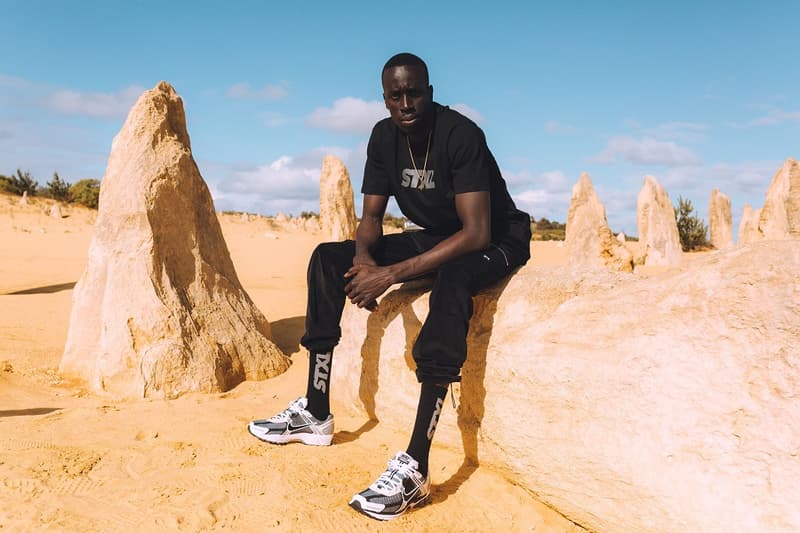 1 of 14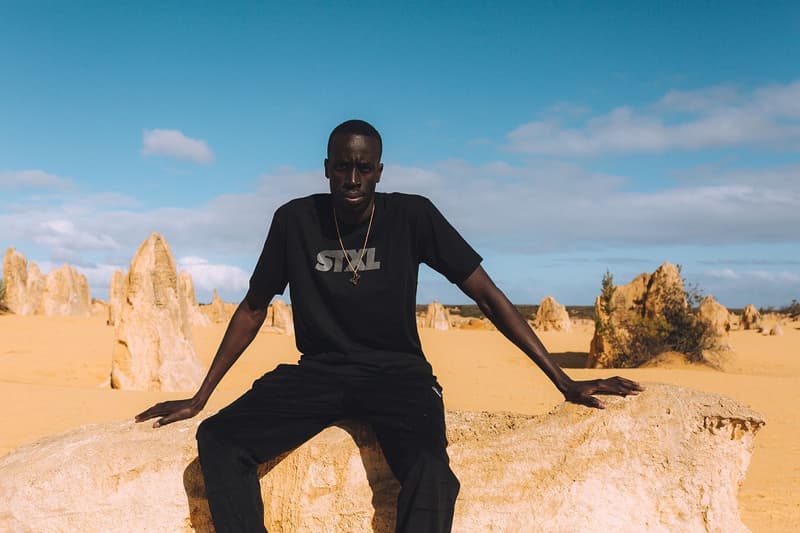 2 of 14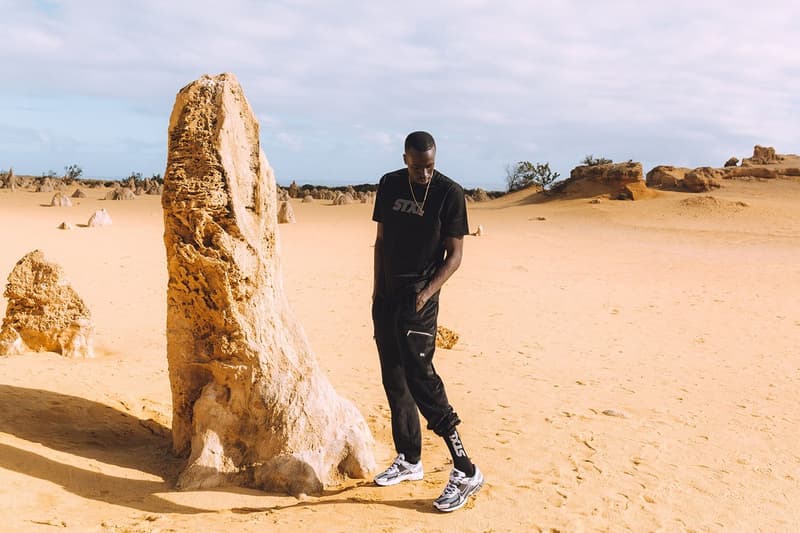 3 of 14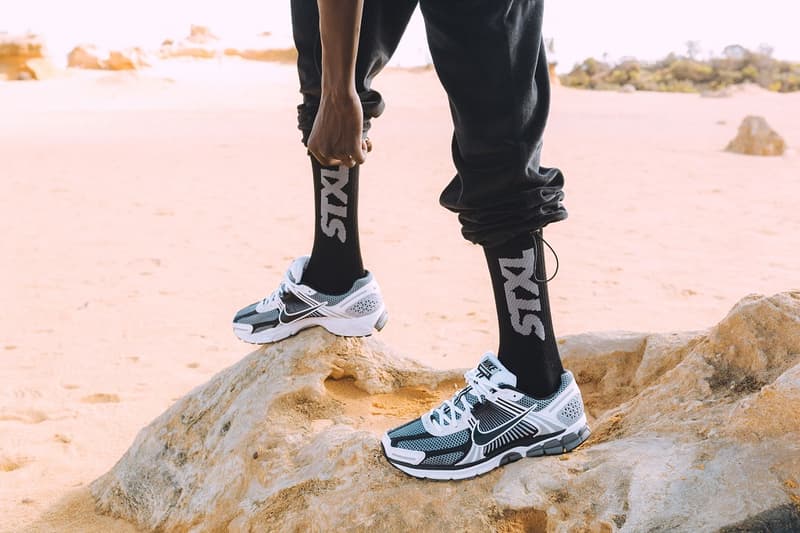 4 of 14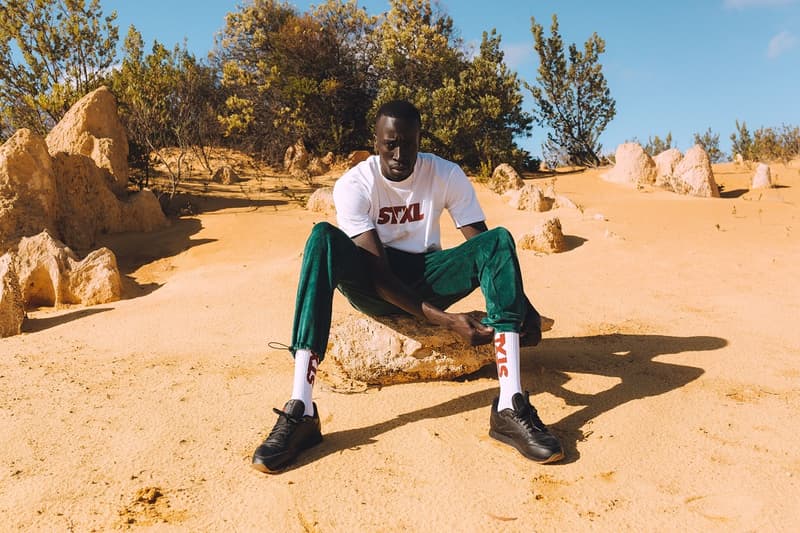 5 of 14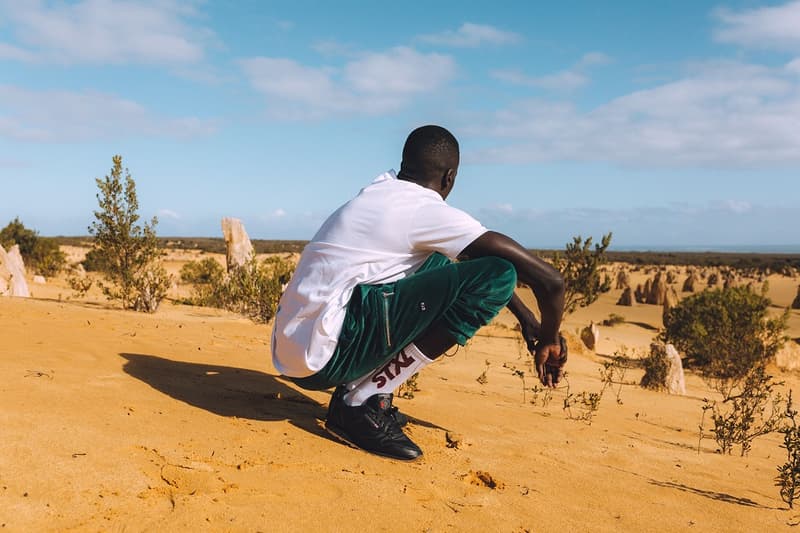 6 of 14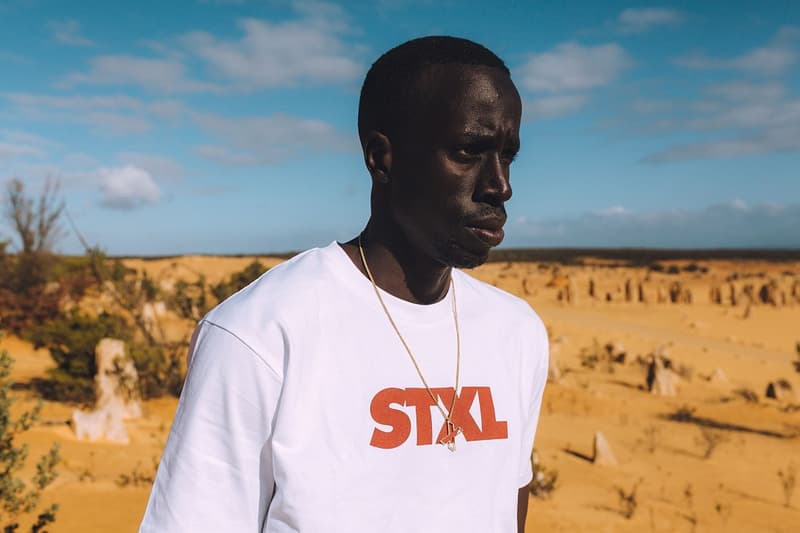 7 of 14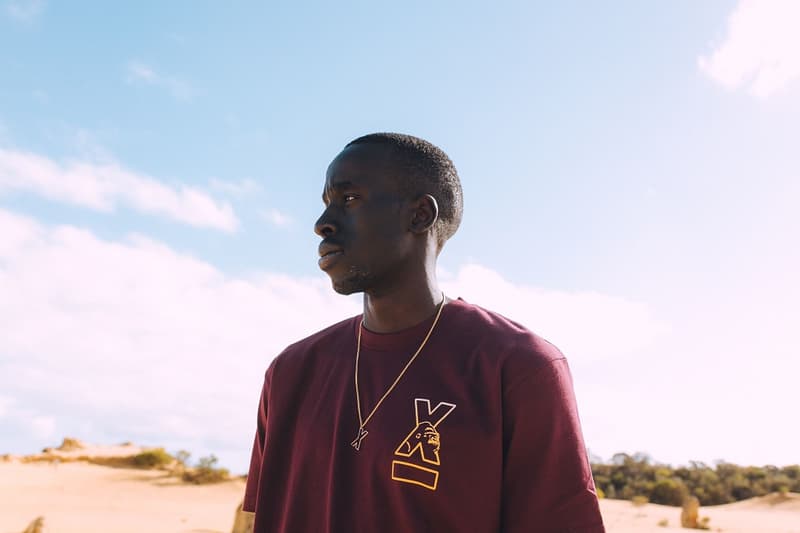 8 of 14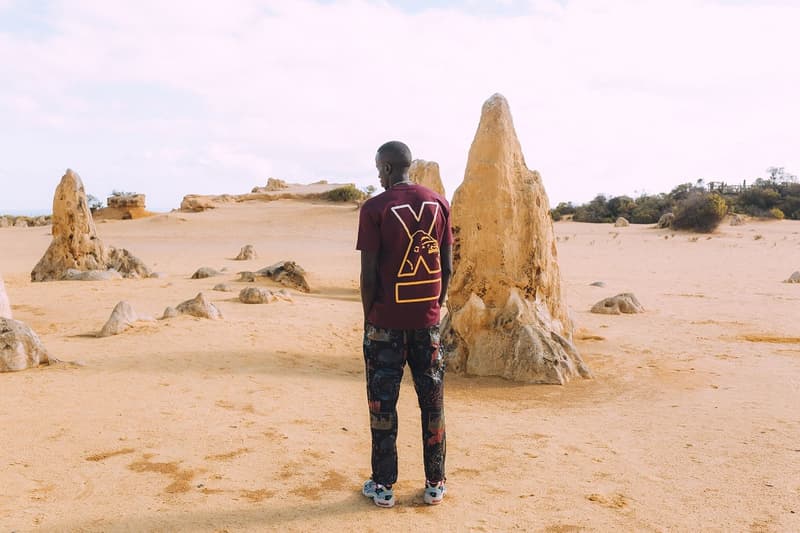 9 of 14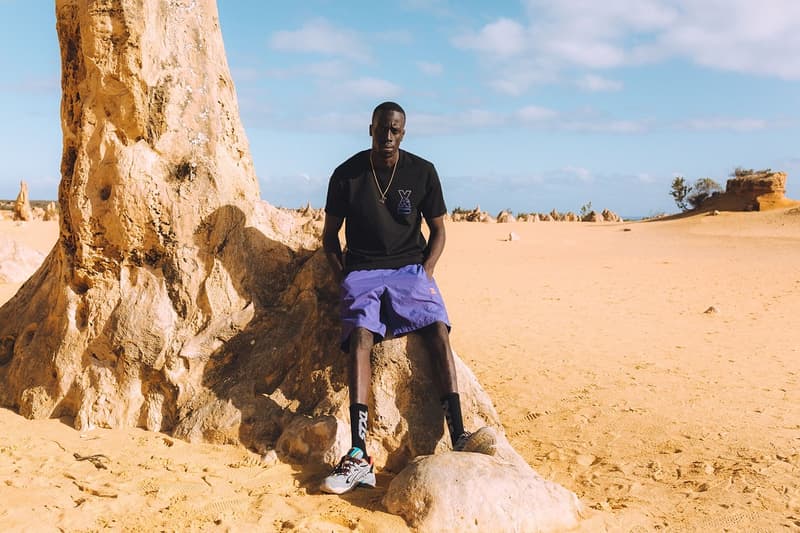 10 of 14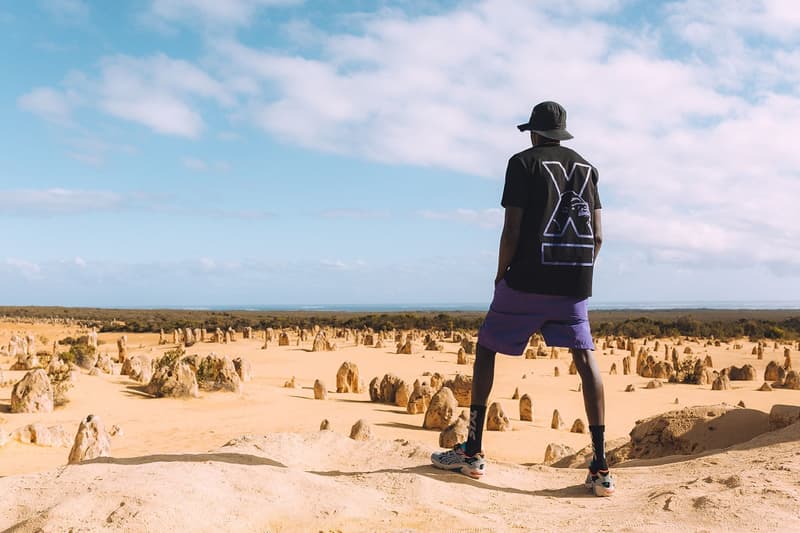 11 of 14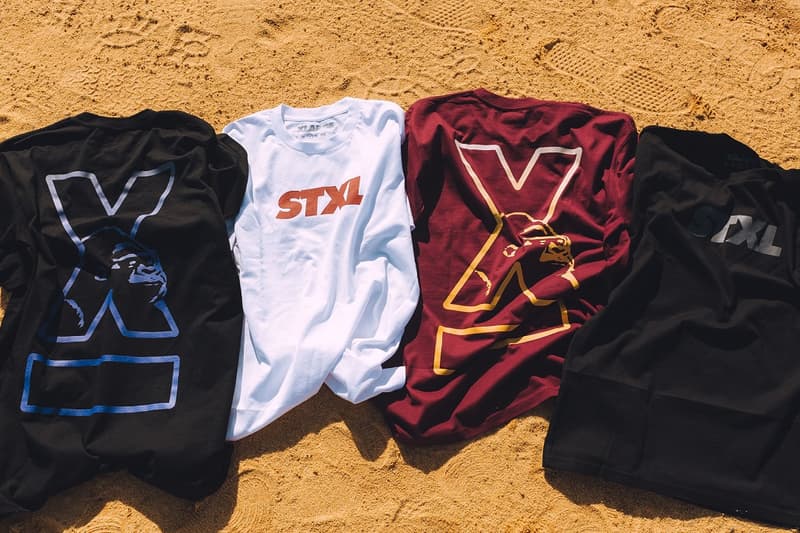 12 of 14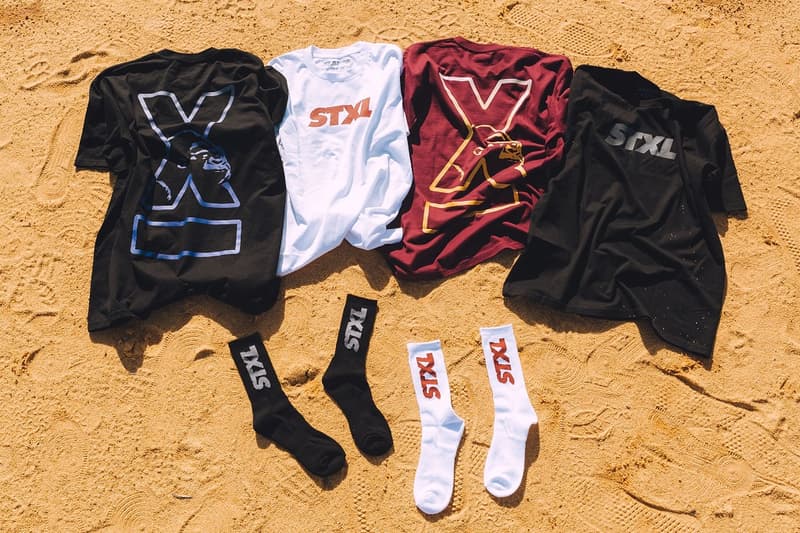 13 of 14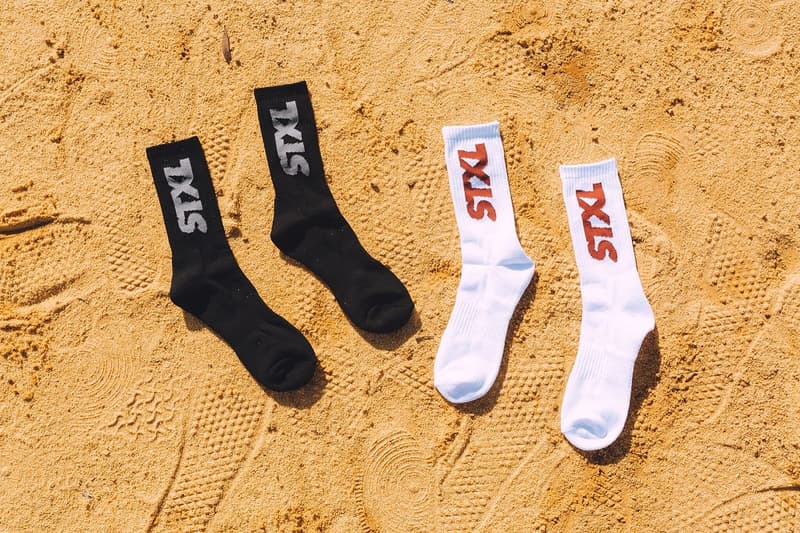 14 of 14
Towards the beginning of last month, XLARGE celebrated Yu Yu Hakusho with a referential Spring/Summer 2019 capsule collection. That run was created alongside Studio Pierrot, and contained an array of lightweight layers that were ideal for the warmer months. Now, StreetX is teaming up with XLARGE to debut another Spring/Summer 2019 lineup.
Following up last year's joint offering for the Japanese market, StreetX and XLARGE are serving up a collaboration that revolves around seasonally-appropriate branded pieces, focusing on tasteful graphic tees, pants, shorts and socks. Concerning colorways, consumers can expect a straightforward, varied range of black, white, red, green and purple tones.
The t-shirts take center-stage in StreetX and XLARGE's latest effort, with several different co-branded styles being offered. According to a press statement, the colors of this collaborative collection's tees are intended to represent "night and dark," as well as the unique geographical contrasts between Australia and Japan.
"The harsh, desolate and earthy colours seen in Perth and Western Australia meet the dark colours of the ever awake nightlife heavy city, Tokyo," reads an official comment from StreetX and XLARGE.
You can take a look at StreetX and XLARGE's new, collaborative Spring/Summer 2019 collection above, courtesy of a @nushade_-shot editorial that was put together in Western Australia's renowned Pinnacles desert.. The aforementioned line will be available for purchase this Thursday at 5 p.m. via the official StreetX website.
For more, revisit PLEASURES, HAL and StreetX's pop-up collaboration, which debuted in December of 2018.