Mongoose Builds Max Mayfield's 'Stranger Things' BMX-Style Bicycle
Modeled after the character's ride in season three.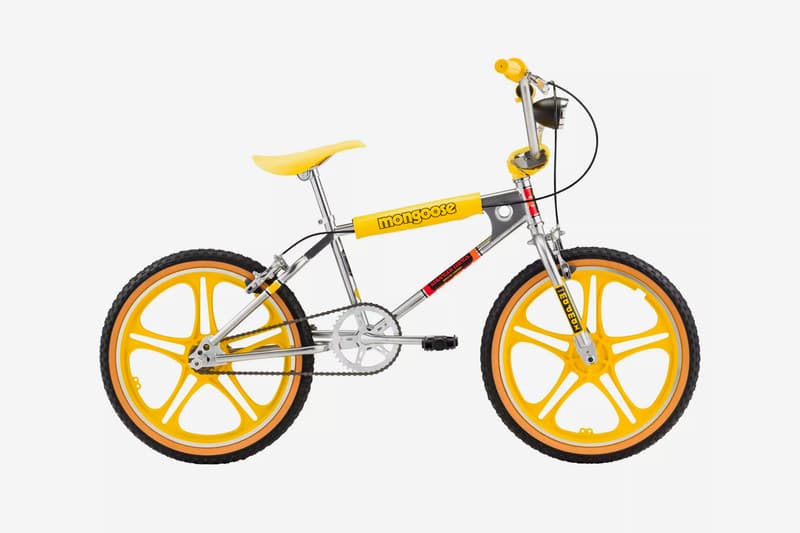 1 of 7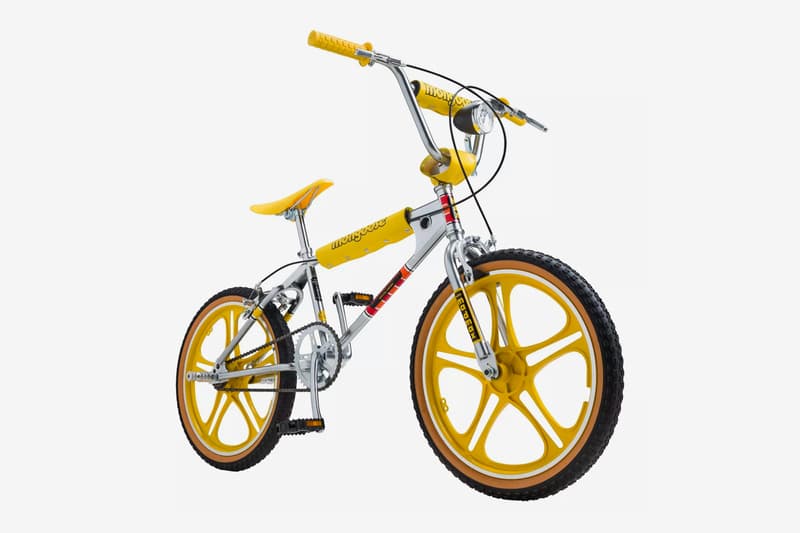 2 of 7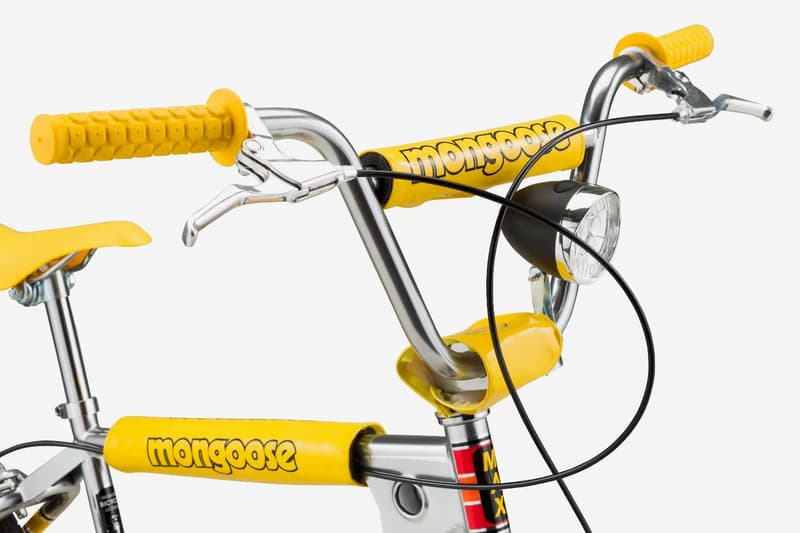 3 of 7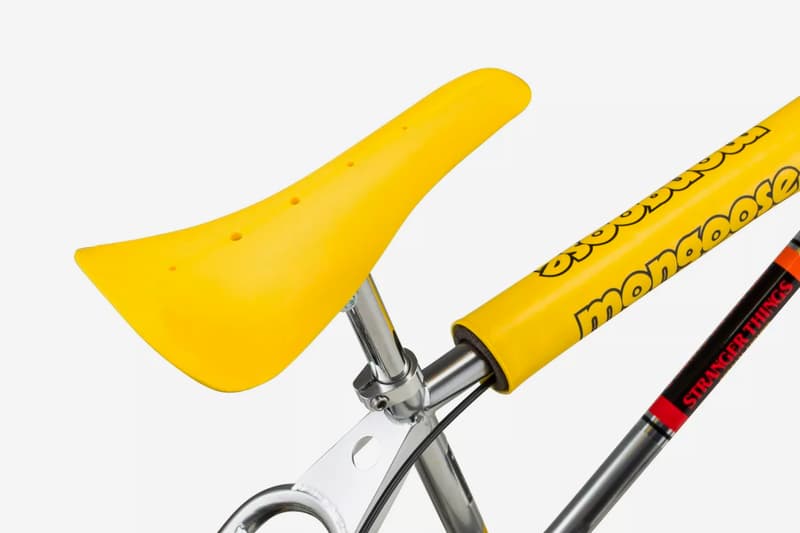 4 of 7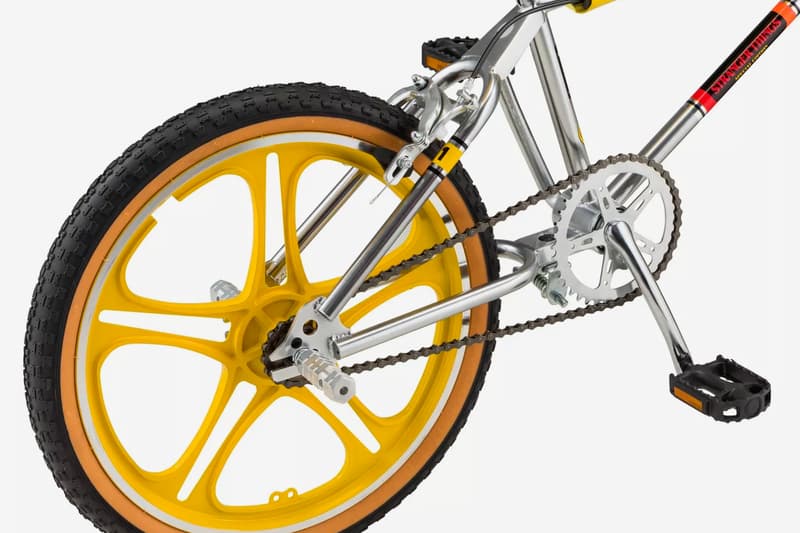 5 of 7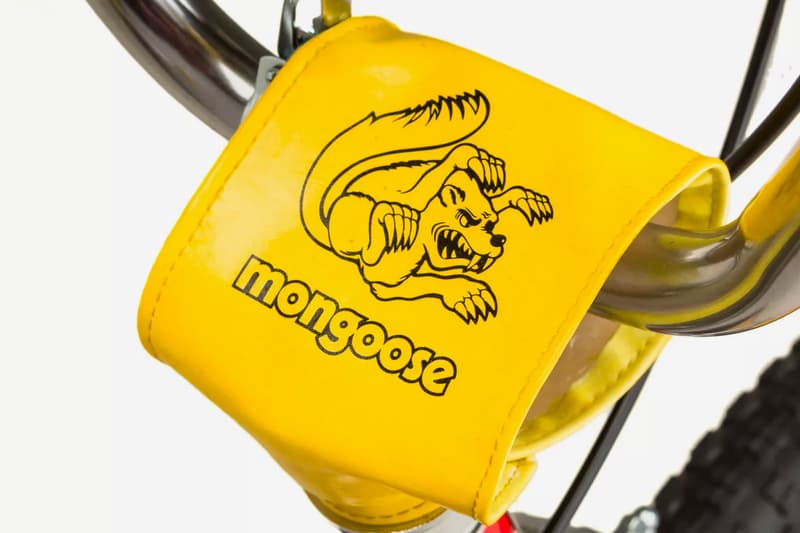 6 of 7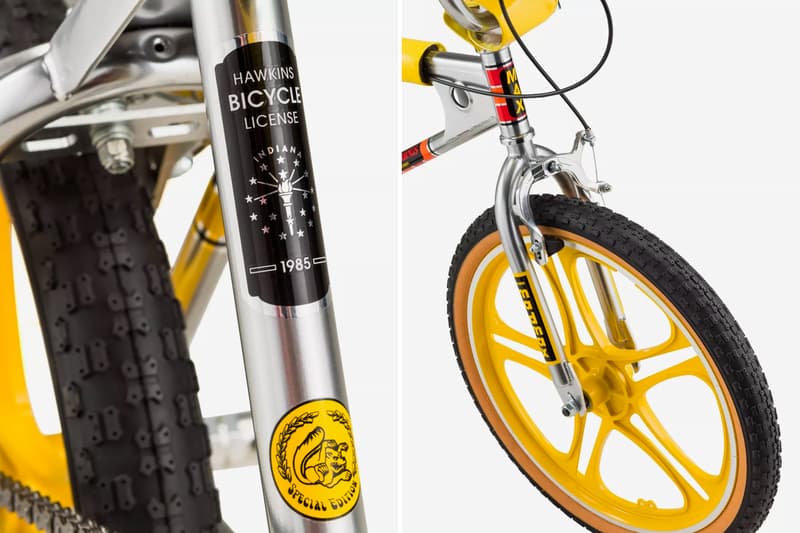 7 of 7
Stranger Things 3 is just around the corner, and the hugely-popular Netflix show has really stacked up on collaborations this season, with Levi's or H&M — among many others — allowing you to dress like the characters straight out of '80s Hawkins. Now, you can even ride like one of them, with the latest Mongoose release of a Stranger Things-inspired BMX bicycle.
The bike is modeled after Max Mayfield's ride in the upcoming season, its iconic yellow flare bringing back the '80s. As a working replica, this special edition piece is full of show-accurate details, including a replica frame and fork, the highly-recognizable five-spoke mag wheels, a Mongoose padset, and even a black and silver "Hawkins Bicycle License" sticker dated 1985. A front headlamp keeps you well equipped for an adventure to the Upside-Down, and if you don't want to go alone, two rear axle pegs allow you to carry an extra passenger so you can bring your friend with you on your next expedition.
The Mongoose Stranger Things 3 Freestyle Bike is now available over at Target, and will set you back $220 USD.
For more Stranger Things goodness, T-Mobile has teamed up with the show to release a walkie-talkie-styled phone case for the retro fans.