Saint Laurent Rive Droite Exhibits Rare Furniture & Art From Helmut Newton, Daido Moriyama and More
Curated by creative director Anthony Vaccarello.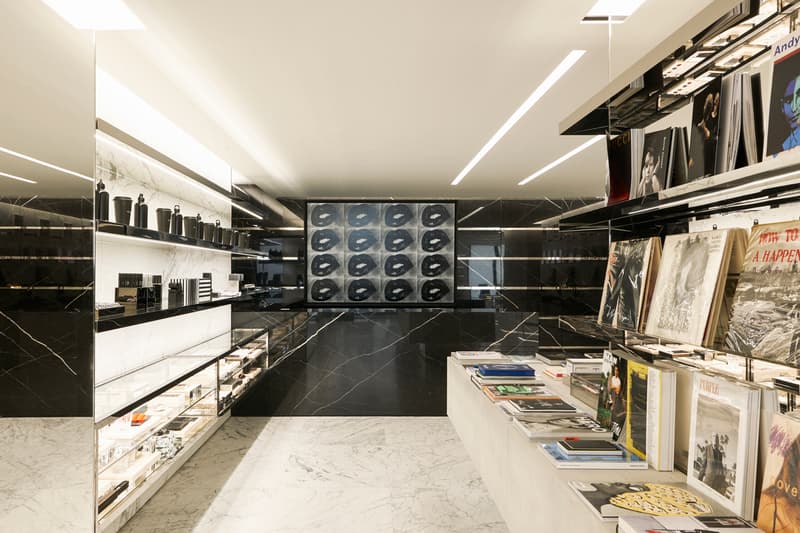 1 of 5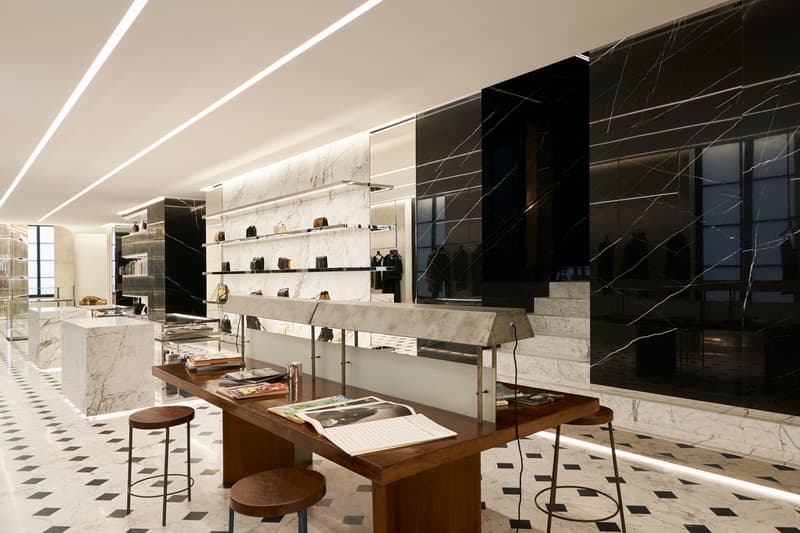 2 of 5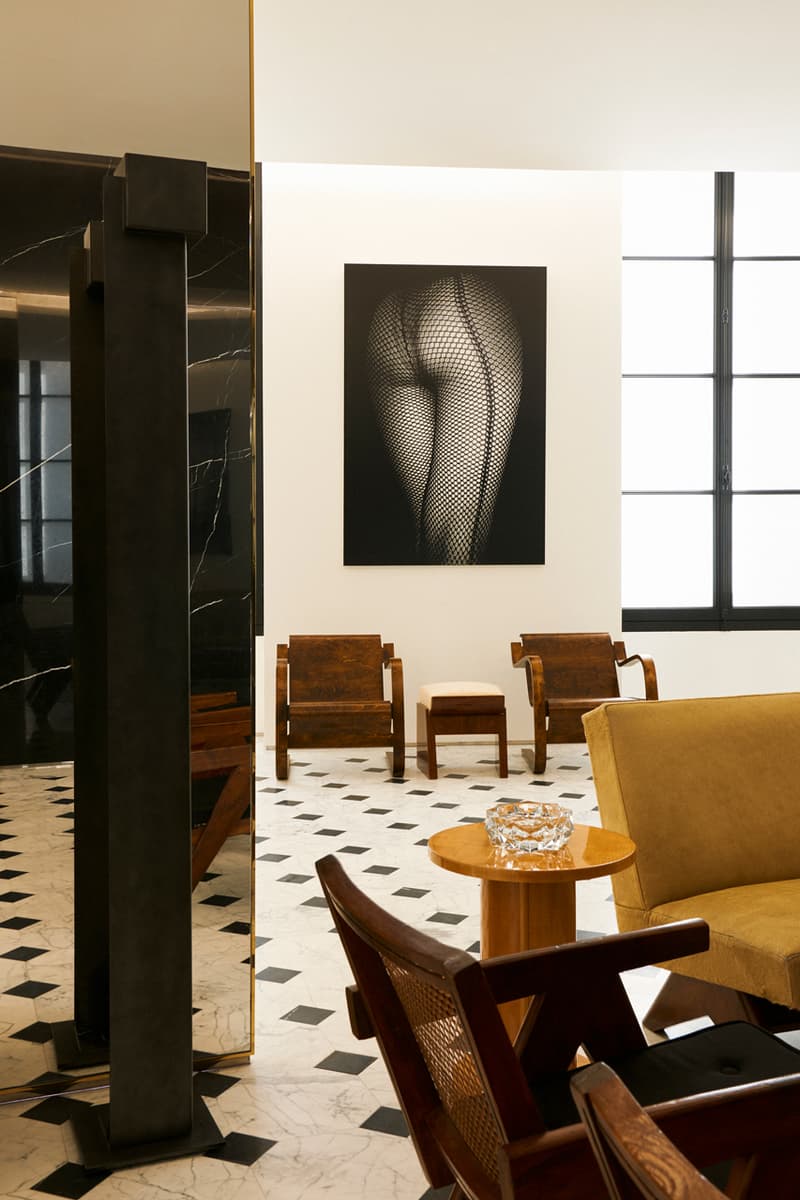 3 of 5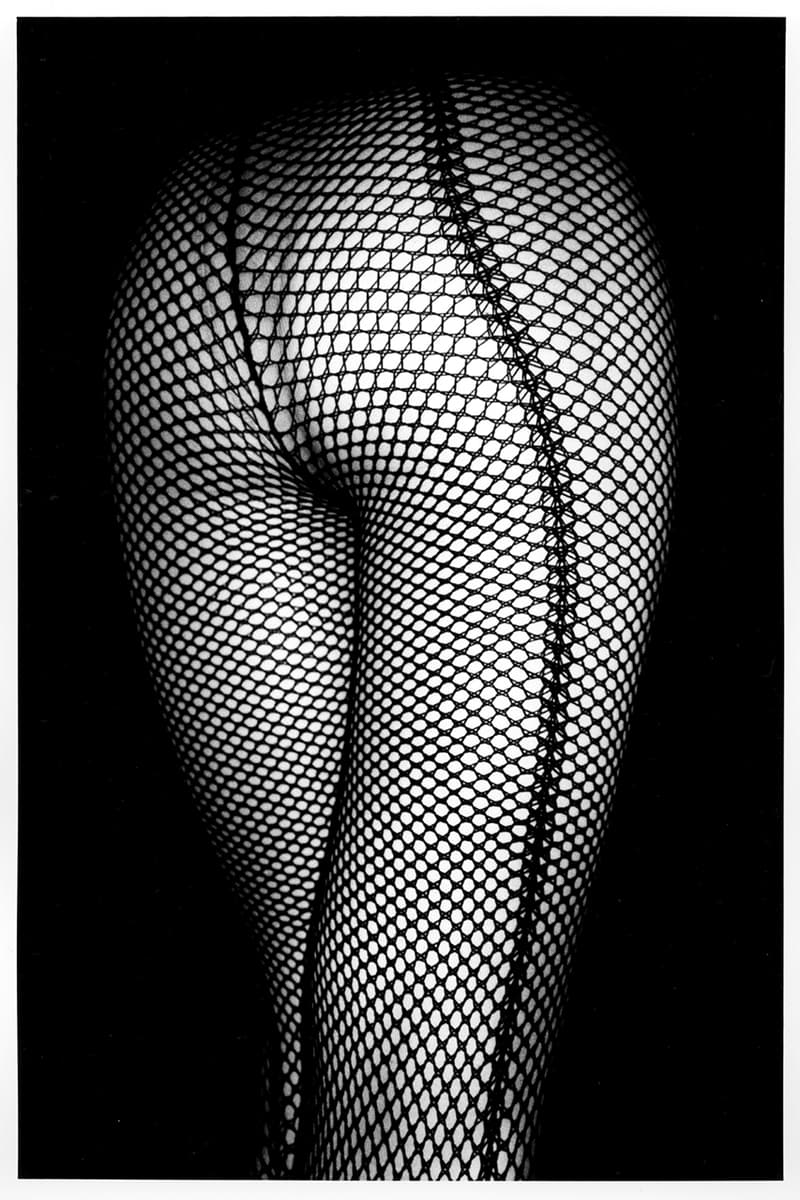 4 of 5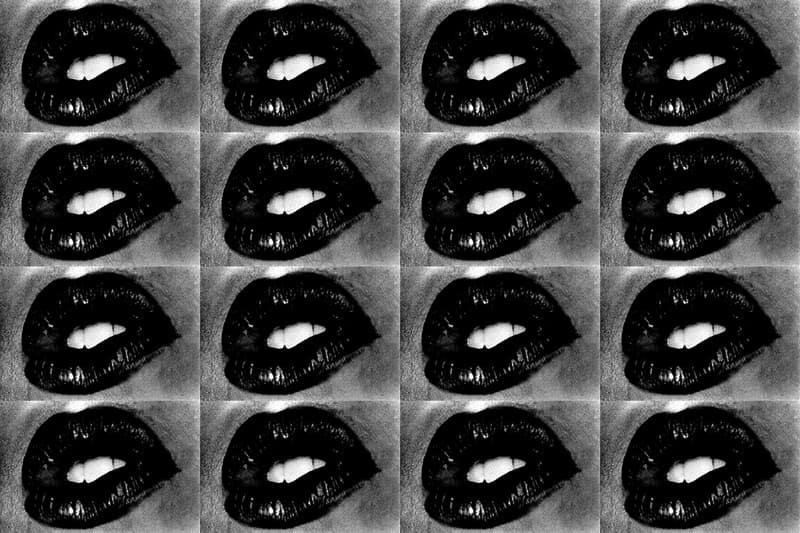 5 of 5
Saint Laurent is expanding its cultural purview through a furniture and art exhibition on view now at its specialty concept store, Rive Droite. Curated by house creative director Anthony Vaccarello, the space houses popular pieces from artists such as Helmut Newton and Daido Moriyama, as well as rare furnishings from designers such as Jules Leleu and Pierre Jeanneret.
Major works include Moriyama's Tights photography (1987), Newton's Eiffel Tower image (1974) and Hiro's portrait of model Maria Beadeux (1974). Items such as floor lamps, side tables, sofas, chairs and ashtrays are also on display, showing off the craftsmanship of Leleu and Jeanneret, as well as designs by Christian Duc. As Saint Laurent patrons browse the French label's latest collections, customers are also able to purchase the pieces installed in the exhibition, which are priced based on color, condition and rarity.
The Rive Droite gallery is open now at Saint Laurent's Rue Saint-Honoré location in Paris.
For more art news, check out DRx's "CARDBOARD SHOP" exhibition at the Brixton Village Market in London.
Saint Laurent Rive Droite
213 Rue Saint-Honoré
75001 Paris