DRx Showcases "CARDBOARD SHOP" Exhibition in Brixton Village Market
Featuring works by Cali Thornhill DeWitt and Peter Sutherland.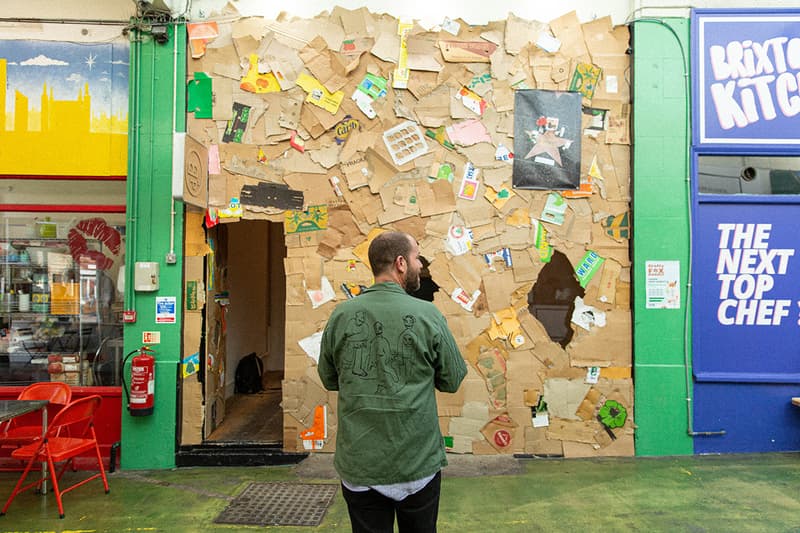 1 of 11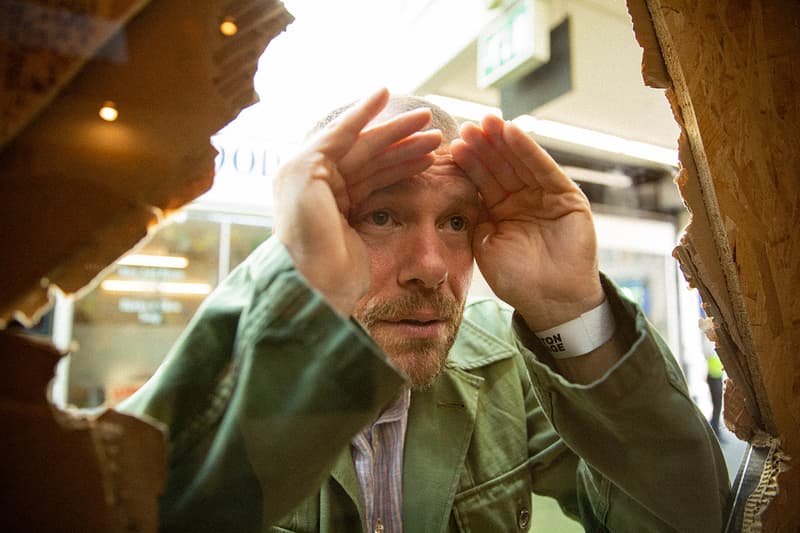 2 of 11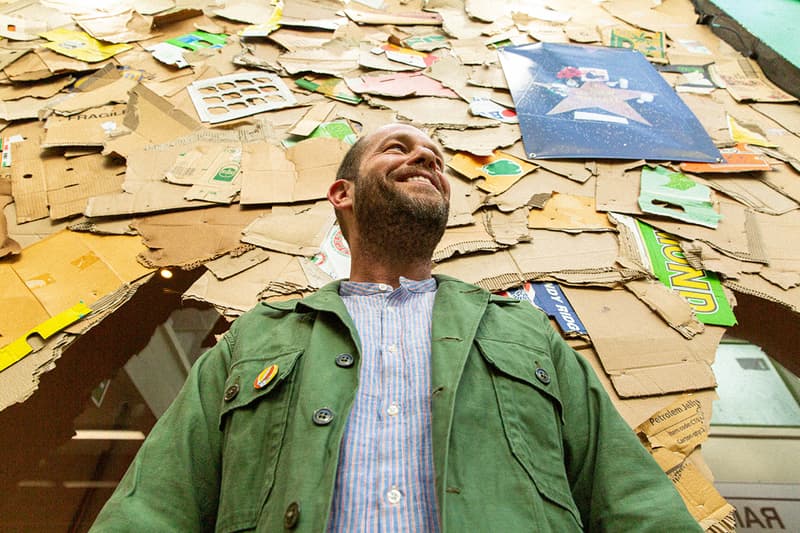 3 of 11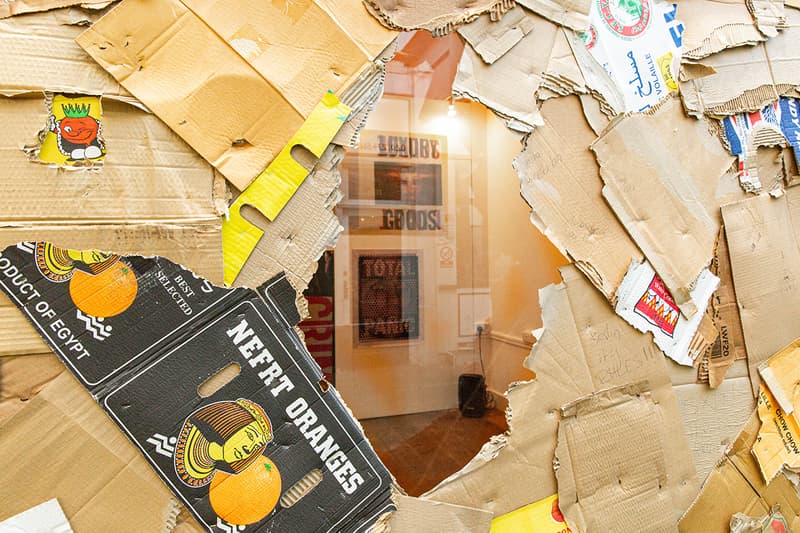 4 of 11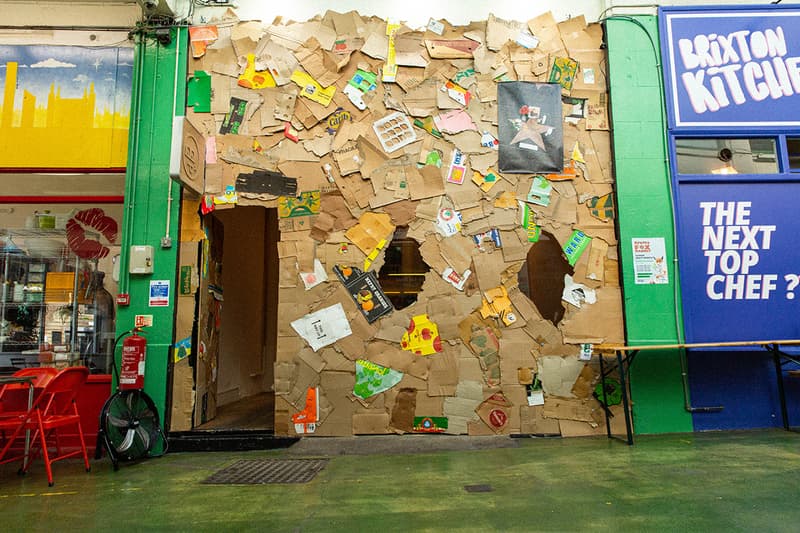 5 of 11
6 of 11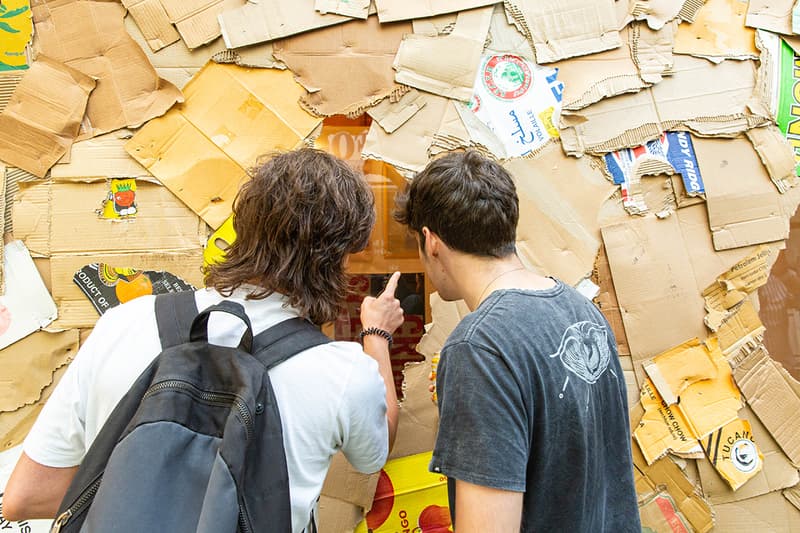 7 of 11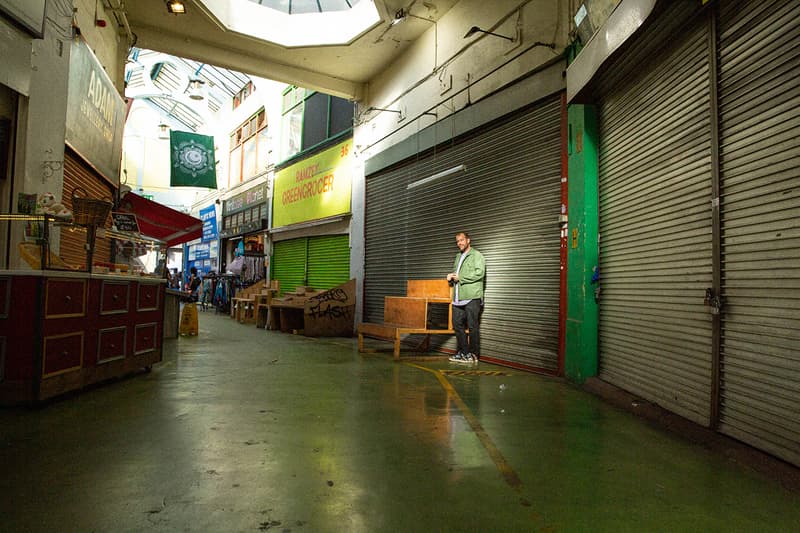 8 of 11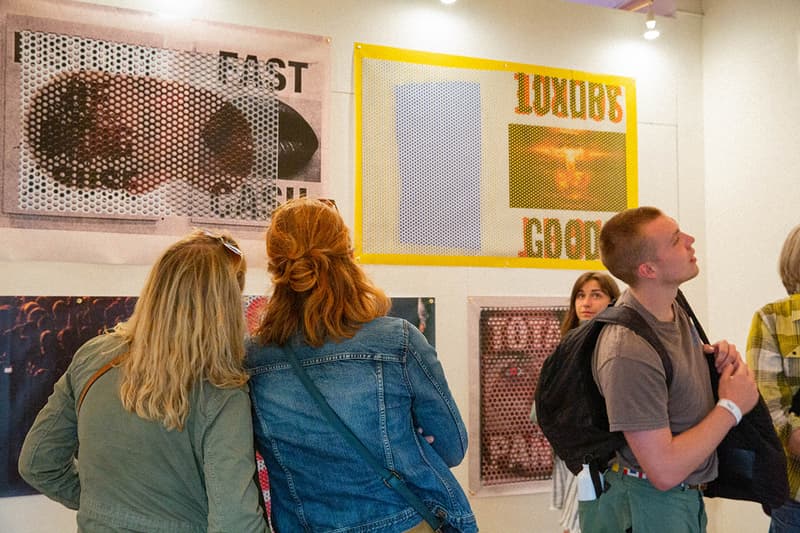 9 of 11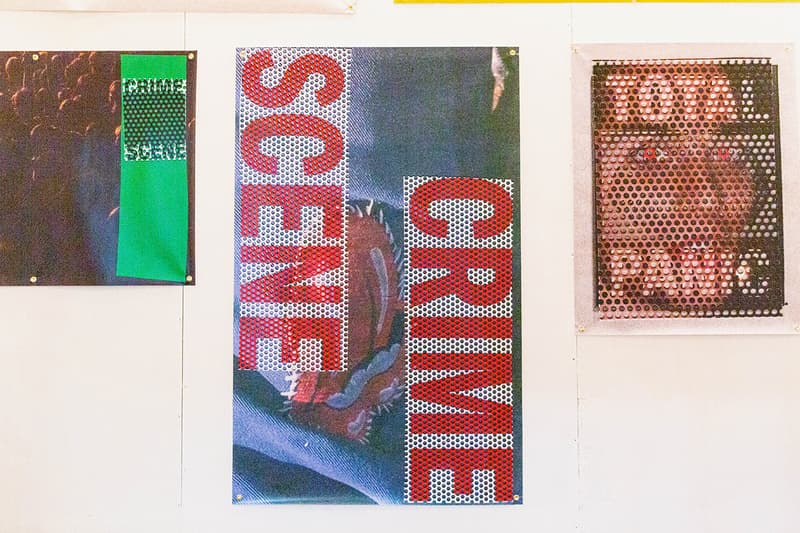 10 of 11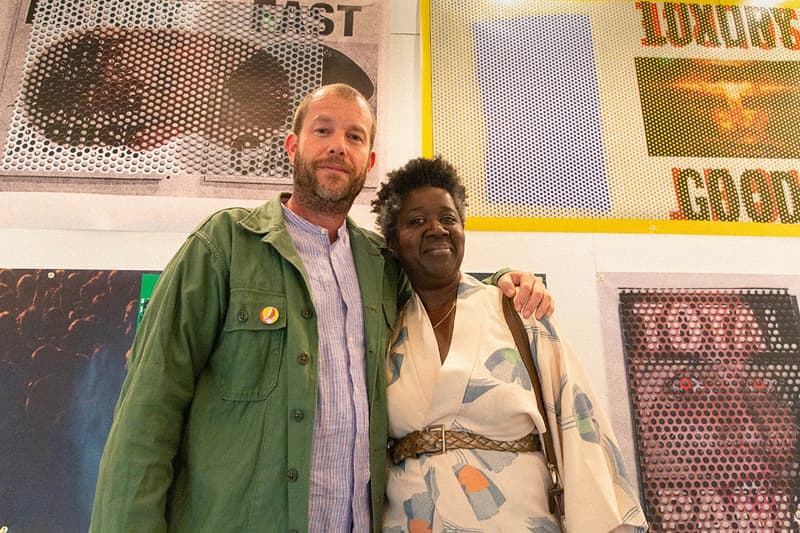 11 of 11
"CARDBOARD SHOP" is the latest exhibition developed by the LA-based multidisciplinary artist Darren Romanelli — aka DRx. It is hosted on the streets of Brixton, London and features works by Cali Thornhill DeWitt and Peter Sutherland.
The exhibition is part of the cultural collaboration series "BRxTN," a new initiative which introduces discussions surrounding culture, community and art. For its inaugural exhibition, DRx captured the essence of Brixton Village's iconic marketplace by teaming up with Binki Taylor — a partner of The Brixton Project and one of the very first business owners in Brixton Village — for a cardboard cut-out installation. 
DRx collected cardboard boxes from local vendors for his sustainable and immersive installation, which depicts a patchworked cardboard-fronted market shop similar to Binki Taylor's first shop, which featured a cardboard façade.
DRx said in a press release, "This first installation has a raw grittiness to it. I thought a lot about sustainability and bringing together the energy from the past while looking forward to the future. Working with Cali Thornhill Dewitt and taking inspiration from the Caribbean, which can be felt throughout the whole marketplace, as well as Binki Taylor's original cardboard shop, we have created a contemporary piece which showcases signs juxtaposed over the cardboard."
He added, "There will be two openings in the cardboard so passers-by can peep inside to see a spotlighted series of signs on the walls with mixed messages, igniting more energy and interest in the market."
Take a look at the first of many "BRxTN" installations in the gallery above and explore the marketplace's emerging contemporary art showcases in the coming months. "CARDBOARD SHOP" is free and can be seen on Monday from 8AM – 6PM and from Tuesday to Sunday between 8AM – 11.30PM at Brixton Market. 
In other news, NOAH is hosting Louis Philo's "Perfectly Imperfect" exhibition.
CARDBOARD SHOP
Unit 14E Market Row,
Coldharbour Lane,
London,
SW9 8LB