UNESCO Names Eight Frank Lloyd Wright Buildings as World Heritage Sites
Including Fallingwater & the Guggenheim.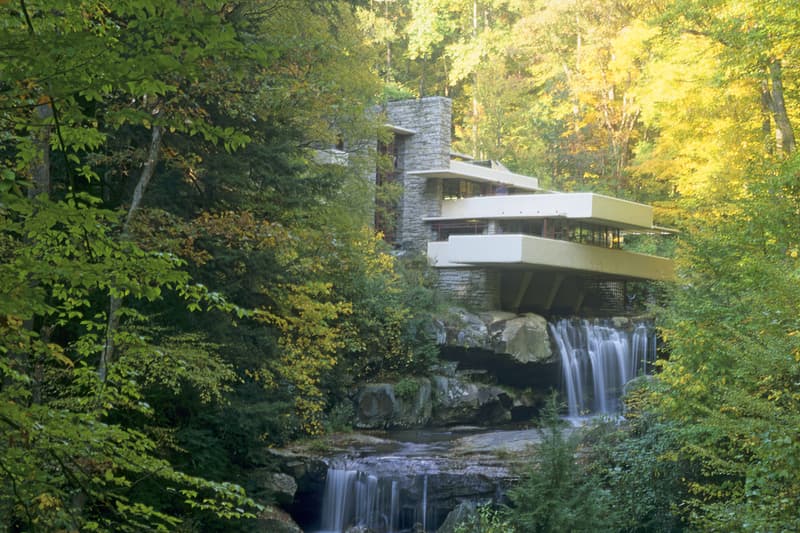 Eight buildings designed by legendary American architect Frank Lloyd Wright have been named as World Heritage Sites by UNESCO. The classification — officially inscribed as "the 20th-Century Architecture of Frank Lloyd Wright" — marks the first time that modern American architecture has been included on the list since the World Heritage Program began in 1972.
The eight buildings span some of Lloyd Wright's most notable works, including Fallingwater in Pennsylvania and the Guggenheim Museum in New York. The other entries on the list are Hollyhock House in LA, Robie House in Chicago, Jacobs House in Wisconson, Taliesin in Spring Green, Wis. (where Lloyd Wright lived), Taliesin West in Arizona (his winter home), and Unity Temple in Illinois.
In other architecture news, take a look at plans for the New Museum's extension.
? BREAKING

New inscription on @UNESCO #WorldHeritage List: The 20th-Century Architecture of Frank Lloyd Wright in United States of America ??. Bravo! ?

ℹ https://t.co/thV0mwrj0X #43WHC #USA pic.twitter.com/bCLD4NYSUU

— UNESCO (@UNESCO) July 7, 2019