Xiaomi "Accidentally" Uses Apple Memoji Ad to Promote Its Own Mimoji Feature
Not the first time the company has taken inspiration from Apple.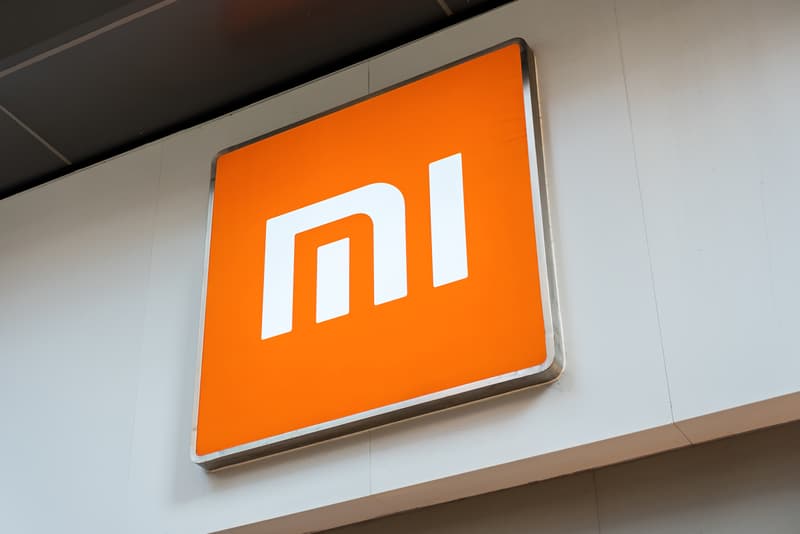 Following Apple's release of its Memoji feature — a user-customizable 3D avatar program — Chinese electronics maker Xiaomi unveiled its own Mimoji service, and its resemblance to Memojis is strikingly similar, causing many to accuse the company of copying Apple. Xiaomi eventually released a statement refuting those accusations, but its latest PR disaster has drawn fire once again: the company "accidentally" used the Apple Music Memoji ad to promote its own Mimoji feature.
The mistake was first spotted by a Weibo user, who found it on Xiaomi's product page for the upcoming release of its Mi CC9 smartphone. The promotional material included Apple's video of Khalid's Memoji dancing to and singing "Talk." The ads were reportedly also found on other sites including JD.com and Suning. Xu Jieyun, Xiaomi's PR general manager, has since explained that it was all an accident, and that Xiaomi staff had "uploaded the wrong content" to its website.
It's not the first time Xiaomi has been accused of copying Apple. Back in 2018, when Apple launched its Animoji feature, Xiaomi came out with a very similar equivalent for its Mi 8 smartphone, a phone that itself also deeply resembled Apple's iPhone X. Earlier this year, Xiaomi also released wireless earphones that both looked and operated extremely closely to the AirPods.
Elsewhere in tech, Samsung is being sued over water-resistant phone adverts.