Samsung Being Sued Over Water-Resistant Phone Advertisements
Claiming Samsung has been misleading consumers since 2016.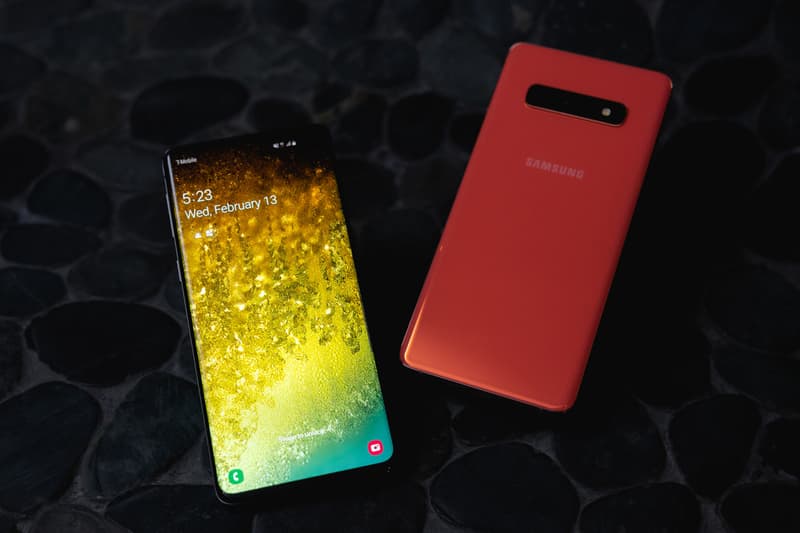 Samsung is being sued by the Australian Competition and Consumer Commission (ACCC) for allegedly misleading consumers of their smartphone's water resistance capabilities.
Samsung has been running advertisements that GALAXY smartphones could survive in swimming pools and ocean water since 2016 without proving that their handhelds would actually be able to do so.
ACCC's Chairman Rod Sims states:
"The ACCC alleges Samsung's advertisements falsely and misleadingly represented Galaxy phones would be suitable for use in, or for exposure to, all types of water, including in ocean water and swimming pools, and would not be affected by such exposure to water for the life of the phone, when this was not the case."
In over 300 ads, several GALAXY handhelds are billed as having IP68 water resistance, which allows phones to last 1.5 meters submerged in water for 30 minutes. However, ACCC claims that doesn't allow for other types of water, pointing out Samsung has even stated its Galaxy S10 is not advised to use at the beach. One of these ads even shows Lil Wayne pouring a stream of champagne on his phone claiming the S7 will still work.
According to Reuters, Samsung says it intends to fight the case.
In other tech news, Apple may be ditching the butterfly keyboard for its next MacBook laptops.