Dominic Fike Drops Vibrant Laid-Back Single "Phone Numbers"
WIth production from Kenny Beats.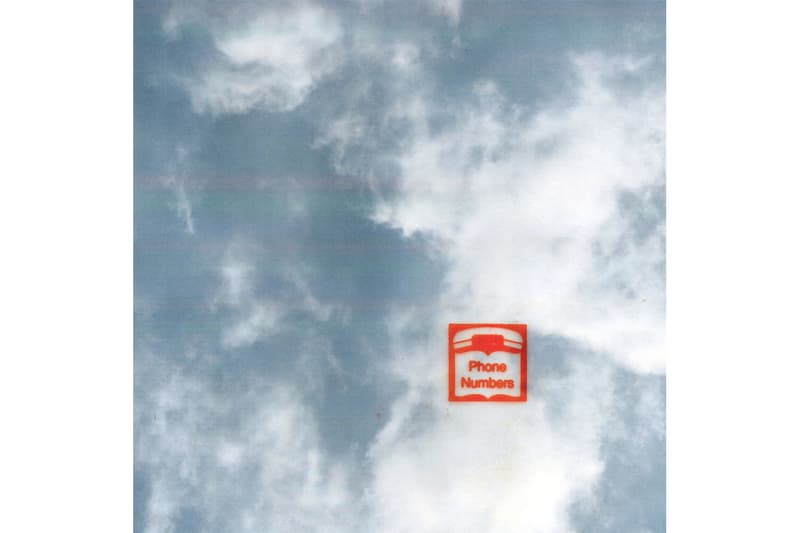 After releasing the tracks "Açaí Bowl" and "Rollerblades," Florida singer Dominic Fike is back with his latest single "Phone Numbers," doused in an idyllic laid-back sound for the summer days.
Produced by Kenny Beats, the track starts off with a midtempo groove laced with light guitars and crisp claps that build up and eventually breaks into vibrant instrumentals. Fike comes in with steady flows backed behind a couple of soulful guitar licks, vocal harmonies and synths. The track is about Fike ignoring calls from old acquaintances who seem to only be contacting him after seeing his success. "Phone Numbers" runs just under two and a half minutes and marks Fike's third single off his upcoming debut LP, offering yet another glimpse of the artist's creative sound.
Scroll below for a listen of the new single "Phone Numbers" by Dominic Fike.
In other related news, Miyachi has released intricate bilingual flows on Wakarimasen.