Anders Ruhwald Transforms Detroit Apartment into Sinister Abode Ravaged by Fire
On view throughout Detroit Art Week.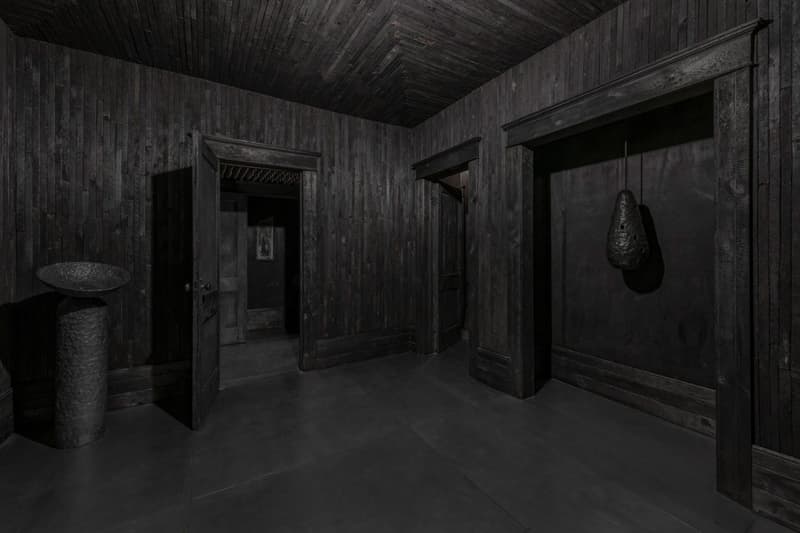 1 of 14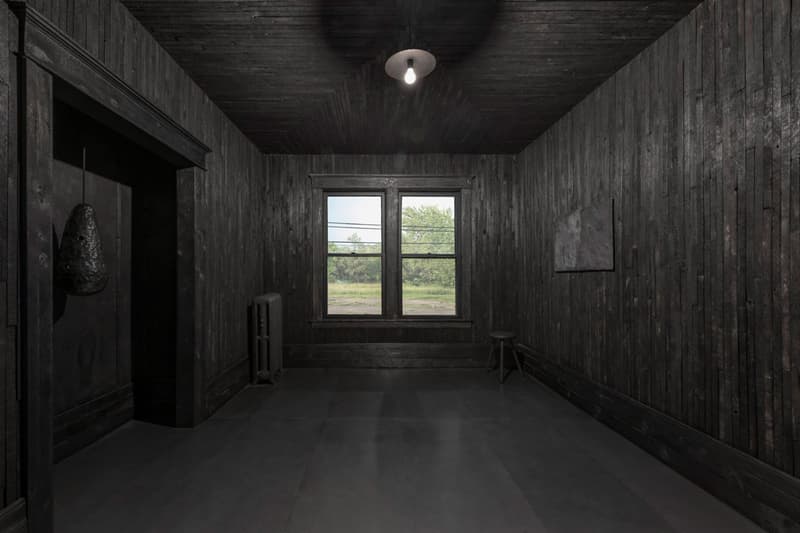 2 of 14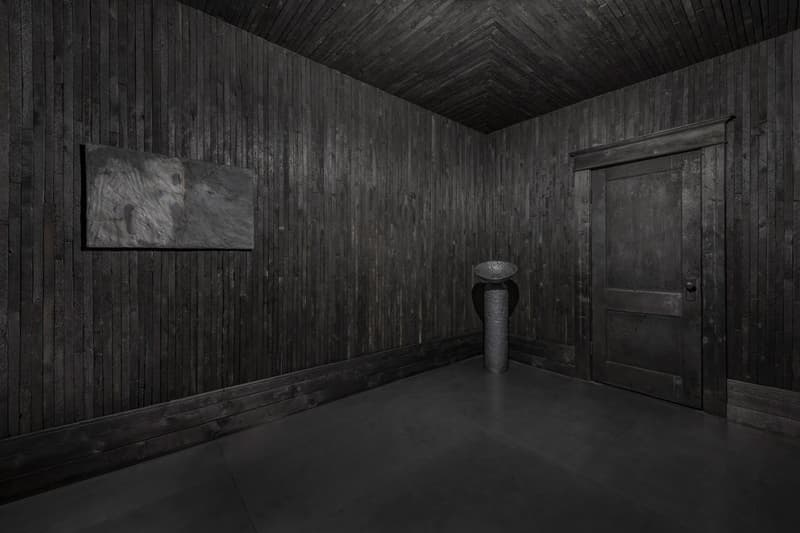 3 of 14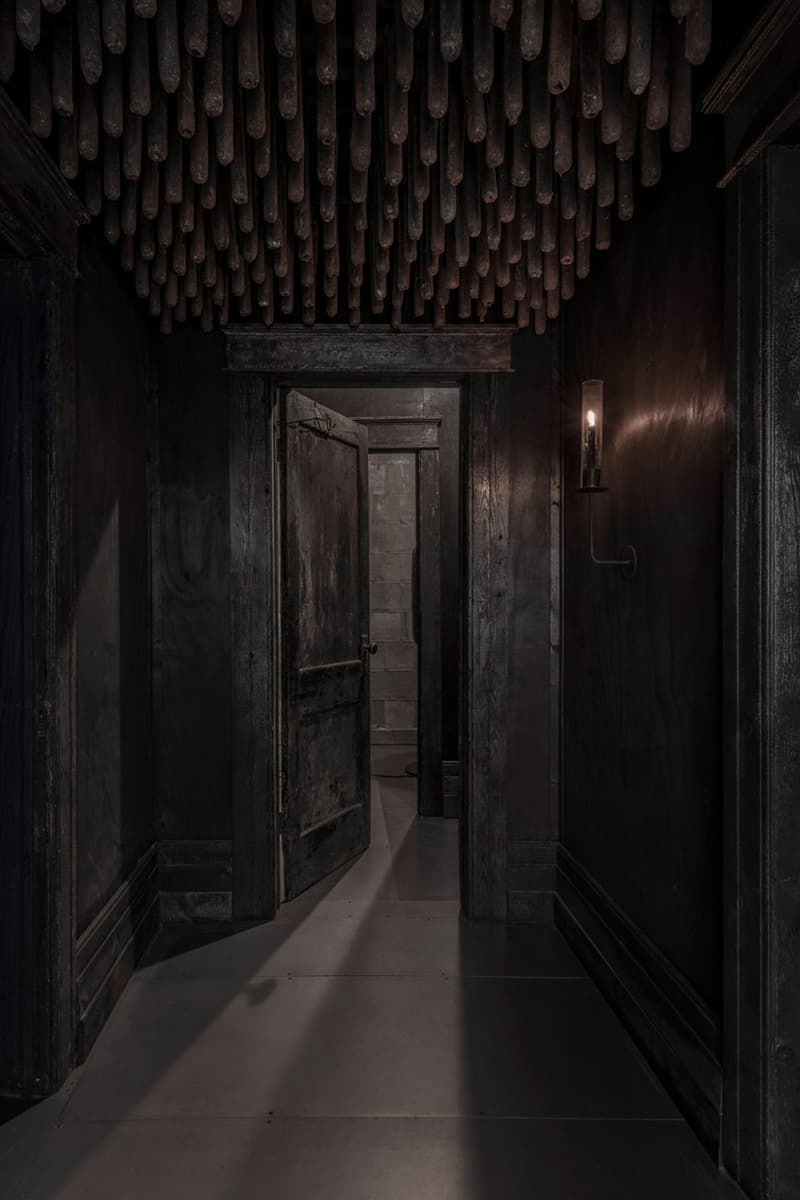 4 of 14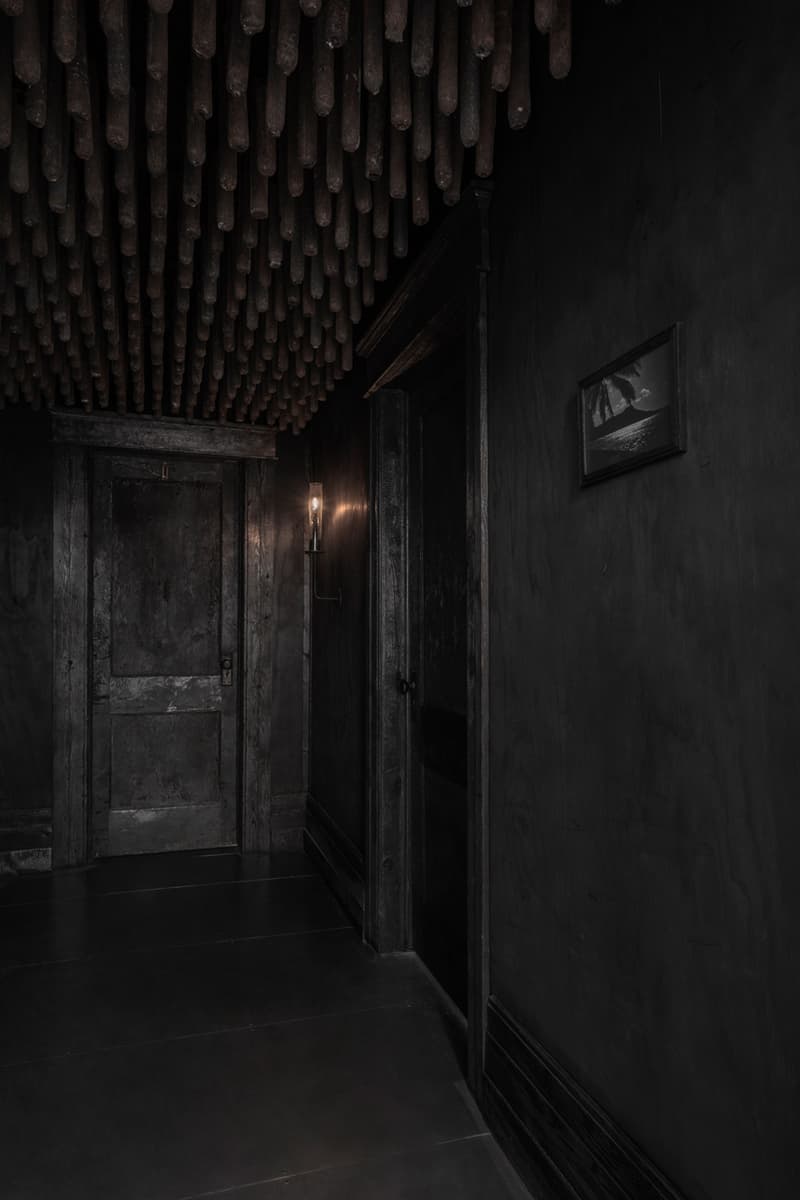 5 of 14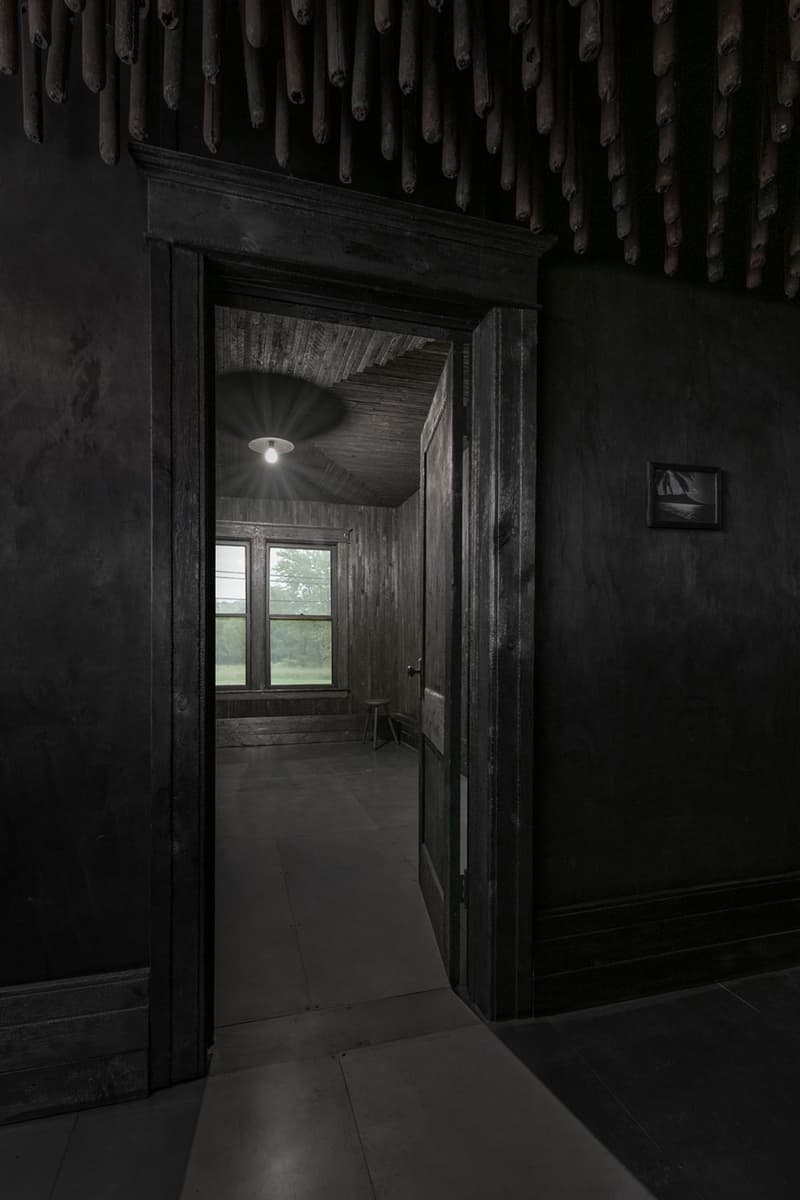 6 of 14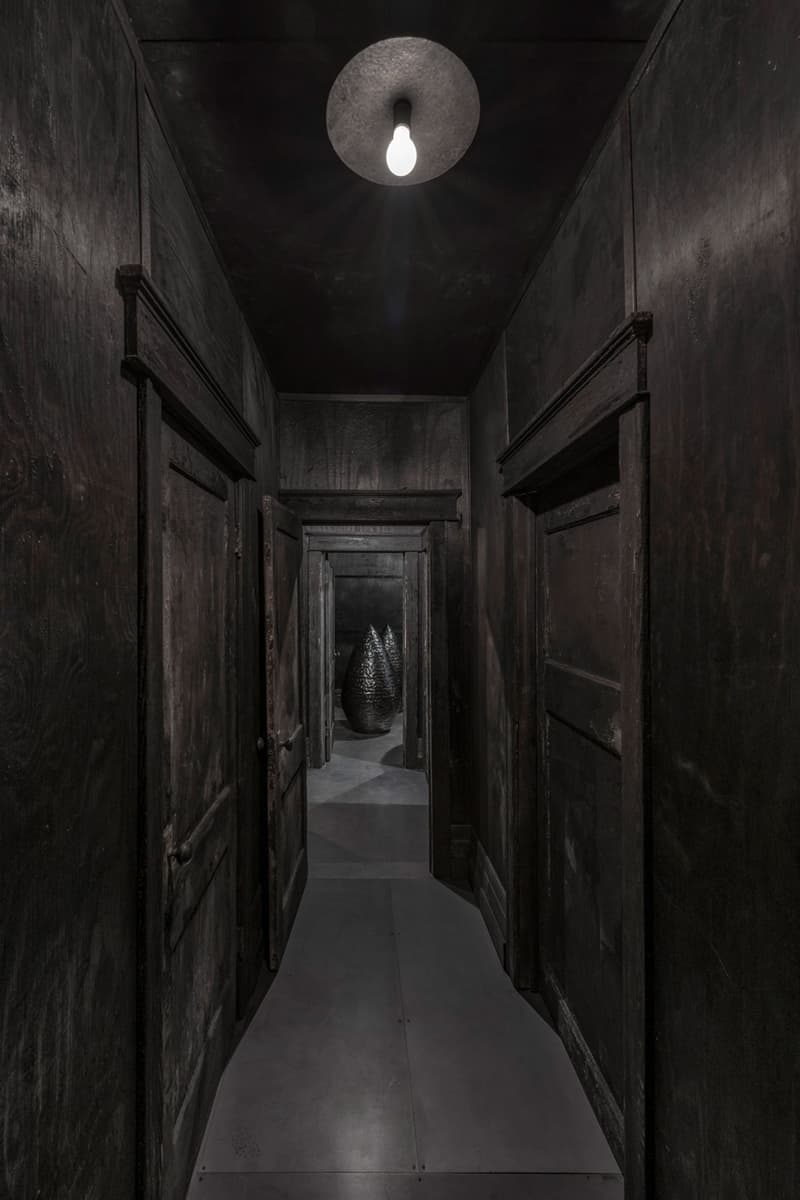 7 of 14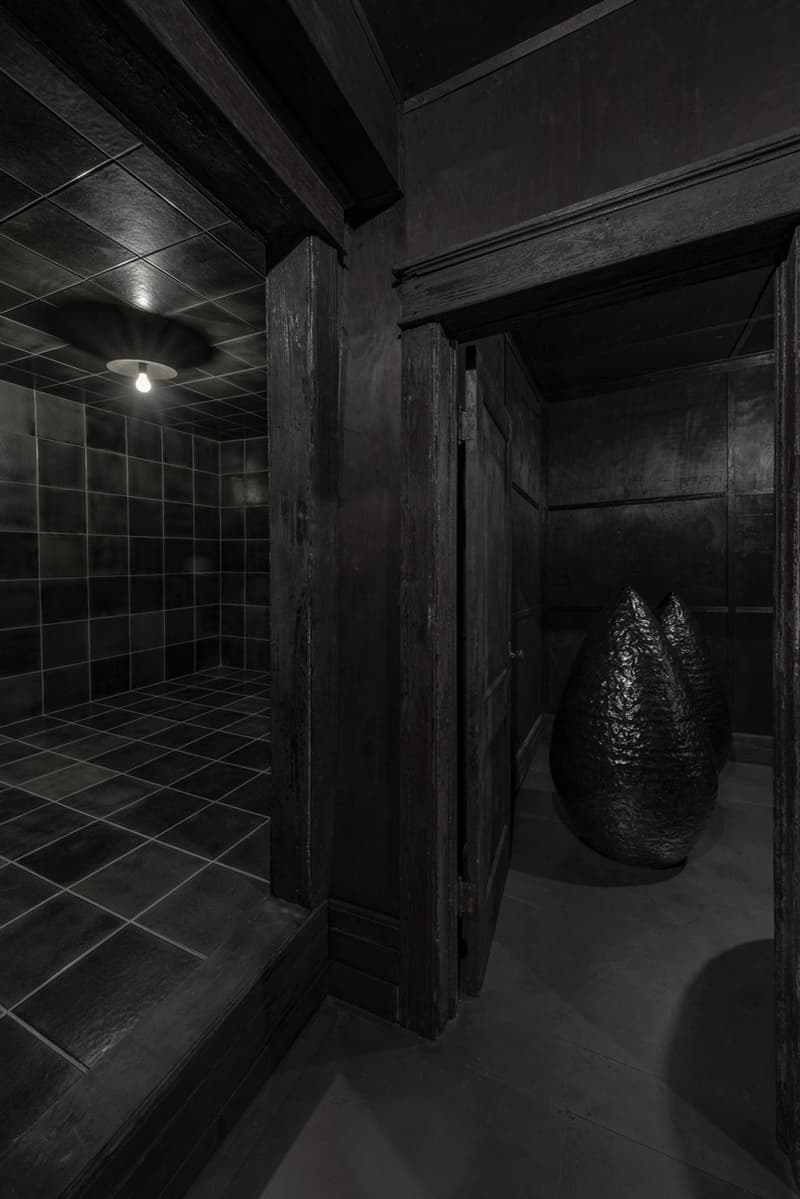 8 of 14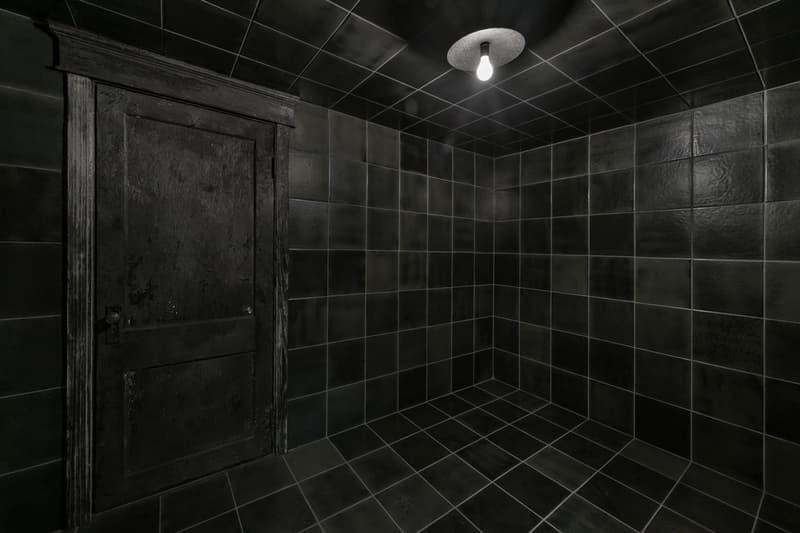 9 of 14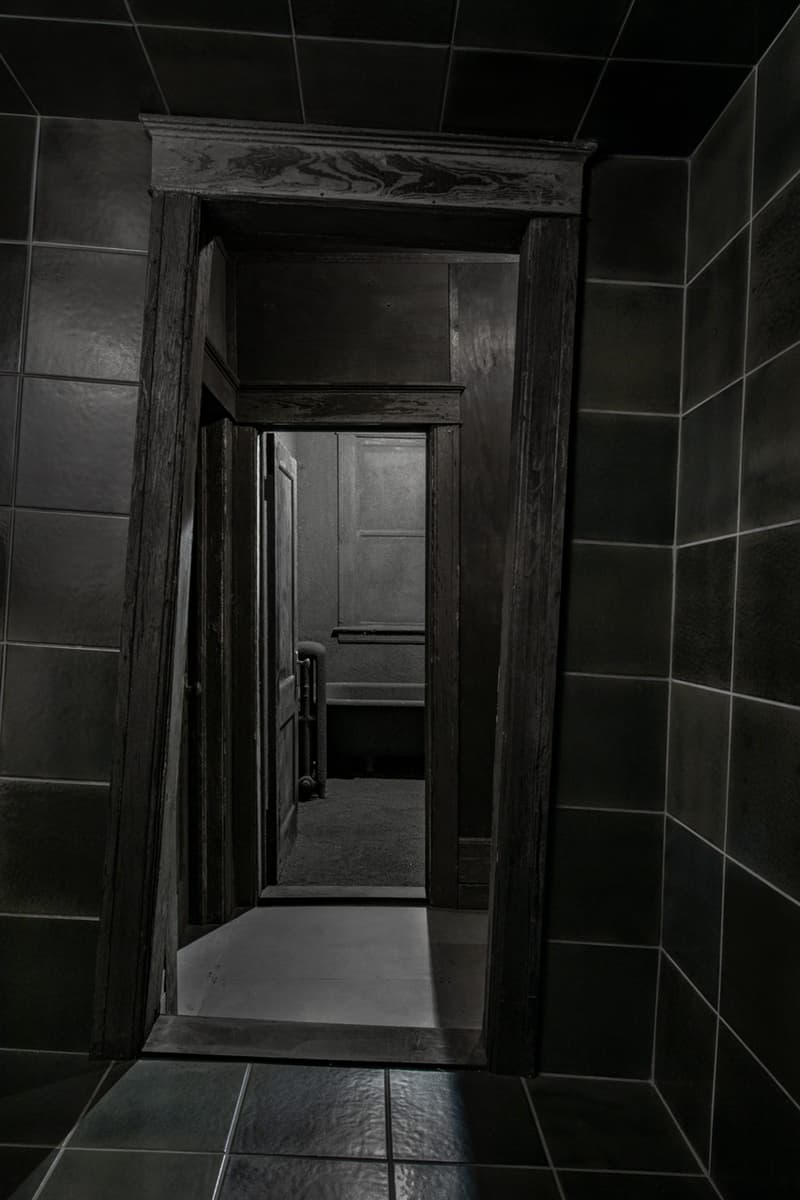 10 of 14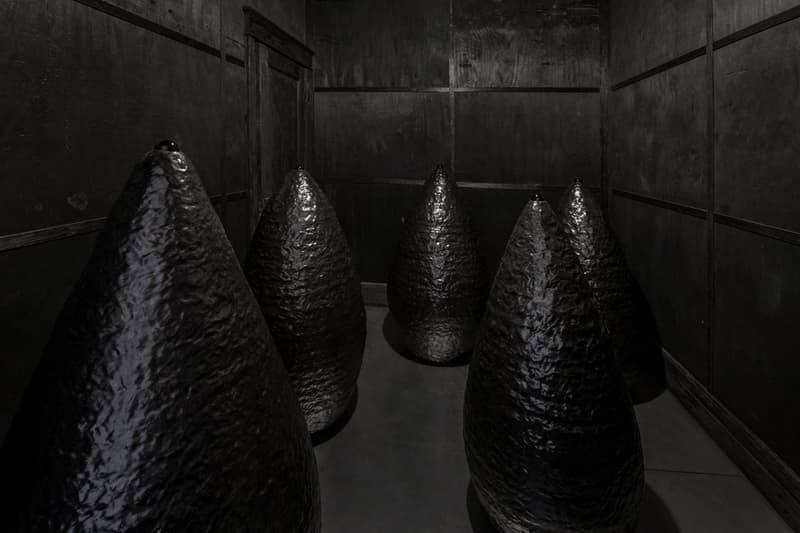 11 of 14
12 of 14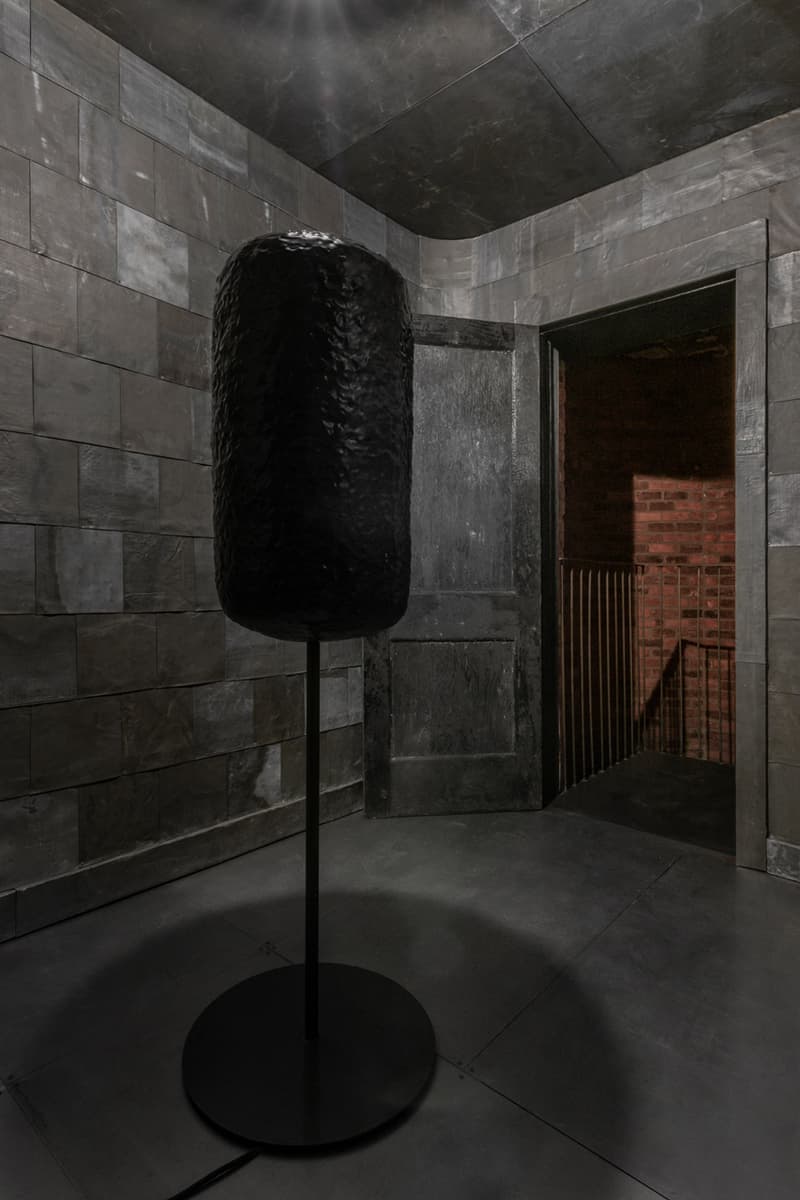 13 of 14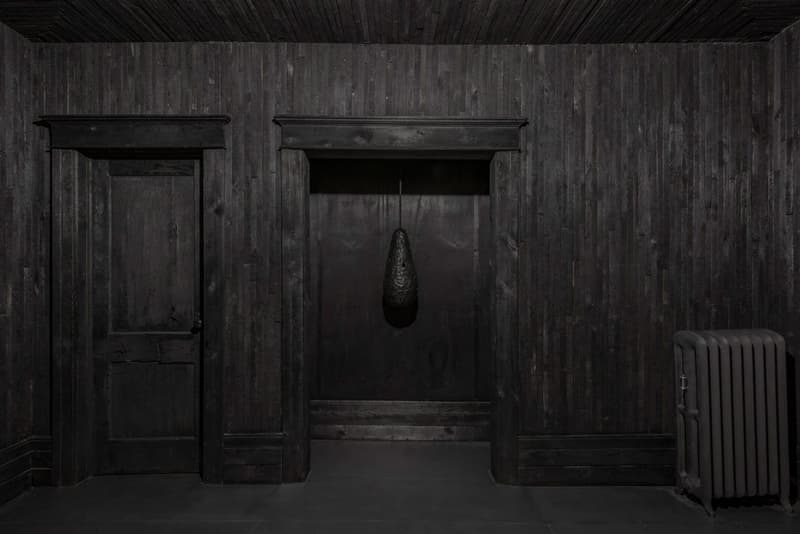 14 of 14
Danish artist Anders Ruhwald turned an abandoned Detroit apartment building into a public art installation that pays homage to the historic establishment. Entitled Unit 1: 3583 Dubois, the immersive work is comprised of a series of unlighted hallways and eight rooms that have been transformed into dark spaces with ceramic sculptures made by Ruhwald. Throughout the 7,000-square-foot installation, the artist used repurposed materials he found in the building and surrounding community such as lead shingles, charred wood, and molten glass to evoke a domestic abode completely ravaged by a fire.
Unit 1: 3583 Dubois is on view starting July 18 where the artist will host 30-minute visits. The work is part of the second edition of Detroit Art Week running from July 17-21. Visit Anders Ruhwald's website for further details.
In other immersive installations, teamLab returns to Mifuneyama Rakuen Park for a new large-scale presentation.
Unit 1: 3583 Dubois
3583 Dubois St
Detroit, MI 48207