MeeNa Park's "Scream" Exhibition Features Artworks Inspired by Pop Culture Icons
With paintings evoking Charles Schulz's signature character, Charlie Brown.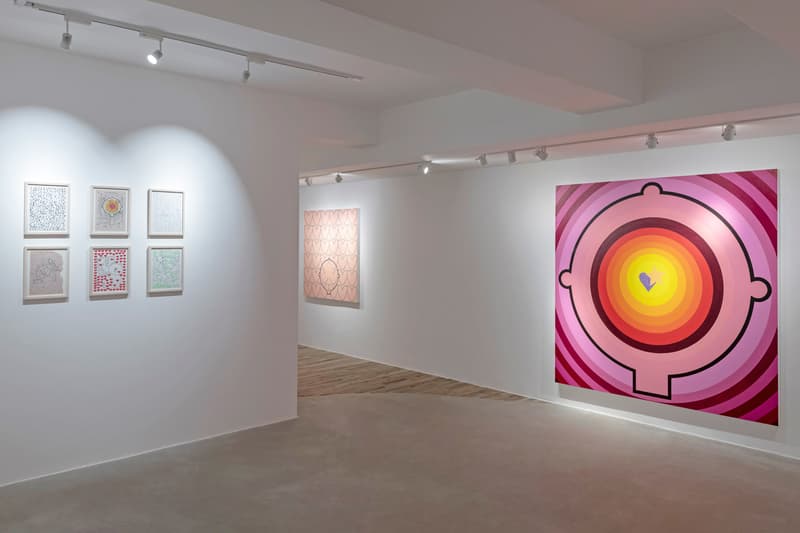 1 of 10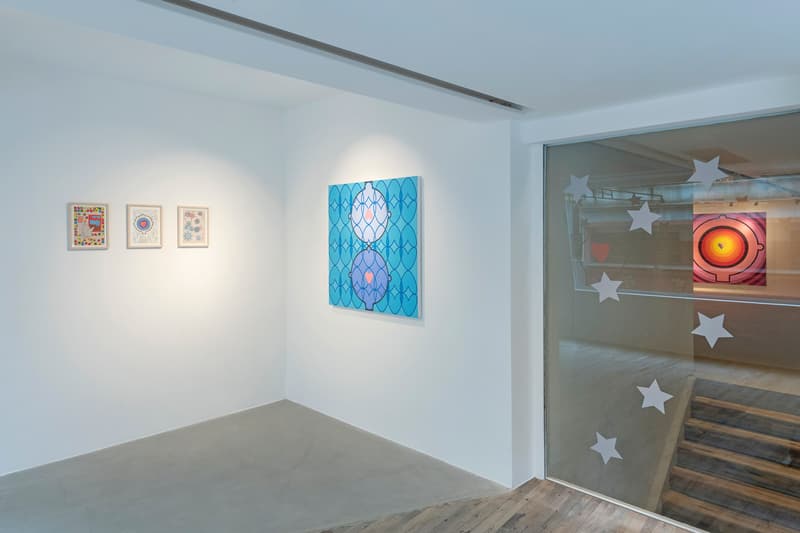 2 of 10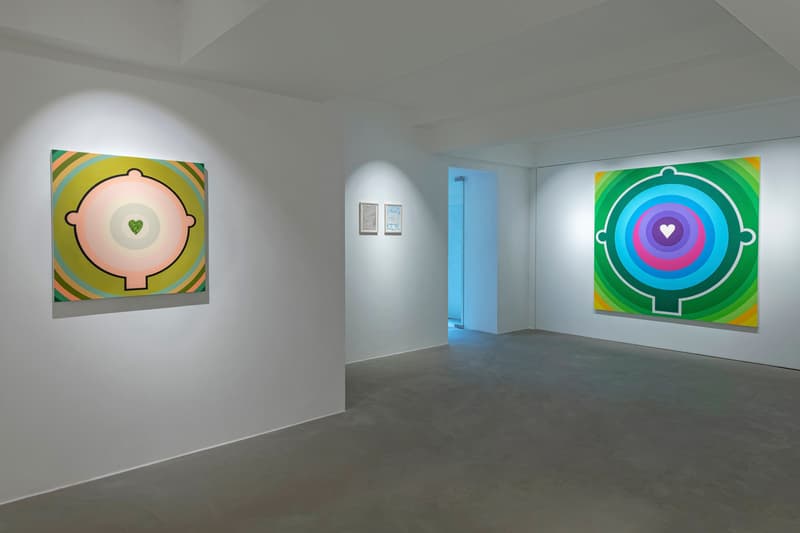 3 of 10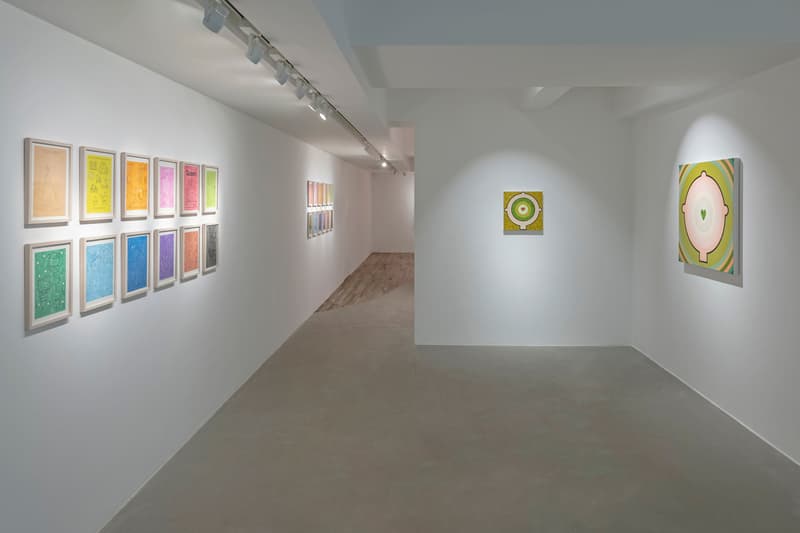 4 of 10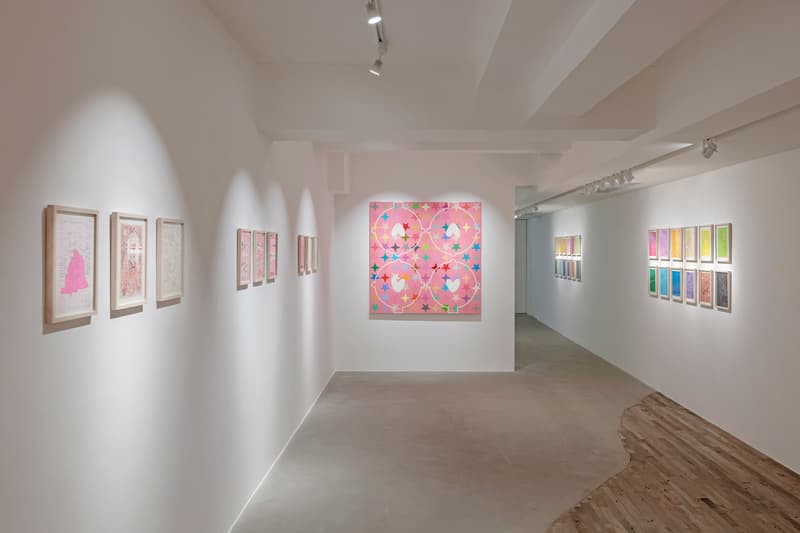 5 of 10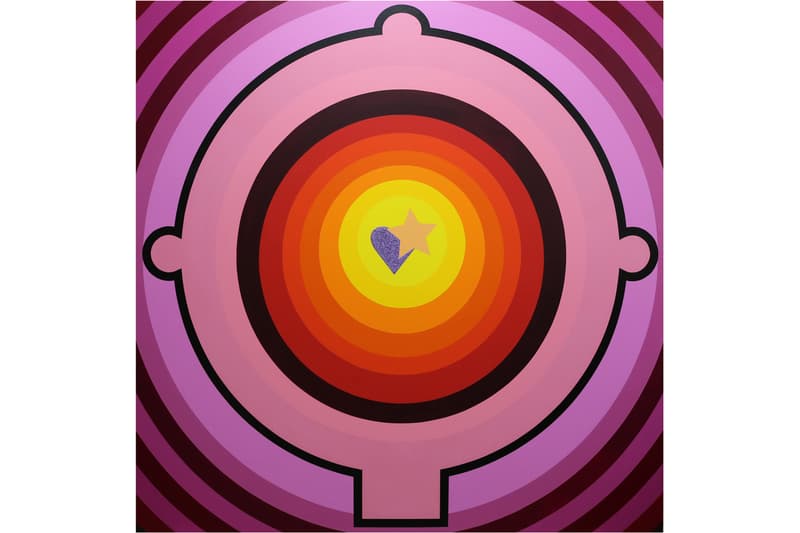 6 of 10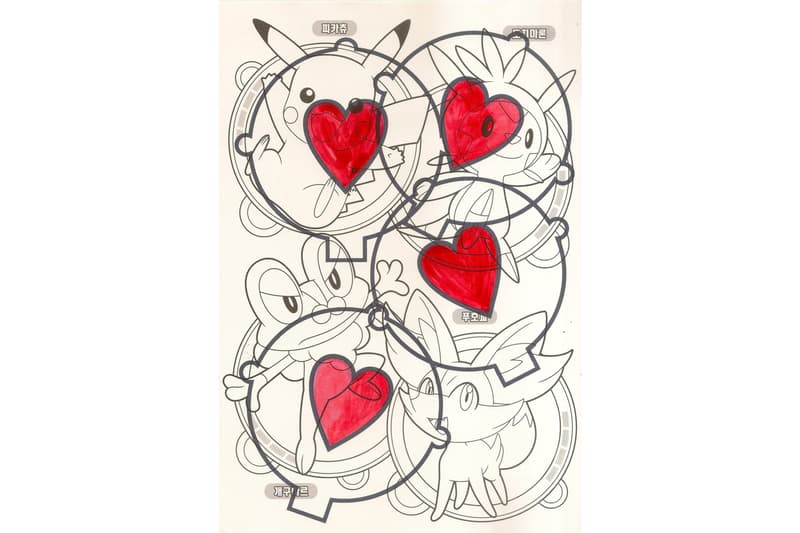 7 of 10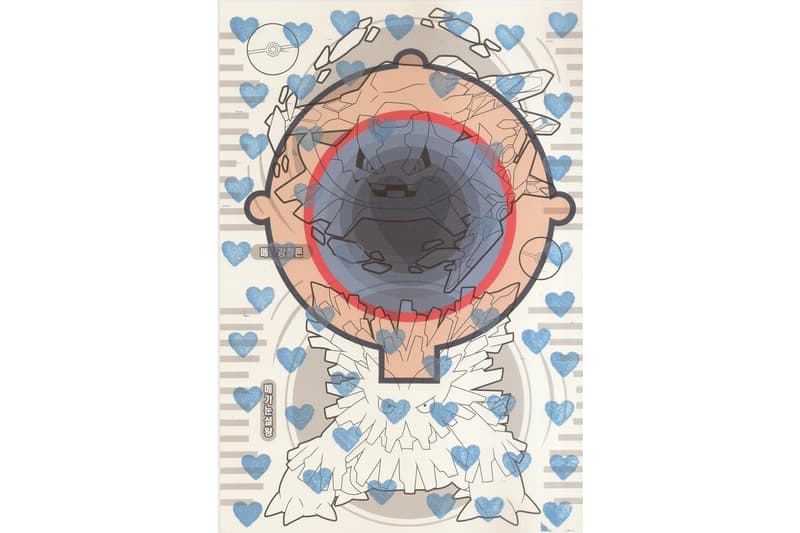 8 of 10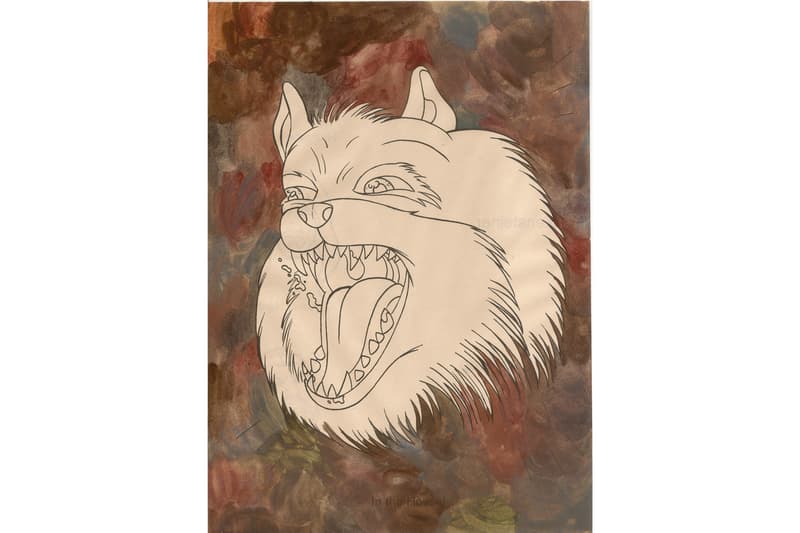 9 of 10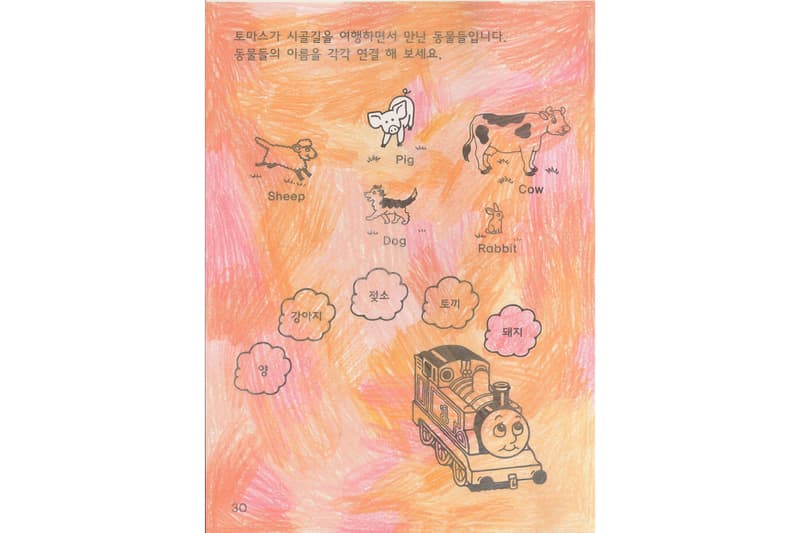 10 of 10
Over The Influence gallery in Hong Kong recently launched the solo exhibition of original artworks by Korean artist MeeNa Park. Called "Scream," the sprawling presentation features diverse works inspired by pop culture icons including paintings that evoke Charles Schulz's signature character, Charlie Brown. Park is well-known for her vibrant pieces that merge abstraction and figuration — previous series include 'Color Collecting, 'Scream,' and 'Dingbat paintings.'
"Park has explored the origin and the influence of icons and visual symbols. Such visual languages as paint colors readily available in the market or dingbat font symbols are redrawn onto canvas in order to produce a new narrative interpretation of the original icon," said the gallery in a statement.
"Scream" is on view until August 9. Tour the exhibition above and then visit Over The Influence's website for further details.
In other shows, take a look inside nana-nana's "AKIRA ART WALL PROJECT" collaborative exhibition that features works by Japanese collagist, Kosuke Kawamura,
Over The Influence
1/F, 159 Hollywood Road
Central, Hong Kong