The George Daniels Space Traveller I Is the Most Expensive English Watch Ever Sold
Raking in $4.6 million USD.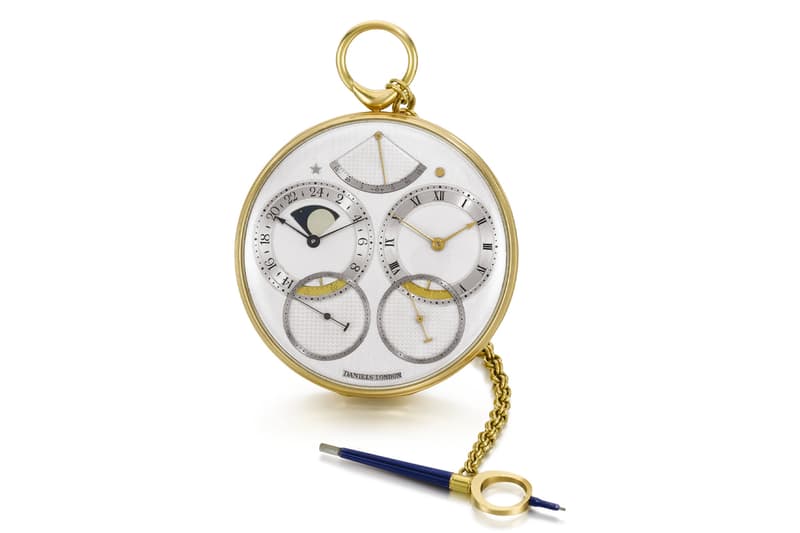 1 of 3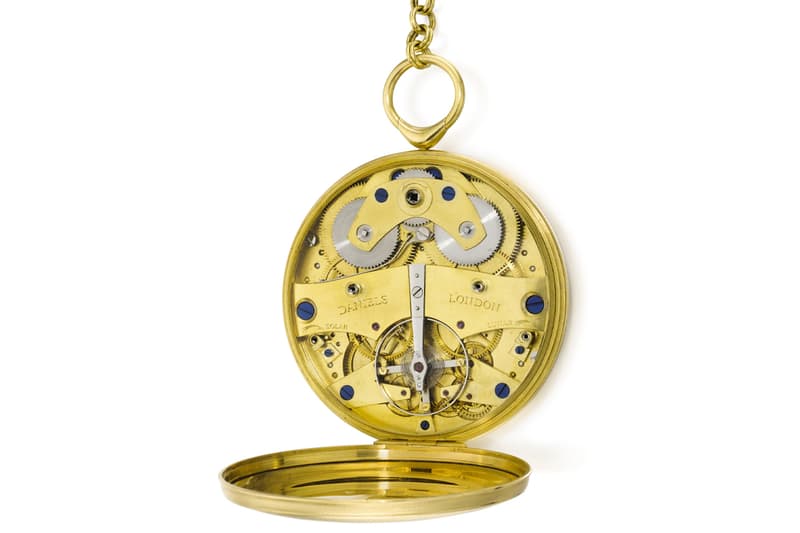 2 of 3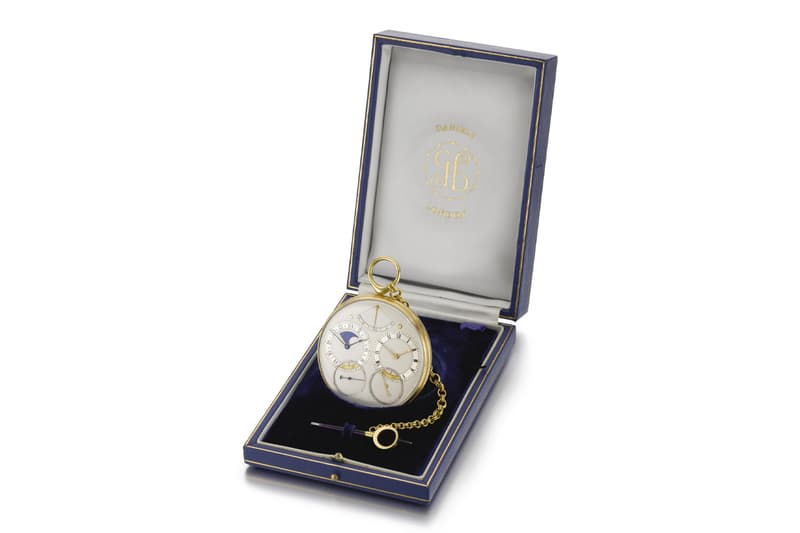 3 of 3
Earlier this week, one of the two Space Travellers ever made by George Daniels became the most expensive English watch ever sold, going for a stellar $4.6 million USD at a Sotheby's auction. It surpassed the previous English record held by the other George Daniels Space Traveller, which went up for auction twice in the past decade — the previous record was set by the Space Traveller II back in 2017, when it went for a whopping $4.3 million USD, and previously in 2012 for approximately $1.4 million USD.
Unlike the Space Traveller II, which Daniels personally frequently wore due to his fascination with space exploration, the Space Traveller I was made specifically for a client back in 1982. It swapped owners once in the mid '80s, and was subsequently sold for a little more than $220,000 USD at Sotheby's Geneva. The watch stayed within that private collection until it was passed on to Sotheby's London for sale just earlier this week — apparently the first time it's been in the public eye for almost 30 years.
If you're interested, you can visit Sotheby's site for the original listing. For other watch news, view the $2 Million USD Grandmaster Chime by Patek Philippe.