KAWS Cuts Ties With Perrotin, Now Solely Represented by Skarstedt Gallery
Parting ways as his market booms.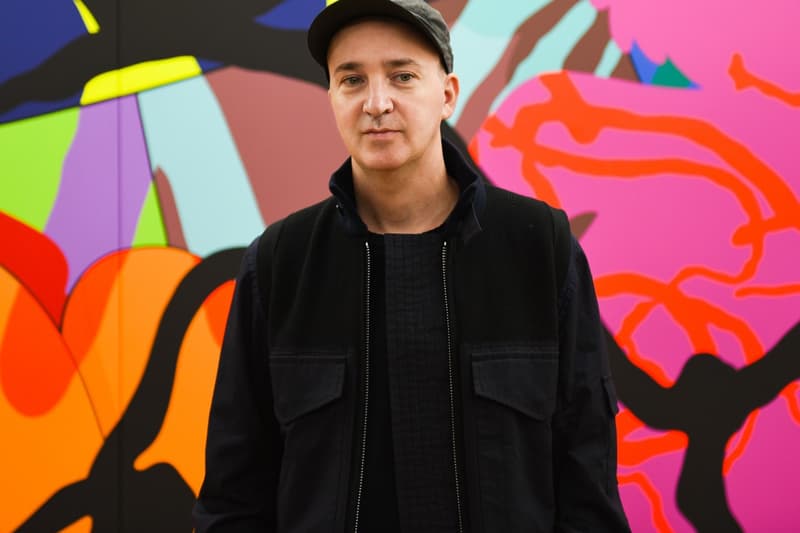 There's no questioning KAWS' dominance in both the contemporary art market and mainstream culture. The Brooklyn-based artist's continuing success has now led him to part ways with longtime dealer Perrotin with Skarstedt representing him exclusively alongside blue-chip artist George Condo.
The split marks 11 years since Perrotin enlisted the artist to show his work at their international locations. "We are very proud of the work we did with KAWS over these 11 years," Emmanuel Perrotin told ARTnews. "Considering all the pressure, this collaboration has come to an end. In any case, we will be satisfied if his career continues to develop in a good way and we wish him all the very best moving forward."
Skarstedt hosted KAWS' first exhibition at its New York outpost last November with the gallery gearing up to launch a presentation in its London location this October. "We've represented KAWS for about a year and a half, and look forward to continuing to do so," Skarstedt director Alison Ward told the art website.
KAWS' most recent effort was realized in the all-new 'KAWS:HOLIDAY' installment at Mount Fuji in Japan this past June.