Netflix Has a Series Based on 'Ju-on: The Grudge' in the Works
A movie reboot is also in the works.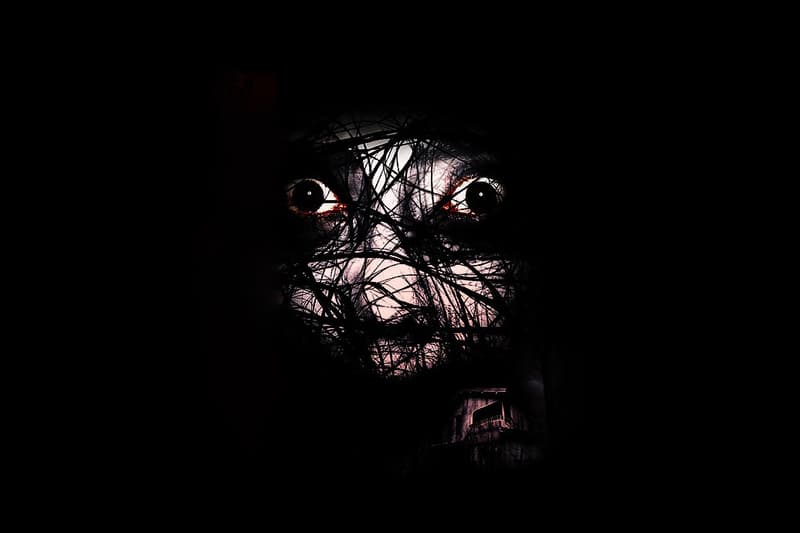 It's been reported that Netflix will turn Japanese ghost movie franchise Ju-On into an original series next year. Originally remade in America as The Grudge, the series adaptation will lean closer to the original J-Horror classic, with Sho Miyake serving as director.
Netflix currently has a page dedicated to the upcoming series, where it teases the following: "The J-Horror classic franchise Ju-On was actually based on real events that occurred over four decades – and the truth is even more terrifying." The show was originally announced during a Netflix Japan event, Ramen Para Dos reports.
There's also a remake of The Grudge in the works with Sam Raimi returning to produce it, as he's done with the original American version. According to director Nicolas Pesce, "It's a very different take on The Grudge than you know it from the past."
Expect to see the Ju-On series debut sometime in Spring 2020.
In other entertainment news, Neil Gaiman's The Sandman is being adapted as a Netflix series.
It Looks Like the 'Ju-On' Franchise is Getting a Brand New Series on Netflix! https://t.co/vlxE4Lh3M2

— Bloody Disgusting (@BDisgusting) July 2, 2019