HERMITUDE Recruit BJ The Chicago Kid and Buddy for "OneFourThree"
The single if off their forthcoming album 'Pollyanarchy.'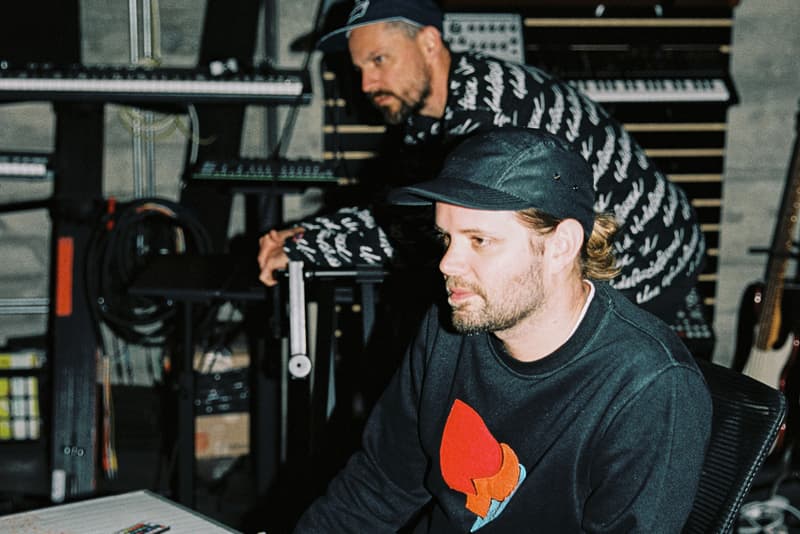 Production duo HERMITUDE connects with BJ The Chicago Kid and Buddy for their new single "OneFourThree." The sing;e of off of HERMITUDE's forthcoming album Pollyanarchy, which is set for release later this year. HERMITUDE's production on "OneFourThree" perfectly blends BJ's smooth vocals with Buddy's witty bars. The Australian electronic duo was elated to work with BJ and Buddy, crediting the American artist for inspiring the beatsmiths' creativity.
"It was crazy to see Buddy and BJ throw down in the studio," HERMITUDE shares. "Buddy's raps are razor-sharp, all written in the booth and BJ's silky voice and amazing harmony style had everyone in awe. It's been a real blessing to work with these high caliber artists in the USA. Watching the way they approach songwriting and morph into character when they record has been super inspiring for us."
PolyAnarchy will feature a slew of artists including Bibi Bourelly, Hoodlem, Vory, Soaky Sirens, Electric Fields, among others. This is the follow-up album to their 2015 release Dark Night, Sweet Light. They've recently announced the worldwide headline tour that takes them through Asia, New Zealand, Australia, Europe, and North America. While in the US, they will be doing several music festivals, including Life Is Beautiful in Las Vegas.