The RVCA World Tour Brings Together the Worlds of Skate, Surf and Art in Tokyo
Featuring limited-edition drops and special guest appearances.
With its roots firmly planted within the skate and surf communities, RVCA's World Tour heads to Tokyo, bringing along its extensive network of athletes and creatives for five days of events. This event series builds upon the founder's, PM Tenore, want to bring the RVCA family together to showcase the many facets of the brand. Now, the accessories and apparel label is fostering a global experience, spreading from the beaches to the concrete jungle.
For the latest stop in Tokyo, RVCA will continue to connect its community to a range of cultural education intensives, public art exhibitions, movie screenings and much more. Surf photographer Zak Noyle will kick off the spectacle with limited-edition clothing drops from BEAMS, TP with Journal Standard and Smith Street Tattoo Parlour, alongside food expositions from Matty Matheson's Freak Store. And for those interested in more niche subcultures, peep the release of the Balance of Opposites skate video or witness the second installment of the Beautiful Losers art show, Now and Then – featuring Mark Gonzalez, Tom Sachs and many other iconic artists.
1 of 5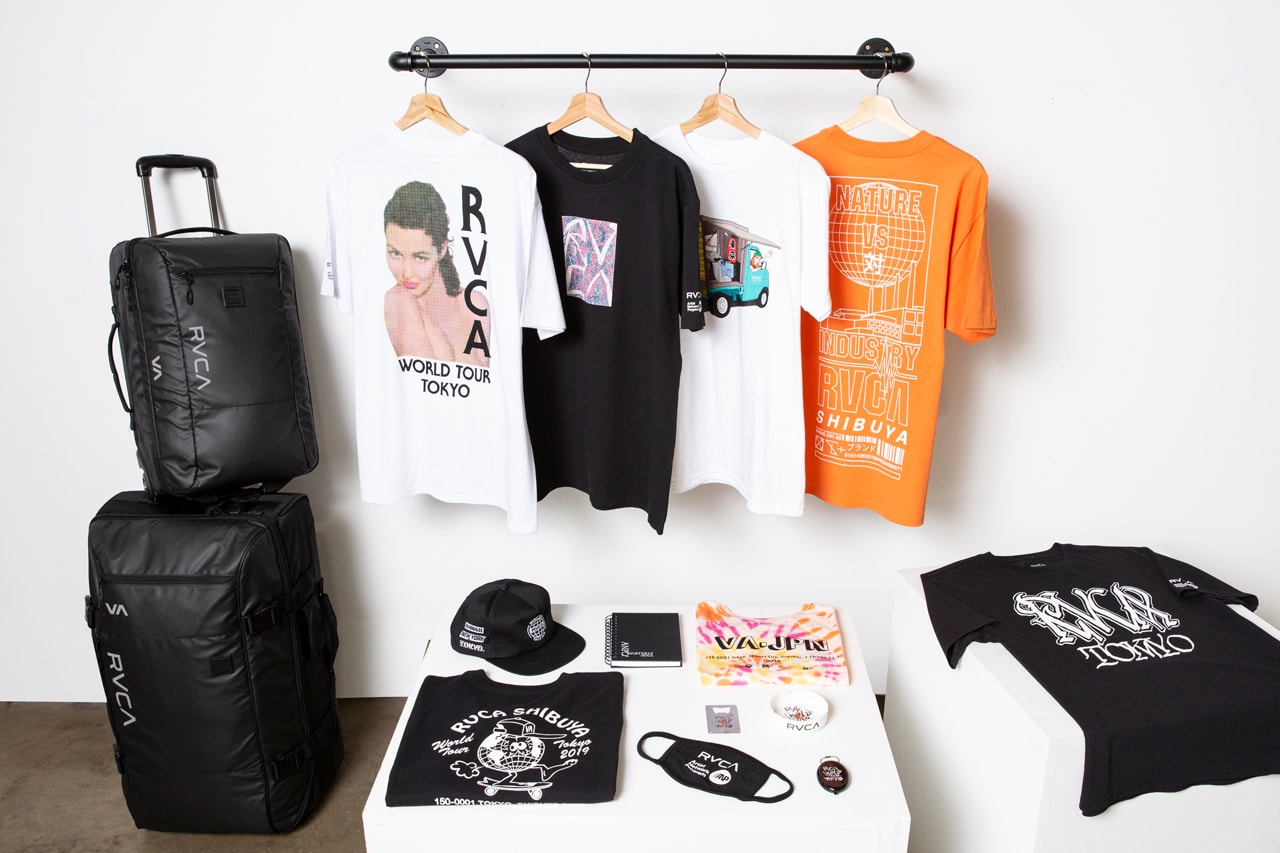 2 of 5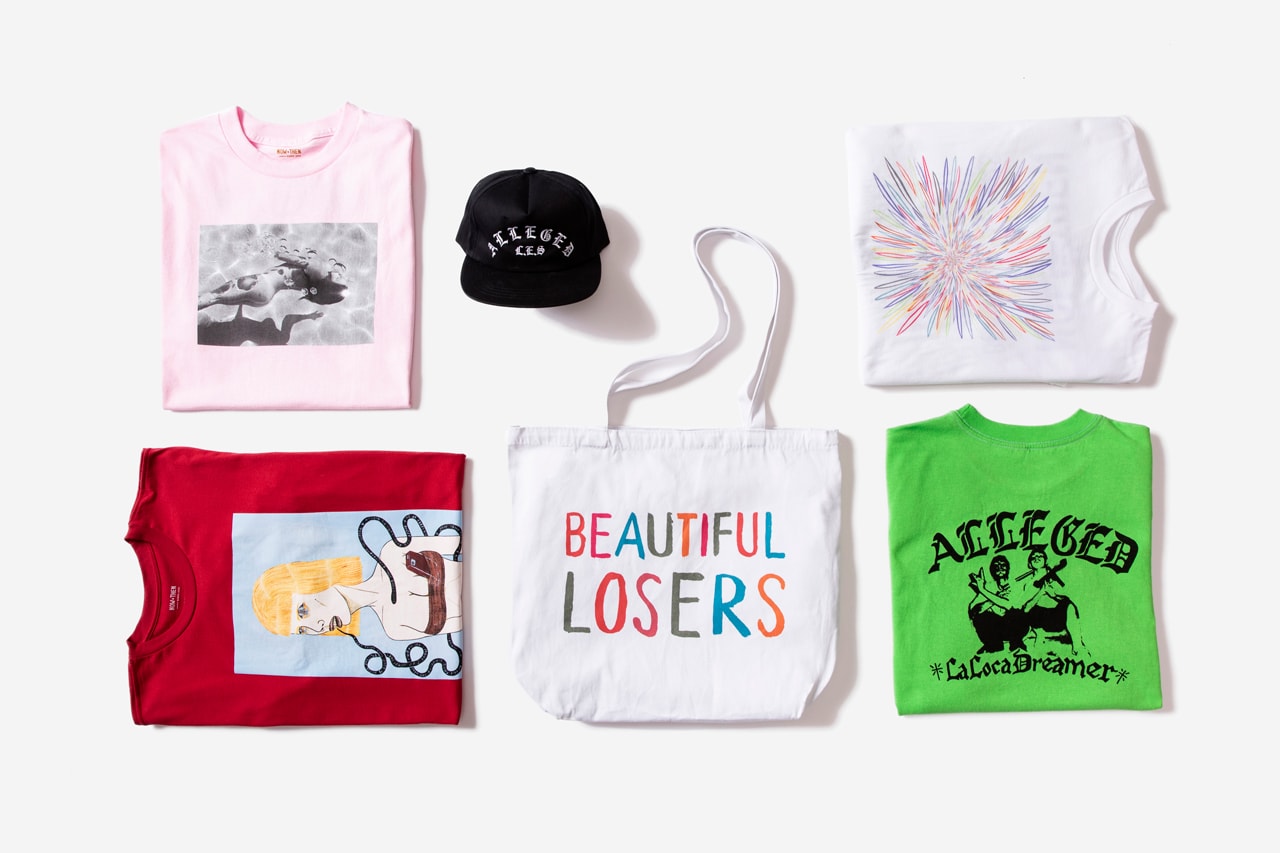 3 of 5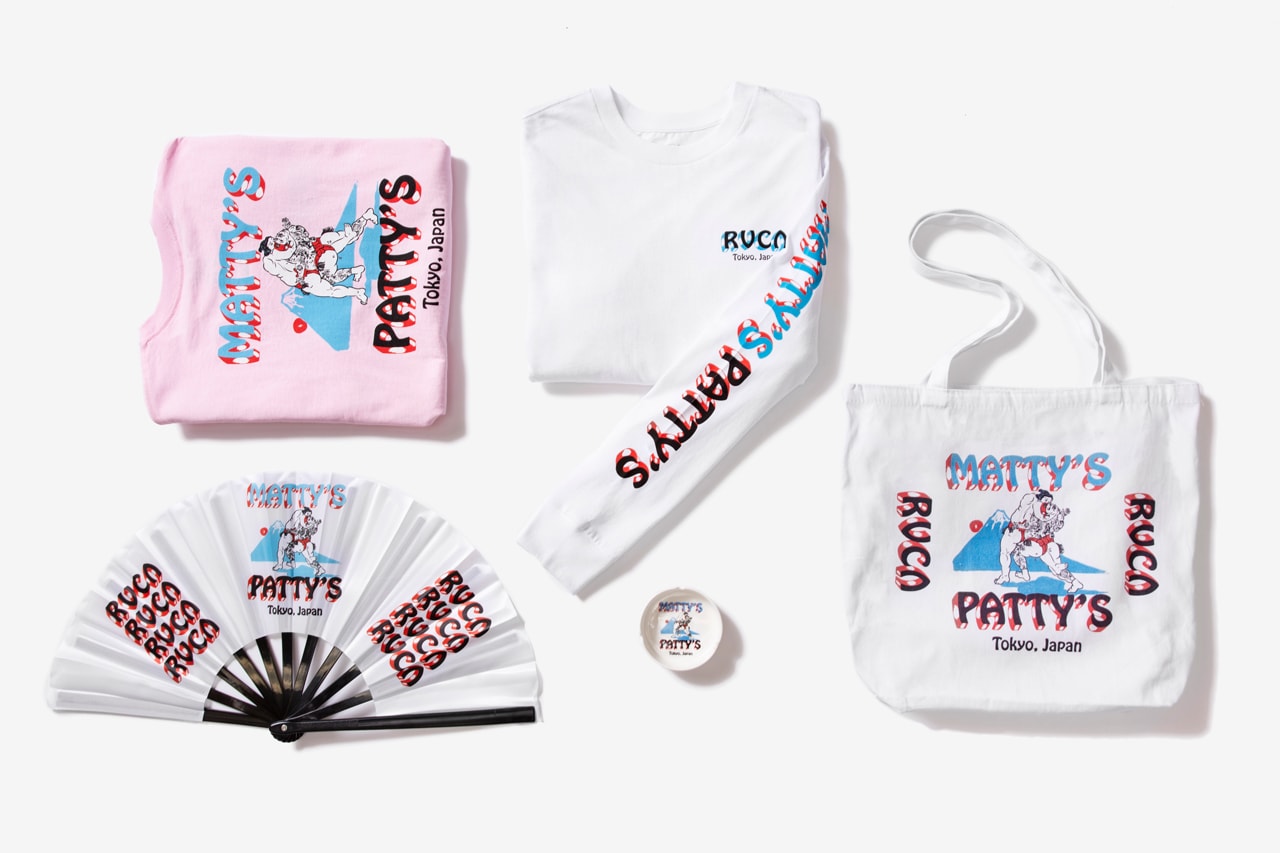 4 of 5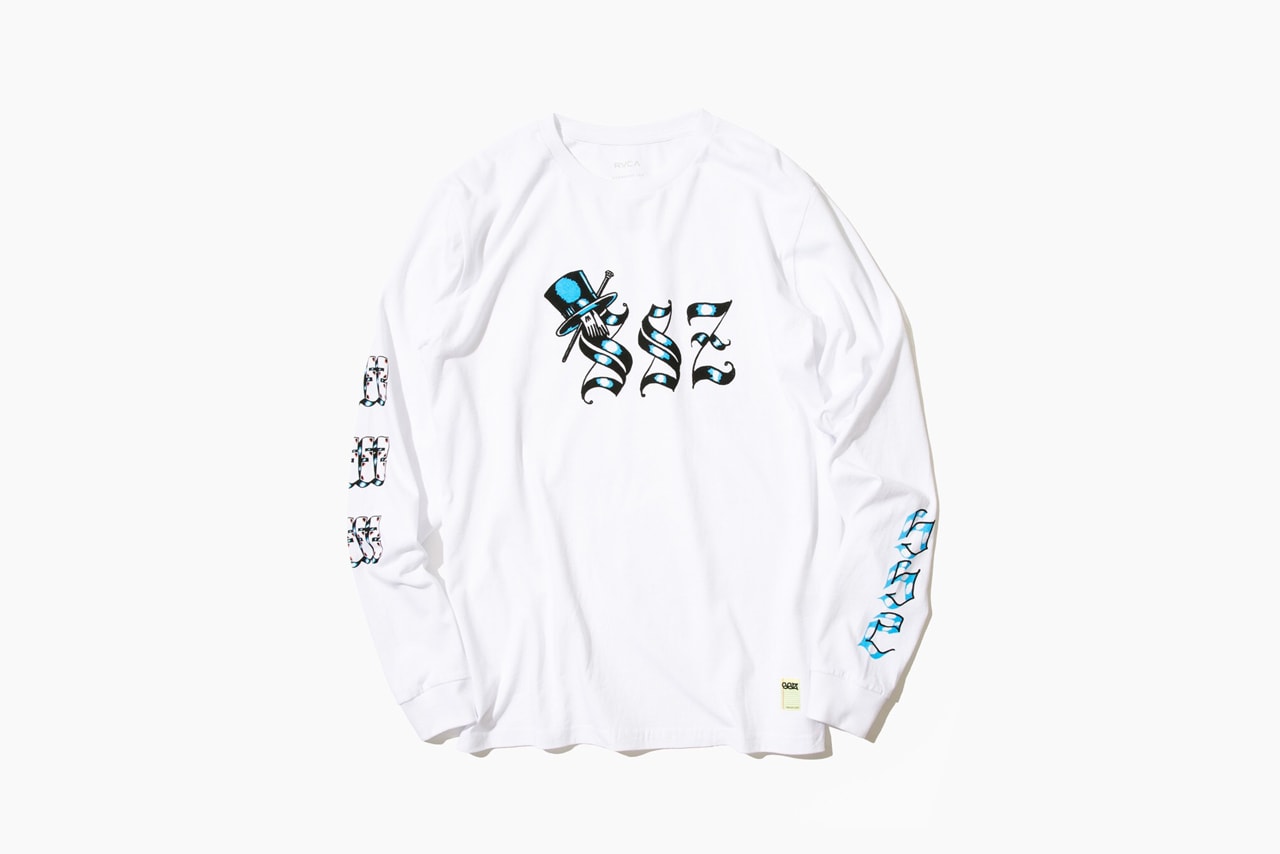 5 of 5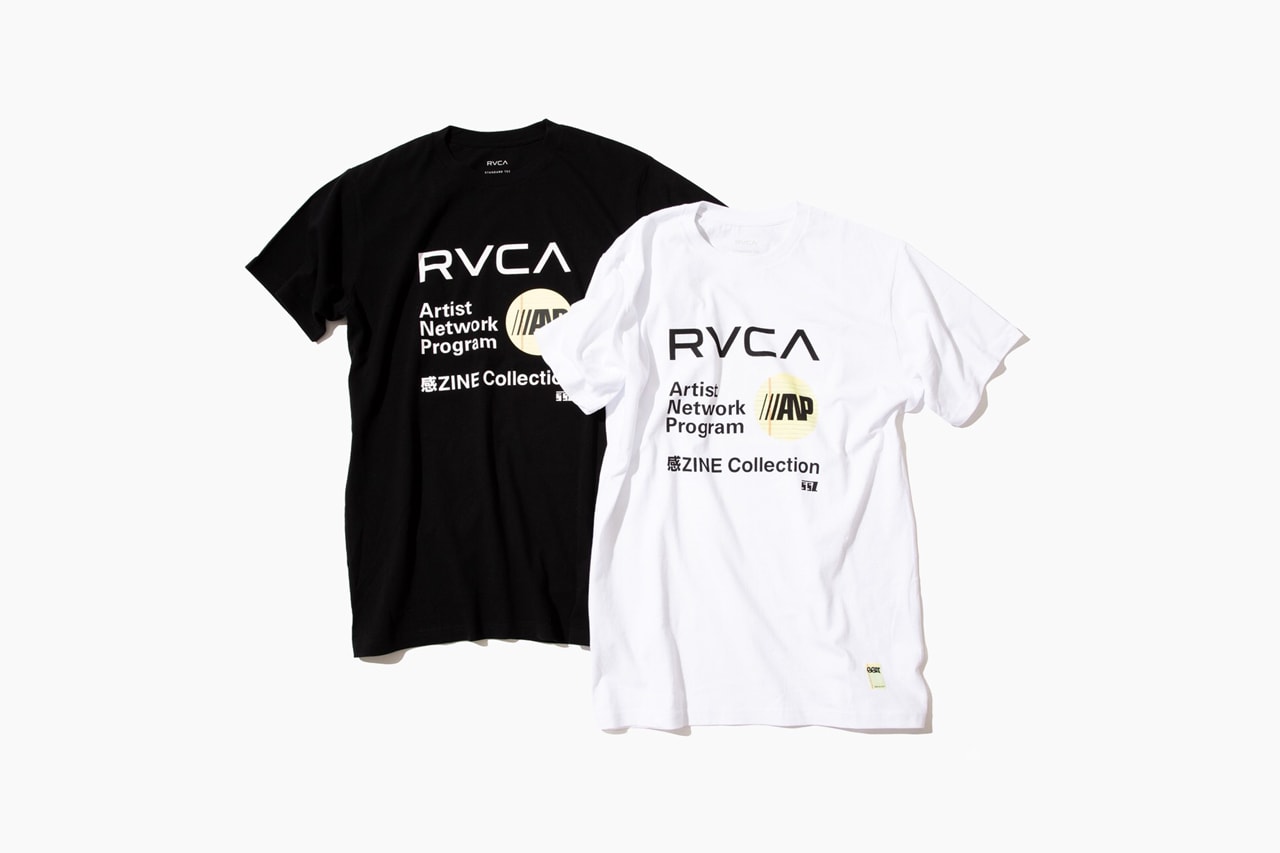 What's more, RVCA will be picking two winners to win the entire collection of RVCA World Tour product and luggage. Here's how to enter: follow @RVCA and @HYPEBEAST, tag a friend and use the #RVCAWORLDTOUR.
The event will run from July 29 until August 3rd. Head to RVCA's website for a complete list of programming.