Streetsnaps: Darryl Brown
The menswear designer and former stylist for Kanye West opens up about his new brands.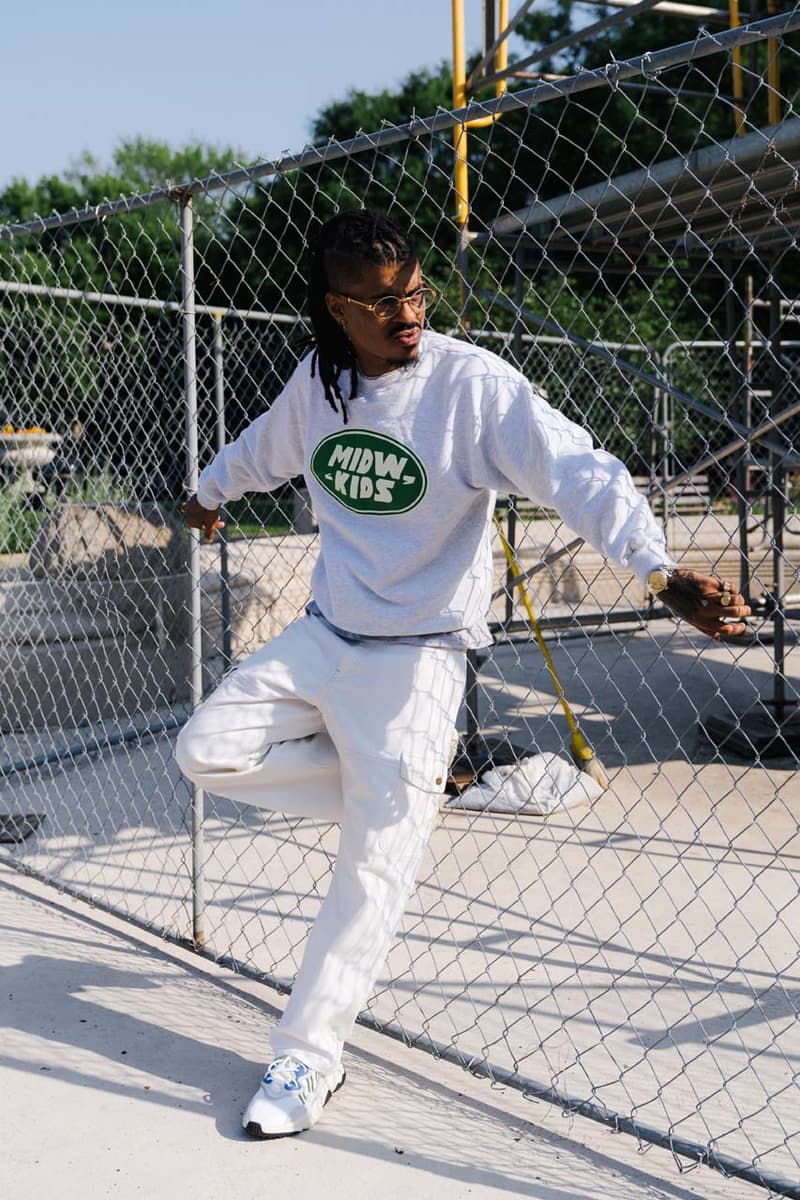 1 of 4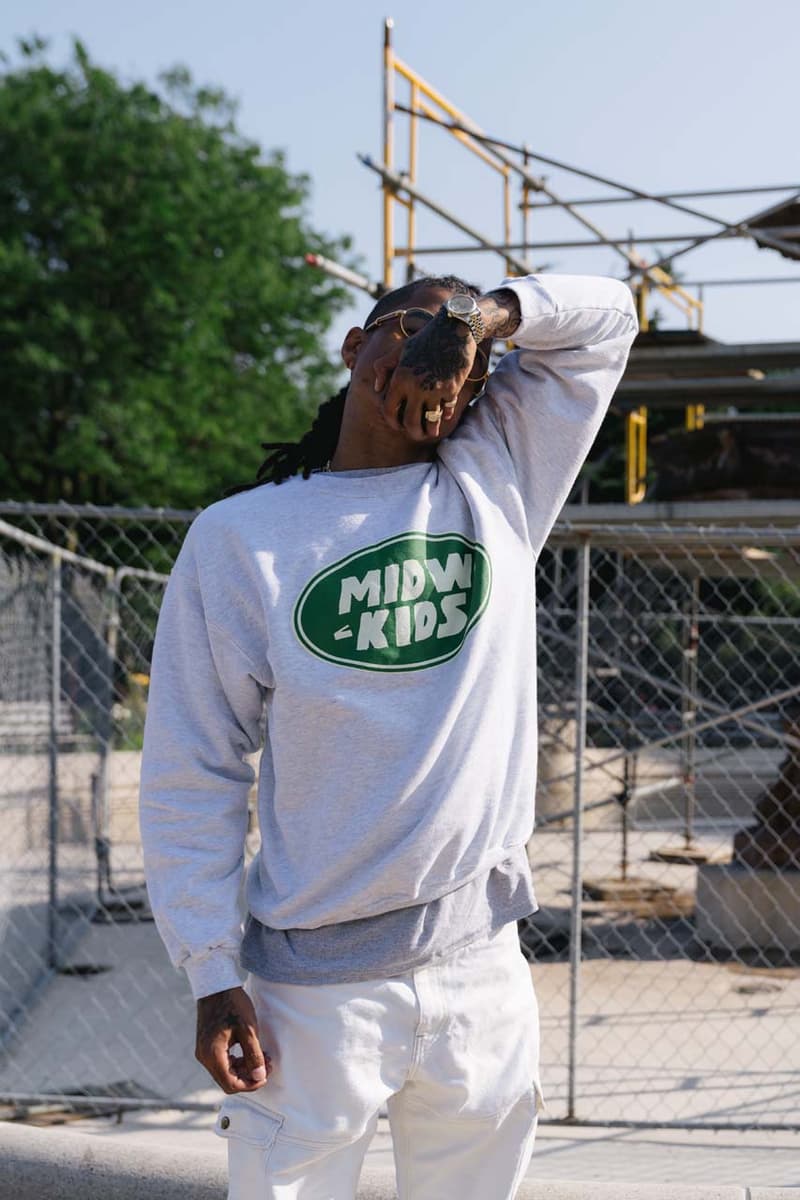 2 of 4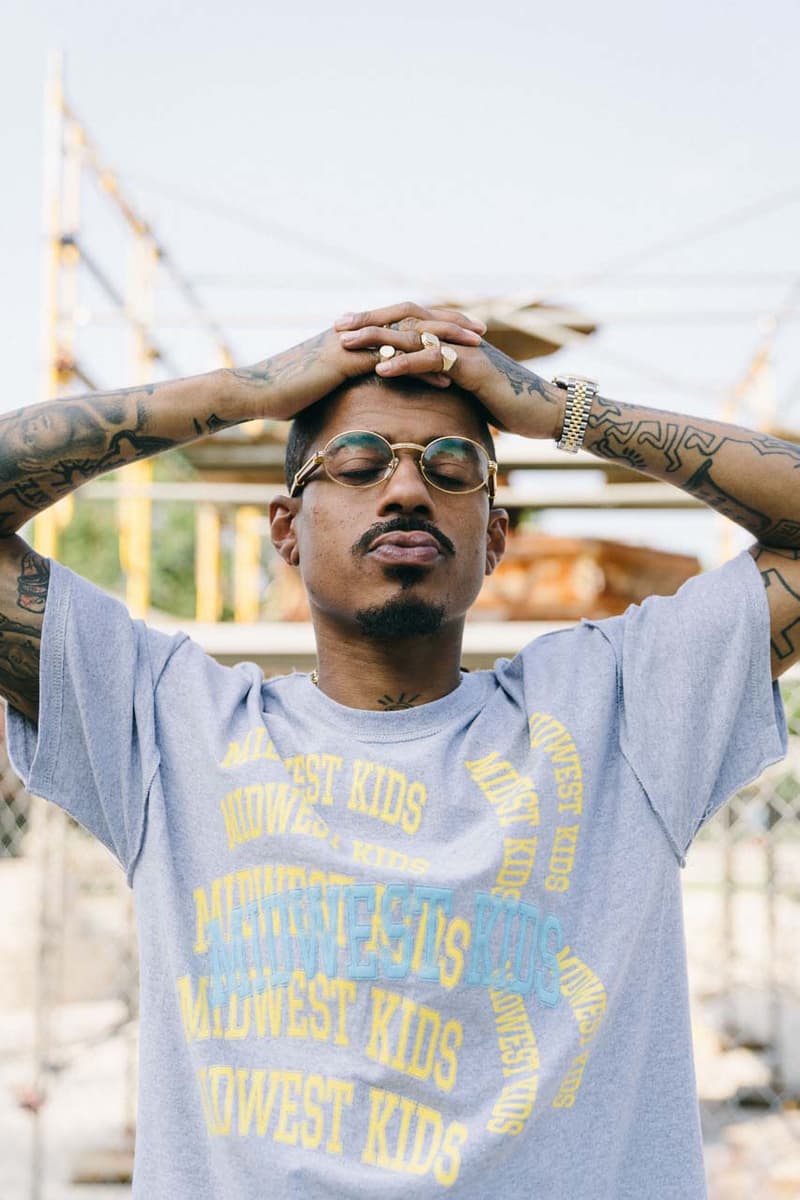 3 of 4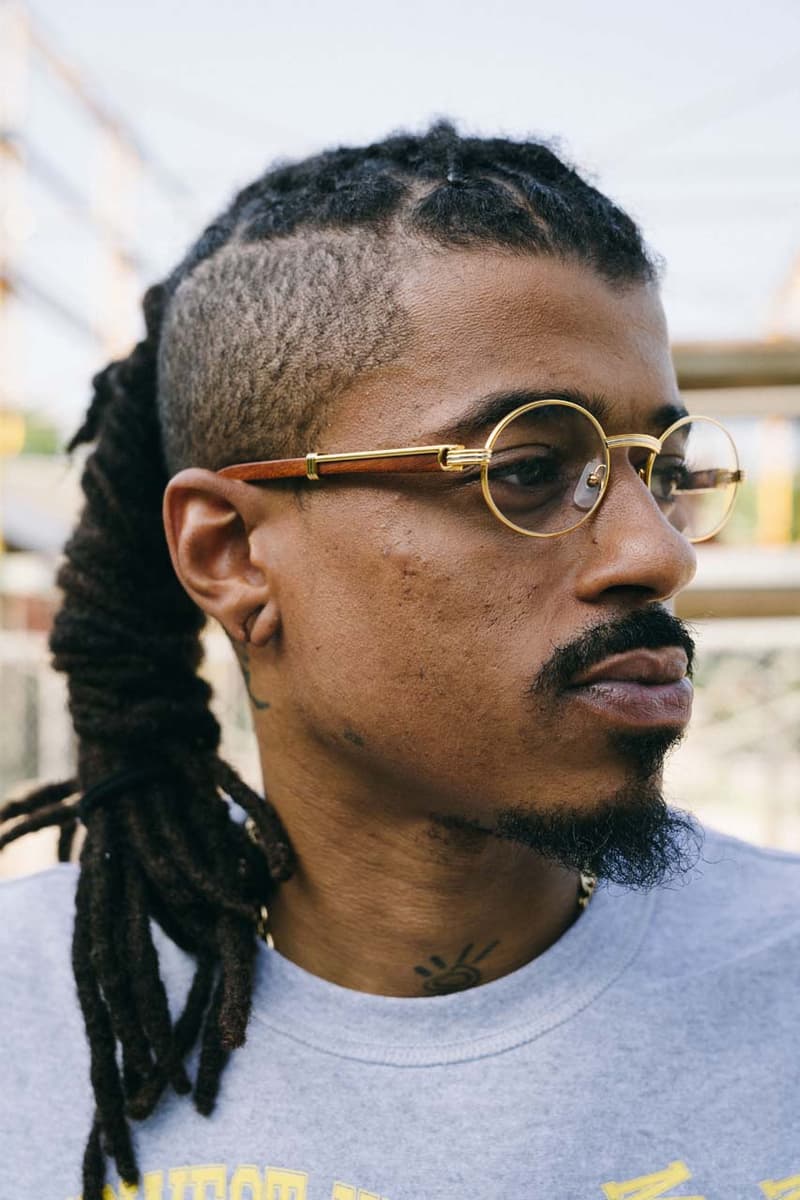 4 of 4
Streetsnaps: Darryl Brown
The menswear designer and former stylist for Kanye West opens up about his new brands.
"I want a spot at the table with the Carhartt brothers, Williamson-Dickie and Ben Davis," Darryl Brown affirms. The 33-year-old designer makes no bones about the aspirations behind his newly-launched eponymous clothing brand, nor does he mince words about his other venture, the youthful Midwest Kids. "[Midwest Kids] is not luxury, it's not fancy," Brown declares. "It's straightforward, midwest collegiate vibes."
In line with his effacing modesty, Midwest Kids and Darryl Brown are "two sides of the same guy," a personal representation of Brown's blue-collar upbringing in Toledo, Ohio, where he watched his father dress for work in the same uniform of rugged work pants and hefty Red Wing boots. Simultaneously, they're also indicative of pride in his midwest upbringing, a defiant middle finger to the conceit that one must travel to major metropolises like New York or Los Angeles to make something of one's life.
Asked about the inspiration behind his design ethos, Brown drops names like Dries Van Noten ("he's my favorite designer.") and Jil Sander alongside utilitarian labels like Dickies; this effortless high-low balance informs his own clothing and wardrobe.
"So, just look at what I'm wearing today," Brown enthuses. "This is a custom Midwest Kids x adidas T-shirt from our pop-up, a one-of-one Range Rover logo flip sweater, vintage Cartier frames and a pair of adidas Ozweego." A jade work shirt and work pants in marshmallow from Darryl Brown Collection 1 complete his look, a variation of his unpresuming daily style.
1 of 3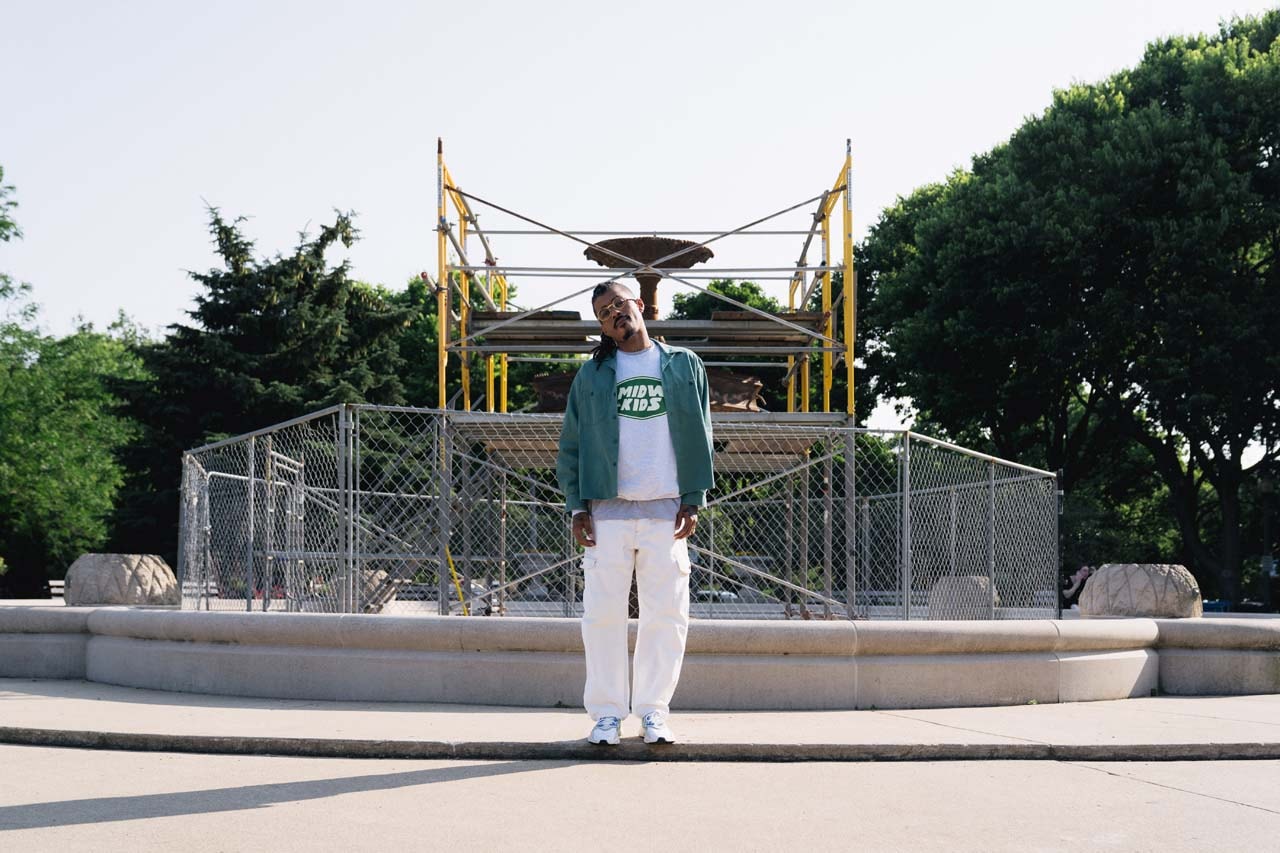 2 of 3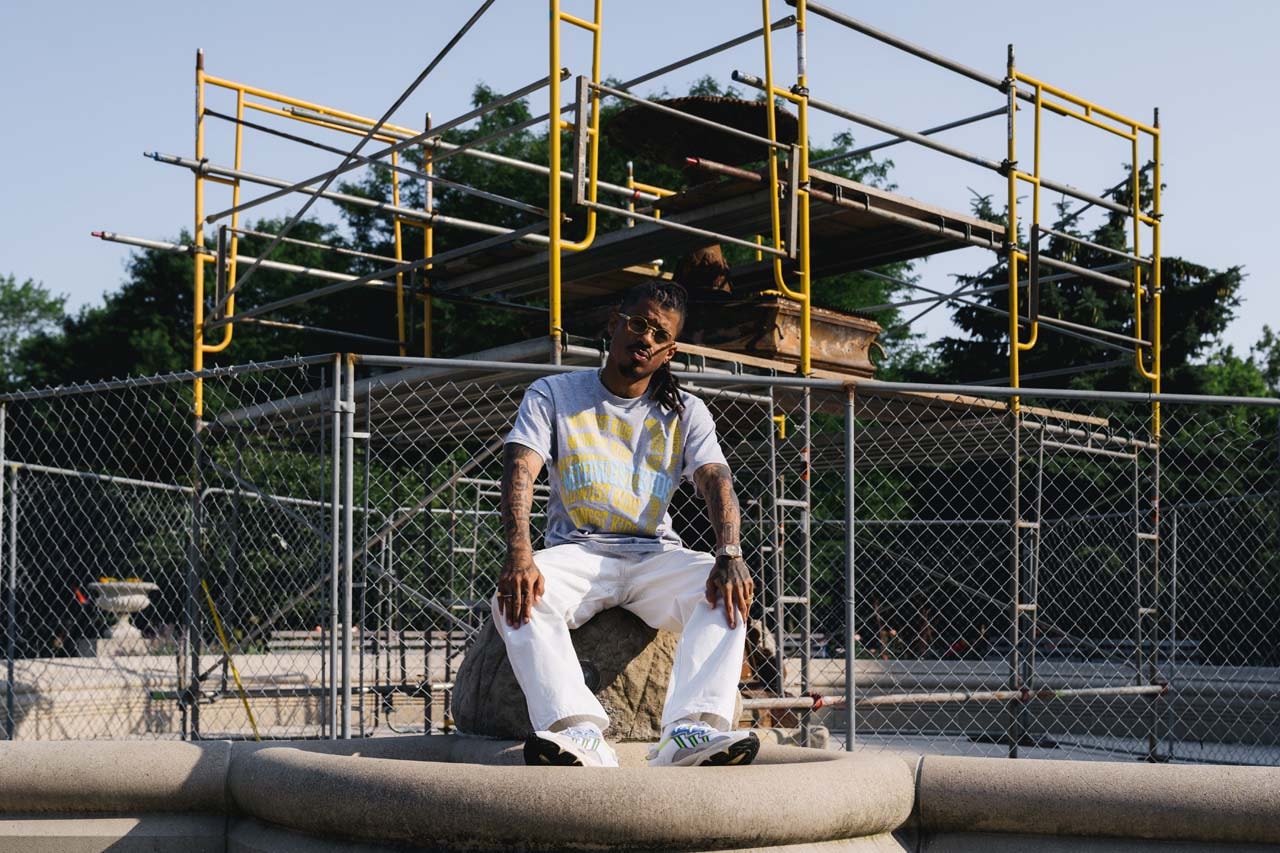 3 of 3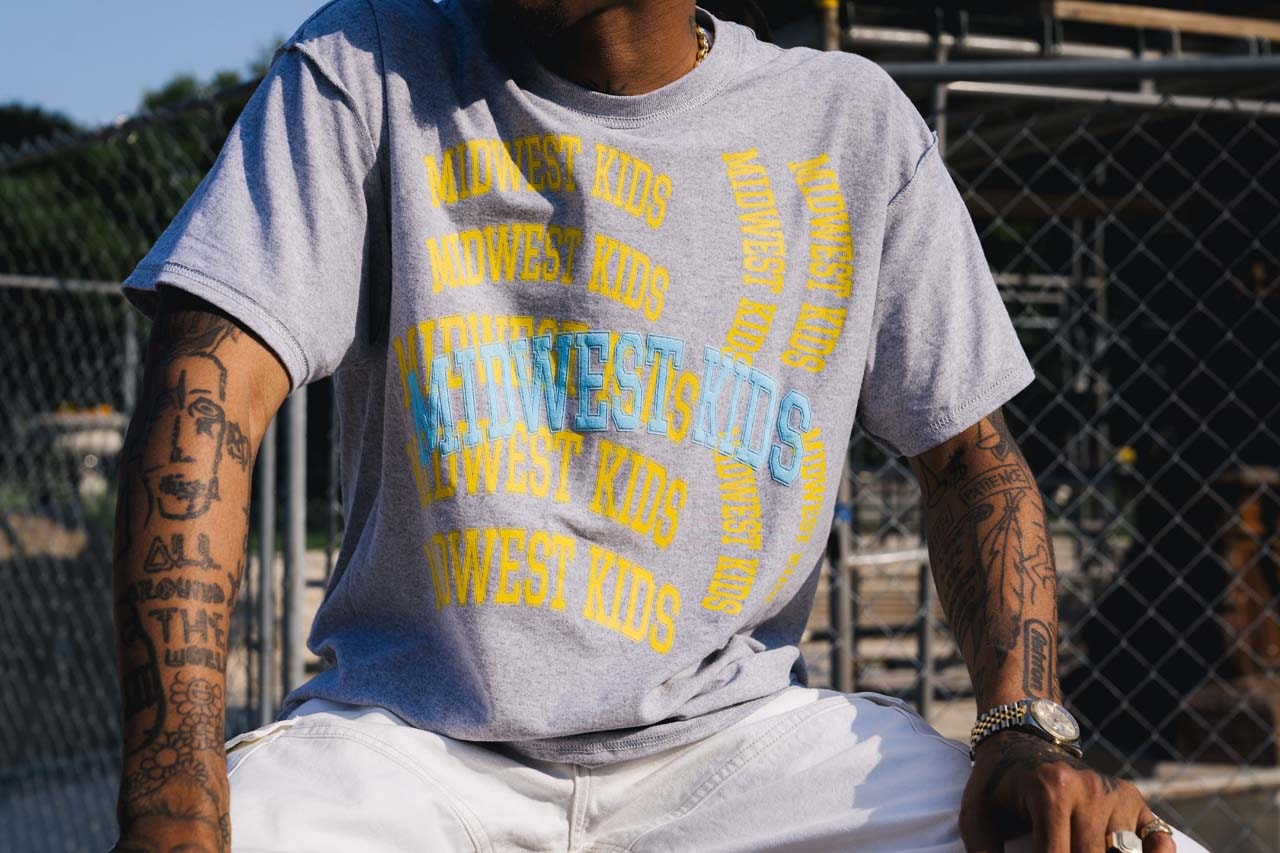 "After college, I worked at a steel mill, General Motors," explains Brown. "I've been a conductor for a railroad. I know blue collar clothes are kind of a trend right now, but I've lived that life. It's part of my DNA. I mean, my first time visiting Chicago was on a train that I drove into town."
Brown's hardscrabble background fed into his ever-present fascination with fashion; he developed an appreciation for designers that melded utility with quality craftsmanship, upgrading accessible silhouettes with plush presentation. This thoughtfulness impressed Kanye West when the duo first met; the rapper promptly hired Brown on as his stylist, giving Brown a crash course in leadership, thoughtfulness and attention to detail.
"Working with Kanye was literally the absolute illest three years of my life," he confirms. "I'm proud to say I'm an alumnus from 'Ye university. Working with him, I learned so much not just from a design standpoint, but as a black man I learned a lot about myself. He's my brother for life, I don't have anything negative to say about him. Straight up, I wouldn't be at this point where I'm at without having worked with him. He's iller than any professor or college."
1 of 3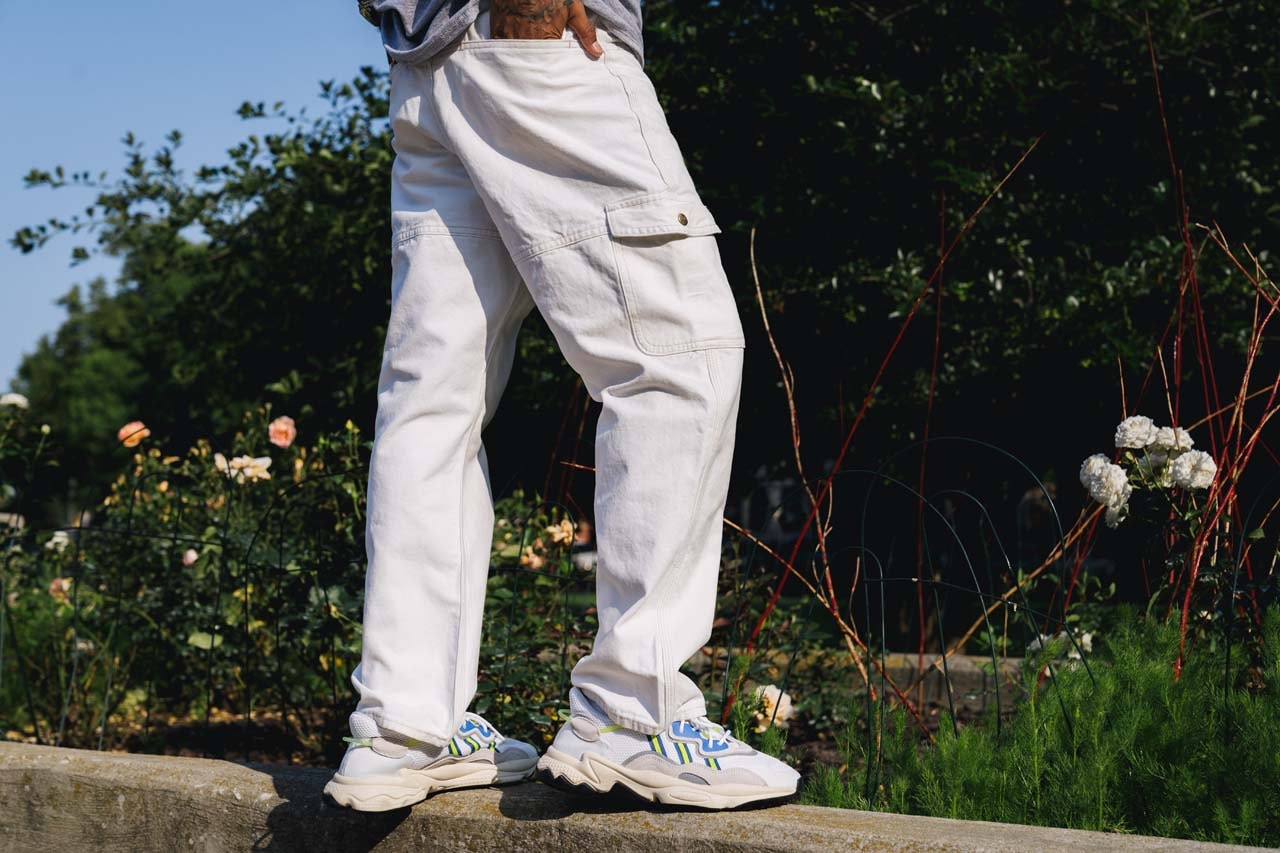 2 of 3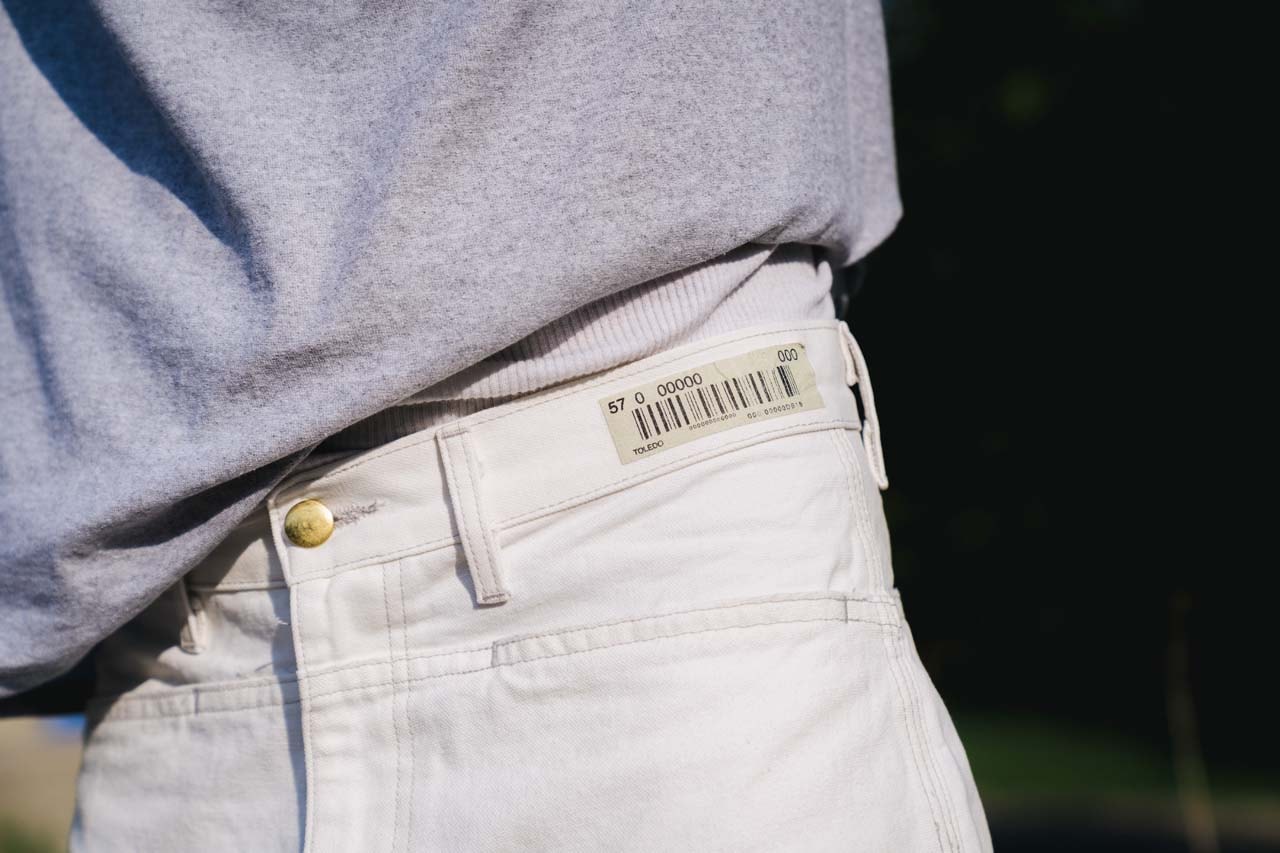 3 of 3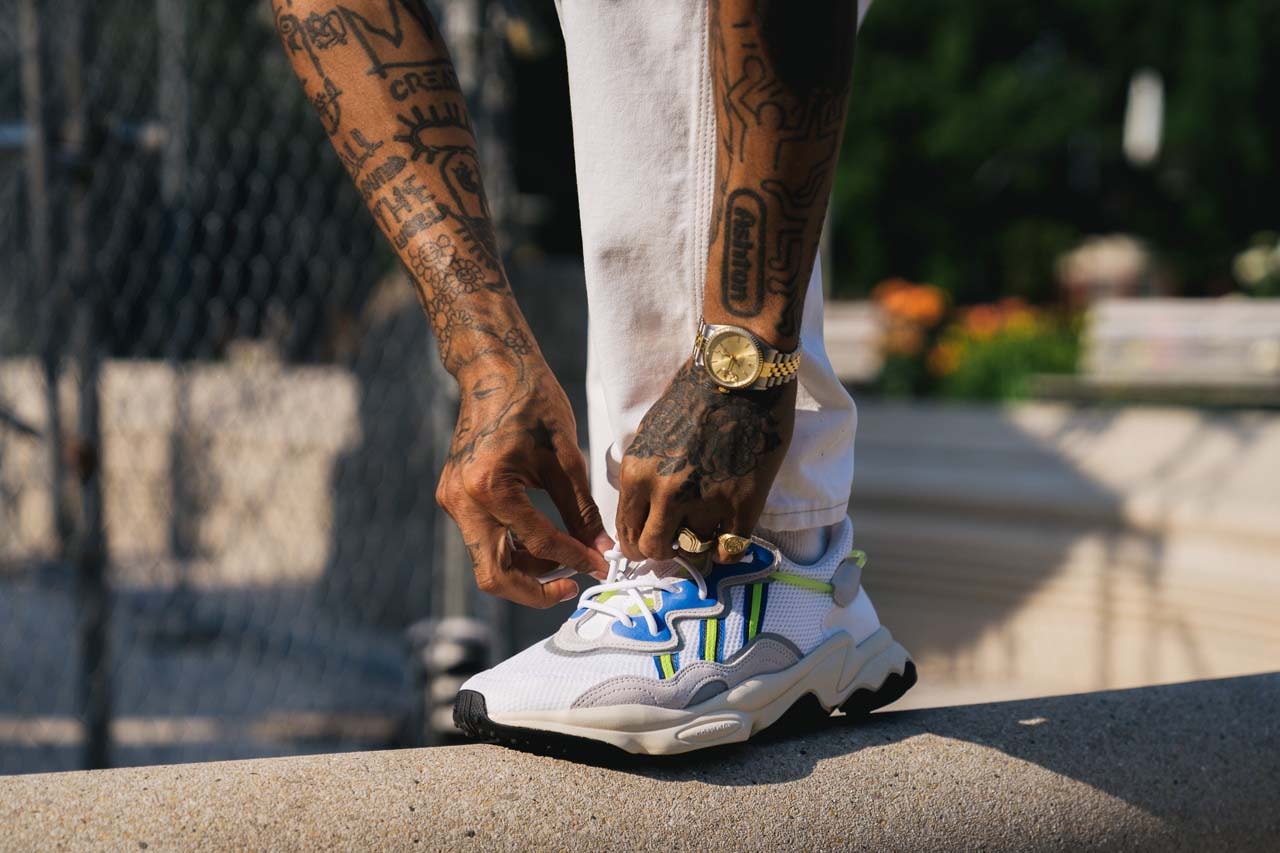 "The inspiration behind Midwest Kids came from meeting people from the other parts of America," explains Brown "I'd meet people from the East Coast or Texas or whatever and they'd talk about the Midwest like it was a different country." Midwest Kids celebrates the unconsciously-imitated style seen in so-called flyover states, elevating boxy workout tees and classic gym shorts into collectible one-offs, understated statement piece.
Meanwhile, "Darryl Brown is my baby," the designer exclaims, speaking on his eponymous brand. "It's basically been in the works for 13 years." Brown transformed the heritage garments worn by himself and his laborer forebears into quiet luxury pieces, high-end goods that take to Parisian sidewalks and suburban skateparks alike. Top-shelf construction informs chore coats, trucker jackets and short-sleeved work shirts, everyman essentials bolstered by bespoke washes and top-shelf construction.
Below, check out exclusive lookbook imagery of Darryl Brown Collection 1.
1 of 8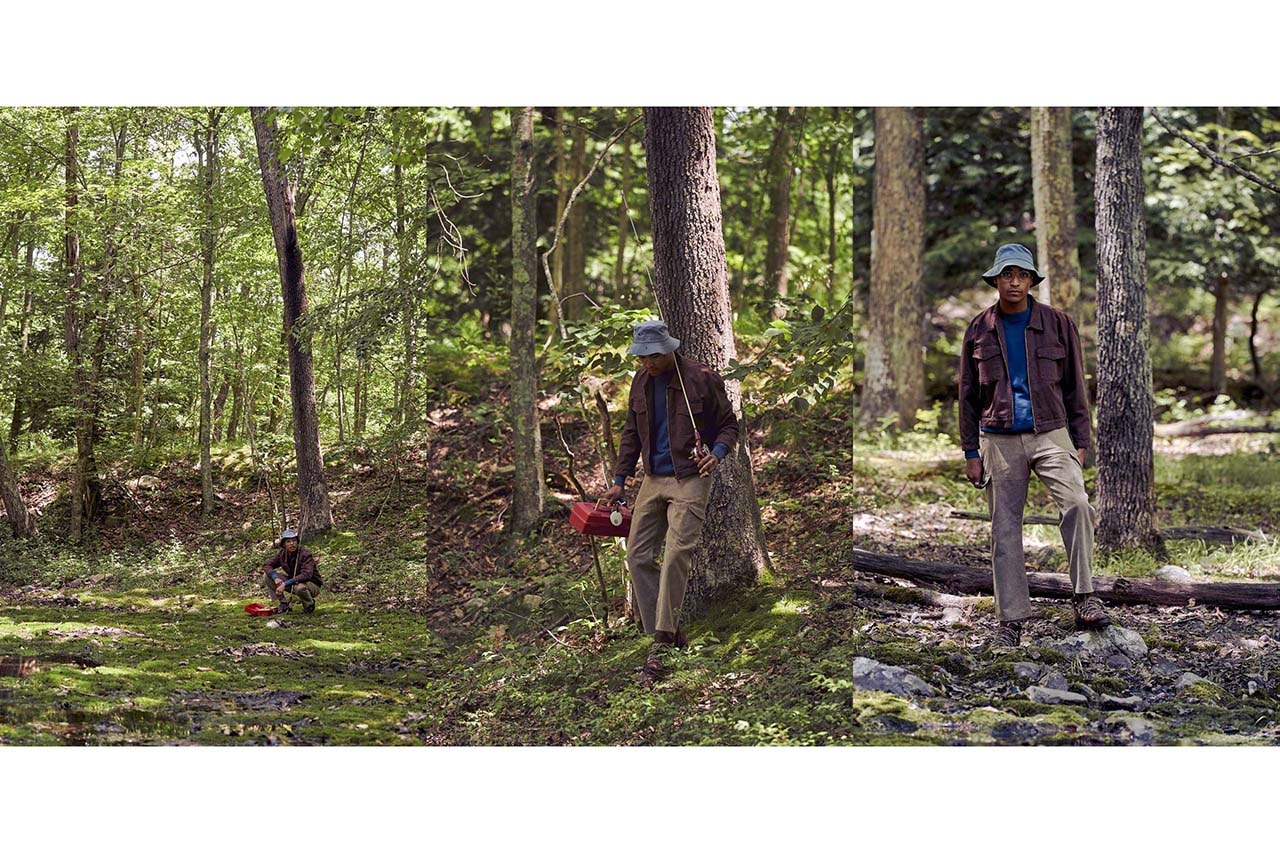 2 of 8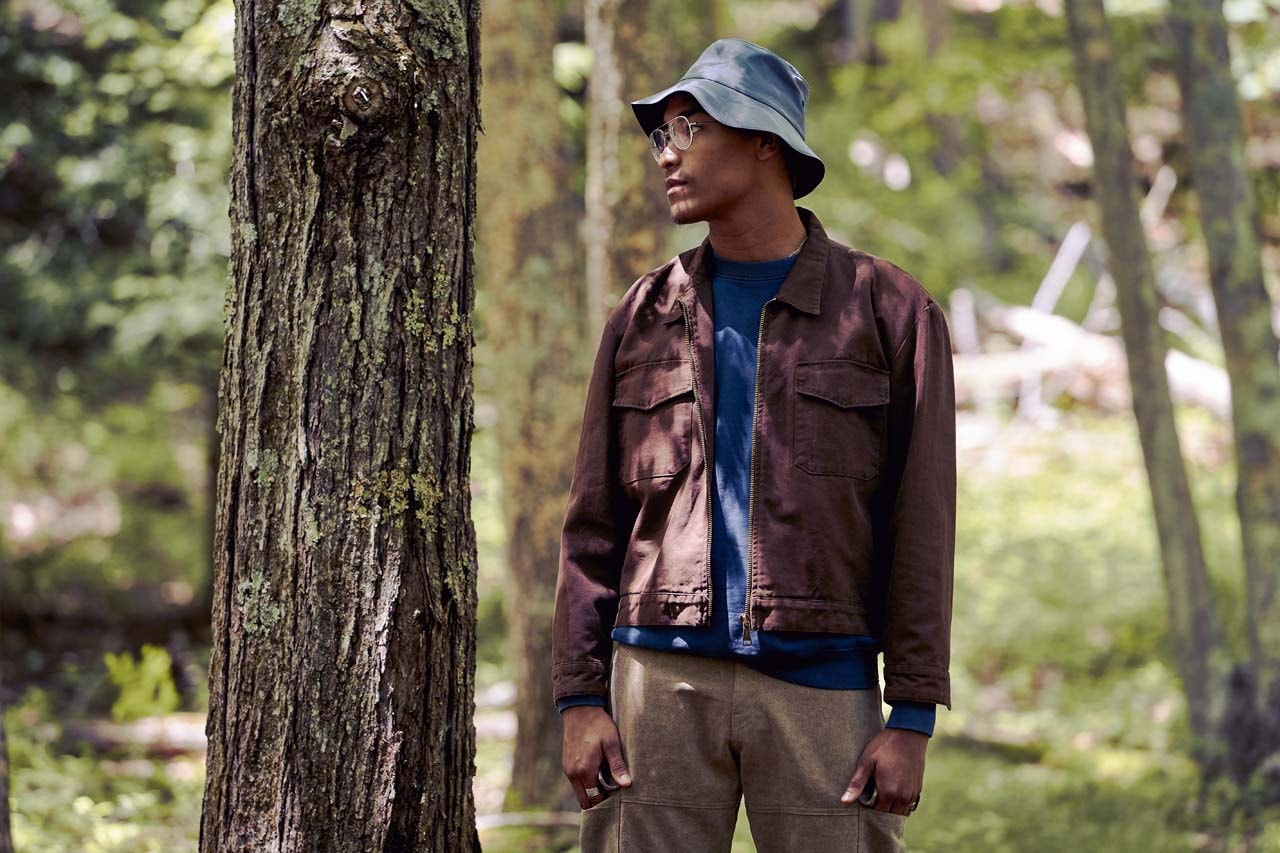 3 of 8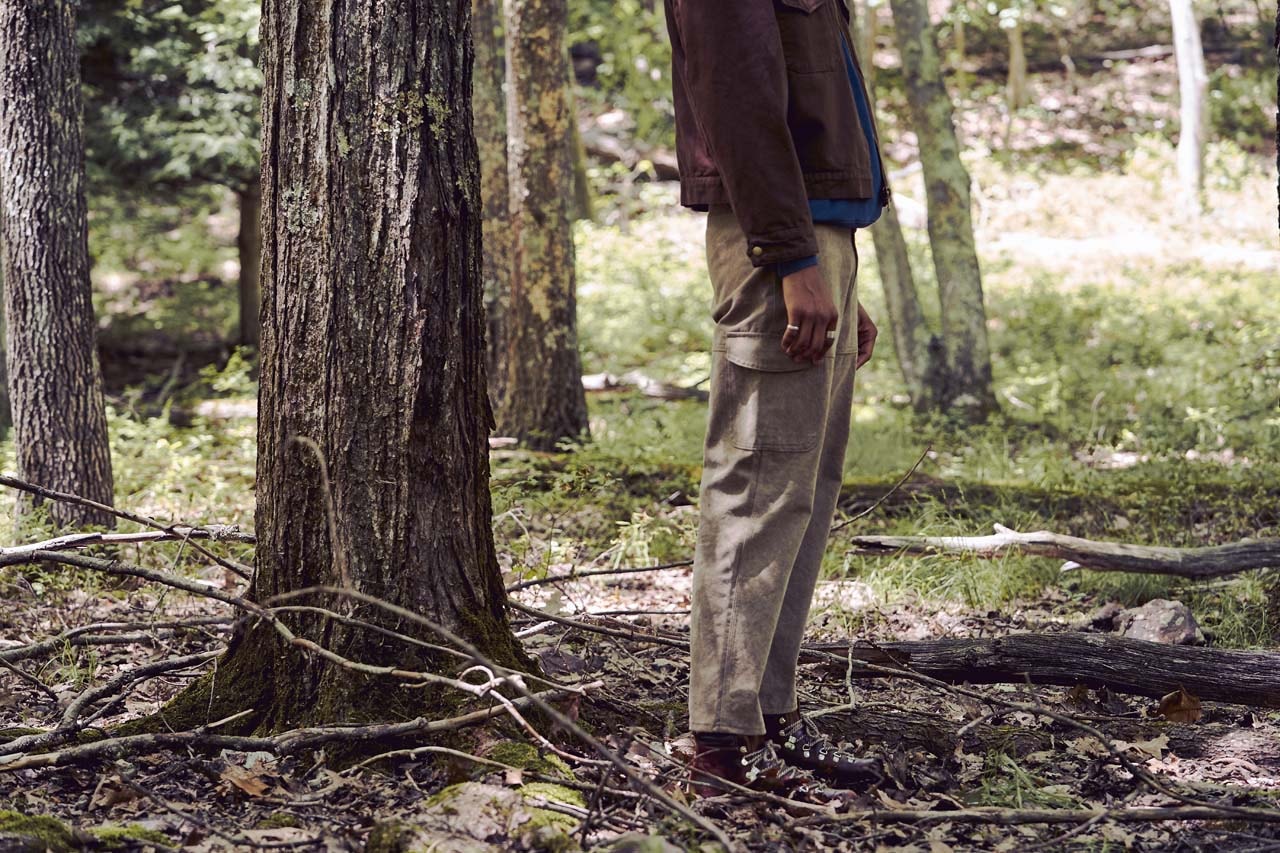 4 of 8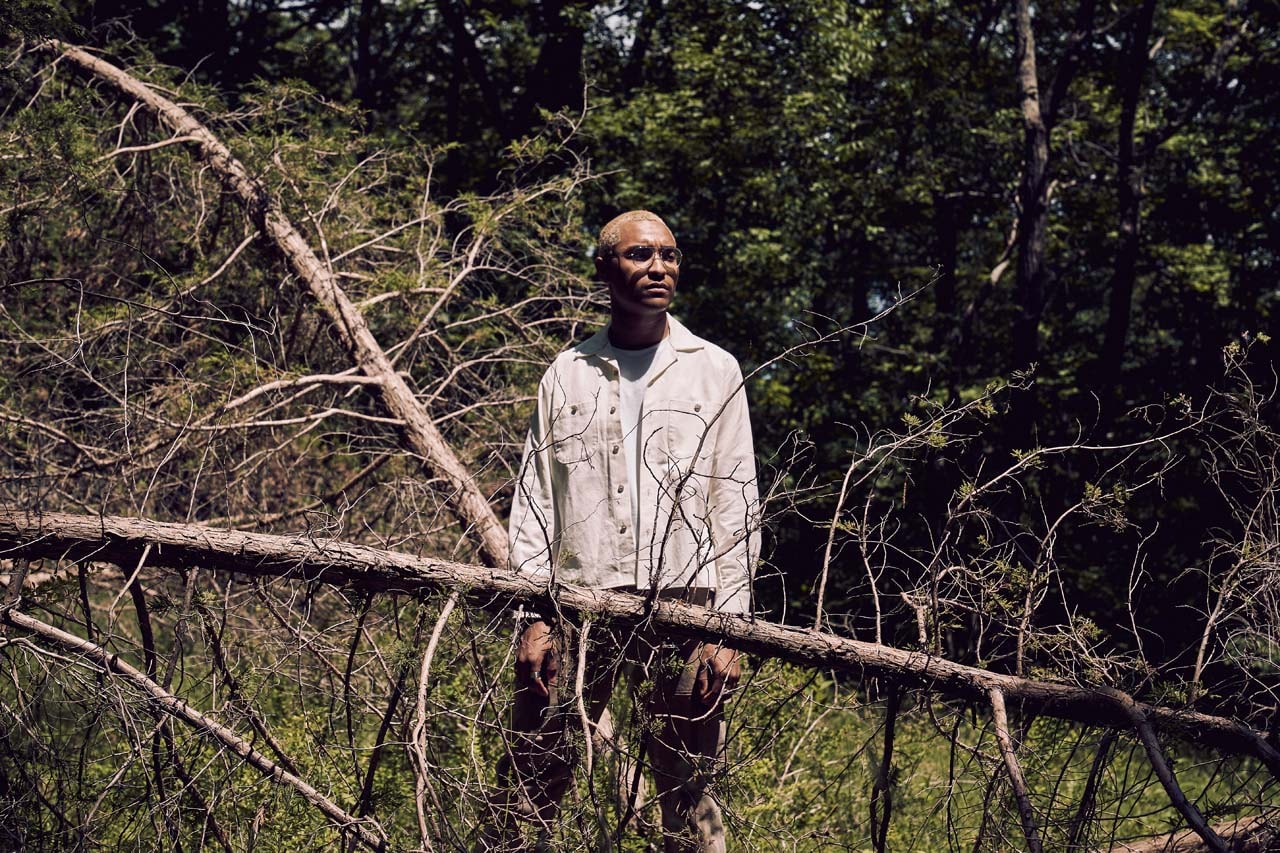 5 of 8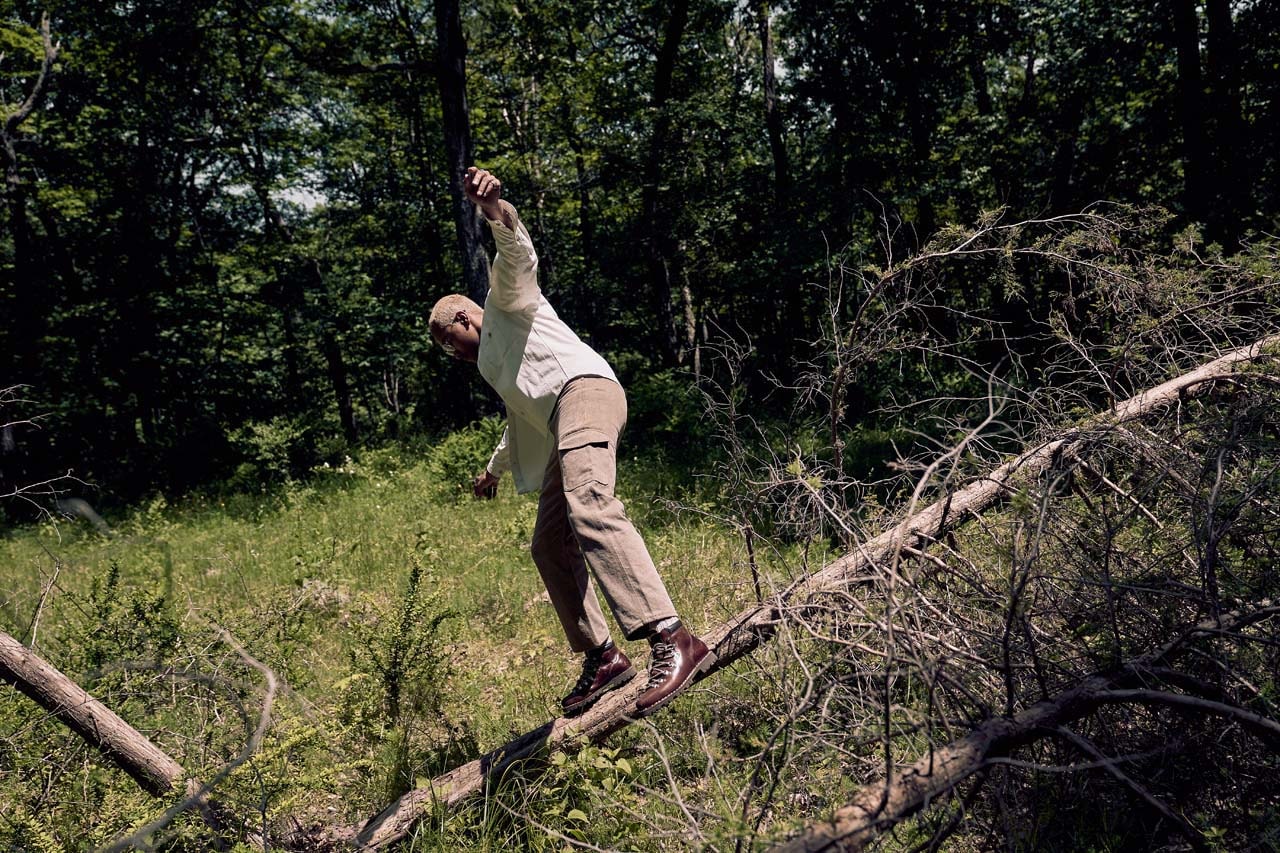 6 of 8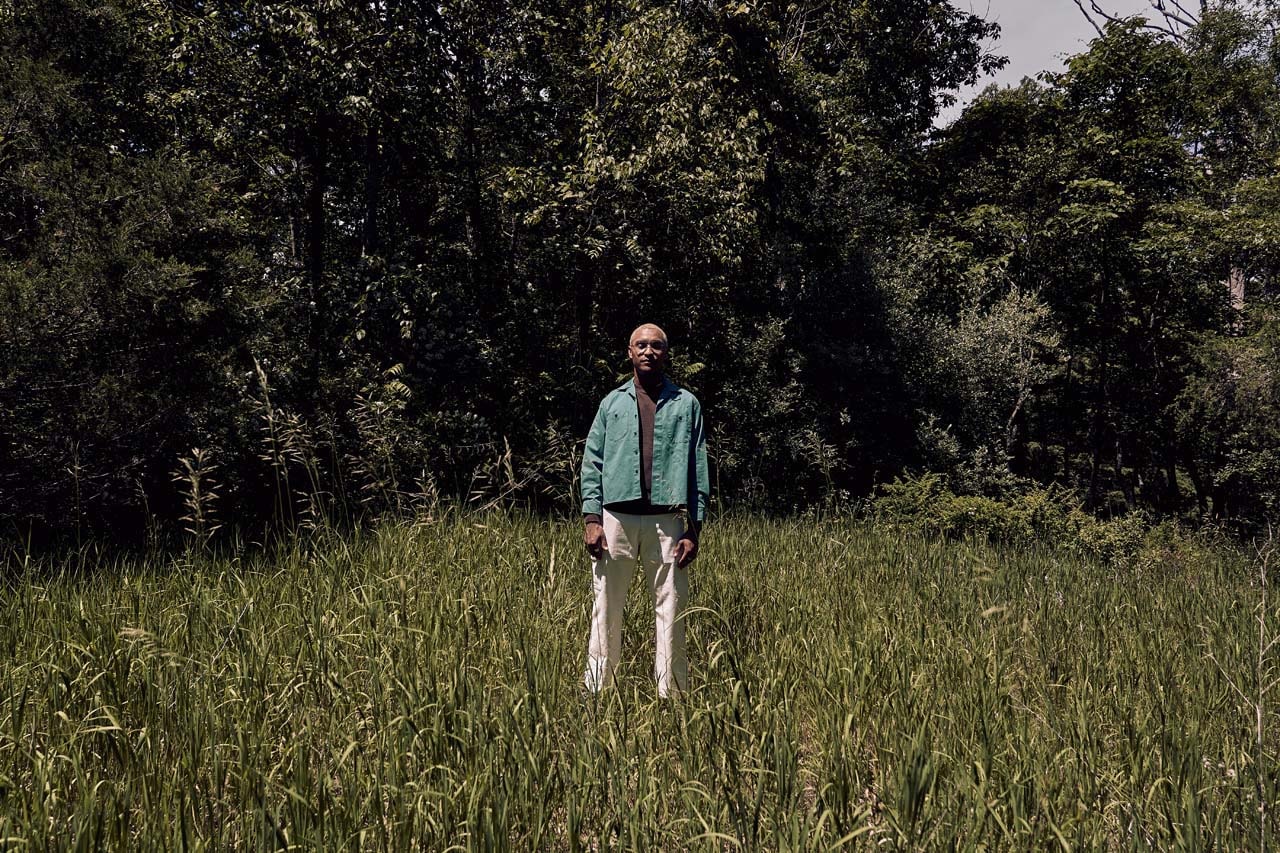 7 of 8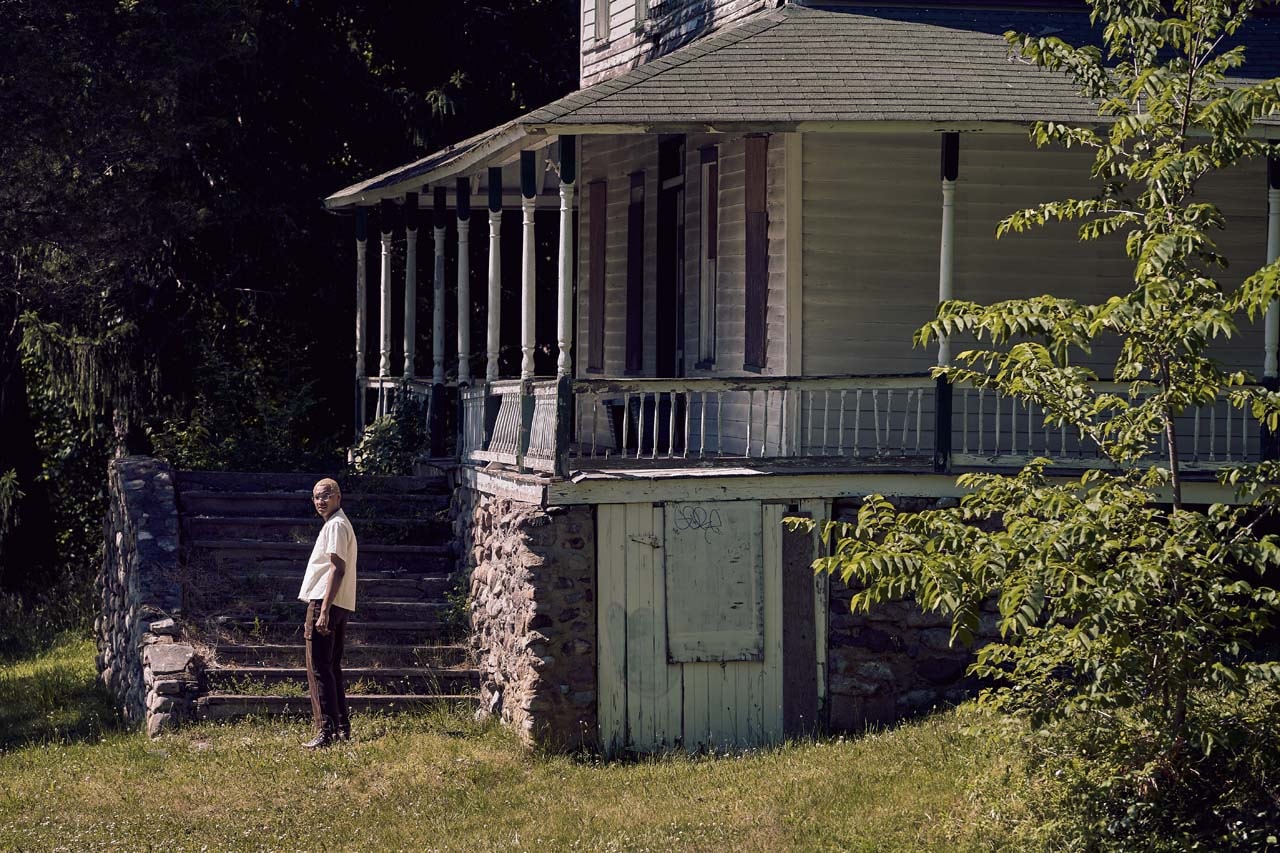 8 of 8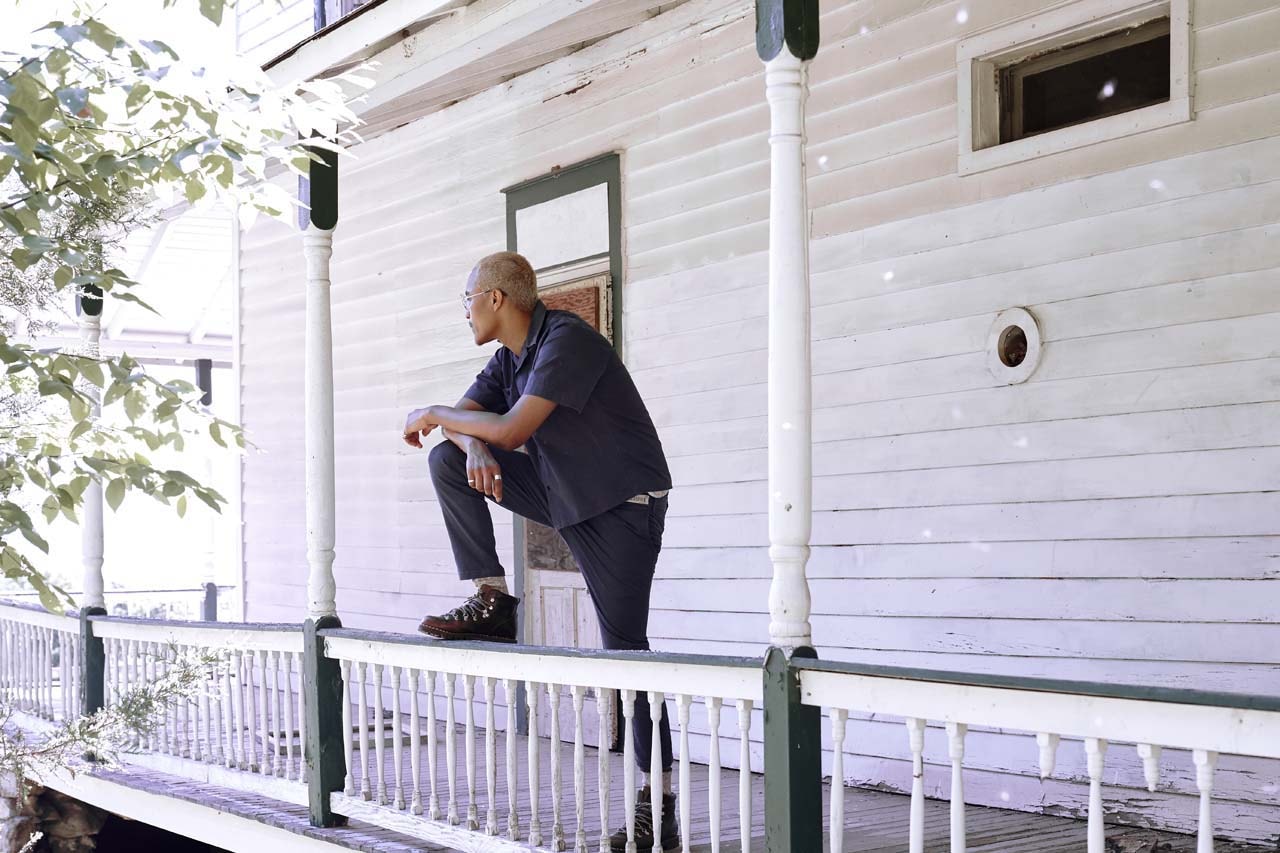 "I'm not following trends," asserts Brown. "You can wear my clothes today or eight years from now. My goal is for the name Darryl Brown to have that timeless recognition, like Levi's or Carhartt. It's not just about what's hot now, I'm thinking about my brothers, sisters, nieces nephews. I'm trying to leave a legacy."
Find Brown's wares at Midwest Kids' website and DarrylBrown.com, the latter only just launched on July 4. Key items from Darryl Brown will hit stockists that include Barneys Japan later this year, with Midwest Kids arriving at the same store and select PacSun locations in the coming months.
View this post on Instagram
Join Our Discussions on Discord
The HYPEBEAST Discord Server is a community where conversations on cultural topics can be taken further.