Best New Tracks: Yuna, Little Simz, TM88, 5AM, Calebrate, bLAck pARty & More
New music for the long weekend.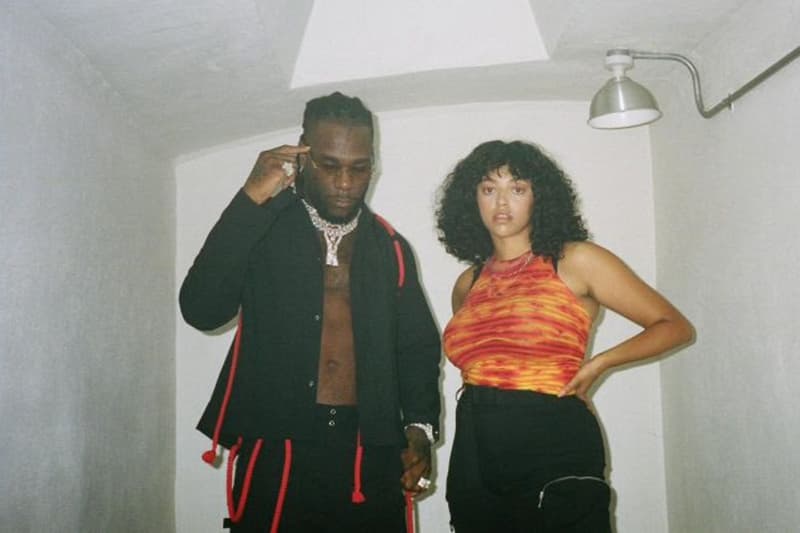 For the previous installment in our Best New Tracks series, we brought attention to new releases from Mustard, Lil Baby, Future, ALLBLACK, Gucci Mane, Peezy, Yhung T.O., ShooterGang Kony, Teeezy, Gudda Mack, Lil Mike Mike and others. This time around, we're shining the spotlight on new releases from Yuna, Little Simz, TM88, 5AM, Caleborate, bLAck pARty and others.
Yuna featuring Little Simz – "Pink Youth"
Malaysian pop artist Yuna links with Little Simz for "Pink Youth," a single off the former's upcoming album Rouge that is out July 12 via Verve Forecast, featuring collaborations w Tyler, the Creator, G-Eazy, and more.
"When I was writing Pink Youth, I wanted to celebrate being a girl," explains Yuna, "When I was younger, I remember a lot of people didn't believe in me just because I was girl trying to do something amazing… this song is for all the girls out there, who never got the encouragement & support they deserve."
TM88 and 5am – 5:88
5:88 combines the uptempo, melodic drums of TM88 and the impressive voice of 5AM. Perfect for the late night drive, the two artist drop one of the best surprise projects of the year so far.
Caleborate – "Hear Me Out"
After an almost two-year hiatus since his last project, Real Person, Caleborate makes his return with a candid new single "Hear Me Out." The personal record showcases Caleborate's talent, granting listeners a glimpse into the highs and lows of life on the road.
bLAck pARty featuring his sister Zoe and mother Y. Machelle – "Home"
Arkansas bred, Los Angeles based singer, songwriter and producer, bLAck pARty shares a deeply personal track and accompanying video for, "Home" featuring his sister Zoe and mother Y. Machelle. It won't take long before bLAck pARty becomes a star.
bLAck pARty on the track and video: "Working on 'Home' was like taking a trip down memory lane. Between going back home and revisiting the places that shaped my childhood, to spending time with family that I haven't seen in ages, or going through old family movies reliving moments I had forgotten, I felt like I was rediscovering who I am."
Mahalia featuring Burna Boy – "Simmer"
Two of the biggest international stars right now link up for a banger. Mahalia and Burna Boy combine for "Simmer," which was produced by Felix Joseph and Jonah Christian. The track also contains portions of "Playground Riddim" performed by Jeffrey Harding, which was later sampled in Beanie Man's iconic 1997 hit, "Who Am I (Sim Simma)."