Lamborghini Will Limit Sales to Purposely Keep the Brand Exclusive
As if the price tags weren't enough.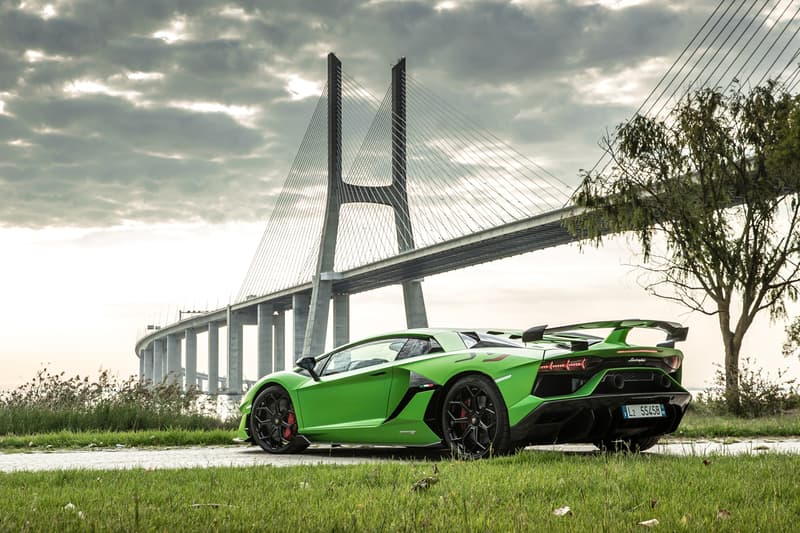 One of the world's premiere luxury automakers, Lamborghini's automobilies are inherently hard to get a hold of for various reasons ranging from eye-popping prices to intentionally small production runs. Prospective owners may soon find it even more challenging to get their hands on a top-shelf sports car from the Italian producer, as the company's CEO recently announced that a self-imposed sales cap may mark 2019 as the final year of unchecked growth.
During an event at its Sant'Agata Bolognese plant last week, CEO Stefano Domenicali announced that the manufacturer anticipates selling over 8,000 cars in 2019, which may be the last time this many of the company's automobiles will be produced in a single year, because of a forthcoming sales cap set to be initiated in 2020. The Audi-owned company confirmed earlier this year that it will enforce a yearly production limit of 8,000 units beginning next year. Lamborghini cites the Urus as the current driver behind the company's flourishing growth, with 2,693 units produced in 2019 alone.
In the first half of 2019, Lamborghini increased deliveries 96 percent over the previous year, which boosts revenue to a projected €1.7 billion EUR (approximately $1.9 billion USD) by year's end, a significant hike from 2018's €1.42 billion EUR (approximately $1.6 billion USD). "We must not go on growing forever," Domenicali exclaimed. "We now have to consolidate these results and preserve exclusivity," though he acknowledged that this year's sales growth is "the right dimension of our company with our current product portfolio."
Finally, Domenicali confirmed that Lamborghini is exploring how to approach the newly-announced hypercar racing class, set to replace the current LMP1 category.
Elsewhere, Mad Mike and Red Bull introduced the drift-capable Lamborghini Huracán "NIMBUL."