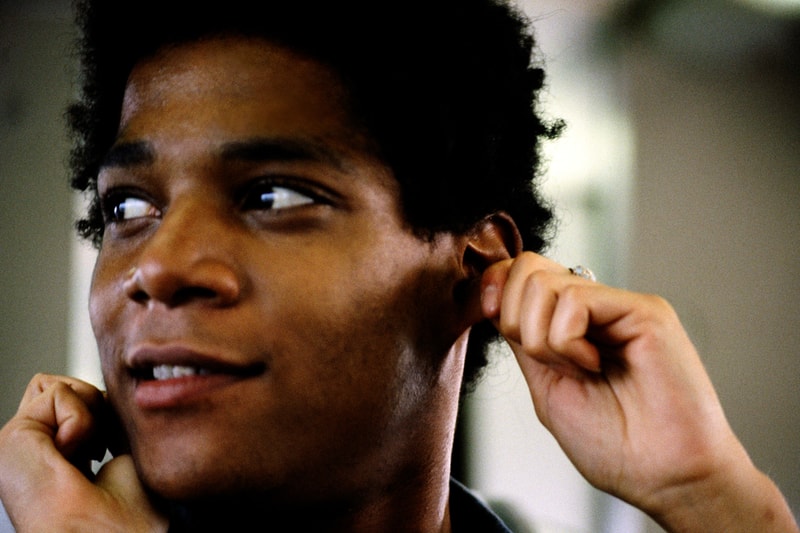 'Basquiat-isms' Book Puts You Inside the Mind of Jean-Michel Basquiat
"The main impression I hope to give readers is a true sense of who he really was," says publisher Larry Warsh.
---
Jean-Michel Basquiat was a relentless image-maker. Although his career lasted only eight years from 1980 until his untimely death in 1988, the figurative artist has developed thousands upon thousands of artworks — with 1,000 pieces produced on paper alone by the Brooklyn-born graffitist. Incorporated in many of his works are poetic texts and phrases with some as abstract as the compositions they are painted on. These words, no matter how hard they are to read at times, offer small clues into the intimate thoughts of the late icon whether it's a comment on socio-political issues or just his real-life experiences.
Renowned New York publisher Larry Warsh recently published his new Basquiat-isms book that places Basquiat's worldview front and center. Included in the palm-sized tome are essential quotes culled from past interviews alongside his visual and written works. From his criticisms of the fine contemporary art world to his musings of subjects that have made a profound impact on his practice, Warsh curated a most memorable selection of written dialogue that spans 144 pages.
We linked up with Warsh to discuss the inspiration behind the book, takeaways for readers, and future plans for his -isms series. Read the full Q&A below. Basquiat-isms is available to purchase online for $12,95 USD from Princeton University Press, Amazon, and select bookstores nationwide.
1 of 4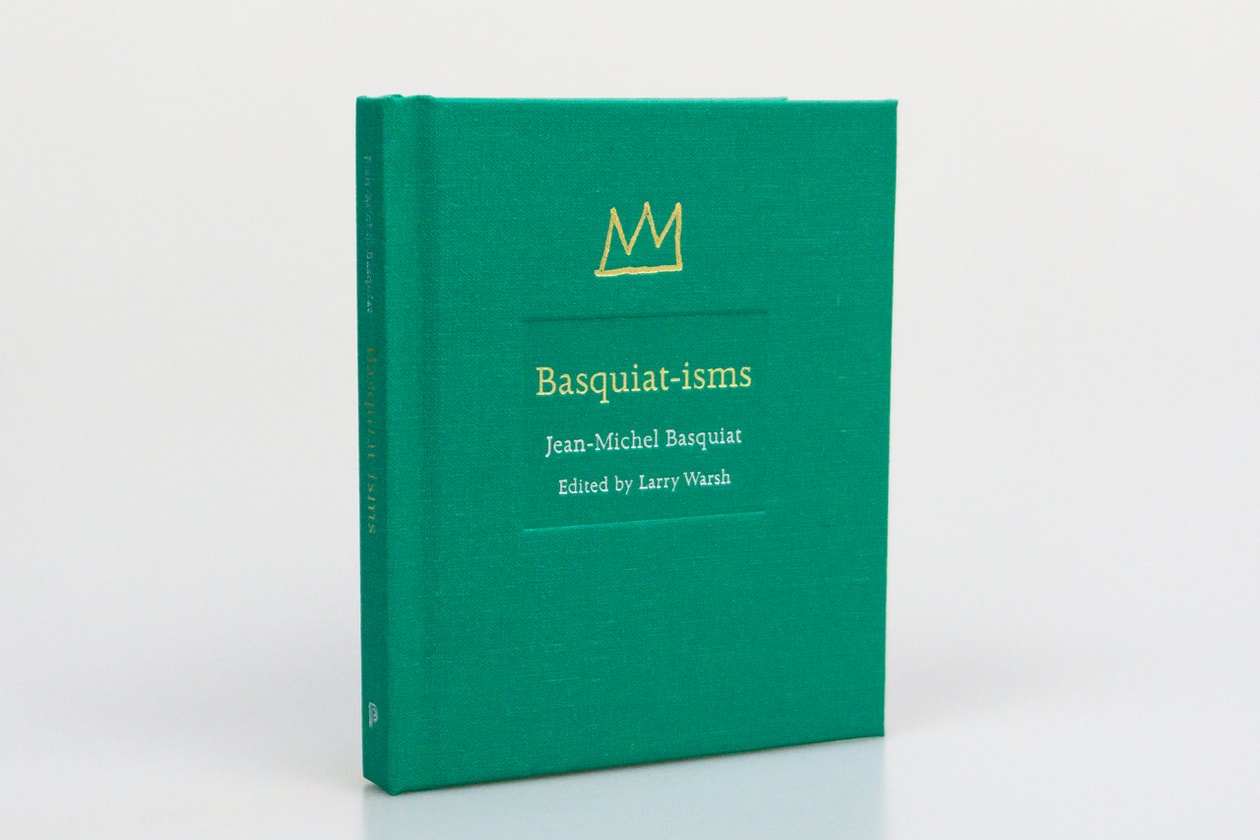 2 of 4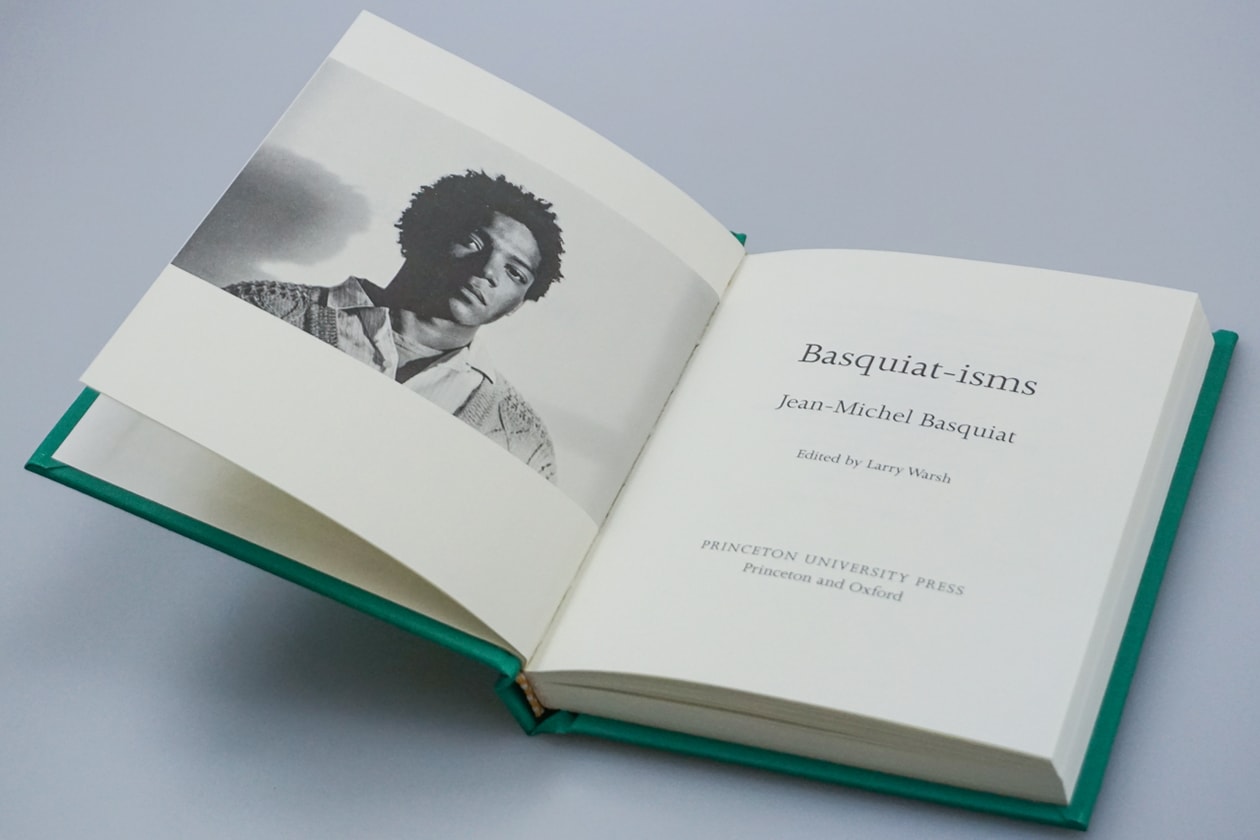 3 of 4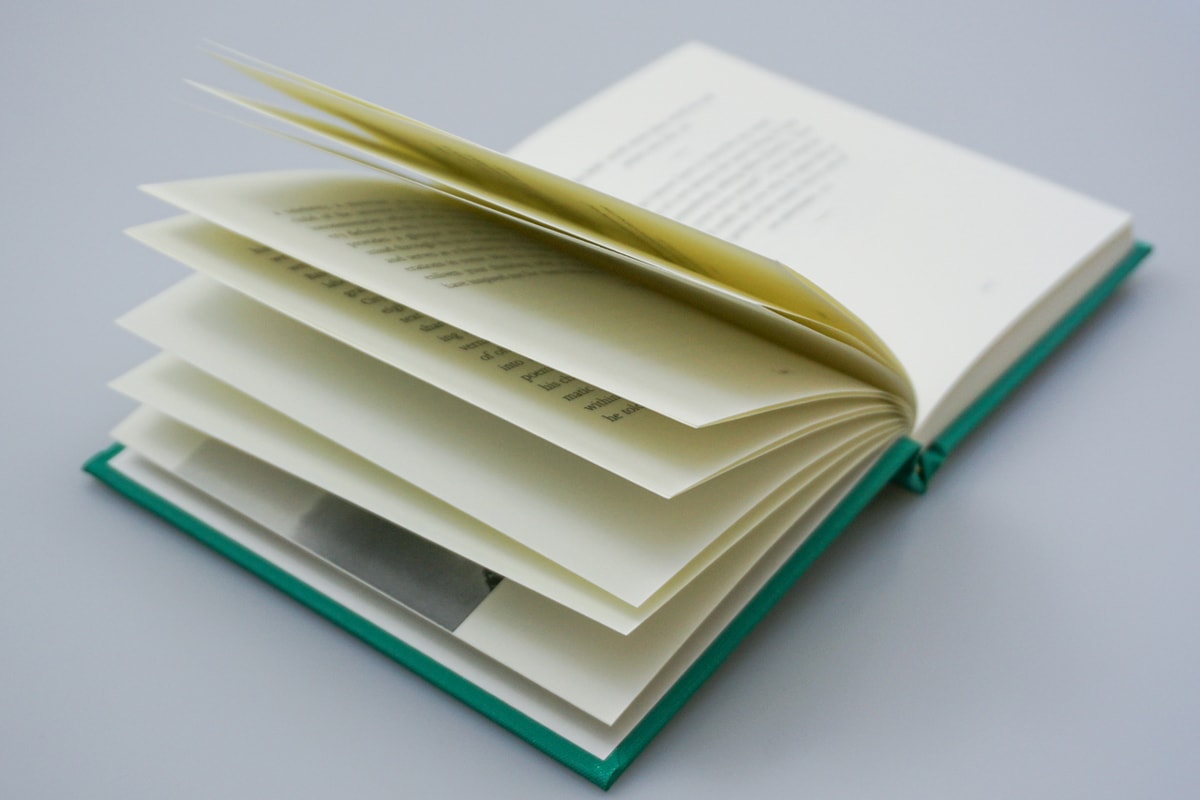 4 of 4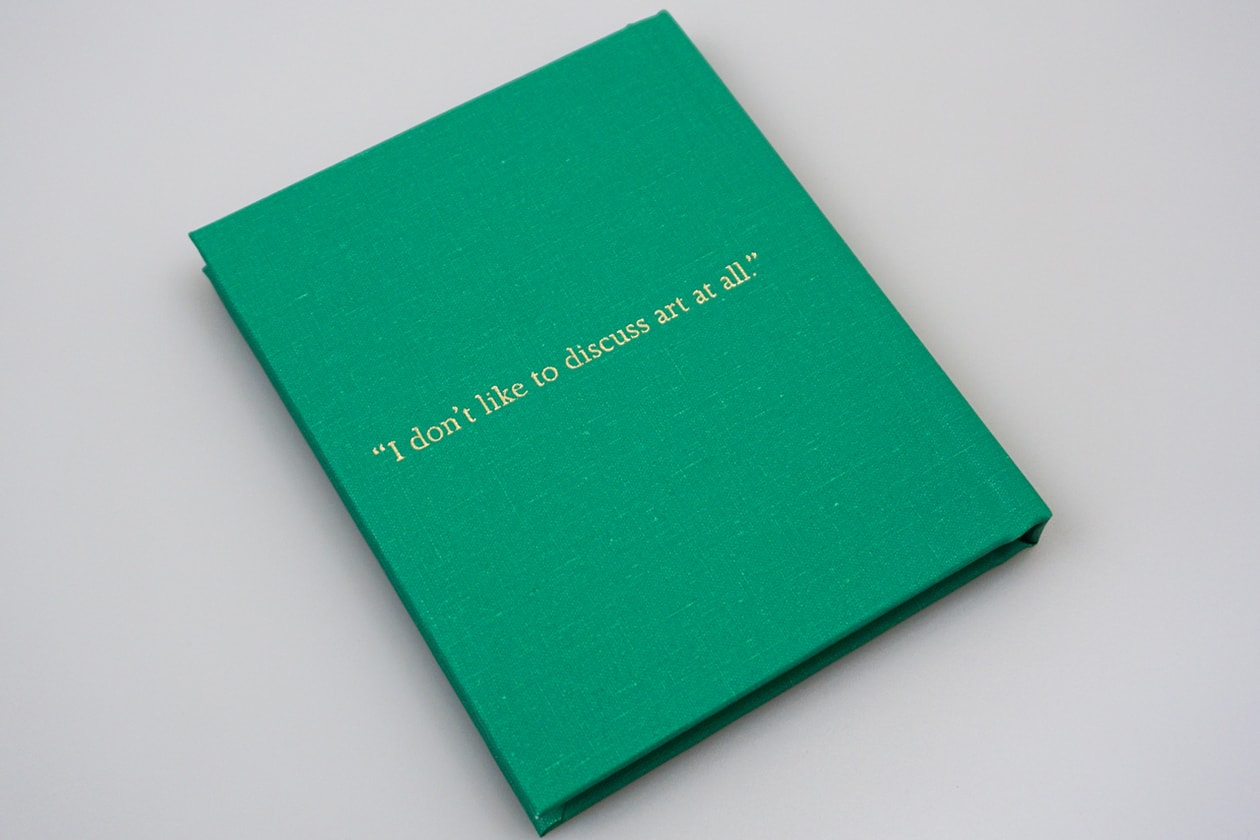 How long did it take you to compile all of the quotes for this book?
It took about a year to research and select the quotes, but the process began many years ago when I realized that few people realized the depth of Basquiat's voice and persona. I began to follow how his words connected to his work and his foundation of thought and it became apparent to me that revealing the artist through his own words would be an interesting concept for a book.
What was Basquiat like as a person?
I think that most people never fully realized how warm, kind, and charismatic he was, in addition to being so talented, so bright, and so singular. So I wanted to go deeply into these quotes, these interviews, these videos and begin to compile a written picture of this artist that would live on as a document of his character in the years to come.
Whether it's spotlighting his artworks or his artist journey, there are countless books on Basquiat. What made you decide to focus on just his words?
There are countless monographs on Basquiat and numerous museum catalogs with well-researched and fascinating essays on his work, but we wanted to let Basquiat speak for himself. We wanted to expose his voice rather than interpret or contextualize it. It is because of this direct approach that I believe this book, despite being the smallest, is one of the strongest and will stand the test of time.
"I wanted to create a pathway directly from the mind of Basquiat to the mind of the reader."
Are you close with the Basquiat Estate? How did you get approval to publish the book?
I have been working with the family and Estate for close to 30 years, first as a founding member of the Basquiat Authentication Committee from its inception in 1984 until its dissolution in 2012. Part of my role is to continue to add to Basquiat's story and legacy as it continues to evolve and influence countless members of younger generations. I feel very strongly that it is important in my lifetime, as a member of Basquiat's generation, to preserve and cultivate what would otherwise be lost to future generations. I am honored to be a part of this work of making history, making it relevant, and securing Basquiat as an influential figure for future generations.
What do you hope readers of 'Basquiat-isms' will take away with after reading the book?
The main impression I hope to give readers is a true sense of who he really was. I wanted to create a pathway directly from the mind of Basquiat to the mind of the reader.