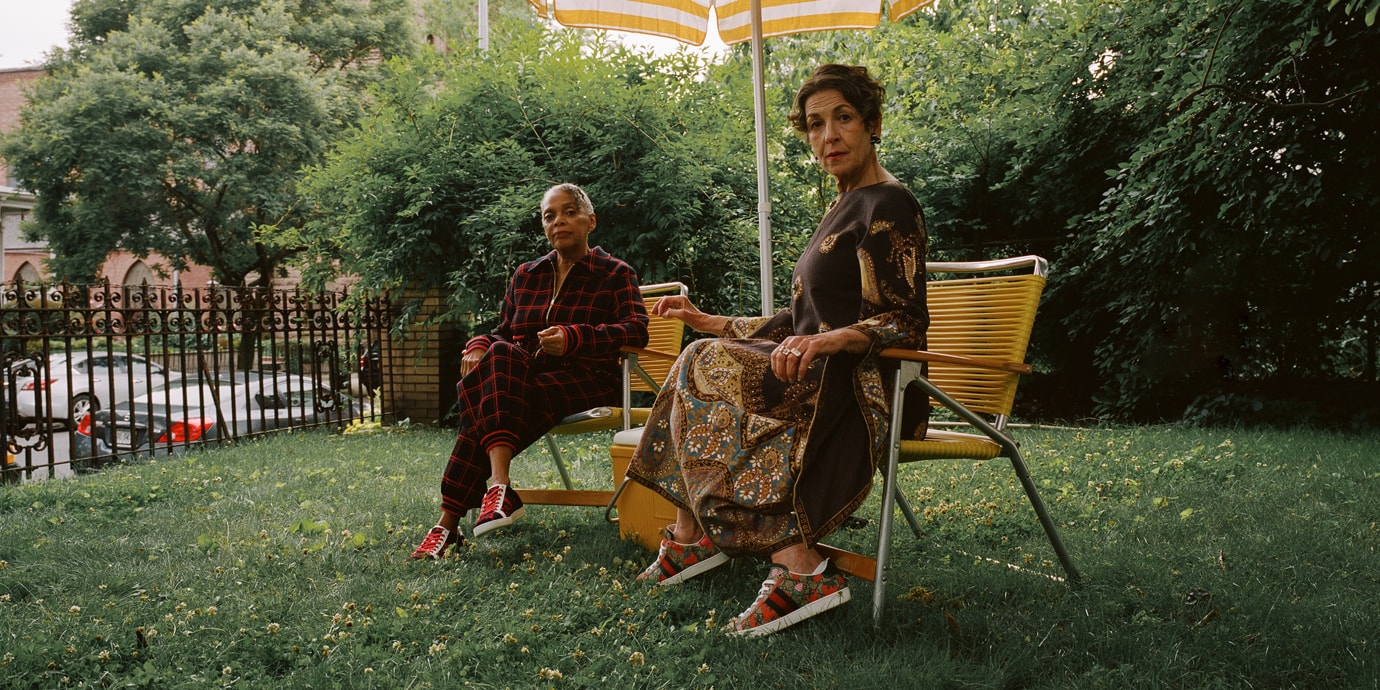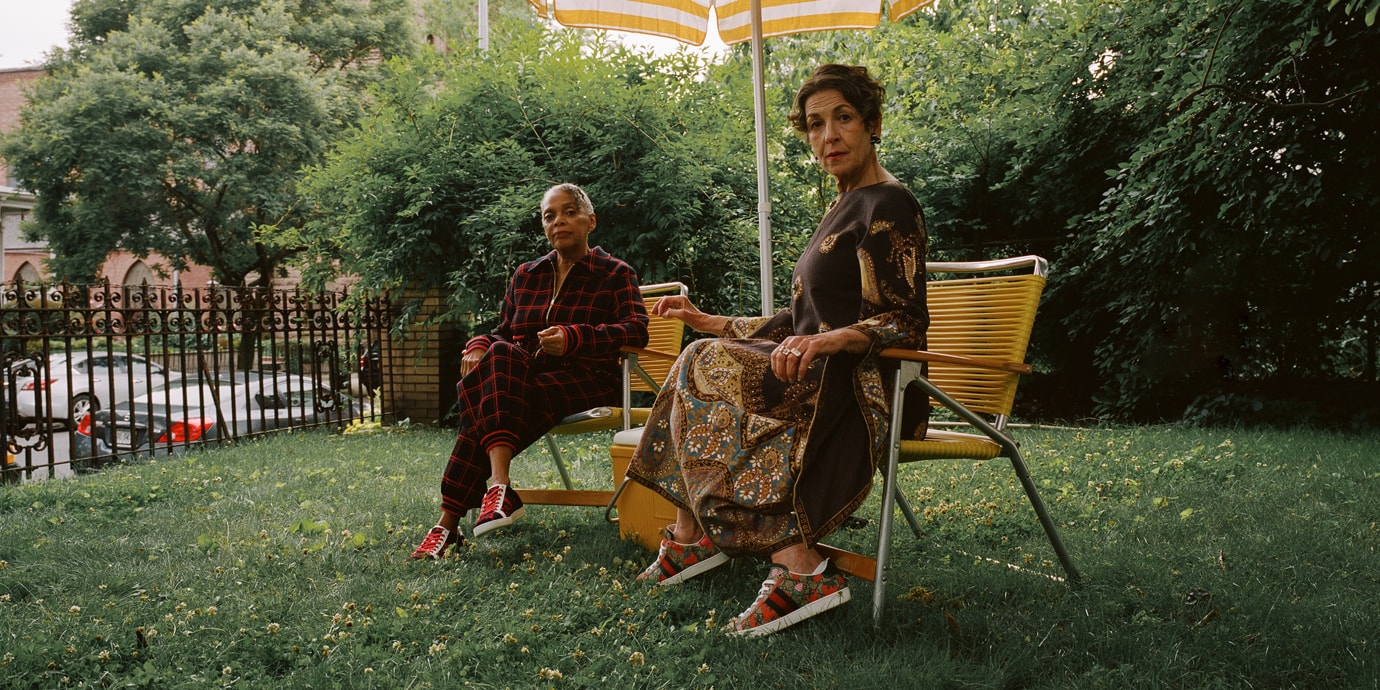 The OG Tastemakers of New York Sport the GUCCI Ace Sneaker
Set in Brooklyn, New York.
Presented by Gucci
From the brownstones of Bed-Stuy to the foliage of Fulton Park, the iconic scenes of Brooklyn serve as the perfect backdrop for Gucci's pre-fall collection, showing off updated colorways and styles of the Ace sneaker. The borough, home to much of New York's creative class, is where old and new intersect — not unlike the collection which calls upon the traditions of the 98-year-old fashion house to, once again, set the bar for present-day style. The imagery, shot on a collective of golden agers, epitomizes this overall theme while connecting to the design aesthetics of the footwear.
3 of 7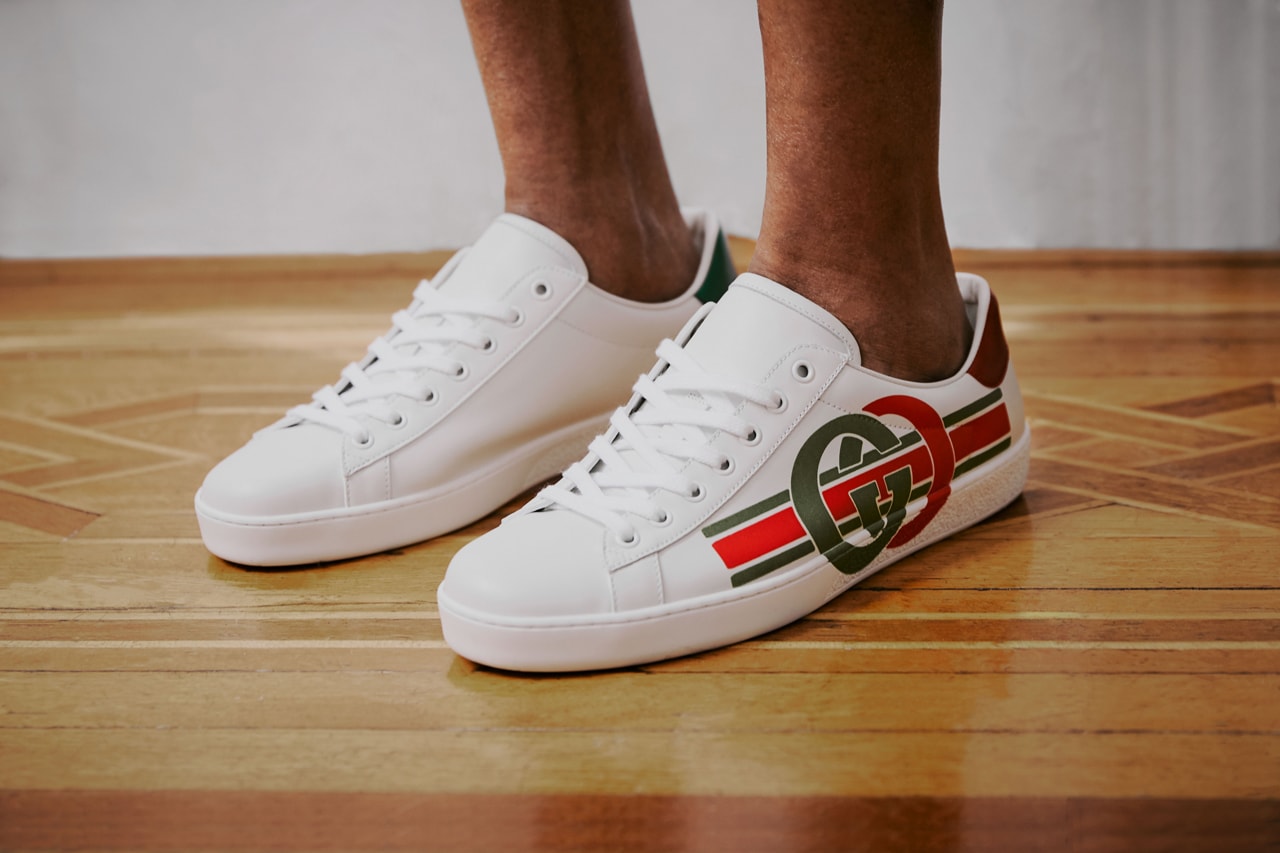 5 of 7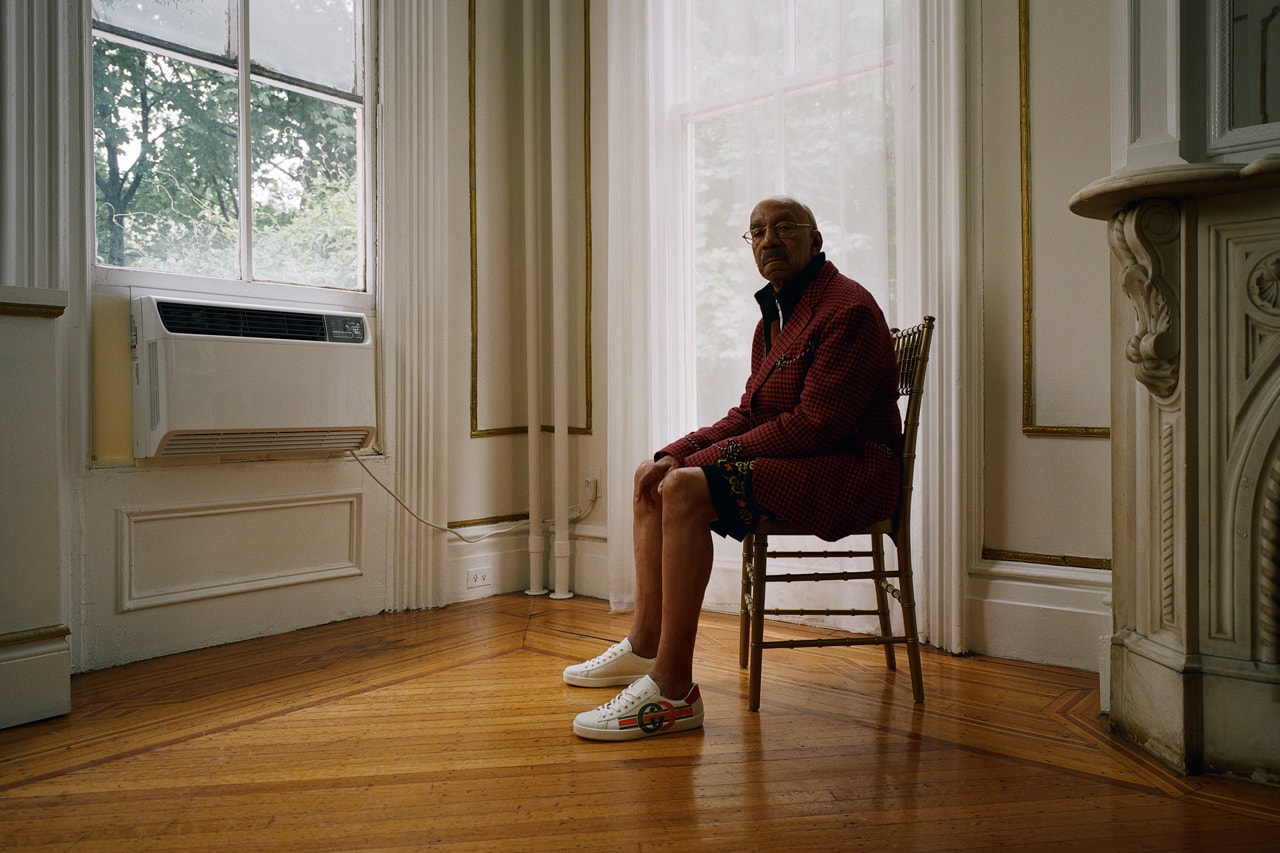 6 of 7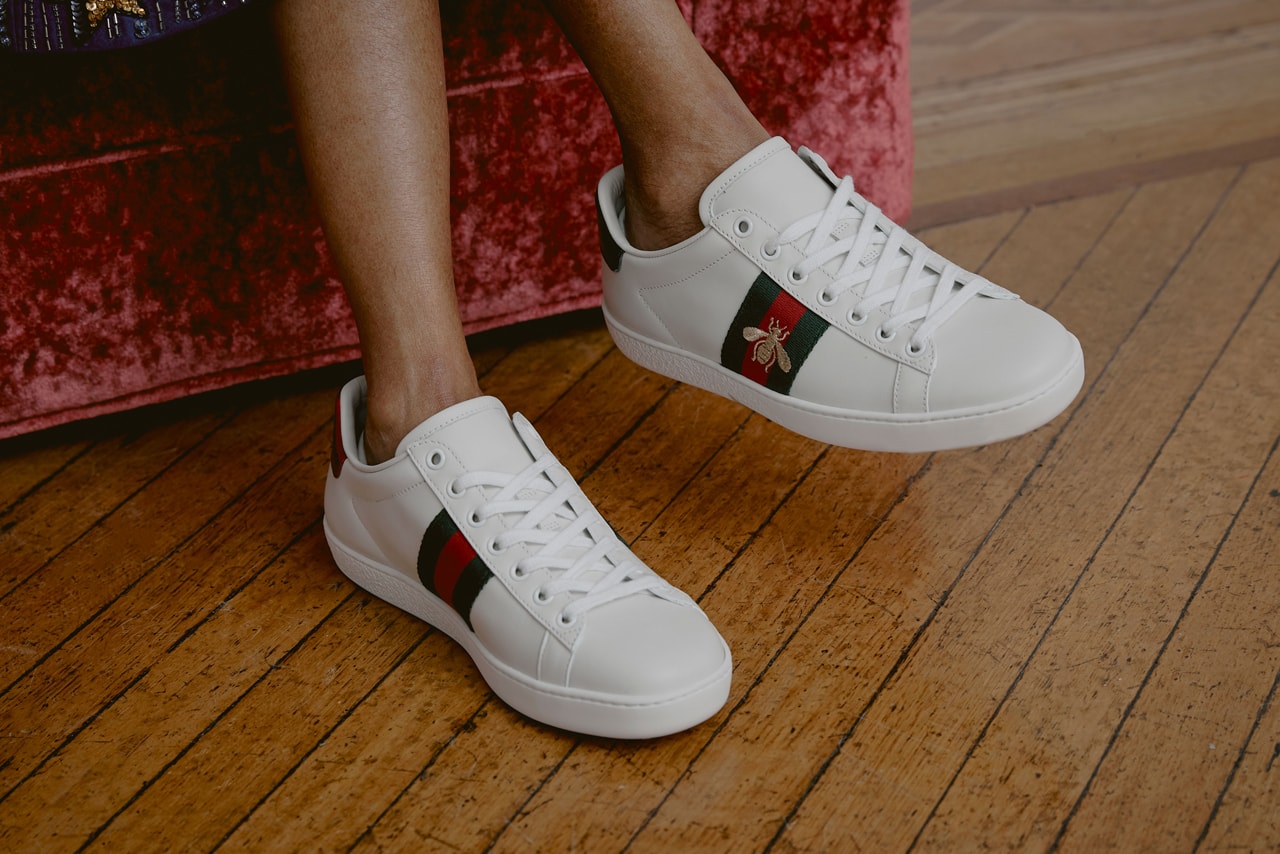 7 of 7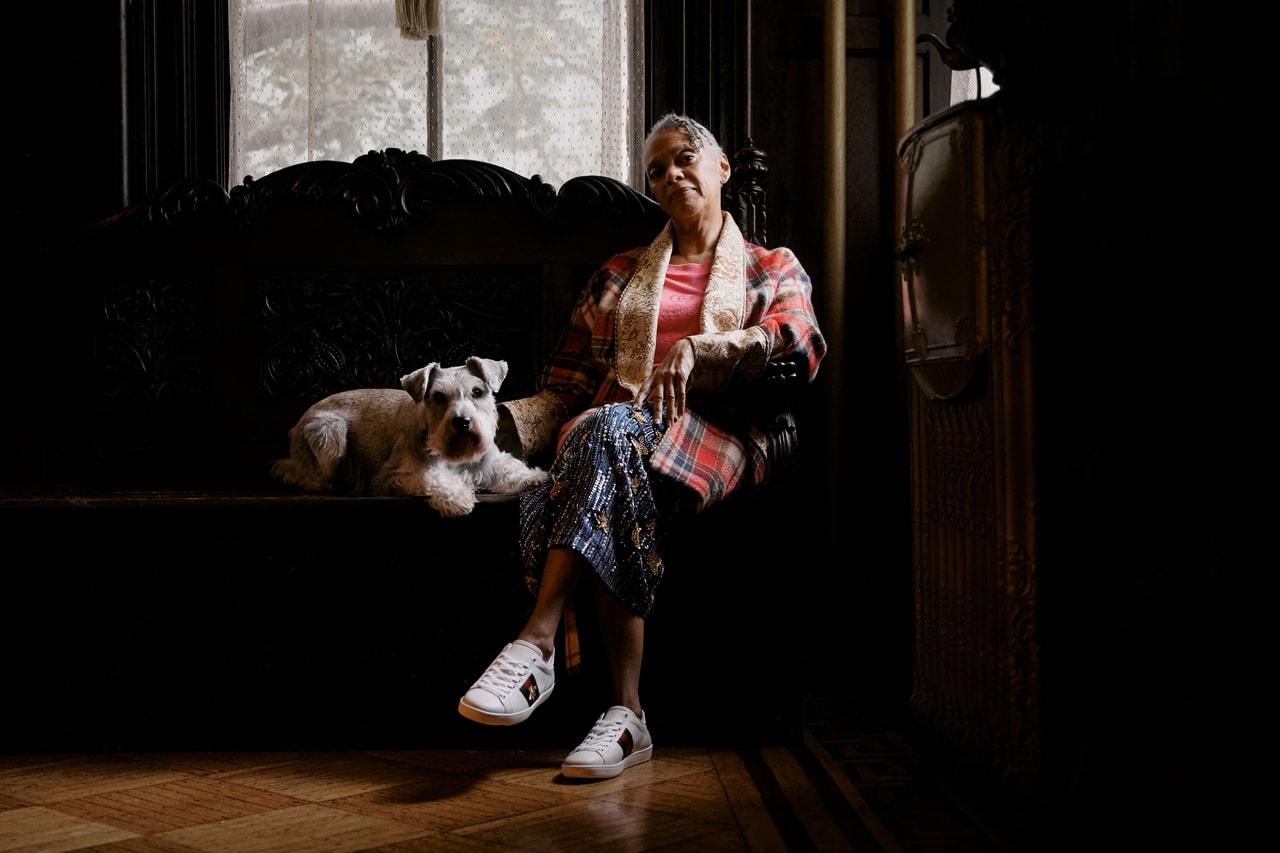 Four models — Tziporah, Gloria, Douglas and Lew — have witnessed the cyclical changes of fashion and the way New York neighborhoods have a way of constantly changing while still, in many cases, remaining aesthetically the same. Disrupting the typical idea of what a model can be or look like, the cast is more than just a novelty garbed in en vogue offerings. "Seniors add a very different tone as models. We have lived," explains model Gloria, who says modeling is her "fourth or fifth career." Similarly, Tziporah was 62 when she began modeling after being chosen for a campaign for a major fashion house. They're proof that evolution leads to beautiful adventures.
1 of 7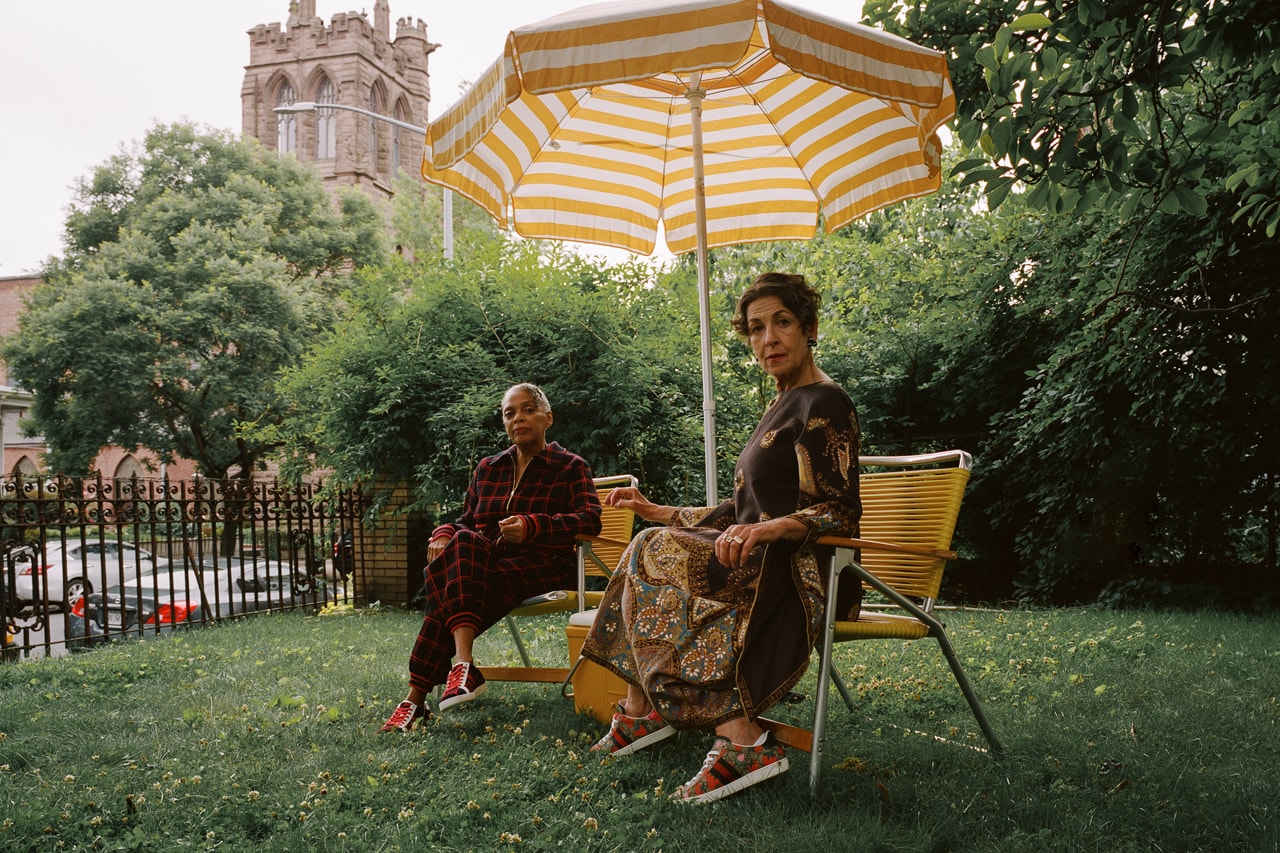 2 of 7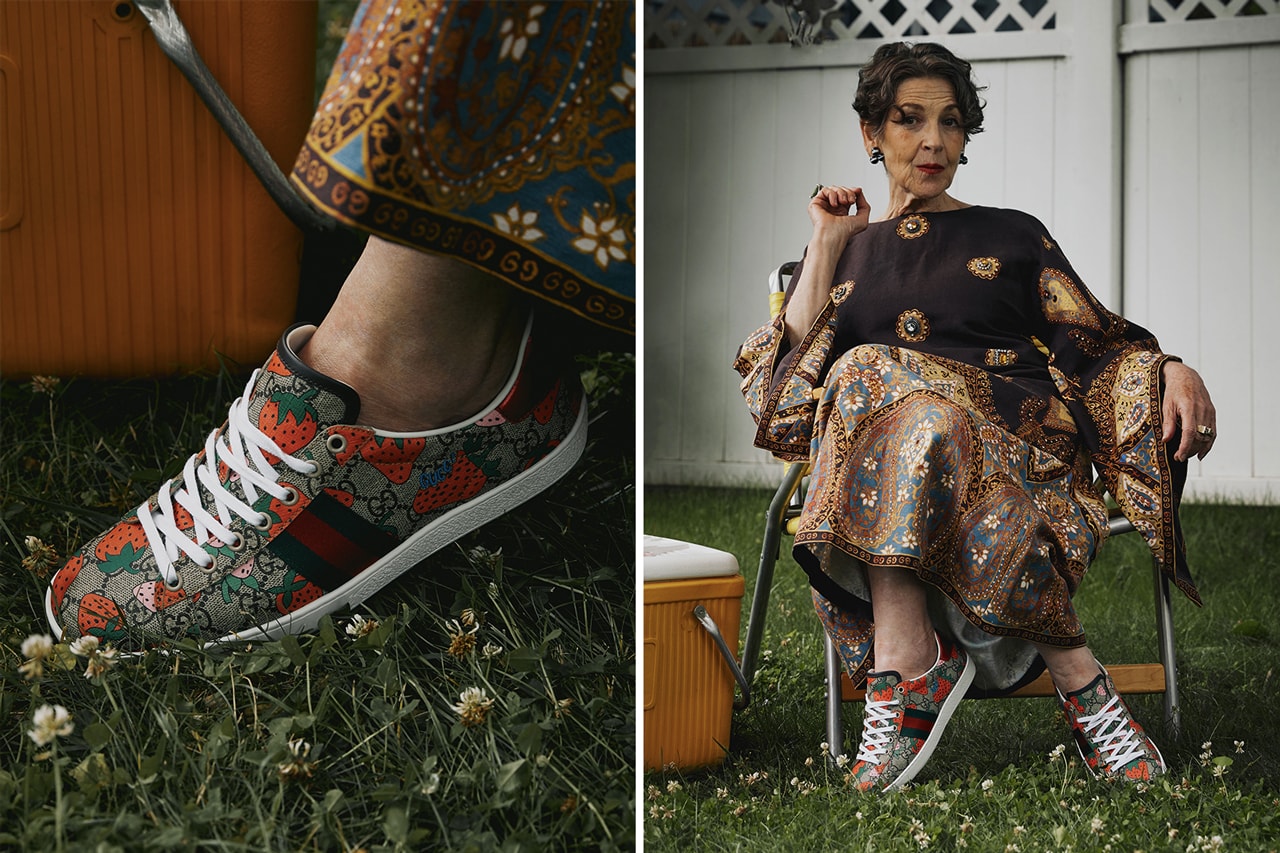 3 of 7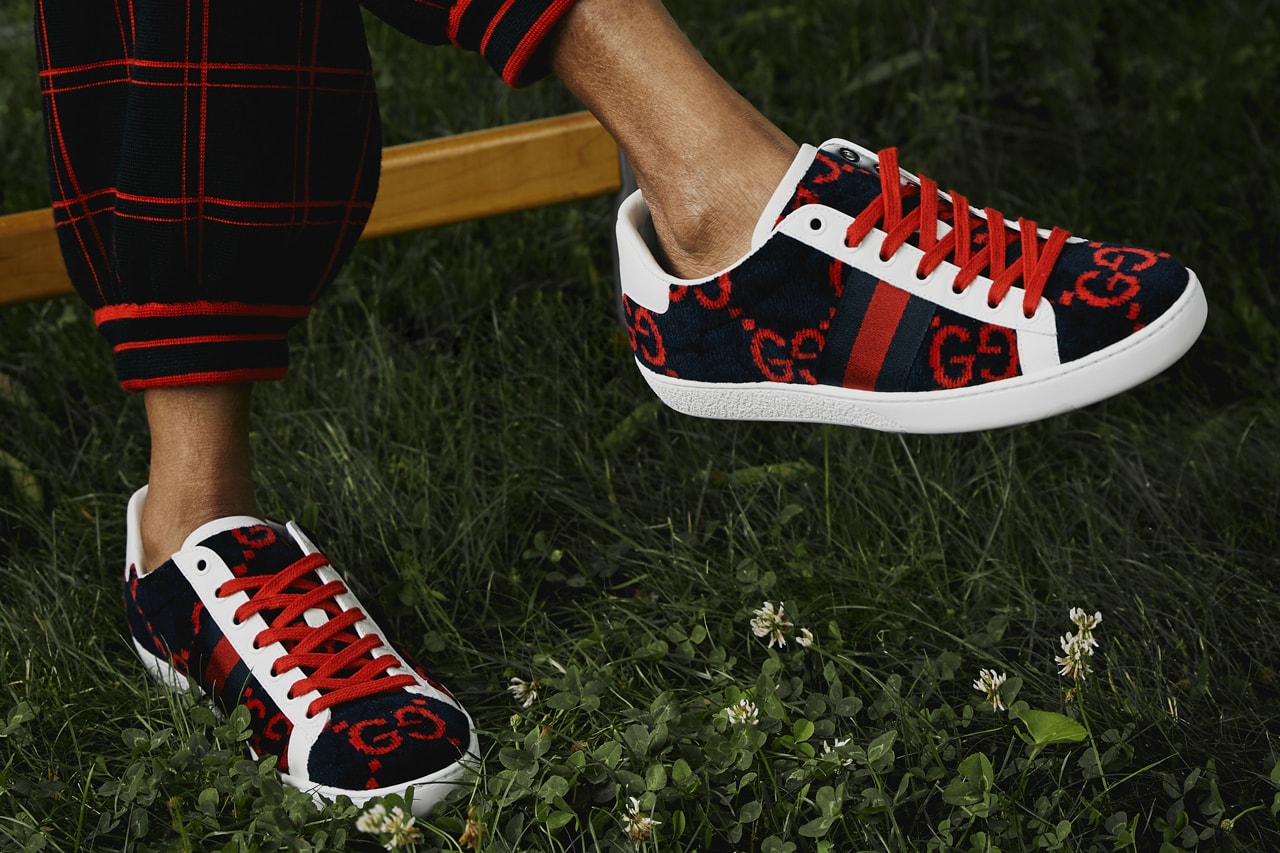 4 of 7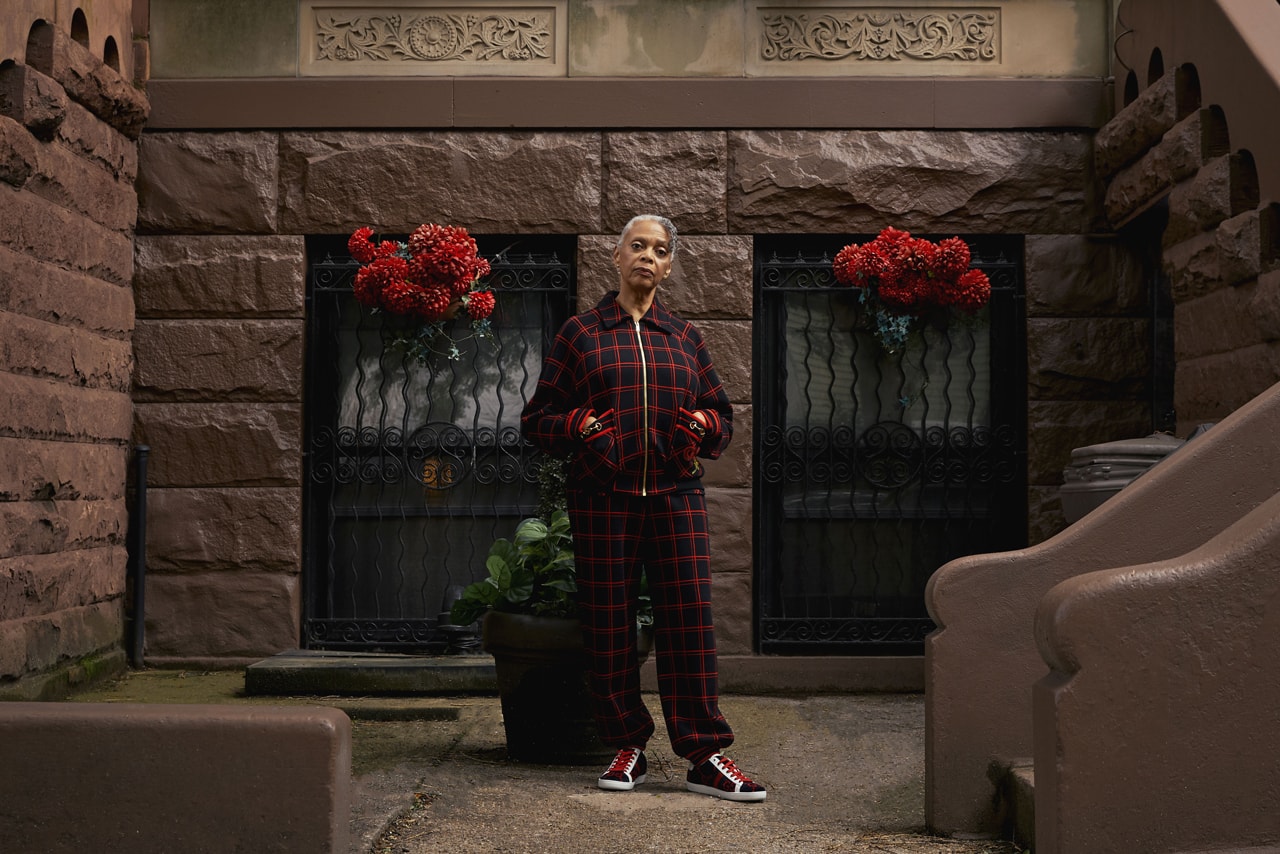 5 of 7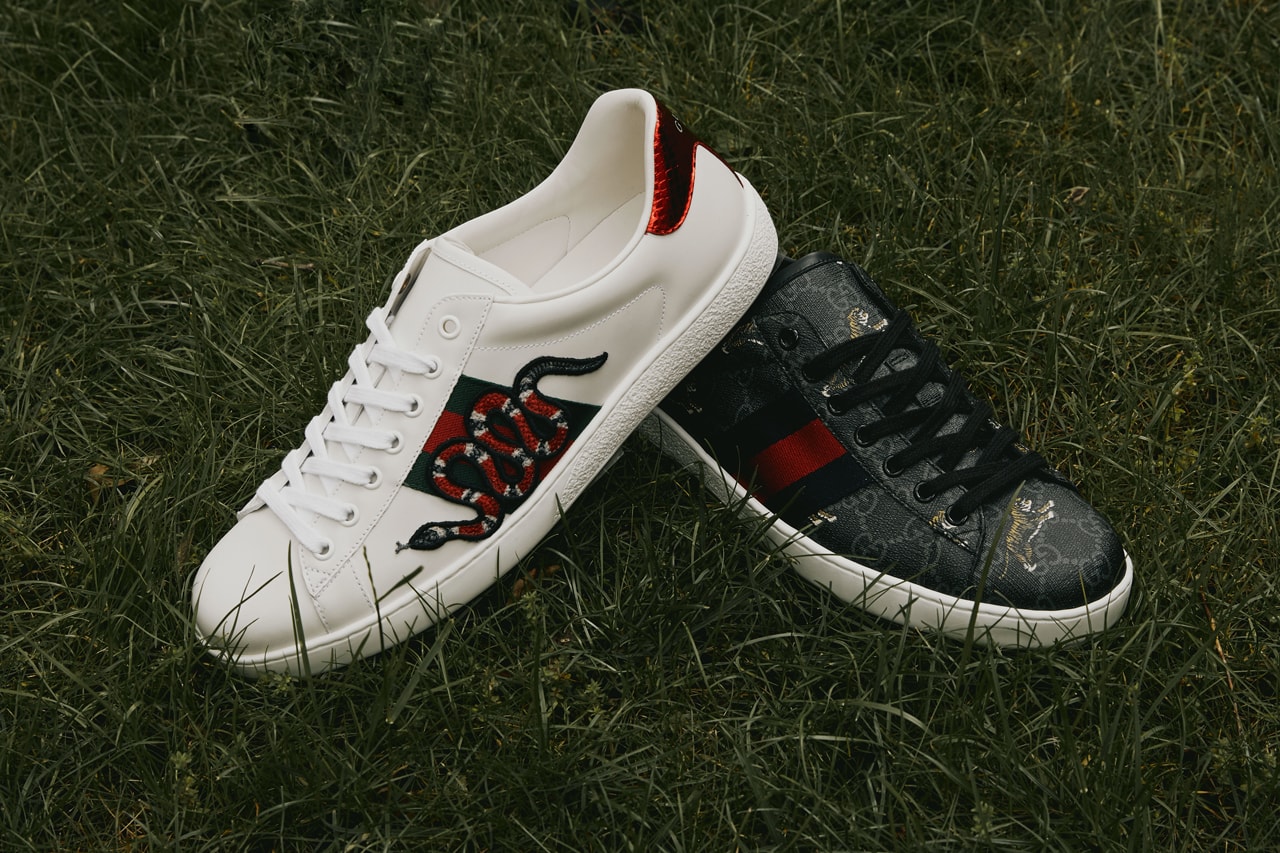 6 of 7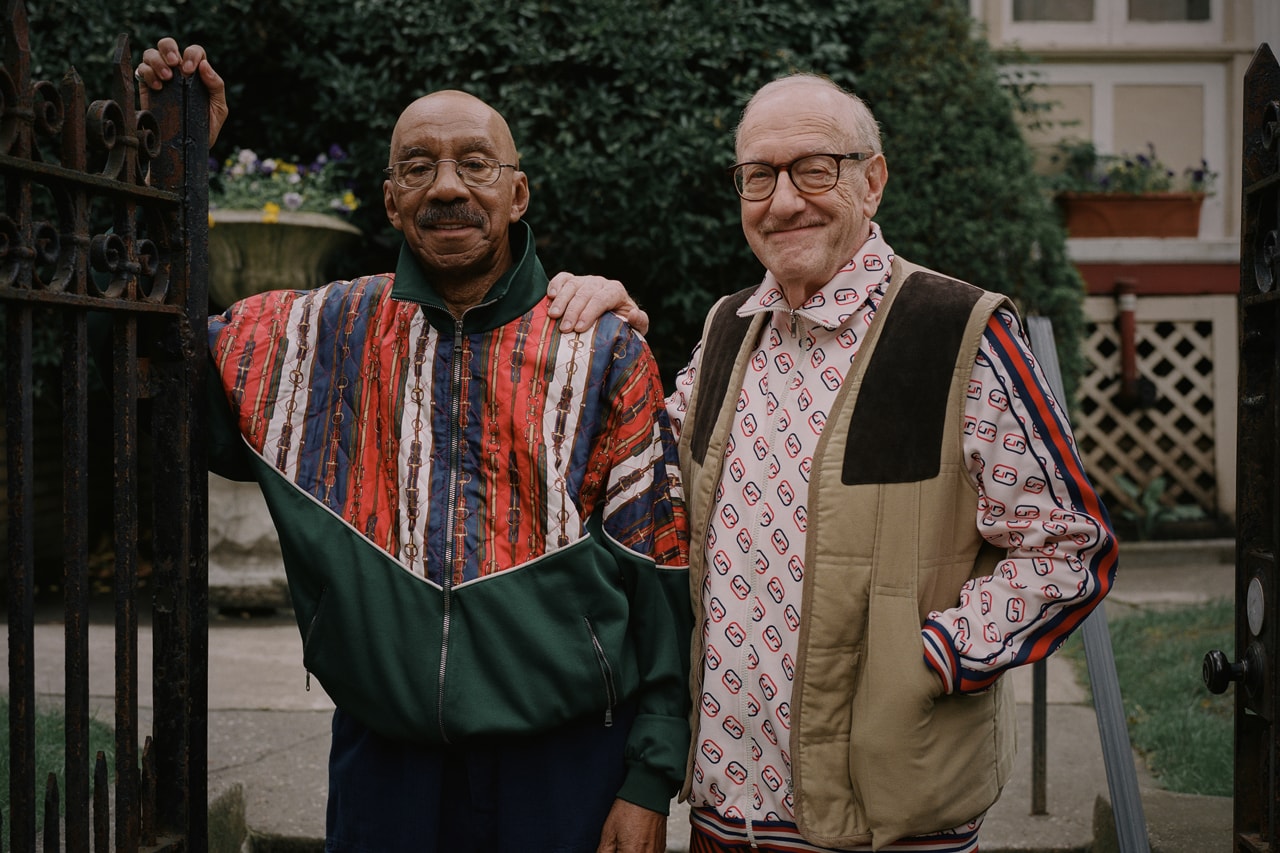 7 of 7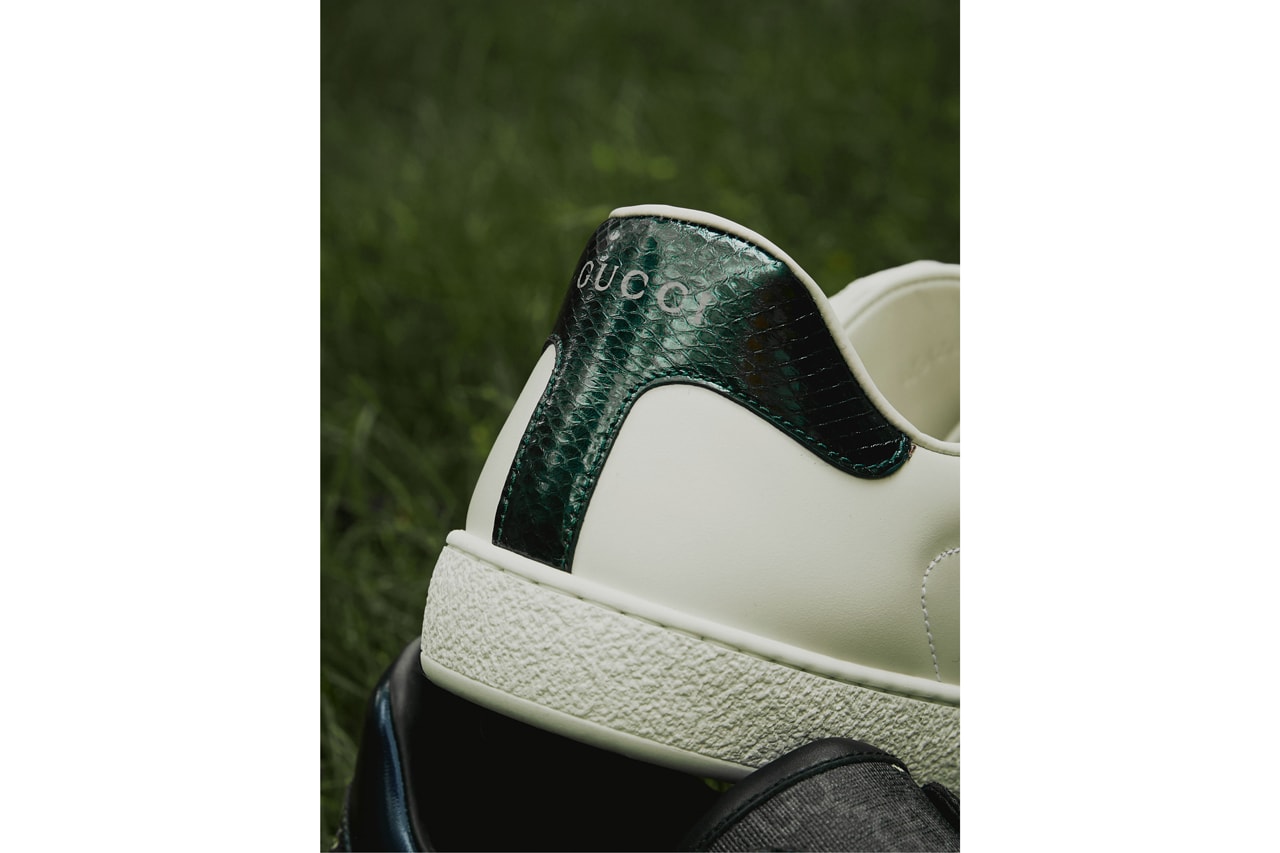 The years collectively held by the group have laid the groundwork for what is currently cool and consumed by a new generation. There's much that a connection to the past can do teach and inspire, as even Tziporah has taken her Rizzoli published book "The Art of Dressing"and uses it as the basis for a master class that schools people of all ages. Consider these images a master class on how to style the latest iterations of the Ace silhouette.
1 of 2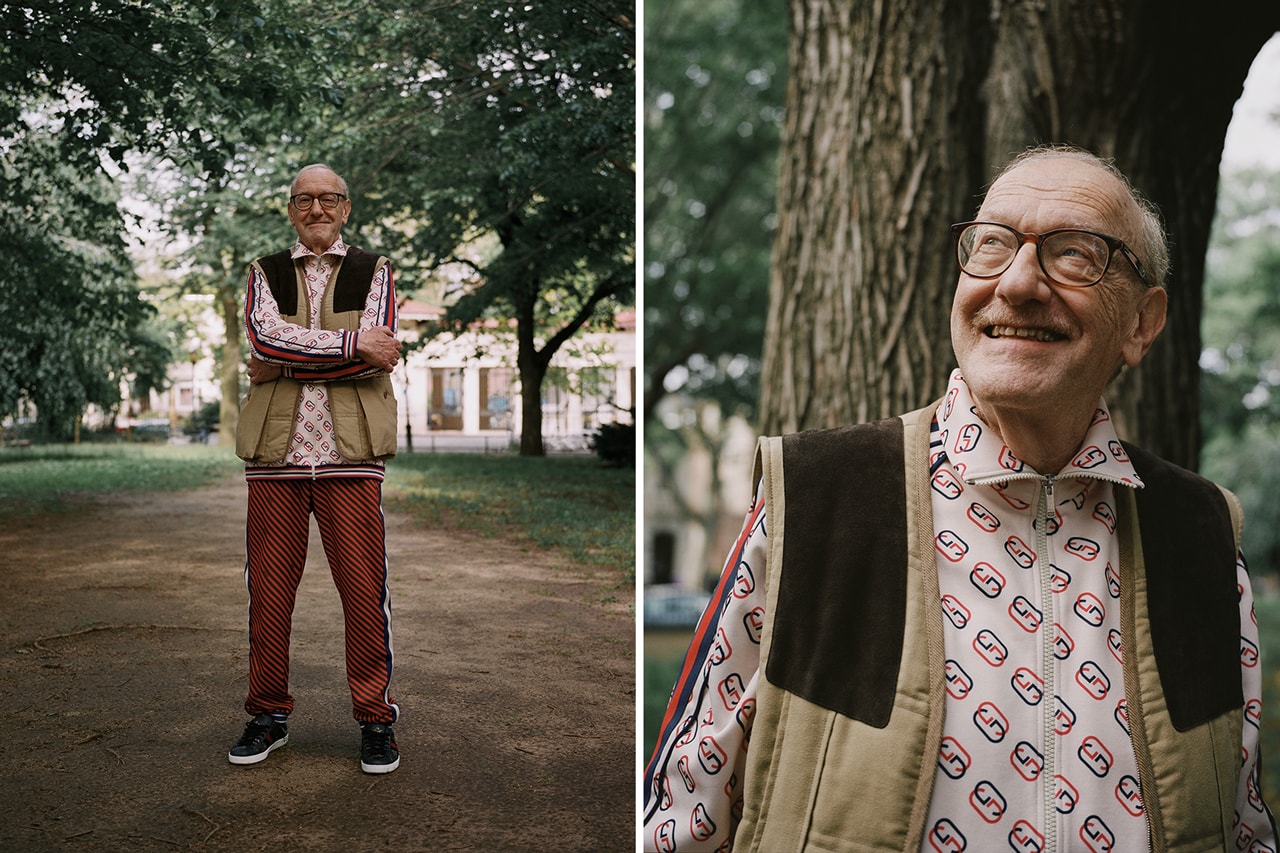 2 of 2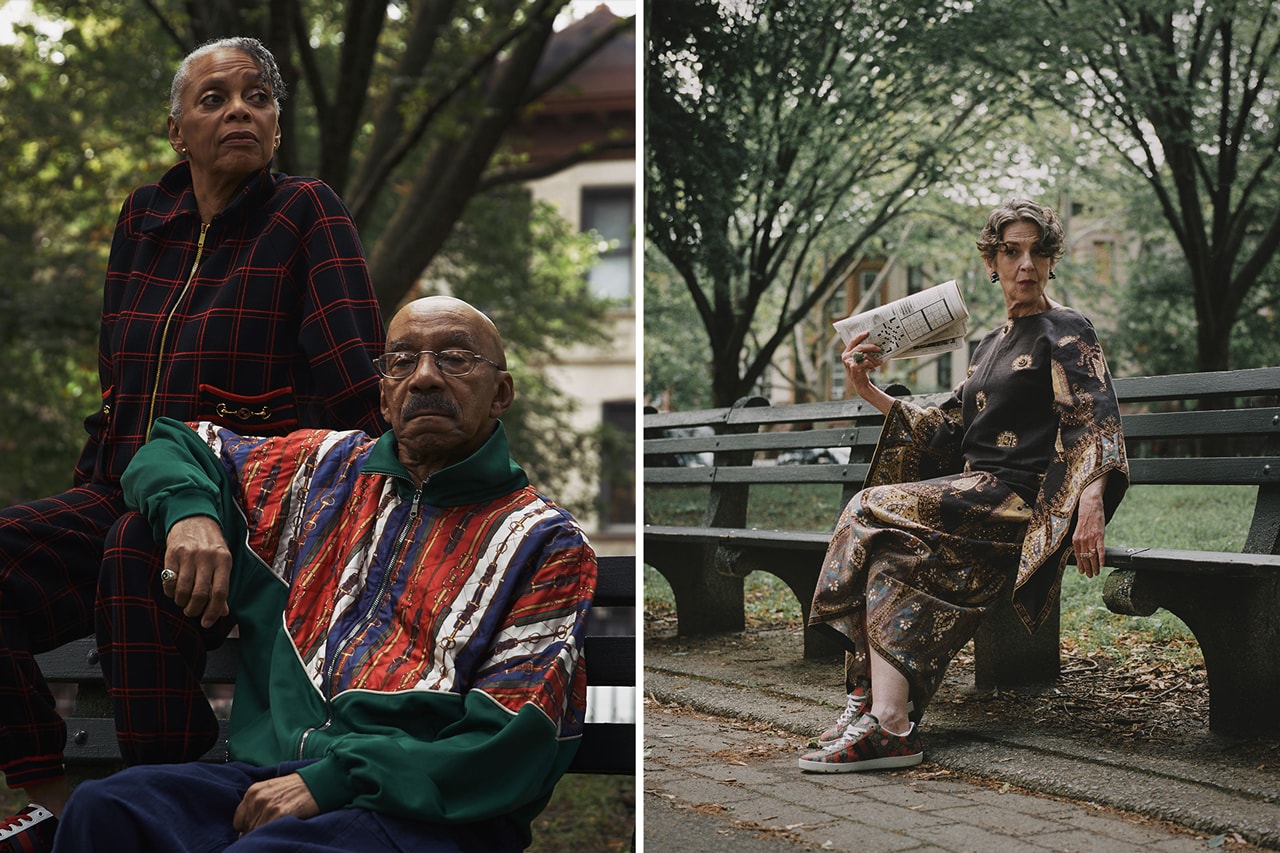 The Gucci Ace sneaker is a mainstay of the brand, with its silhouette constantly being reinterpreted with various motifs of the house, including golden bees, green and red stripes and the iconic double G monogram. Check out the latest iterations of the shoe in the photos above, which are available now in store and online at Gucci's website.