Kanye West Debuts Incubator Program, New Fashion Brand
YEEZY womenswear designer Maisie Schloss is the first recipient.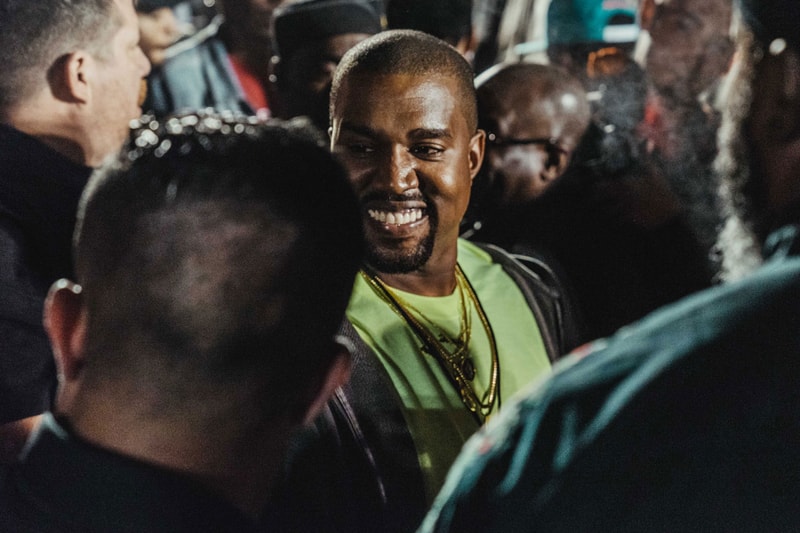 Of all the topics covered in Kanye West's appearance on David Letterman's My Next Guest Needs No Introduction, one notable point was kept under wraps: West's plan to launch a fashion incubator. Going forward, the initiative will provide mentorship and financial assistance to "aspiring creatives in fashion, design, and more," as Vogue notes.
West famously interned at Fendi with Virgil Abloh before the pair stepped into the world of fashion; this incubator program is indicative of the rapper passing the torch to a new generation of creatives. Chicago-born Maisie Schloss is the grant's first recipient; a Parsons graduate and former YEEZY womenswear designer, Schloss will receive input and aid from West as she prepares to launch Maisie Wilen, her debut clothing line.
In an email to Vogue, Schloss affirmed that "YEEZY is a really special environment for growing and developing a career. … Kanye very generously offered to support me; he truly cares about sharing resources, creating opportunities for creatives to grow and be recognized."
This week, Schloss will introduce Maisie Wilen at a highly-exclusive event in Los Angeles, before hosting another presentation in Paris in late June. "My first collection is inspired by rhythmic gymnastics and robotics," Schloss continued. "Strongly driven by print, the clothes themselves are playful and fashion-forward but rooted in very wearable shapes."
Expect the LA premiere to showcase an expansive Resort collection, with 85 items ranging in price from $100 USD to $900 USD.
Most recently, West's legal team won a temporary victory over the Japanese fabric company suing YEEZY for $600,000 USD.