Panasonic's Lumix S1H Full-Frame Mirrorless Camera Can Shoot 6K Video
The first of its kind in the world.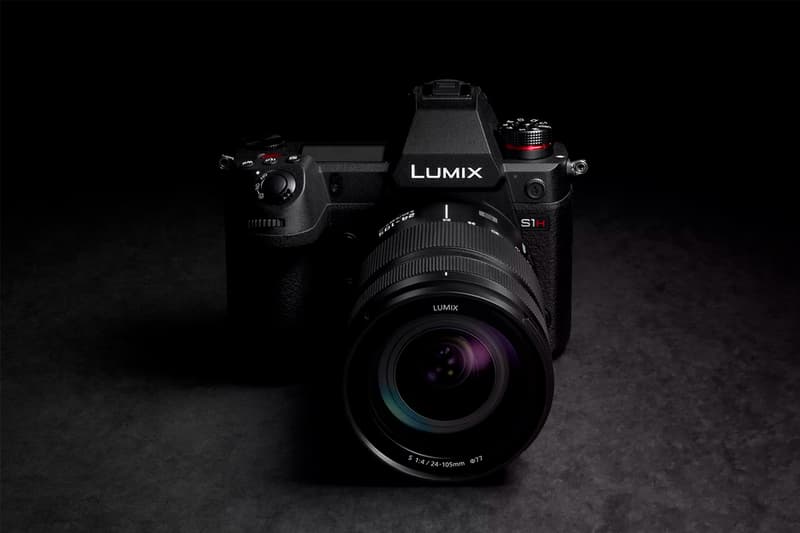 Panasonic has just expanded on its Lumix line with another monumental release: the S1H. Carrying a full-frame sensor, the mirrorless camera is specifically designed for video recording, and is the first full-frame to be able to record 6K video at 24fps.
Aside from being able to shoot 6K/24p at a 3:2 aspect ratio, it's also able to shoot 5.9K/30p at a 16:9 aspect ratio, and provides ample creative space for people shooting 4K to crop into the image or use image stabilization without sacrificing image quality.
The S1H also comes equipped with a massively-wide dynamic range of 14+ stops, allowing full capture of details both in exceptionally dark or bright conditions. Other specs include dual-SD card slots, a 5.76-million-dot OLED electronic viewfinder, a 225-area autofocus system, a 3.2-inch triaxial tilt screen round the back, and all the ports you'll need for video and audio input and output.
If you're interested in getting your hands on the Panasonic Lumix S1H, the company is planning to release it sometime this Fall, for a price tag of around $4,000 USD. Stay tuned for more updates on its official release.
And for more things tech, Apple is reportedly retiring iTunes.