adidas x SneakersBR are Dropping a Limited Brazilian "City Icons 2019" Pack
Featuring three restaurants collaborating with three sneaker stores.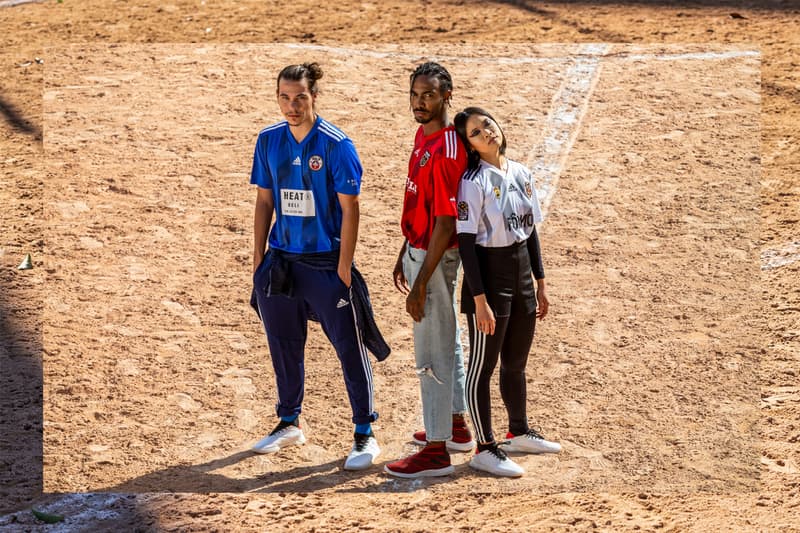 1 of 8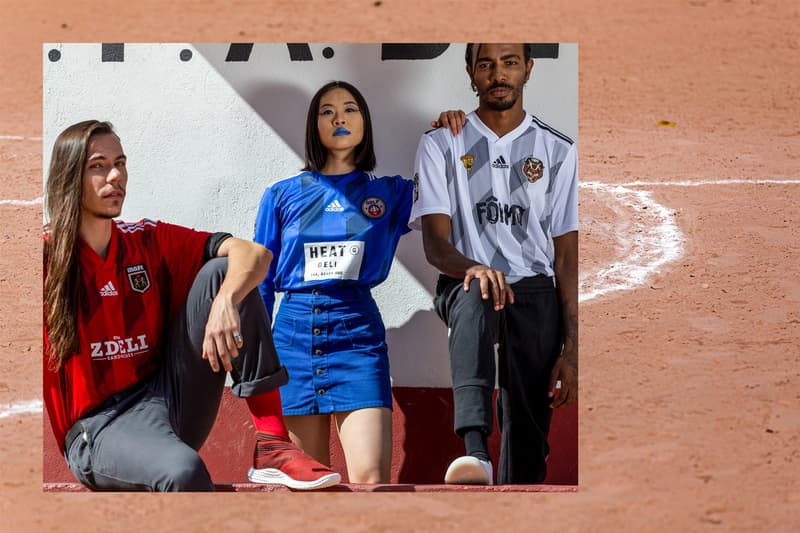 2 of 8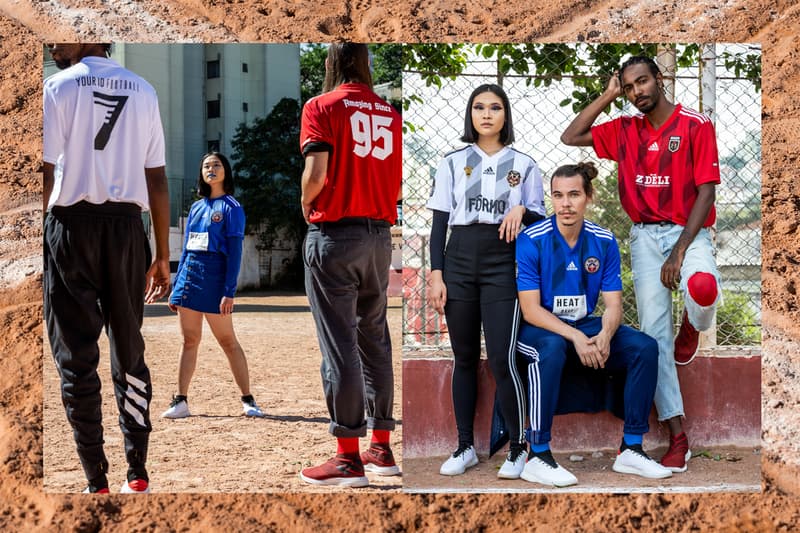 3 of 8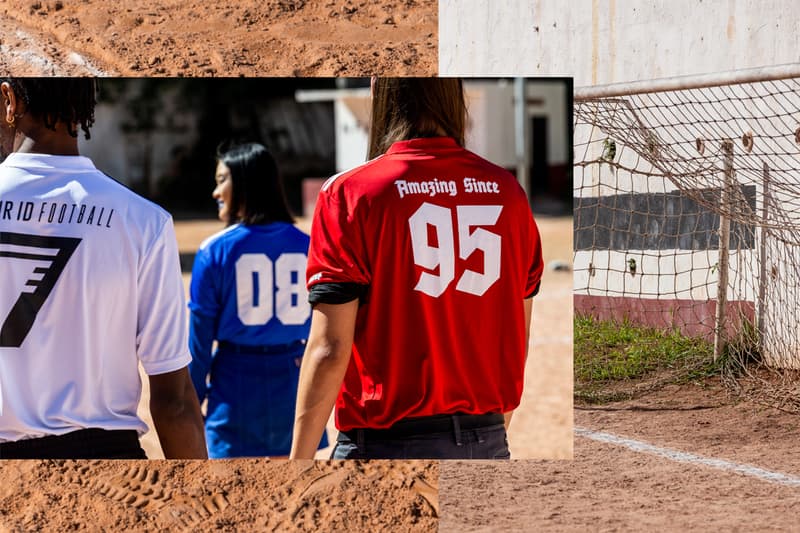 4 of 8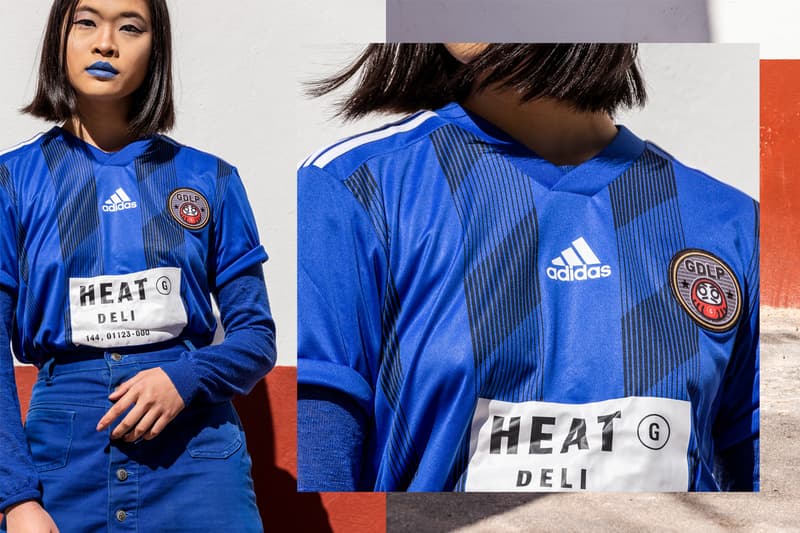 5 of 8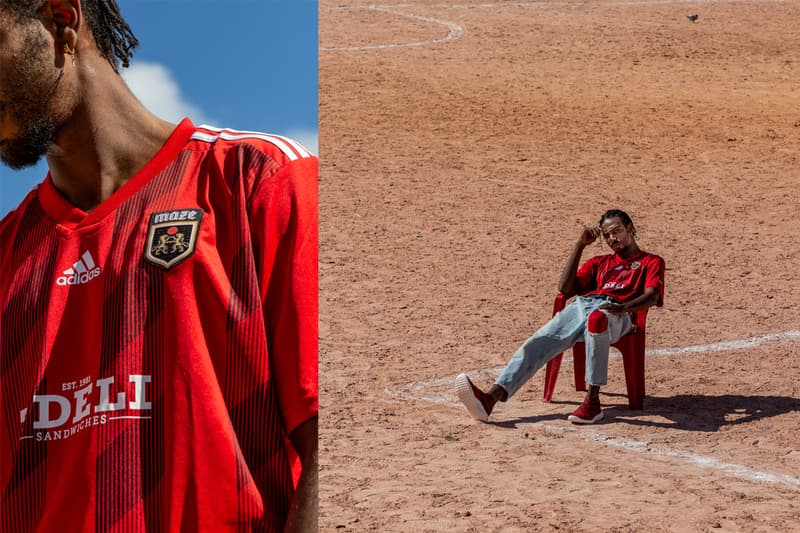 6 of 8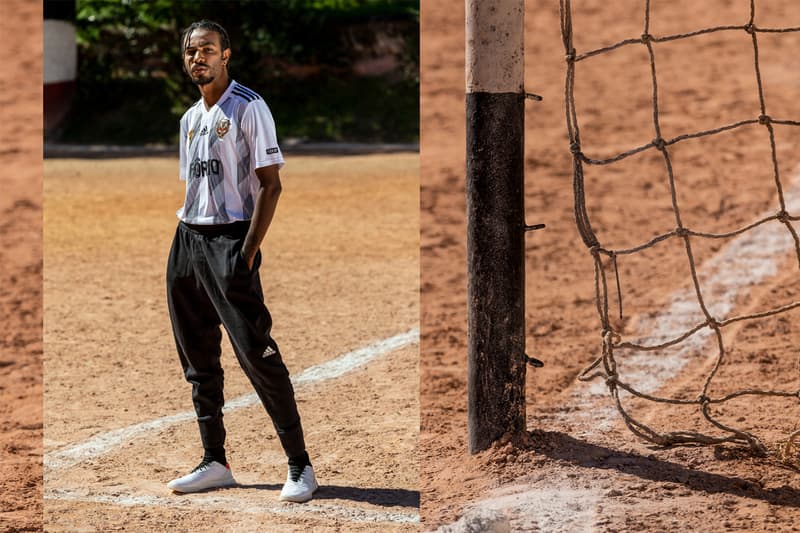 7 of 8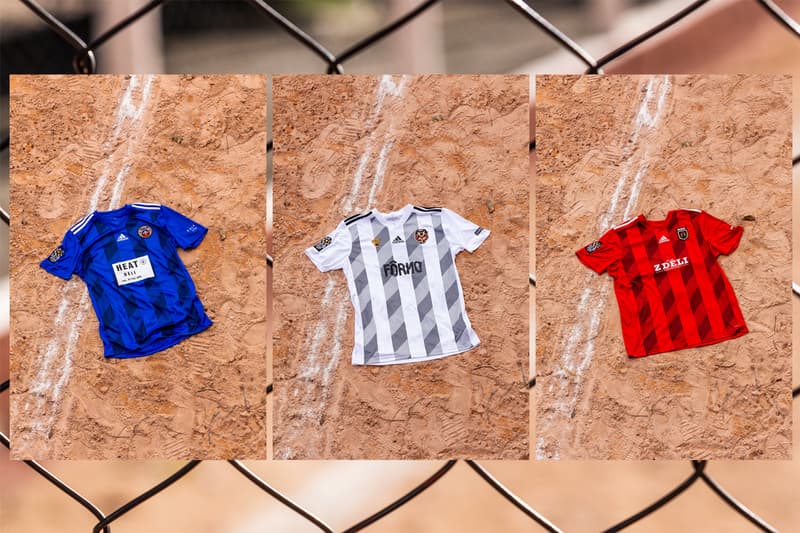 8 of 8
Following its partnership on a series of custom World Cup team jerseys, adidas Soccer is once again collaborating with Brazilian sneaker blog SneakersBR to create a 'City Icons 2019' pack to celebrate this year's Copa America. The project is part of an ongoing partnership between adidas Football and SneakersBR called "SBR Futebol Club", which celebrates Brazilian soccer culture and its significance in the local lifestyle.
The collaboration will see three of the best sneaker shops in Brazil — Guadalupe, Maze, and Your ID — working alongside three of the best places to eat out in Sao Paulo — Heat Deli, ZDeli Sandwiches, and Fôrno — to create a pack of three custom soccer jerseys. Each sneaker shop is paired with a restaurant, with the former being the jersey's club and the latter being the team's sponsor.
Aside from the jersey pack, all three restaurants will also create a special menu inspired by Brazilian street food that's typically sold outside local stadiums.
For those interested in the jerseys, a limited number of them will be available at the Guadalupe Store, Maze and Your ID Store on June 2, with a celebration party at those venues.