The Release Date for 'NBA 2K20' Has Leaked
Along with its cover star.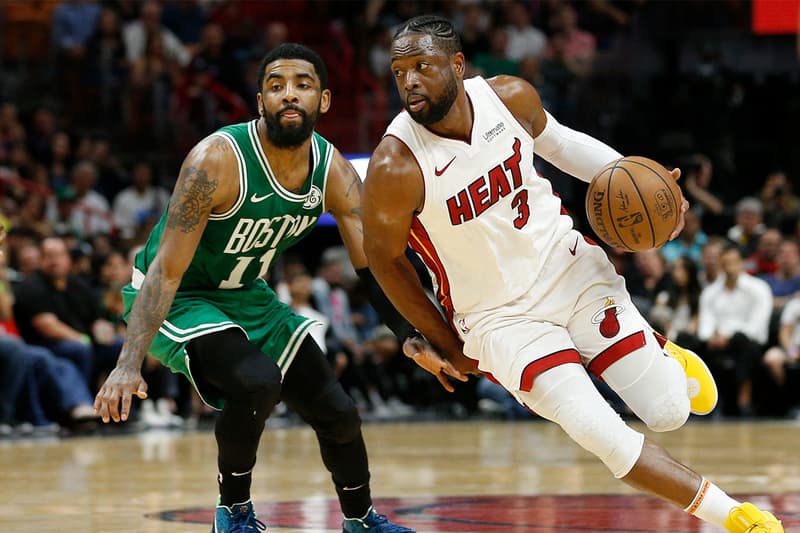 Basketball fans and gamers can rejoice for the latest news about NBA 2K20: the game's release date has been leaked.
A leaked image was first posted on B/R Gaming's Twitter page, featuring what looks like a cardboard cutout for the franchise similar to those you'd normally see at a video game store. The cutout, seemingly intended to promote pre-orders, says that the game will be "available September 6." Past NBA 2K games have all been released some time in September and on a Tuesday, which September 6 falls on, so the leaked date may not be too far off the official one.
Aside from a leaked release date, the cutout also features the cover athlete for the Legend Edition, and it's no other than Miami Heat's Dwyane Wade. With the 13-time All-Star retiring at the end of this season, it definitely seems like a fitting tribute to one of the greatest shooting guards on the court.
And elsewhere in gaming, check out the official Call of Duty: Modern Warfare Reboot trailer.
NBA 2K20 Legend Edition? ?

(via @mikescriburner) pic.twitter.com/sWZRw5fsfm

— B/R Gaming (@BRGaming) May 30, 2019