Jin Shan Displays Hollowed-Out Sculptures For "Hall of Mirrors" Exhibition
Evoking fractured human bodies.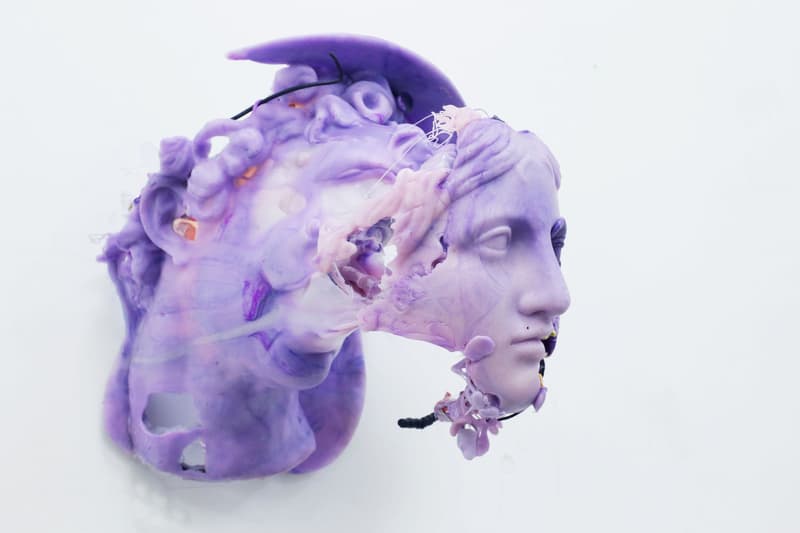 1 of 15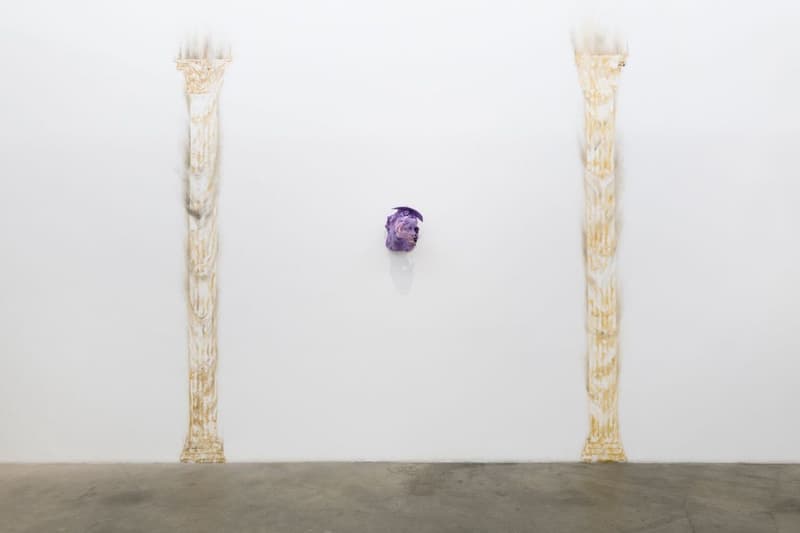 2 of 15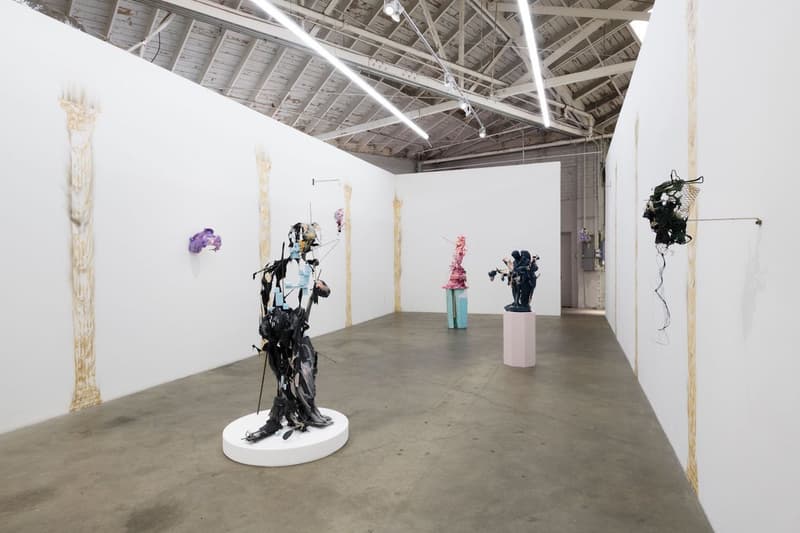 3 of 15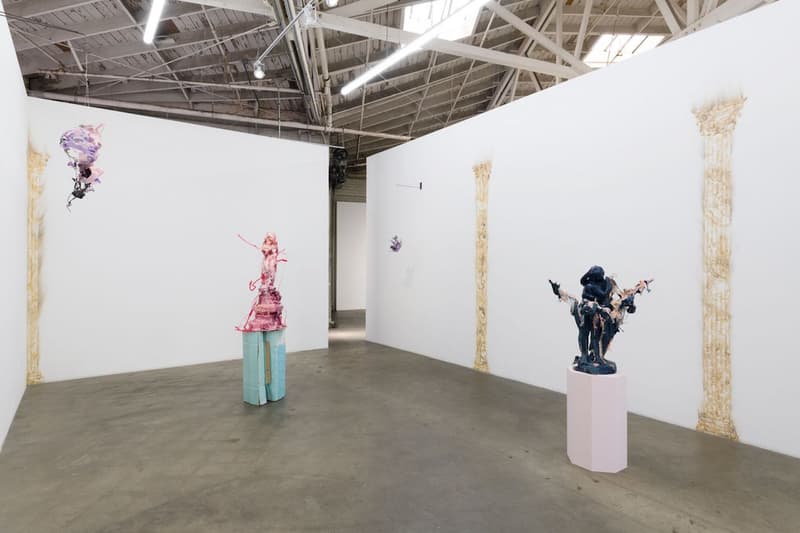 4 of 15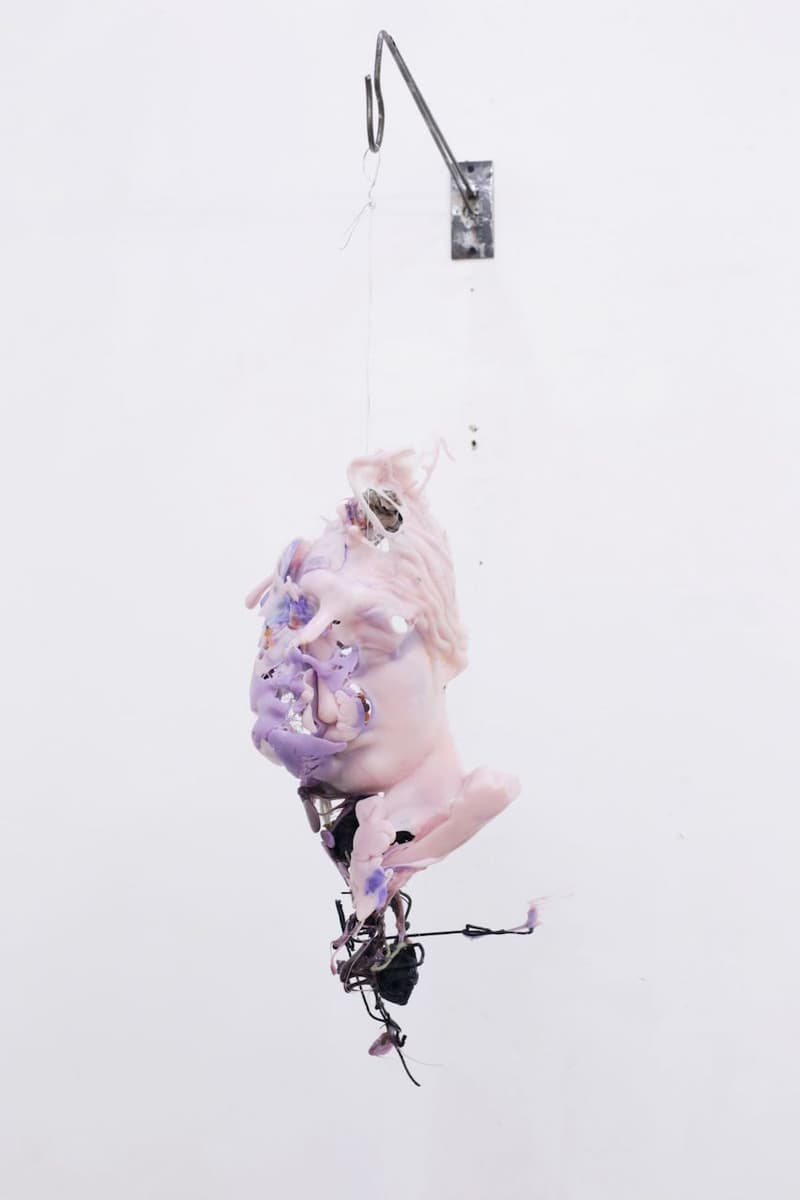 5 of 15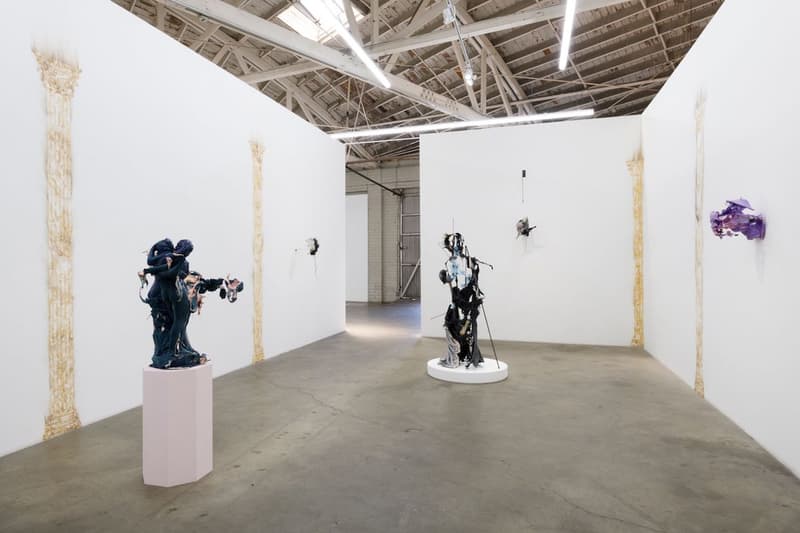 6 of 15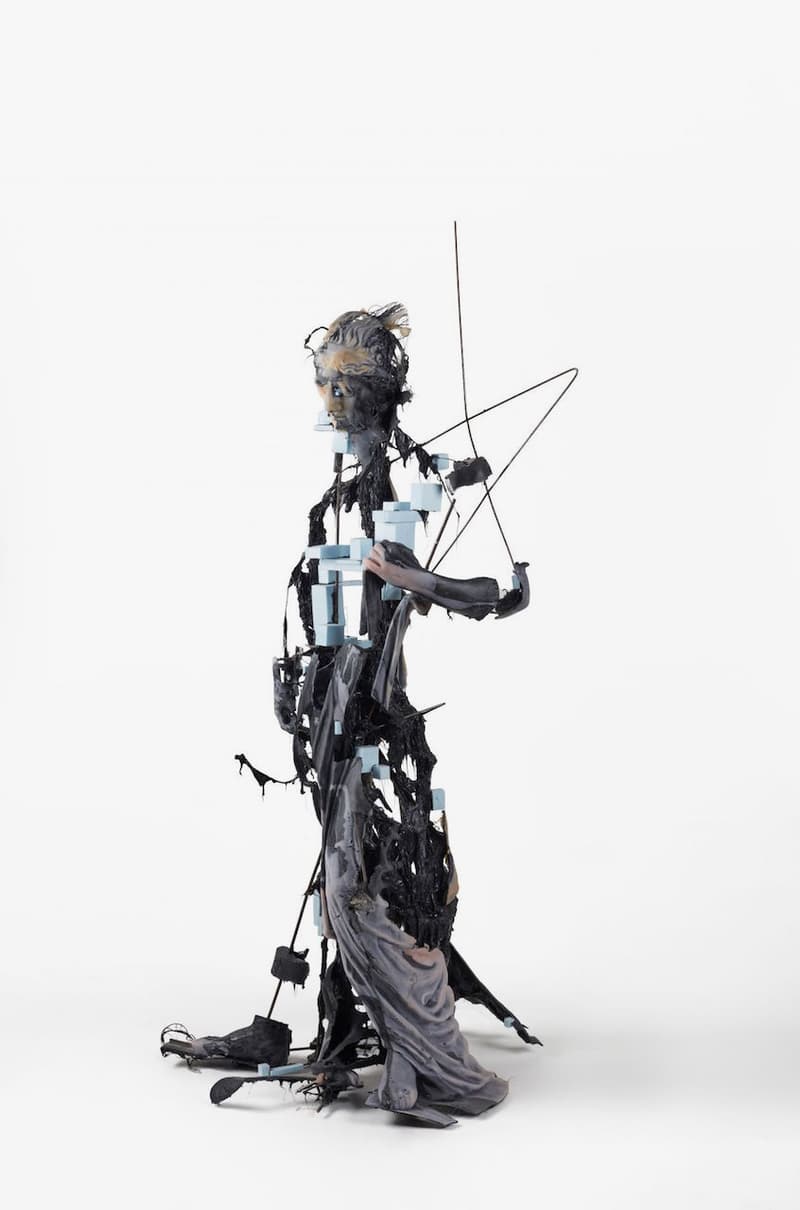 7 of 15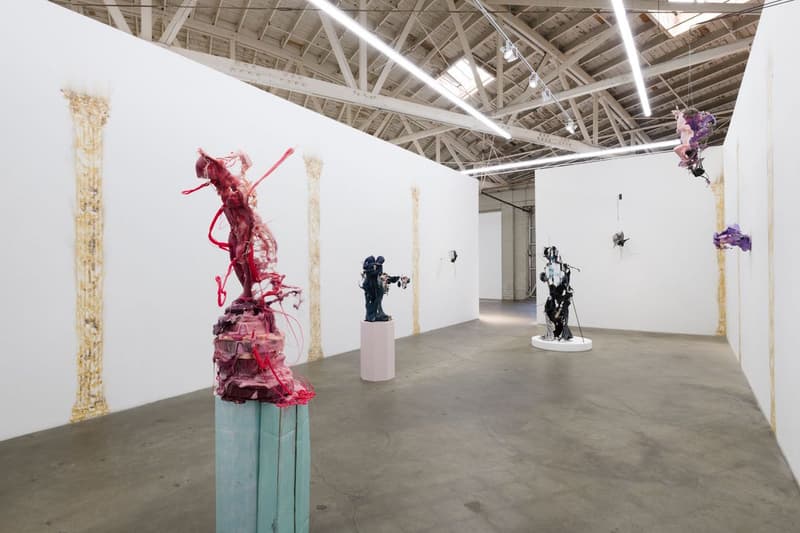 8 of 15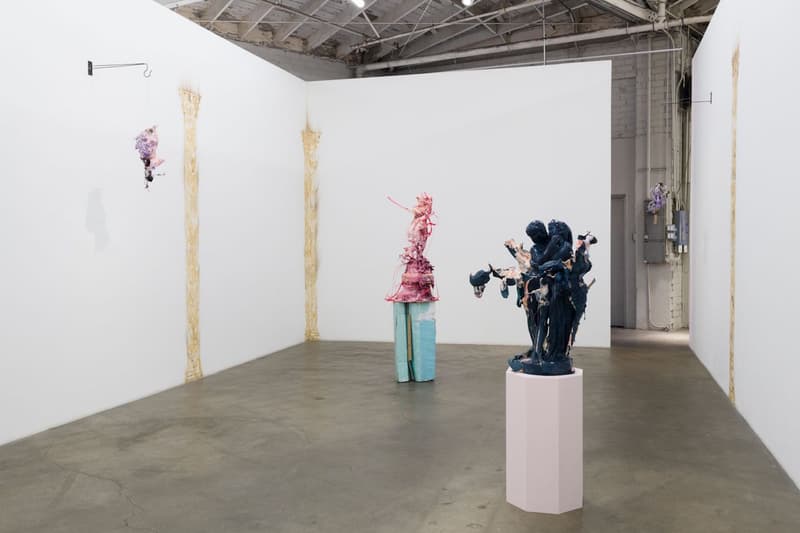 9 of 15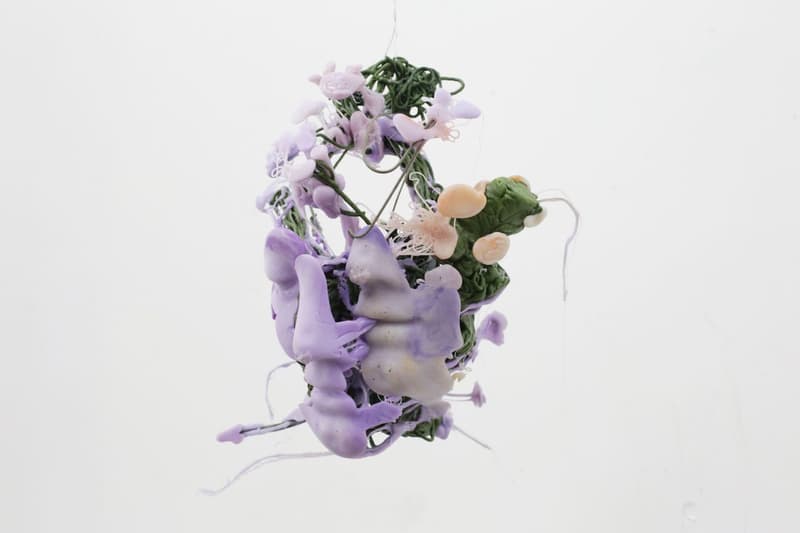 10 of 15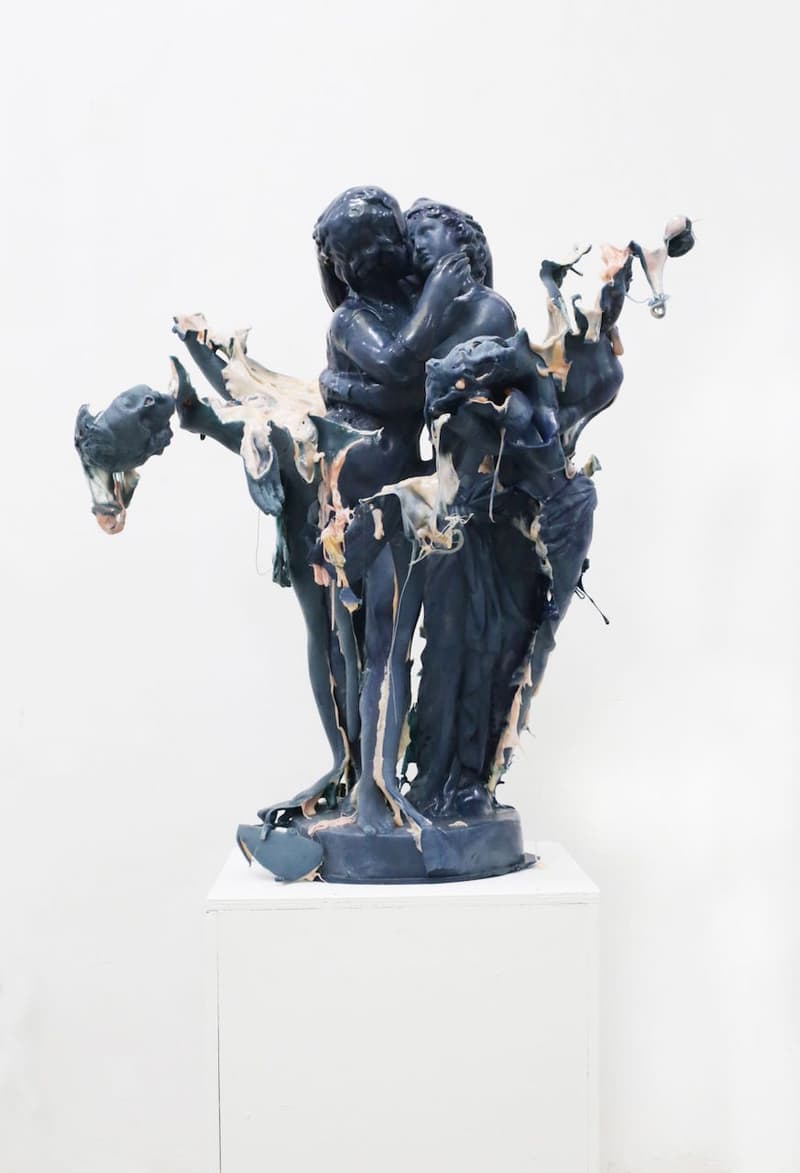 11 of 15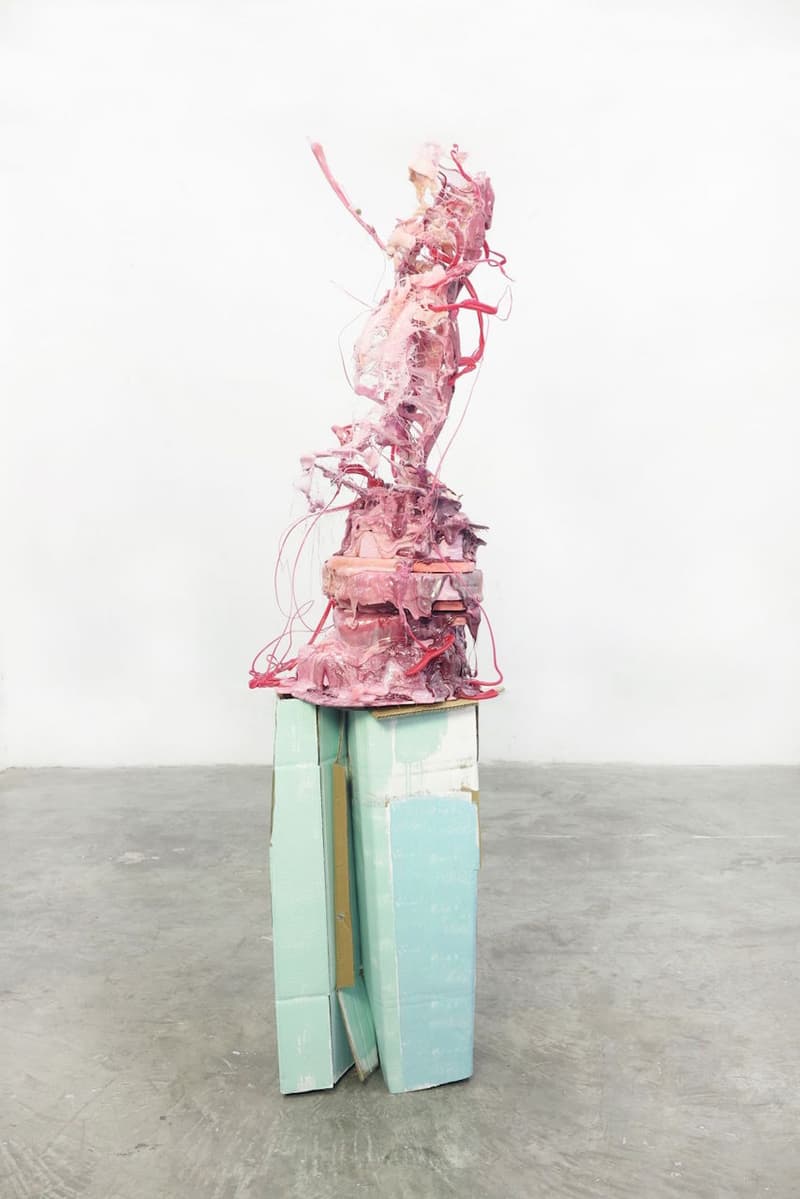 12 of 15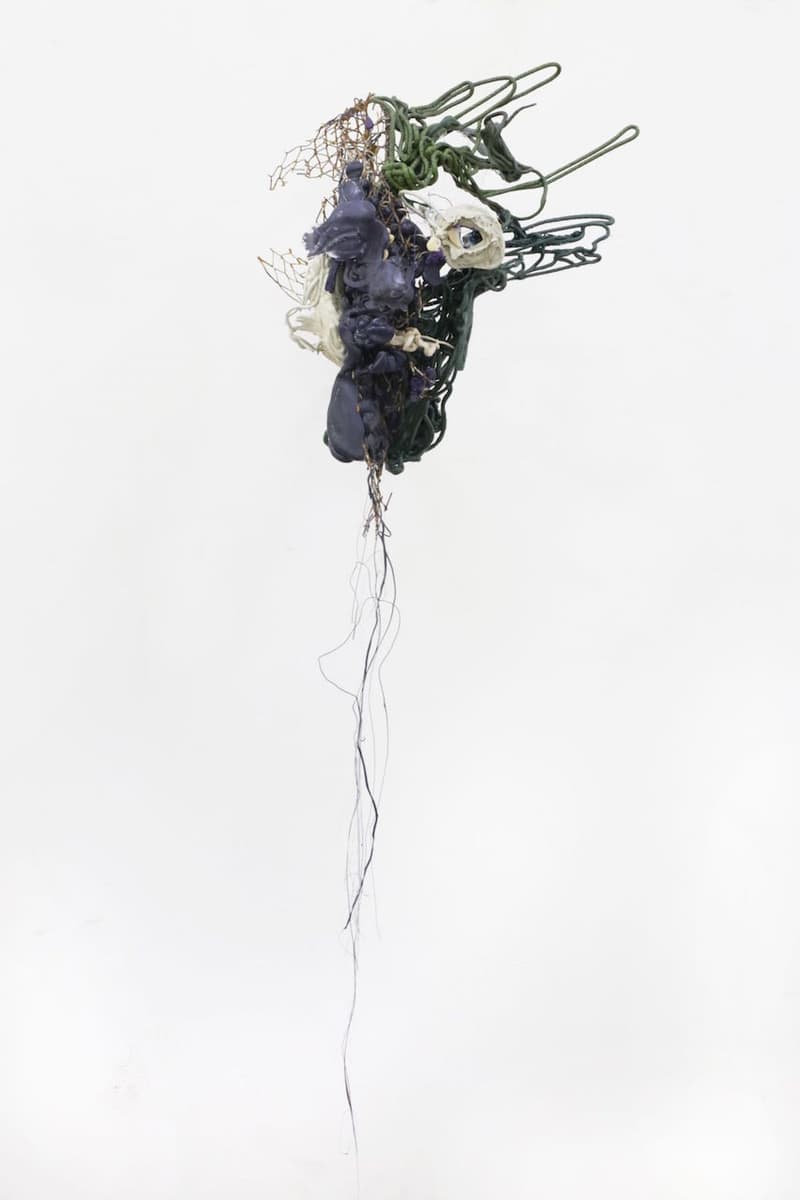 13 of 15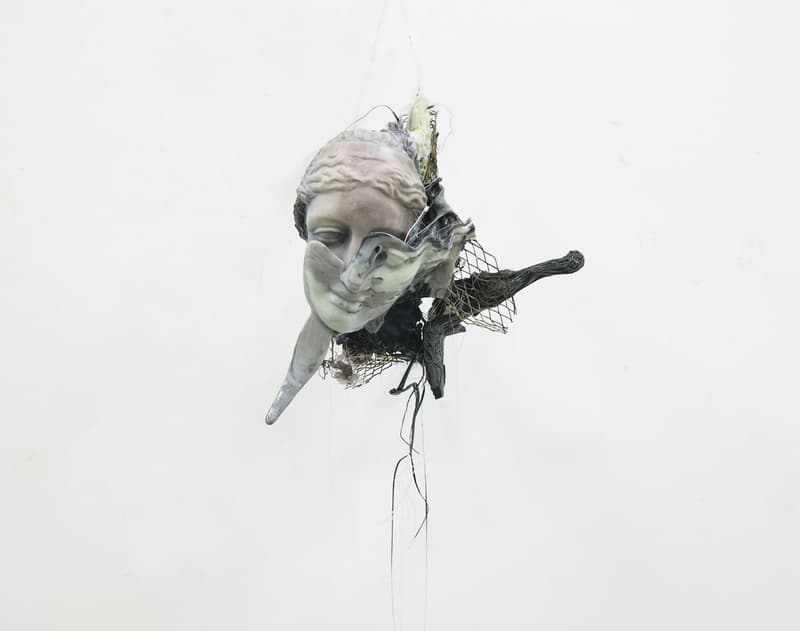 14 of 15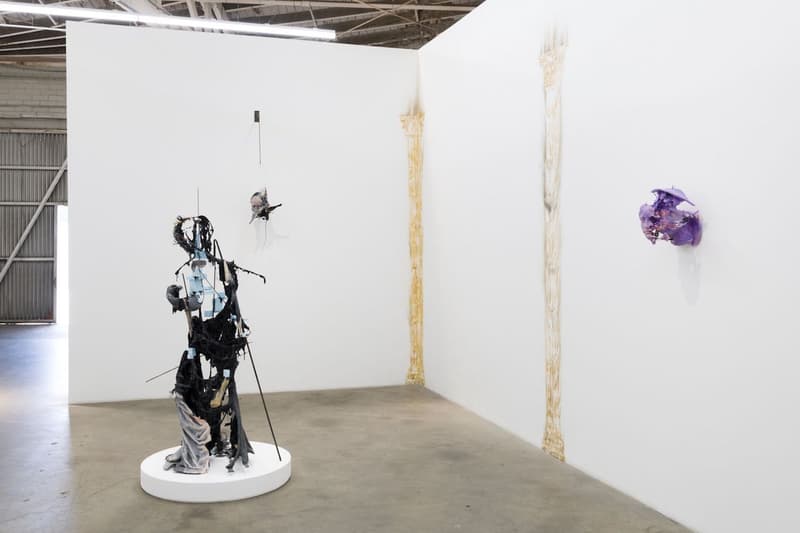 15 of 15
Shanghai-based artist Jin Shan is leading the pack of today's emerging Chinese artists for his multifaceted artworks spanning installation, sculpture, and mixed-media pieces that touch upon societal shifts and universal power structures. For his latest undertaking, Shan is displaying new sculptures at Night Gallery in Los Angeles as part of an exhibition entitled "Hall of Mirrors."
From a distorted bust mounted on the wall of the white cube to a life-sized sculpture portraying 15th-century subjects in distorted forms, Shan's latest works were all crafted in his signature reshaping methods using plastic, iron wire, and polyphenylene sulfide materials. " By hollowing out, melting, doubling and distending these forms, they no longer serve as archetypal representations – but instead act as manic, fragile, and fractured doubles of human bodies and experience," said the gallery in a statement.
Tour "Hall of Mirrors" above and then visit Night Gallery's website for further details. The show is on view until July 13.
For more progressive works of art, check out these captivating presentations at Art Basel 2019.
Night Gallery
2276 E 16th St.
Los Angeles, CA 90021