CyHi the Prynce & Kanye West Are Working on Multiple Albums
Due later this year.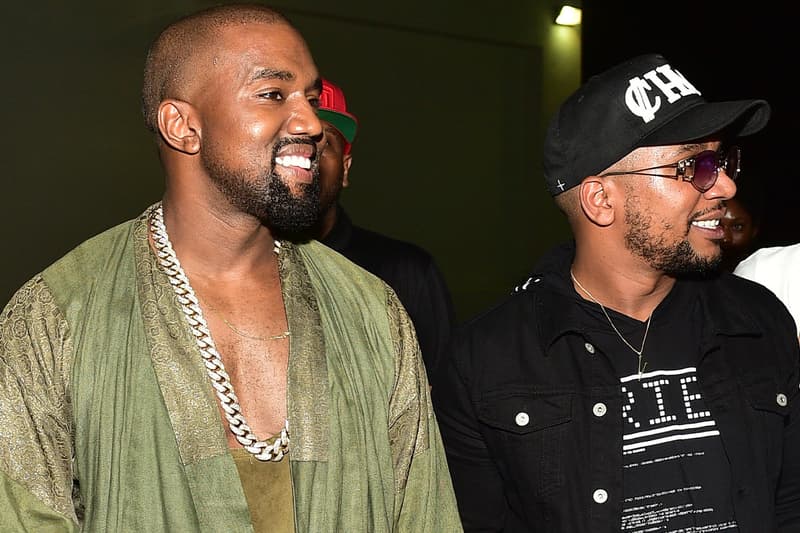 CyHi the Prynce and Kanye West are prepping to share a few albums with us this year. The G.O.O.D. Music signee dropped the bomb during a recent interview, confirming that his No Dope on Sundays followup is also coming soon.
"Me and [Kanye] are working on a few albums, so you'll be getting them by the end of the summer," CyHi announced. He also touched on his upcoming sophomore debut album, confidently saying that it'll be "five times" better than his acclaimed 2017 album. "So, I've just been collecting all my pieces on the game board so when I present it, everybody sees it in a beautiful light."
This could explain why CyHi and labelmate Big Sean (who is also working on his next album) were notably missing from G.O.O.D. Music's June 2018 release lineup. The 'Ye-helmed label dropped a number of albums that month, including Pusha T's DAYTONA, West's ye, the KIDS SEE GHOSTS joint album and Nas' Nasir.
In related news, Nas has confirmed The Lost Tapes II.