Bentley's Latest Flying Spur Model Is a Luxurious W12 All-Wheeler With 626 HP
Entering its third generation.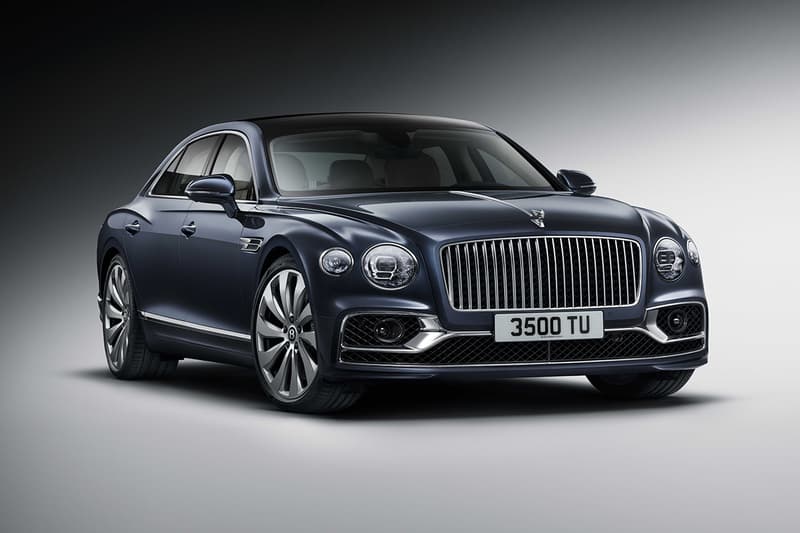 1 of 22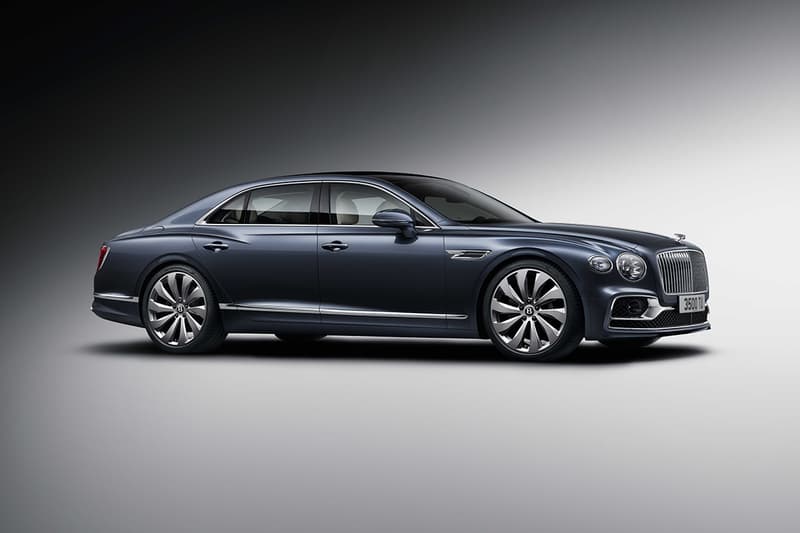 2 of 22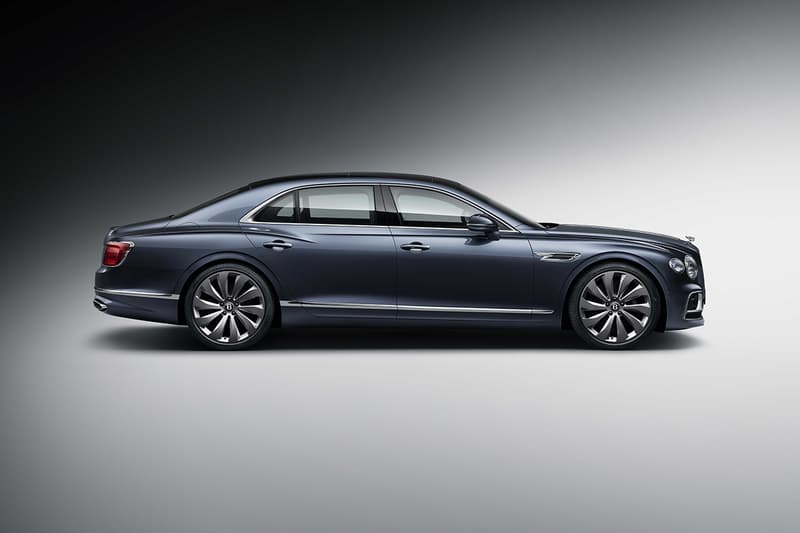 3 of 22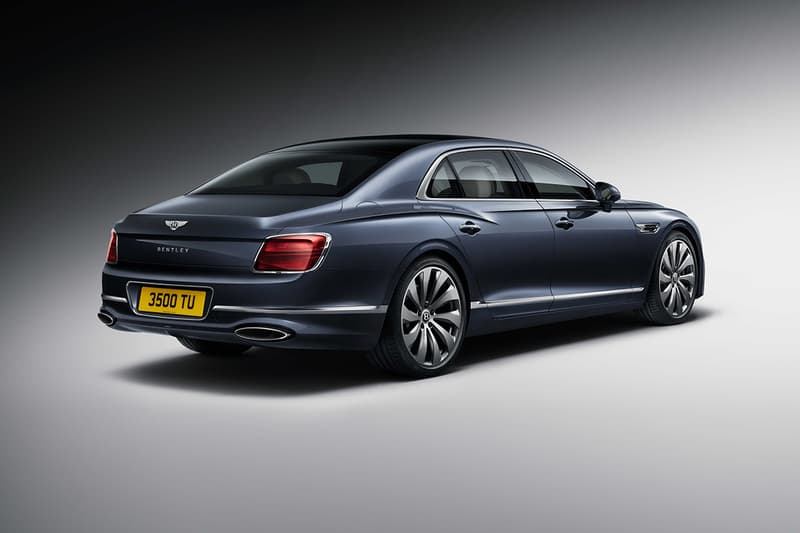 4 of 22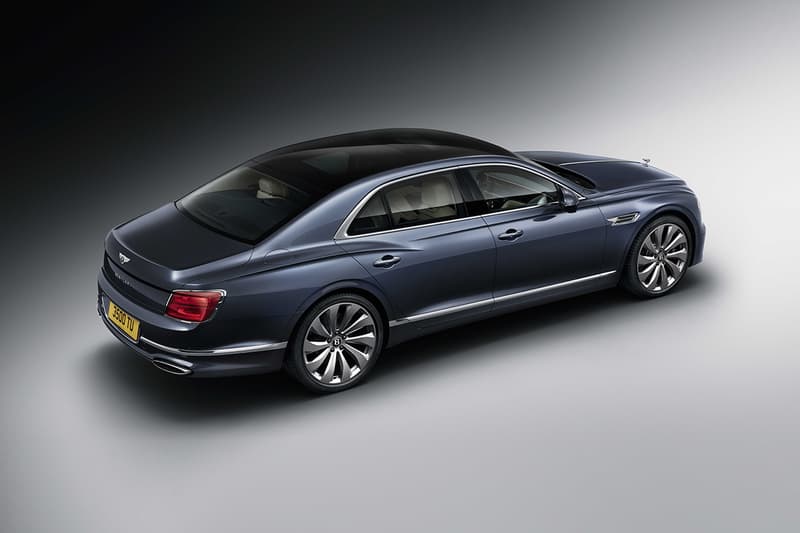 5 of 22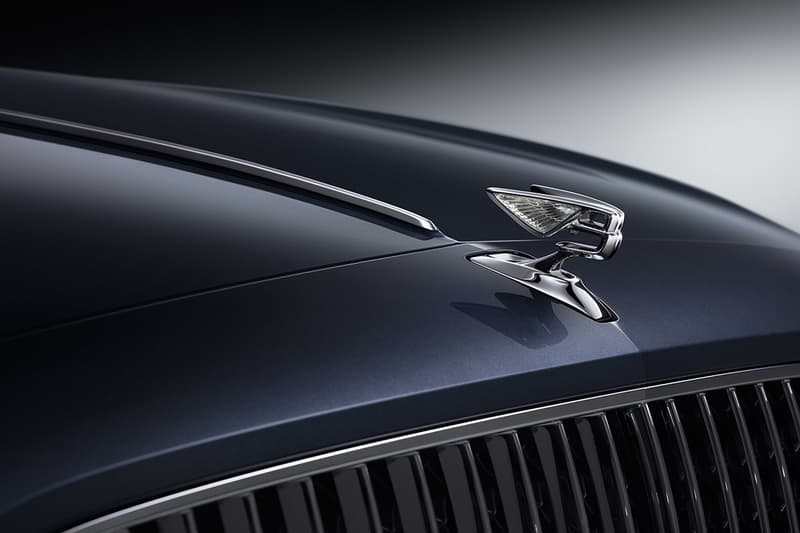 6 of 22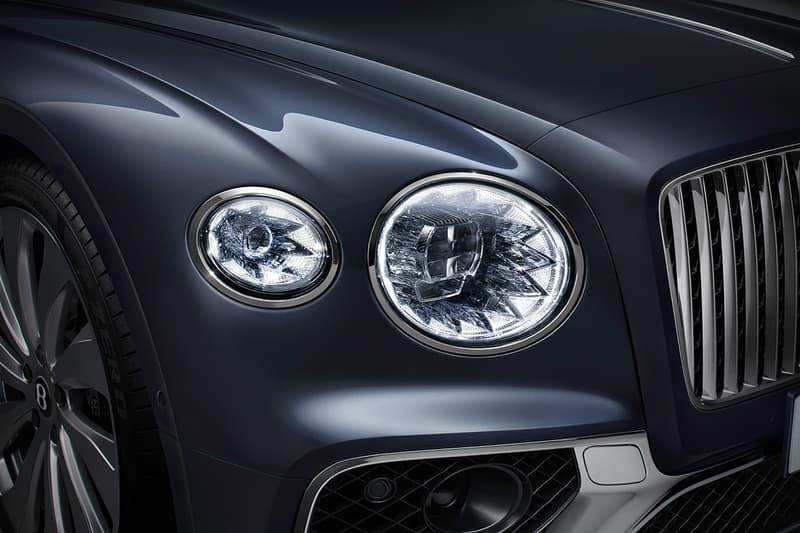 7 of 22
8 of 22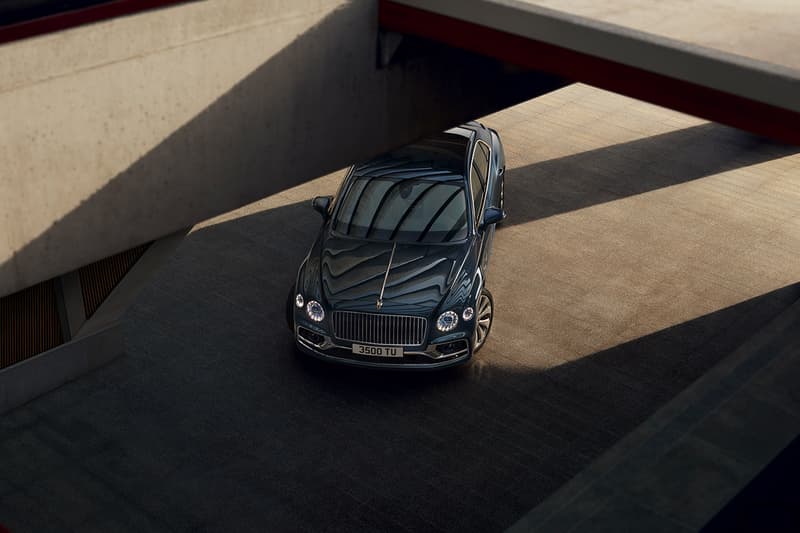 9 of 22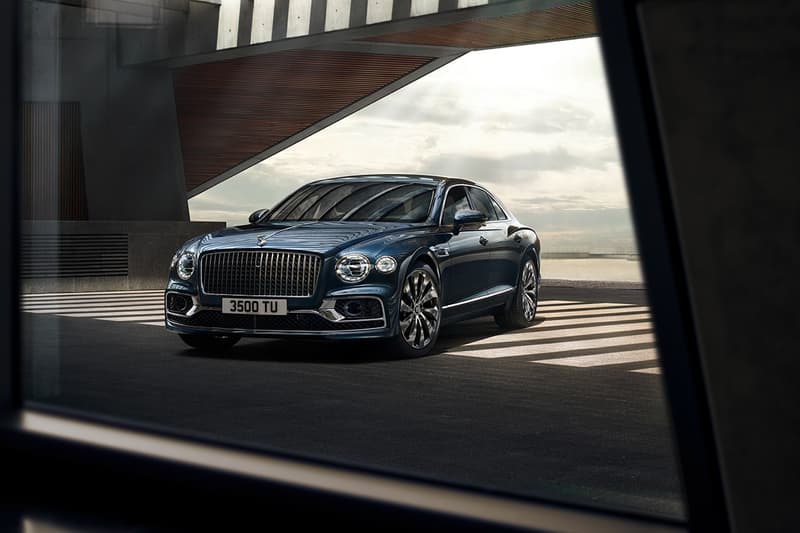 10 of 22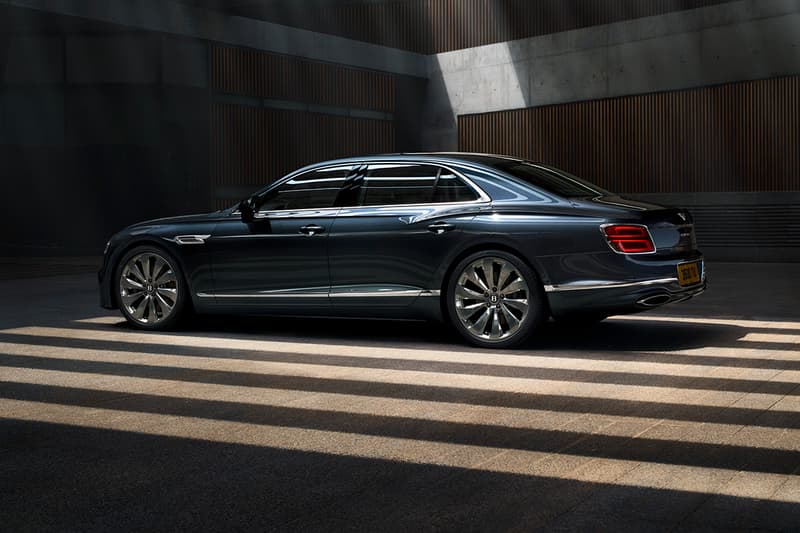 11 of 22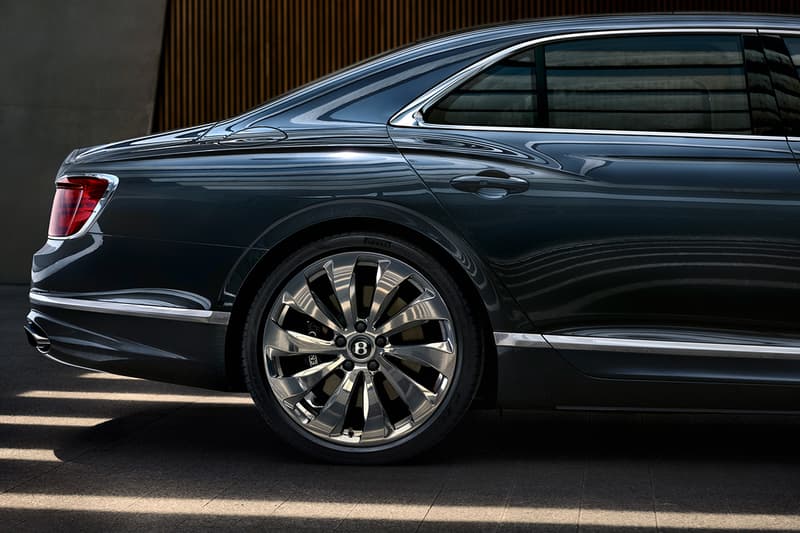 12 of 22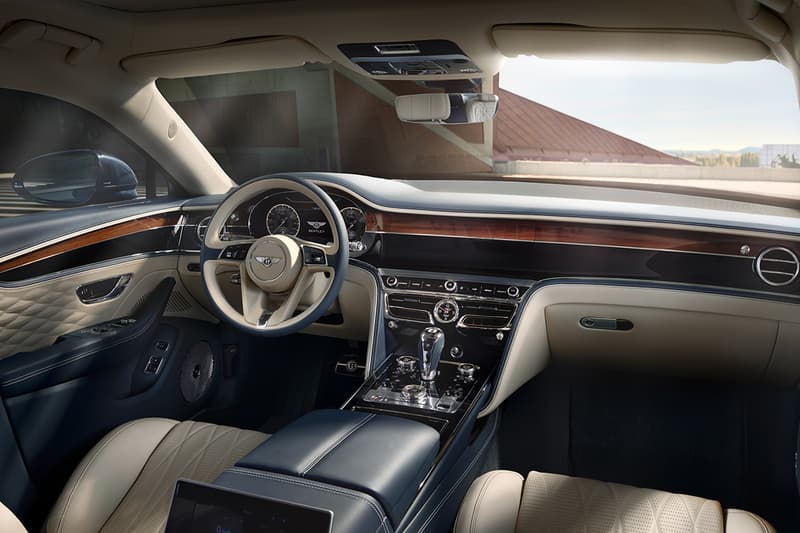 13 of 22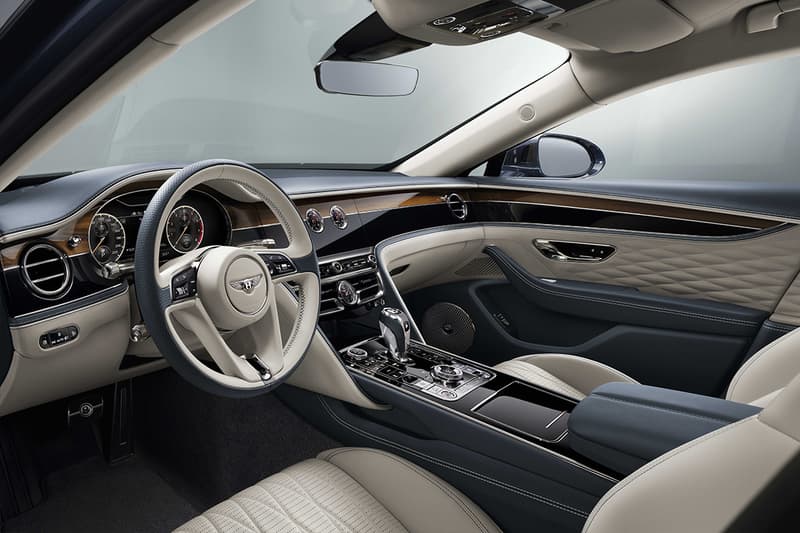 14 of 22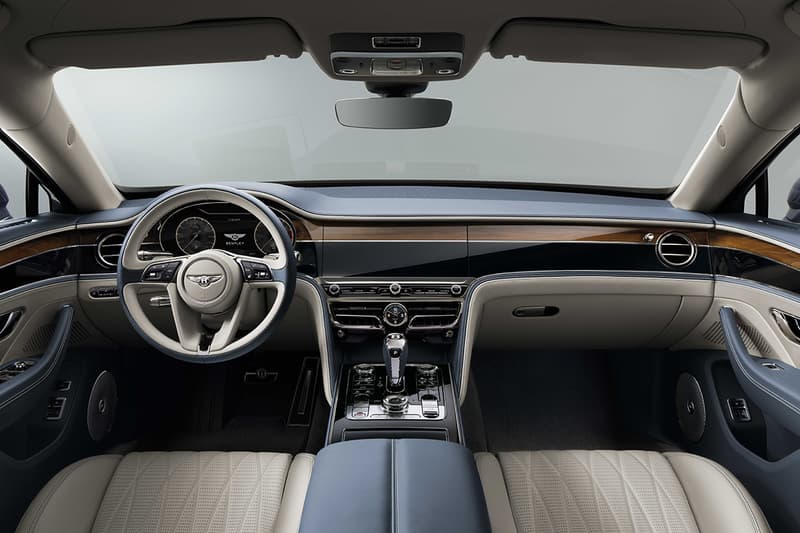 15 of 22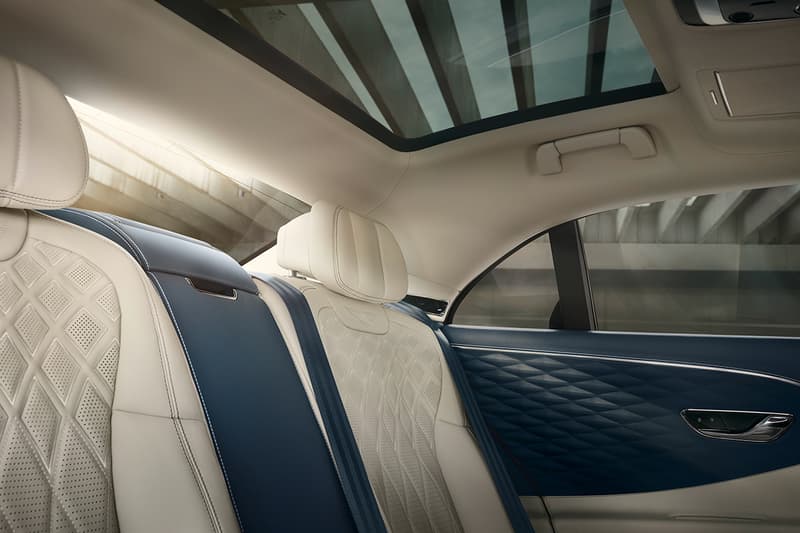 16 of 22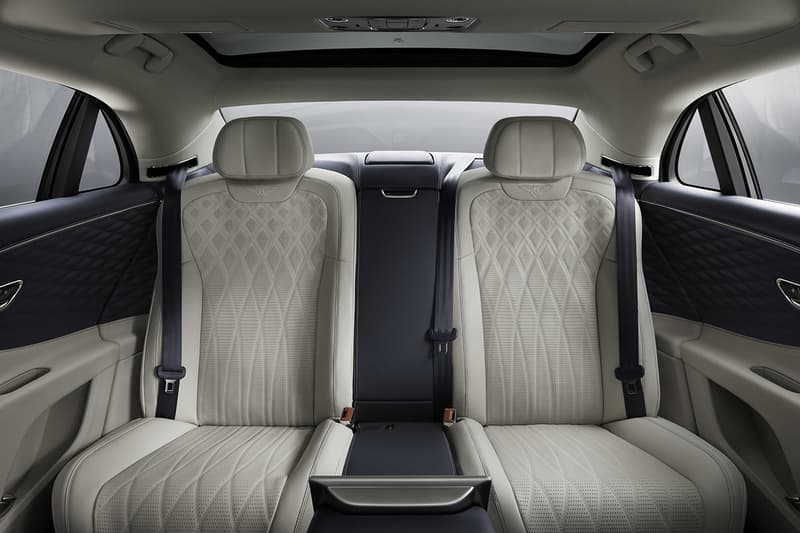 17 of 22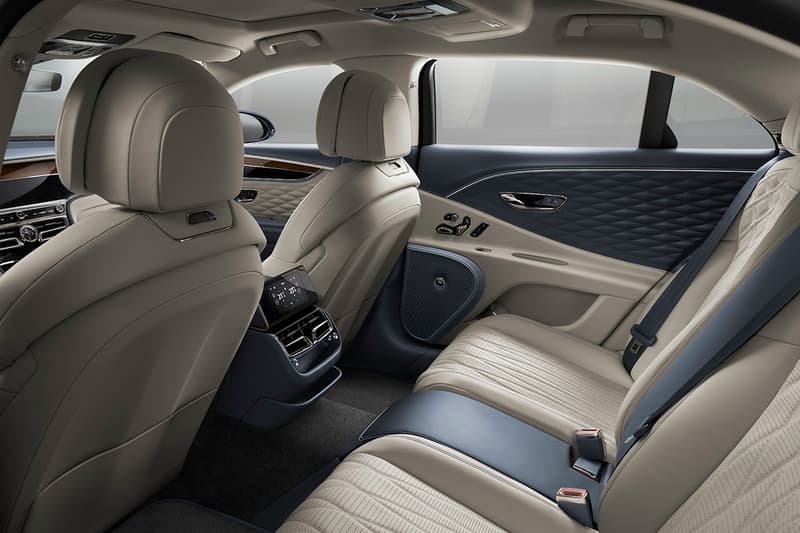 18 of 22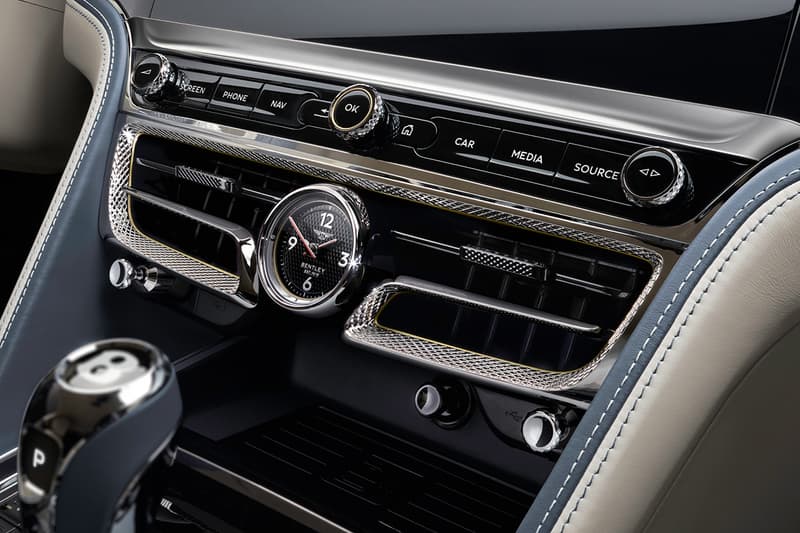 19 of 22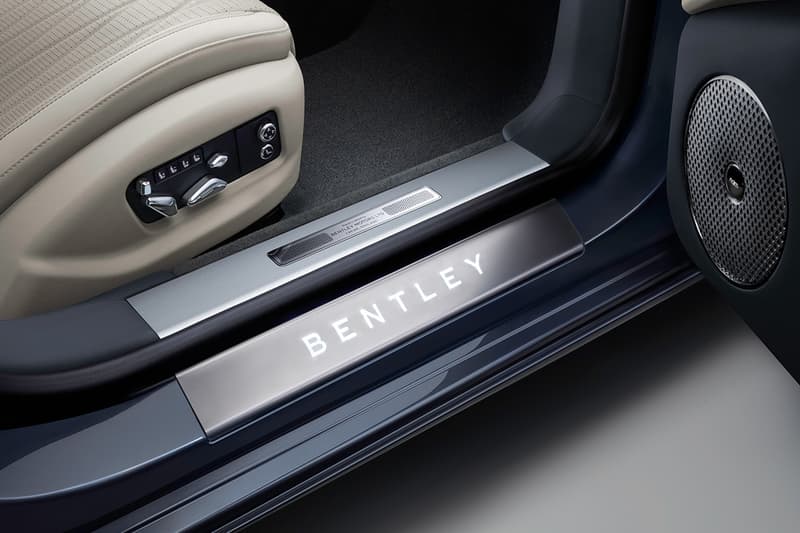 20 of 22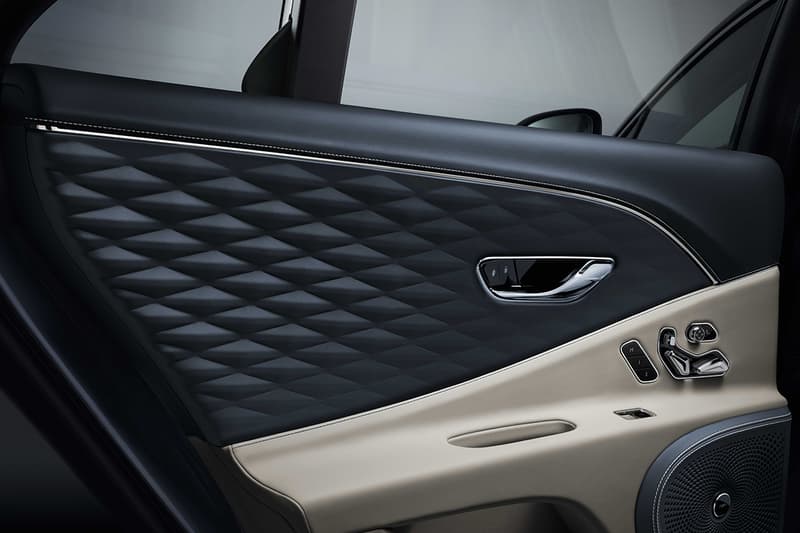 21 of 22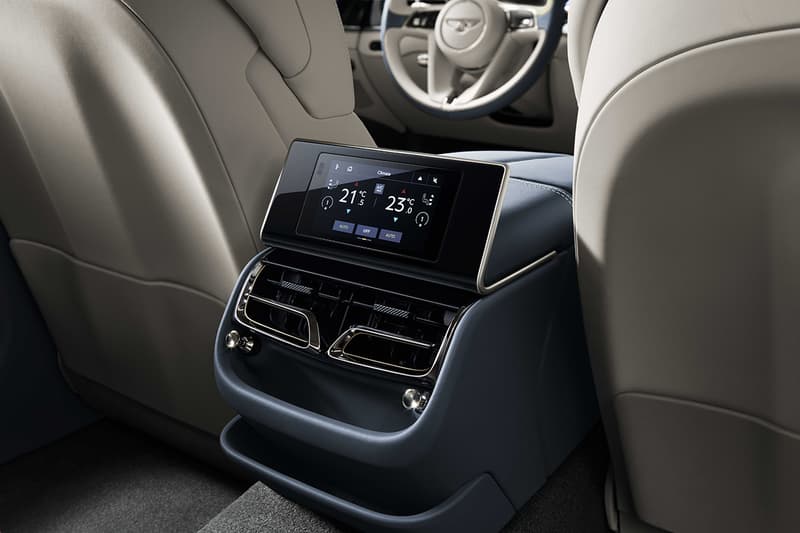 22 of 22
Last month, we were shown an off-road version of Bentley's Bentayga². The British car manufacturer has now returned with its latest third-generation Flying Spur, offering up new speeds and reworked designs.
The new Bentley merges together disparate design elements that resemble that of elongated British limousines while maintaining an overall outlook that's more sculptural and more "muscle" than the car's preceding counterpart. At the front of the car is a grille that features striped vanes made up of chrome and a gloss black radiator matrix – inspired by the S1 Continental Flying Spur. One Standout feature is the retractable "Flying B" motif that pops out of the hood as part of its welcome function.
Holding a top speed of 207 mph, the car is equipped with a twin-turbo 6.0-litre W12 engine that pumps out horsepower of 626 and 664 lb-ft of torque. The car has been given the engine power of the Continental GT for its 8-speed dual-clutch transmission. As the first Bentley to include All-Wheel Steering, the car has been enabled better handling during high speed with a more secure turning radius. Finishing up the functions, the weight distribution of the vehicle has also been calculated so that power is shifted to the wheels that need it the most at any time.
Orders for the Bentley Flying Spur are expected to open sometime in the Fall, with delivery starting next year.
In other related news, Aston Martin unveils its $8M USD DB4 GT Zagato Continuation.