Diplo Debuts Dancefloor-Ready Remix of Carnage's "Letting People Go"
Carnage calls the original the "most important record" he's ever made.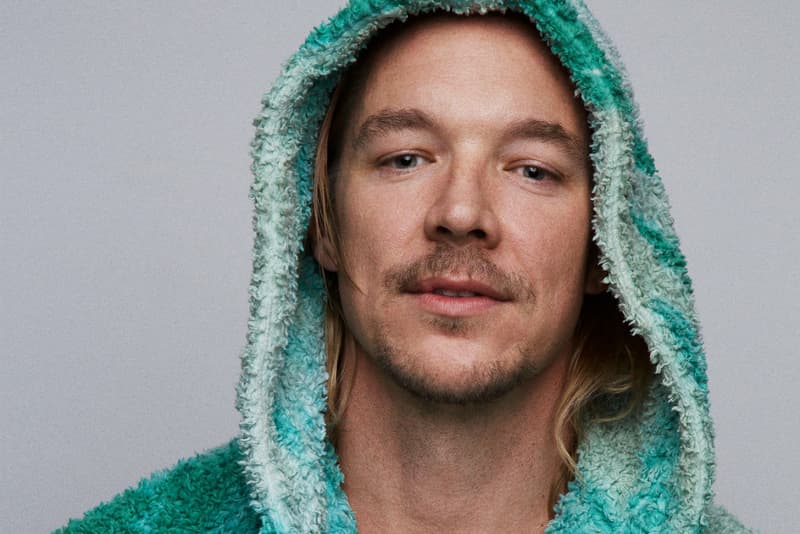 Earlier this year, Carnage teamed up with Prinze George to create the most emotional and powerful production of his career, "Letting People Go." Now, several million streams, listens and views later, Carnage enlists Diplo for the official dancefloor rework of his melodic hit-record.
"'Letting People Go' is the most important record I have ever made," Carnage tells us exclusively about the premiere, opening up about the original release. "My brother Diplo hit me up the day I dropped the record and said he needed to get his hands on it. Diplo really came through with his remix and created a dance floor banger."
"I liked this song a lot and I really want Carnage to owe me a favor cause one day I might be in jail and need bail money," Diplo adds, sharing a few lighthearted words about his latest remix.
You can stream Diplo's new, official remix of Carnage's "Letting People Go" single below.