How to Get Teenage Engineering's 'Rick and Morty' Pocket Synthesizer (UPDATE)
A limited edition PO-137.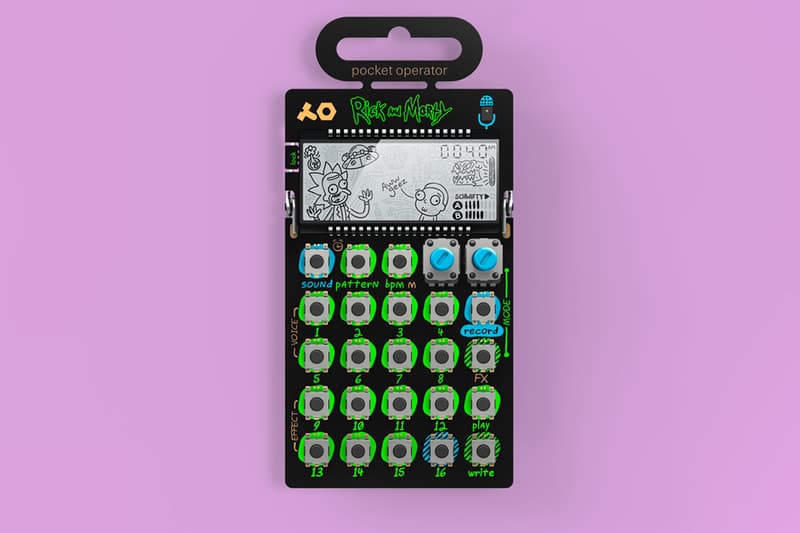 1 of 2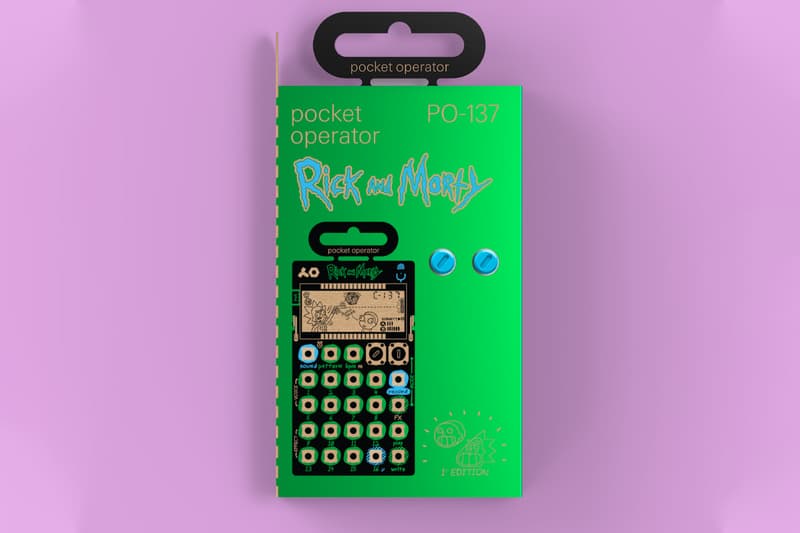 2 of 2
Update (July 12, 2019): Teenage Engineering and Adult Swim are planning to drop the Rick and Morty Pocket Operator (PO-137) on Thursday, July 18 at rickandmorty.com and teenageengineering.com. Ahead of the device's official release, NTWRK is now offering a limited number of pocket operators for early purchase.
Fans are already excited by the news of Rick and Morty's long-awaited return to Adult Swim in November and audio equipment maker Teenage Engineering is compounding the anticipation. The company responsible for the making of Panic's crank-powered handheld gaming console Playdate has already produced a popular line of synthesizers and operators, and adding to its series of PO models is an all-new limited edition Rick and Morty PO-137 synth.
The synth comes equipped with voice samples of eight of your favorite characters from the show, all of them voiced by the show's co-creator, writer and actor Justin Roiland himself. This version of the pocket music creator also comes with a vocal synth and sequencer, along with a built-in microphone. Aside from an array of buttons, the device features an LCD display with Rick and Morty visuals, an alarm clock, a full 120 seconds of sample memory, and a folding stand to prop the gadget up for easy use.
If you're interested in getting your hands on one, Teenage Engineering's Rick and Morty PO-137 pocket synth will be available online in July and at retailers from November. However, there's no news yet from the company regarding its price tag and just how limited this edition will be, so stay tuned for more updates to come.
And for more things tech, Apple has just unveiled a revamped iPod Touch, the first update for the device since it's release in 2015.