Sigma Introduces 'World's Smallest' Full-Frame Mirrorless Camera
The compact Sigma fp includes a 24.6-megapixel sensor.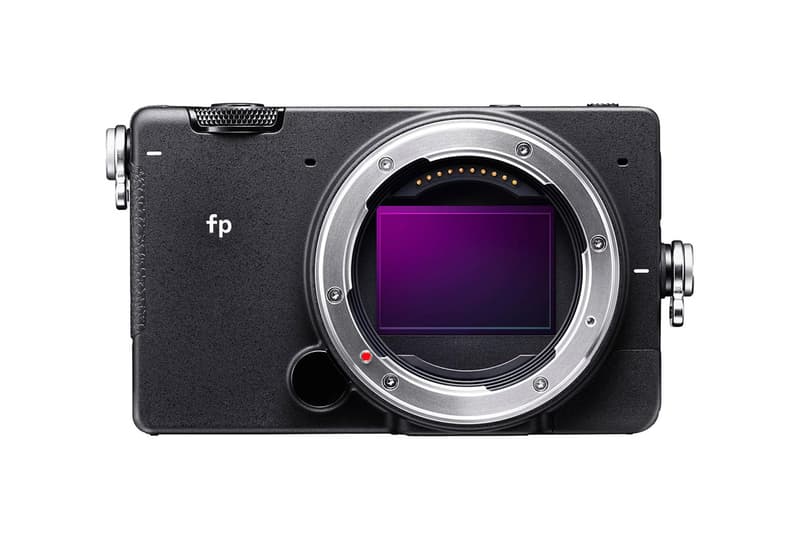 While household names like Sony and Canon have been dominating the mirrorless camera market, Sigma has been stealthily creating its own version to compete with the major players. The Japanese camera manufacturer recently announced the upcoming Sigma fp, which is not just its first mirrorless camera but also billed as the "world's smallest and lightest" full-frame mirrorless camera.
Weighing 370 grams and measuring 4.43 x 2.75 x 1.78 inches, the "pocketable" camera uses a 35mm full-frame Bayer sensor with 24.6 megapixels. It also uses an L-mount for attaching interchangeable lenses that are compatible with Leica and Panasonic brands, while also supporting 4K UHD/24fps video recording. The Sigma fp is expected to open up for orders in fall 2019.
In related news, Canon recently announced its G7 X III camera, built for vertical shooting mode with a 180° swiveling screen.