UPDATE: The Weeknd, SZA, and Travis Scott Will Release a New Song for 'Game of Thrones'
Season 8 premieres on April 14 on HBO.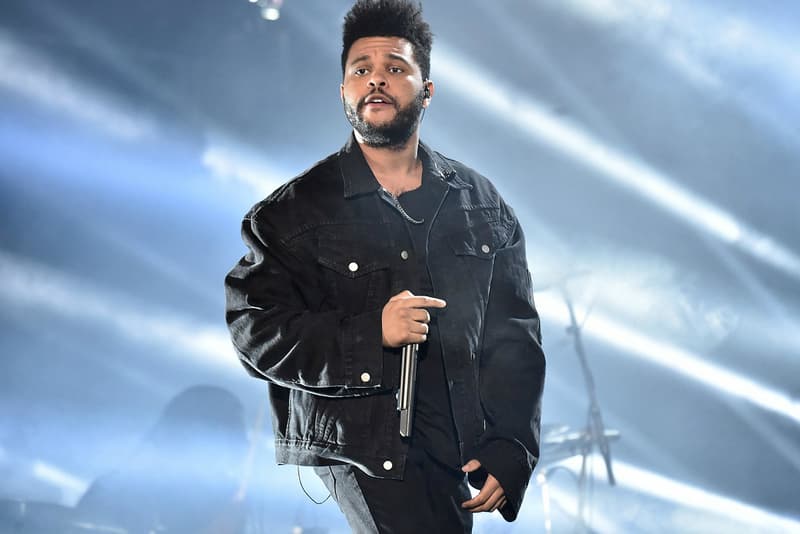 Update: The tacklist of the compilation was released, with the project due out on April 26 via Columbia. It will include new material from Rosalía, A$AP Rocky, Ellie Goulding, The National and more. Preorder one of the nine house-specific editions of the soundtrack on vinyl now.
1. "Kingdom Of One" – Maren Morris
2. "Power Is Power" – SZA, The Weeknd & Travis Scott
3. "Nighightshade" – The Lumineers
4."Hollow Crown" – Ellie Goulding
5. "Baptize Me" – X Ambassadors feat. Jacob Banks
6. "Too Many Gods" – A$AP Rocky & Joey Bada$$
7. "Turn On Me" – The National
8. "From The Grave" – James Arthur
9. "Me Traicionaste" – ROSALÍA feat. A.CHAL
10. "When I Lie (Remix)" – Lil Peep feat. Ty Dolla $ign
11. "Love Can Kill" – Lennon Stella
12. "Wolf At Your Door" – Chloe x Hall
13. "Devil In Your Eye" – Mumford & Sons
14. "Pray (High Valyrian)" – Matt Bellamy
Original Story: For the final season of Game of Thrones, The Weeknd, SZA, and Travis Scott will combine on a forthcoming song. Pitchfork confirms that the new track will drop soon and will be featured on the eighth and final season of Game of Thrones.
The show reportedly asked the Weeknd to record a song for fans and he brought SZA and La Flame onto the project. Rumors of the song recently circulated online.
Previously, The Weeknd and Travis Scott collaborated on "Wonderful," a track from Scott's 2016 LP Birds in the Trap Sing McKnight. SZA and Travis linked up for "Love Galore," a single off of 2017's CTRL. The Weeknd's last project was 2018's My Dear Melancholy.
Game of Thrones Season 8 premieres on April 14 on HBO.