The Black Keys Announce New Album 'Let's Rock' & Drop "Eagle Birds" Single
"The record is like a homage to electric guitar."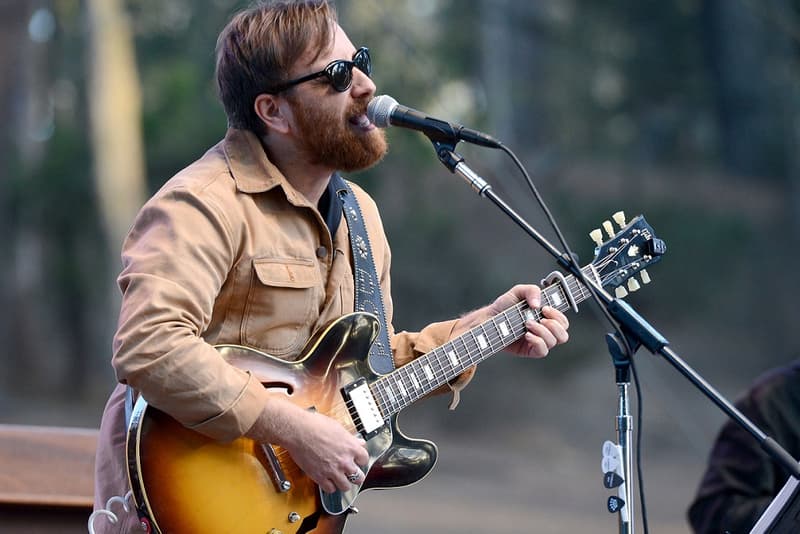 One month after revealing the itinerary for their 2019 tour, The Black Keys are serving up plans for their ninth studio album and introducing the LP by sharing a new single titled "Eagle Birds." Scheduled to see release on June 28 via Easy Eye Sound/Nonesuch Records, The Black Keys' Turn Blue follow-up Let's Rock will serve as the band's first full-length in five years and give fans 12 new tracks to listen to. Let's Rock was created entirely at Nashville's Easy Eye Sound Studio, and produced completely by Dan Auerbach and Patrick Carney; Leisa Hans and Ashley Wilcox were also enlisted to provide backing vocals.
"When we're together we are The Black Keys, that's where that real magic is, and always has been since we were sixteen," Dan Auerbach shares via an official press statement.
"The record is like a homage to electric guitar," adds Patrick Carney. "We took a simple approach and trimmed all the fat like we used to."
You can stream The Black Keys' new single "Eagle Birds" and take a look at the tracklist for their forthcoming LP below. The Black Keys' ninth studio album Let's Rock will hit streaming services and similar platforms on June 28.
Towards the beginning of last month, The Black Keys shared Let's Rock's first single, "Lo/Hi."
The Black Keys – Let's Rock (Tracklist)

"Shine A Little Light"
"Eagle Birds"
"Lo/Hi"
"Walk Across The Water"
"Tell Me Lies"
"Every Little Thing"
"Get Yourself Together"
"Sit Around And Miss You"
"Go"
"Breaking Down"
"Under The Gun"
"Fire Walk With Me"