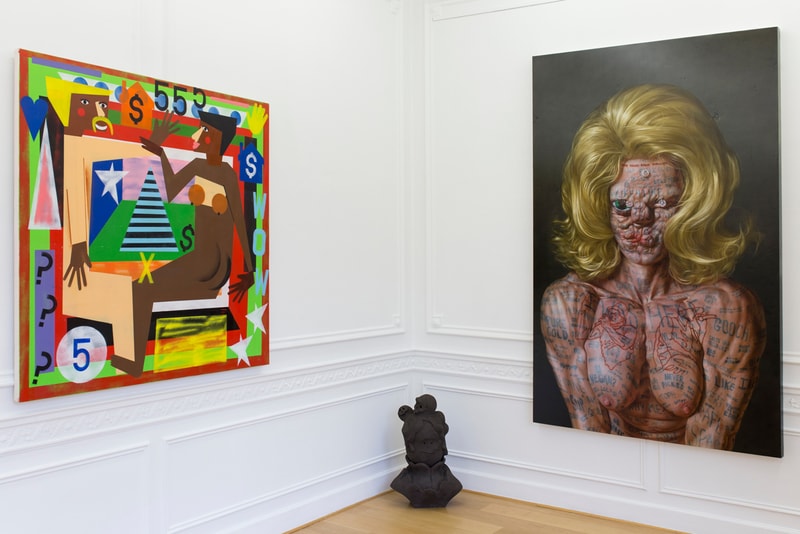 1 of 19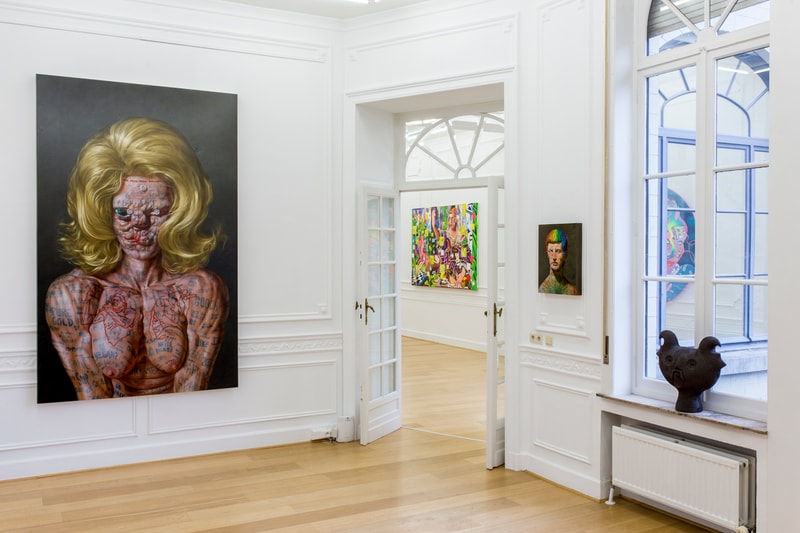 2 of 19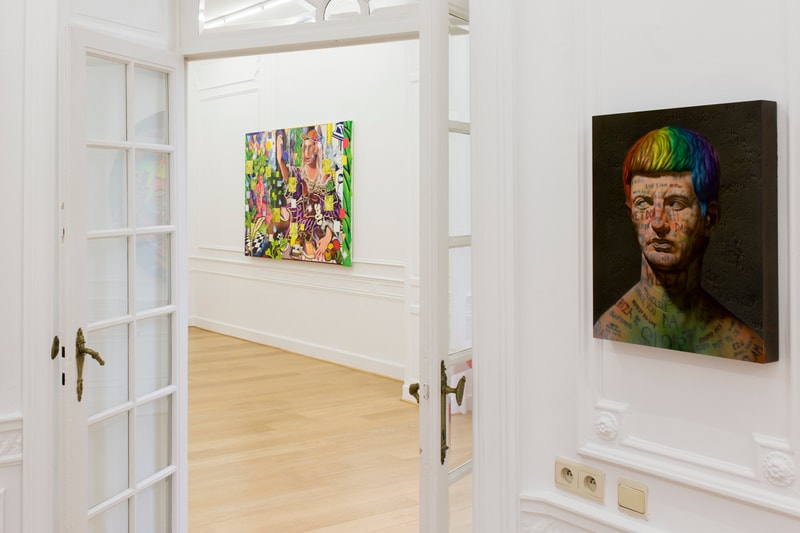 3 of 19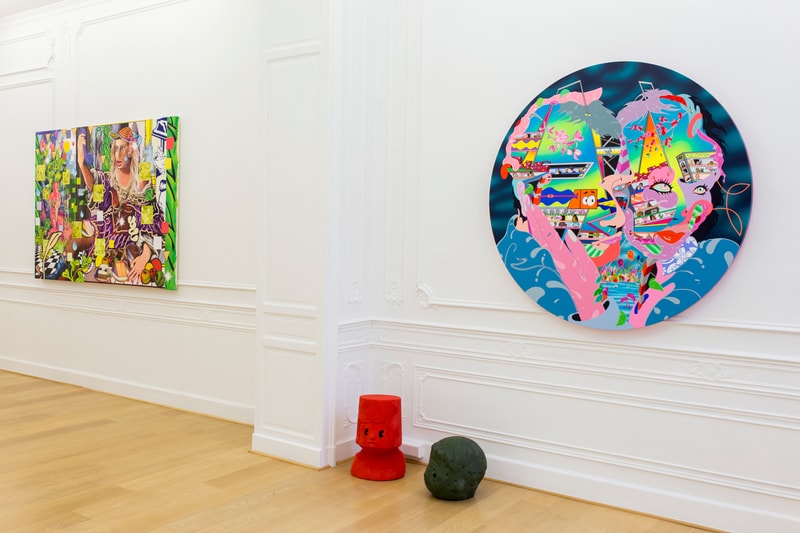 4 of 19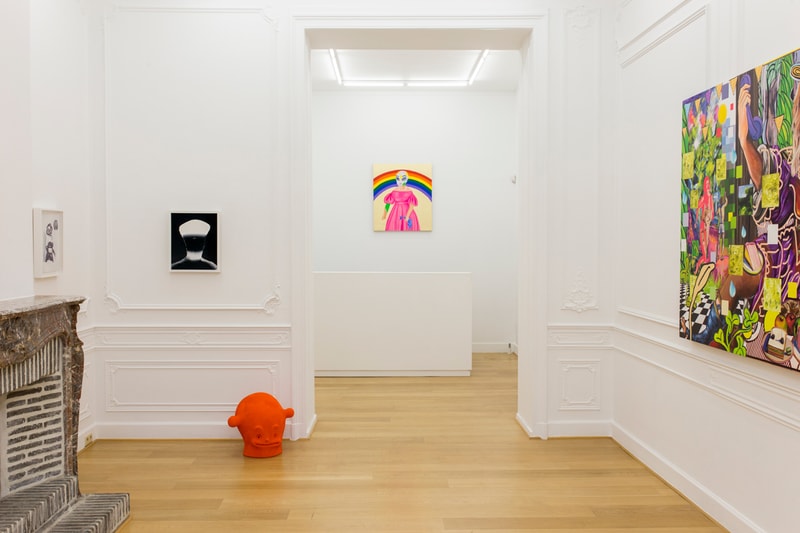 5 of 19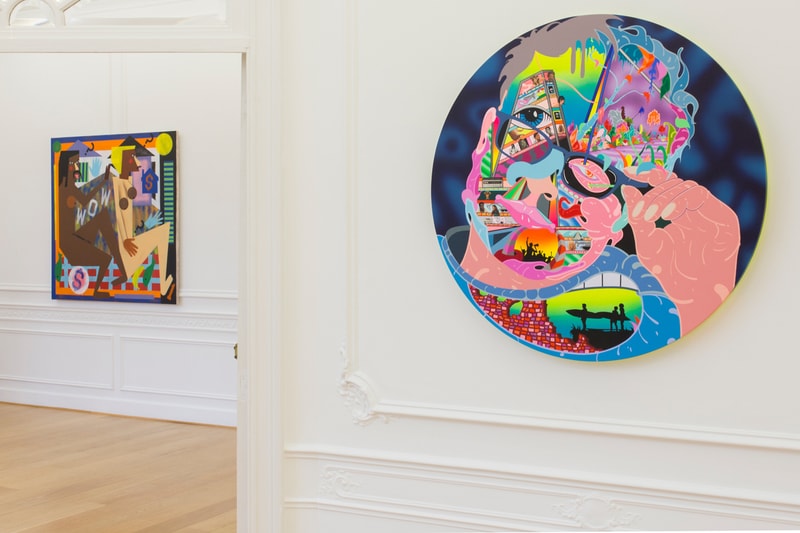 6 of 19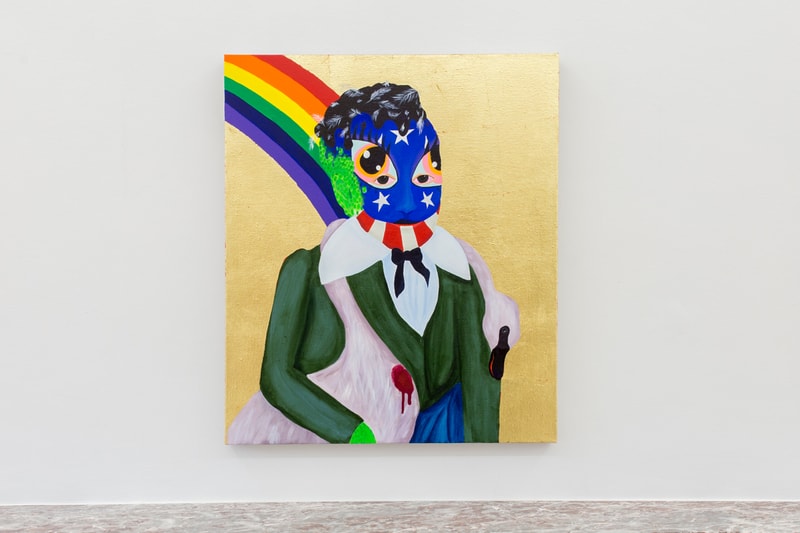 7 of 19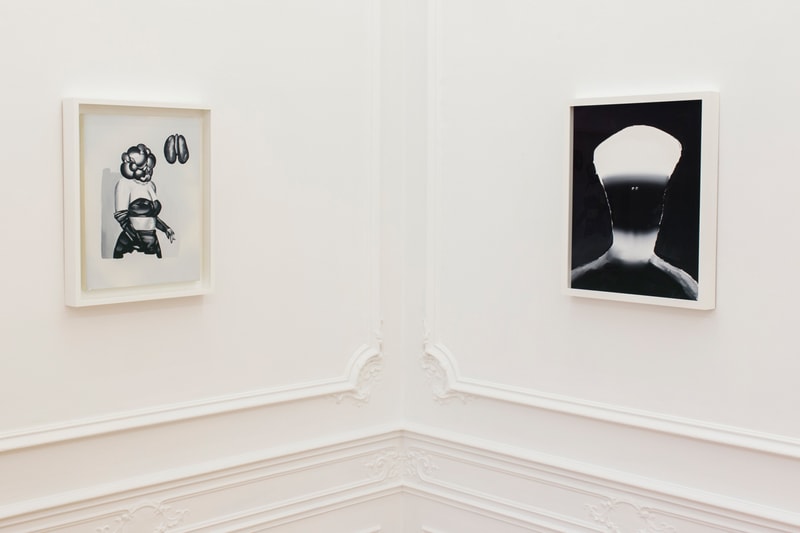 8 of 19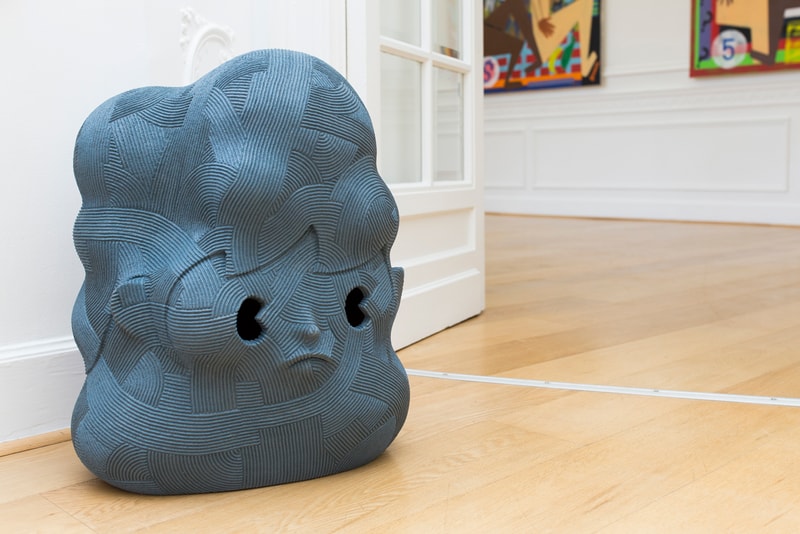 9 of 19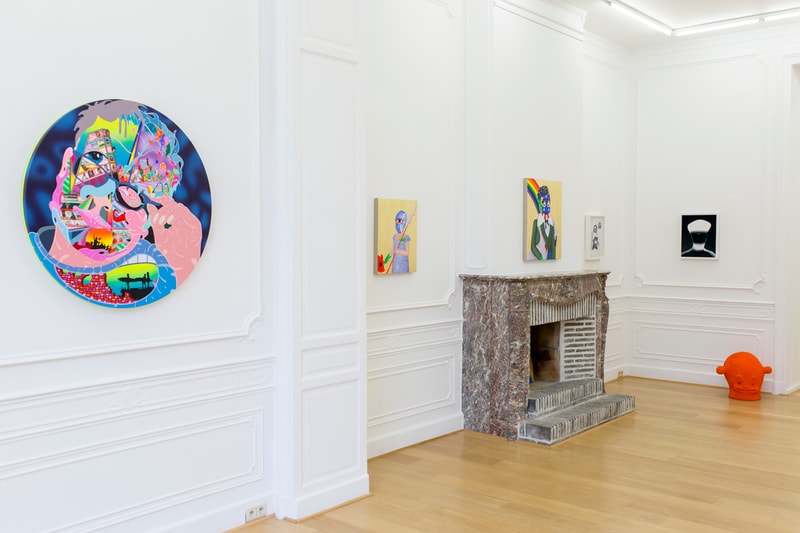 10 of 19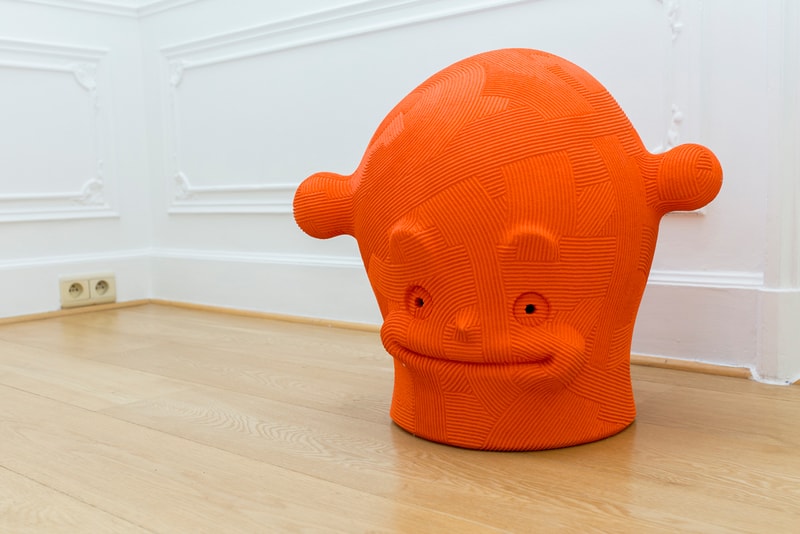 11 of 19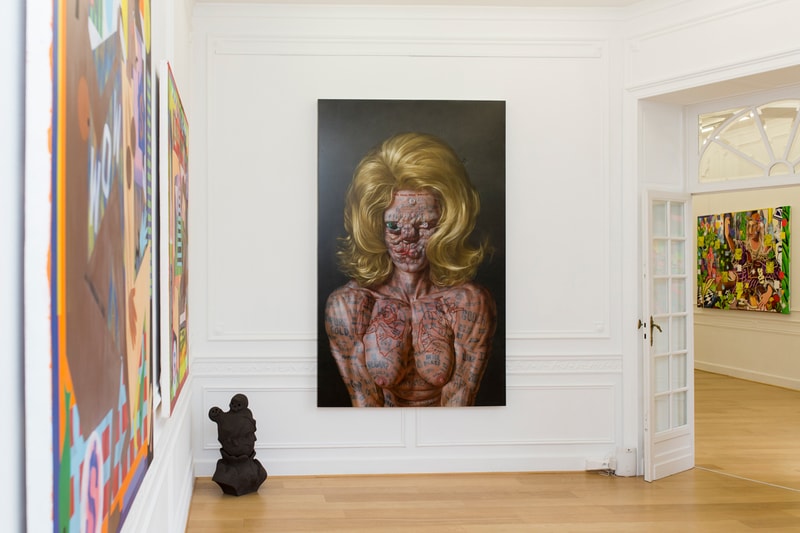 12 of 19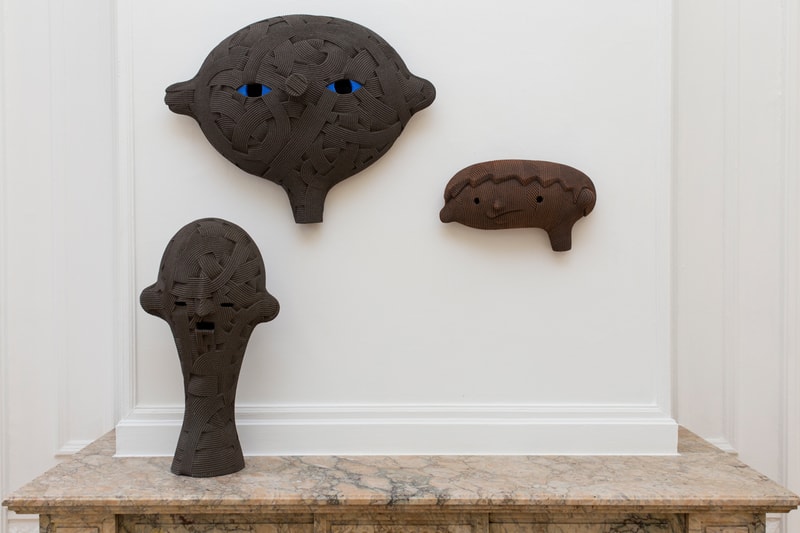 13 of 19
14 of 19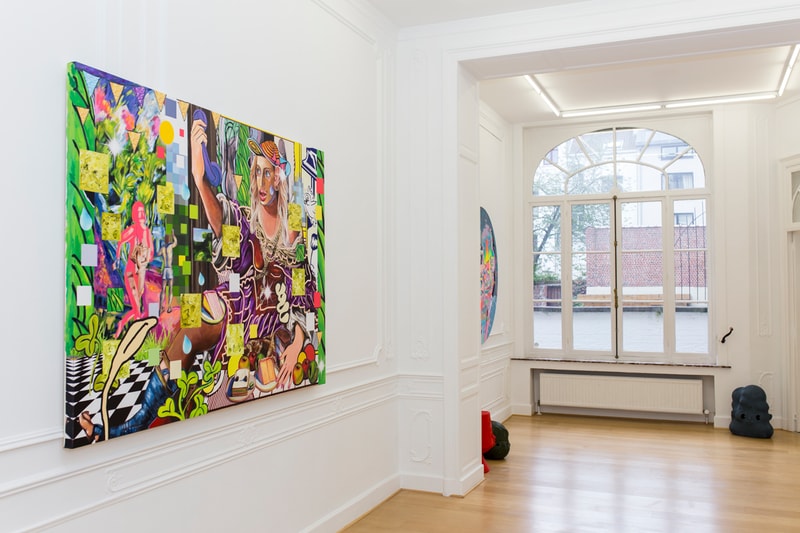 15 of 19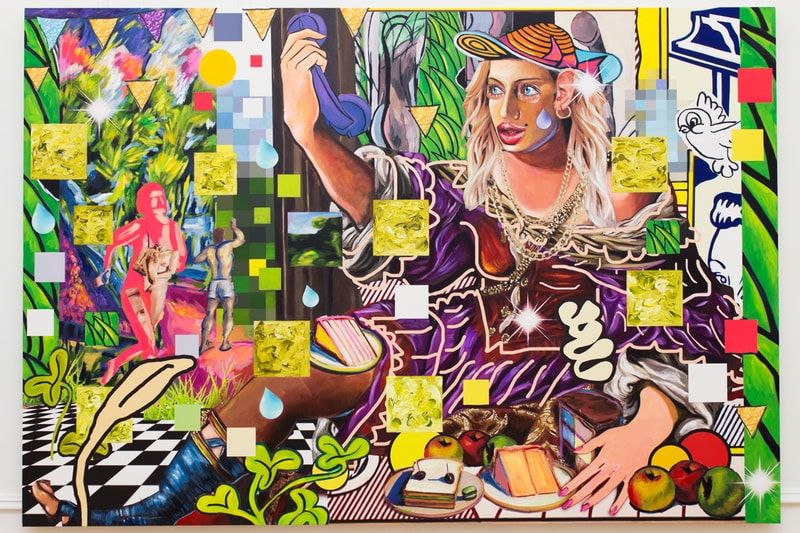 16 of 19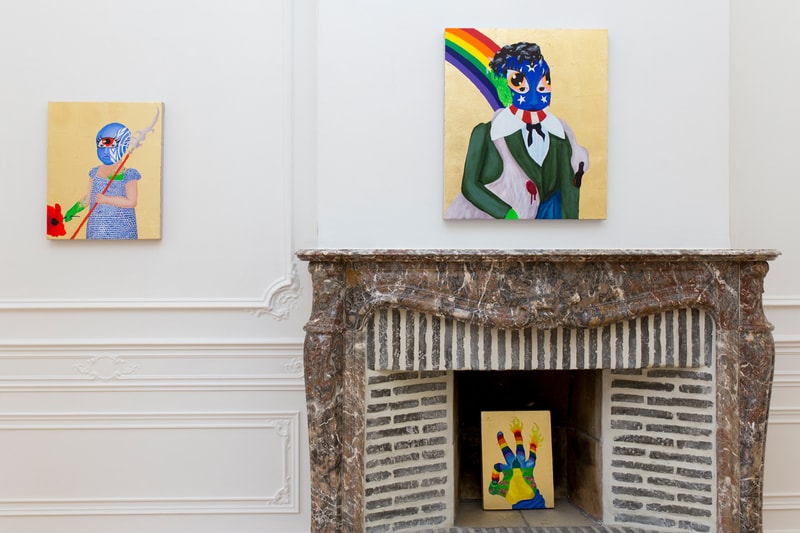 17 of 19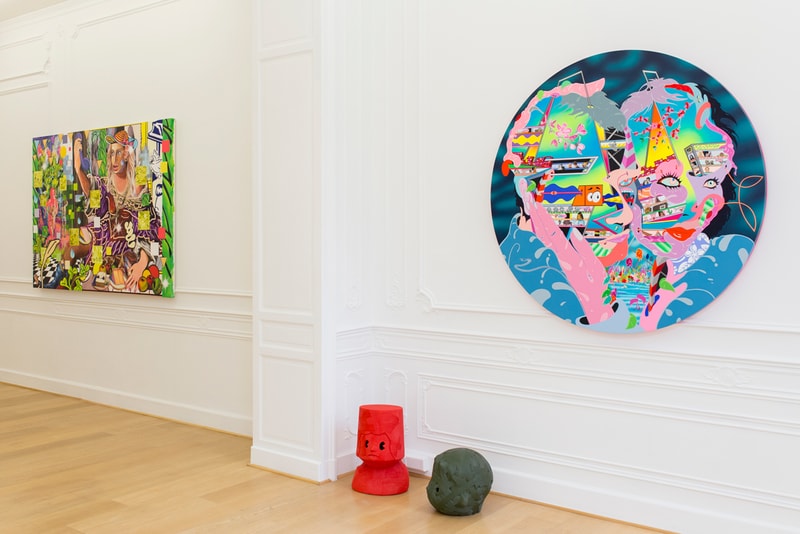 18 of 19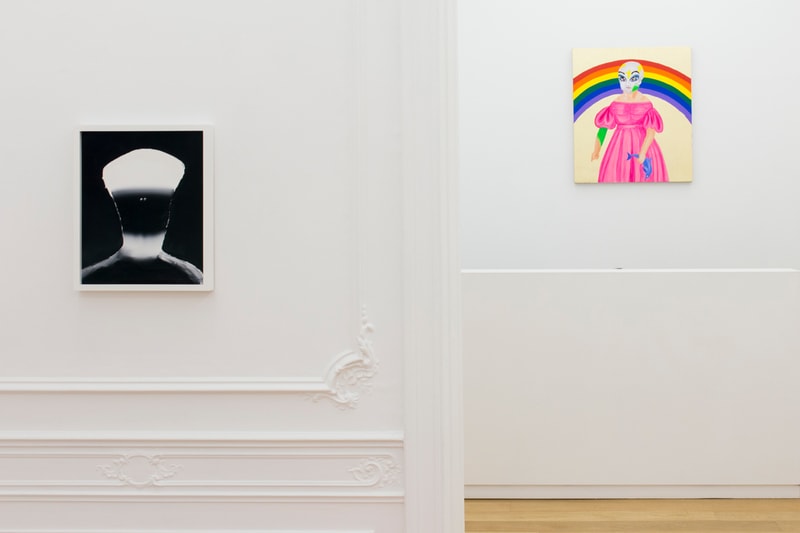 19 of 19
Tomoo Gokita, Erik Parker & More Dynamic Artists Take Part in "New Image Portrait"
Curated by Todd Kramer at Stems Gallery.
---
Todd Kramer of Ross+Kramer Gallery in New York City has lent his curatorial abilities to Stems Gallery in Brussels for a visually-stirring group show entitled "New Image Portrait." Kramer enlisted a group of leading visual artists to display original works, spanning Nina Chanel Abney, Tomoo Gokita, En Iwamura, Erik Parker, Koichi Sato, Bailey Scieszka, Christian Rex Van Minnen, and Allison Zuckerman. A total of eighteen works of art including paintings and sculptures have been made for the installment.
"The title of this exhibition conjures up the charge of images, how they coalesce, link to one another, and when they connect to form a composite," said the gallery in a statement. "These artists spin their vibrant material into reflections on who and what we desire. The new portrait is transmitted, inflected by the way in which media, entertainment, art history, and social structures shape our perception."
View the exhibition above and then head over to Stems Gallery's website for further details. "New Image Portrait" is on view until June 1.
In other standout presentations, FACTION Art Projects in New York is set to present "La Selva Oscura" (The Dark Forest) next week, a solo exhibition featuring large-scale works by Cuban artist Armando Mariño.
Stems Gallery
68 Rue de la Concorde
Bruxelles, Belgium 1000