Kevin Abstract Debuts New Solo Album 'ARIZONA BABY'
His first full-length project in three years.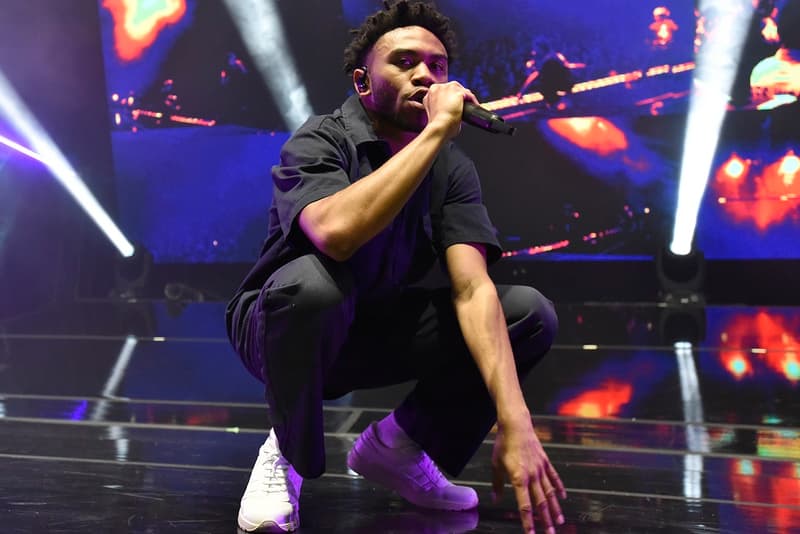 Earlier this week, Kevin Abstract supported and promoted his new solo album by sharing a music video for its "Peach" single. Now, as promised, the Brockhampton star is unleashing his new full-length solo project ARIZONA BABY in its entirety.
Produced by Jack Antonoff and his Brockhampton cohort Romil Hermani, ARIZONA BABY delivers 11 new tracks to fans, including previously-released cuts like the aforementioned "Peach" record and "Baby Boy" — both of which received music videos this month. Kevin Abstract's previous studio album as a solo artist, American Boyfriend: A Suburban Love Story, was released back in 2016; his last project with Brockhampton, Iridescence, landed on streaming services and similar platforms in September of 2018.
"I'd like to walk this fine line of experimental and pop when I'm making music, and I try to bring all these different type of things that inspired and influenced me when I was growing up together to make one thing that makes people feel something," Kevin Abstract shared with Troye Sivan last fall, sharing some insight into the motivations and influences that drive the sound and overall direction of releases like ARIZONA BABY. "I kind of just want to uplift as many people as possible and speak to as many people as possible with my music, and I want to normalize a lot of things that weren't normal where I grew up. I want to be as weird as I am. And, hopefully, that makes it easier for people to fit in. If that makes sense?"
You can stream Kevin Abstract's new solo album ARIZONA BABY below.
For more, take a look at Kevin Abstract's music video for "Big Wheels."