UPDATE: Lizzo Joins Cardi B and Jennifer Lopez's film 'Hustlers'
She will star in 'Hustlers' alongside Jennifer Lopez and others.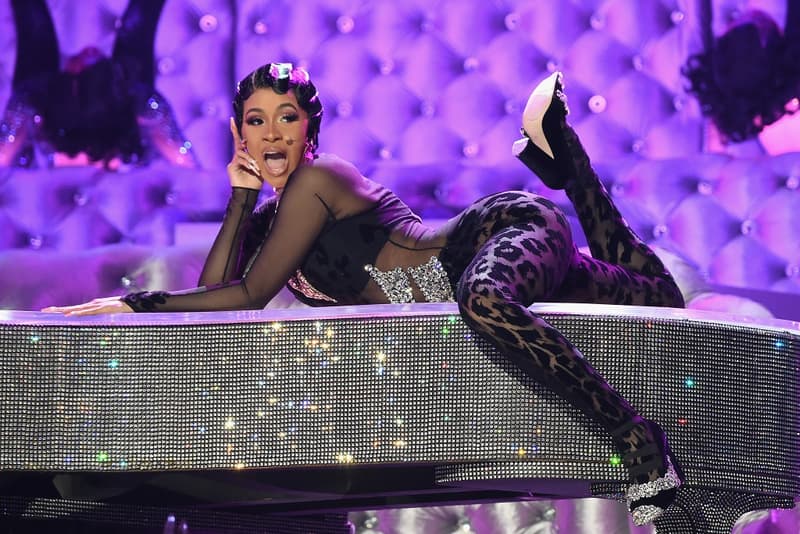 Update: Deadline reports that Lizzo will be joining Cardi B and Jennifer Lopez in the upcoming Hustlers film. The movie is being shot in New York City by director Lorene Scafaria.
Update: Jennifer Lopez shared the release date for her upcoming Cardi B-assisted stripper film Hustlers. The STX Entertainment film will hit theaters on Sept. 13. The cast also includes Keke Palmer, Constance Wu, and Lili Reinhart and Julia Stiles.
Original Story: Grammy-winning "Please Me" rapper Cardi B will be starring in a forthcoming film known as Hustlers, as Deadline reports. For her first-ever motion picture role, Cardi B will join a high-profile cast that boasts Jennifer Lopez, Keke Palmer, Constance Wu, Julia Stiles, Mercedes Ruehl and Lili Reinhart.
Based on Jessica Pressler's 2015 The Cut article The Hustlers at Scores, Hustlers revolves around the story of a crew of cunning strippers responsible for swindling their wealthy Wall Street clients out of some serious cash. Lorene Scafaria, who worked on The Meddler, Ricki and the Flash, Coherence, Seeking a Friend for the End of the World and other projects, will serve as the film's writer, director and co-producer. Jennifer Lopez, STXfilms — specifically, Kate Vorhoff and Catherine Hagedorn — and STX Entertainment will work together on producing and distributing Hustlers.
"I'm thrilled to have the opportunity to work with this dynamic group of women," Scafaria shares via an official press statement. "We're grateful to have assembled such a powerhouse cast and can't wait to start filming at the end of the week."
"We could not have asked for a more exciting or talented lineup of performers to join our cast," explains Adam Fogelson, Chairman of STXfilms. "STX is thrilled to reunite with Jennifer, Elaine and Benny to bring this unexpected, entertaining and often shocking story to the big screen for audiences worldwide."
We'll keep you updated as more information concerning Hustlers emerges. Although she will start filming for Hustlers soon, Cardi B is also planning on touring this summer.