New Prince Album of Unreleased Demos Is Dropping This Summer
15 tracks of greatness.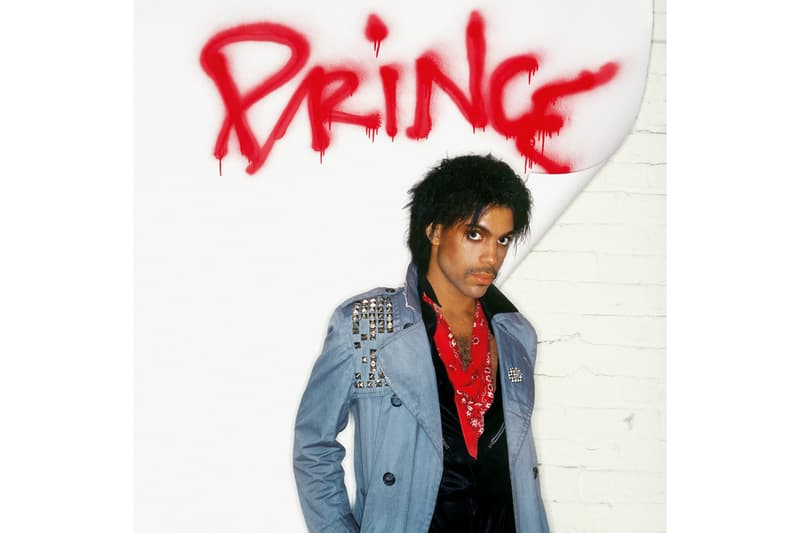 The Prince Estate is teaming up with Warner Bros. Records for a new album of unreleased demos from The Purple One. The project, which is titled Originals, features 15 demos of Prince-written songs later recorded by the Time, Vanity 6, Sheila E., the Bangles, Apollonia 6, and more. Many of these demos went on to become hit records such as the Time's "Jungle Love," Sheila E's "The Glamorous Life," The Bangles' "Manic Monday," Sinead O'Connor's "Nothing Compares 2 U," among others
Originals will stream exclusively on TIDAL for two weeks starting June 7. On June 21, Warner Bros. Records will release Originals on CD. The LP will also be available on vinyl and CD editions on July 19.
The records on the album were selected collaboratively by Troy Carter, on behalf of the Prince Estate, and JAY-Z. Peep the tracklist below.
In recent news, it was revealed that Prince's memoir, The Beautiful Ones, is set to drop this year on Oct. 29.
Originals:
01 Sex Shooter (1983)
02 Jungle Love (1983)
03 Manic Monday (1984)
04 Noon Rendezvous (1984)
05 Make-Up (1981)
06 100 MPH (1984)
07 You're My Love (1982)
08 Holly Rock (1985)
09 Baby, You're a Trip (1982)
10 The Glamorous Life (1983)
11 Gigolos Get Lonely Too (1982)
12 Love… Thy Will Be Done (1991)
13 Dear Michelangelo (1985)
14 Wouldn't You Love to Love Me? (1981)
15 Nothing Compares 2 U (1984)