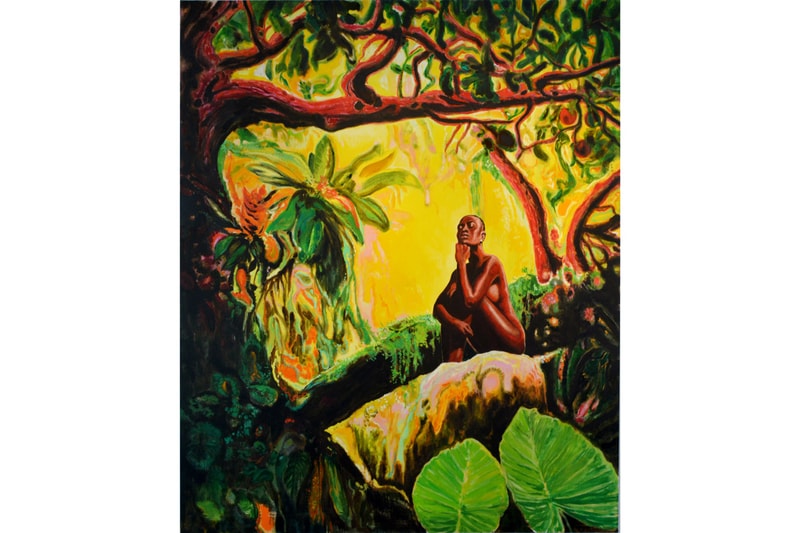 1 of 3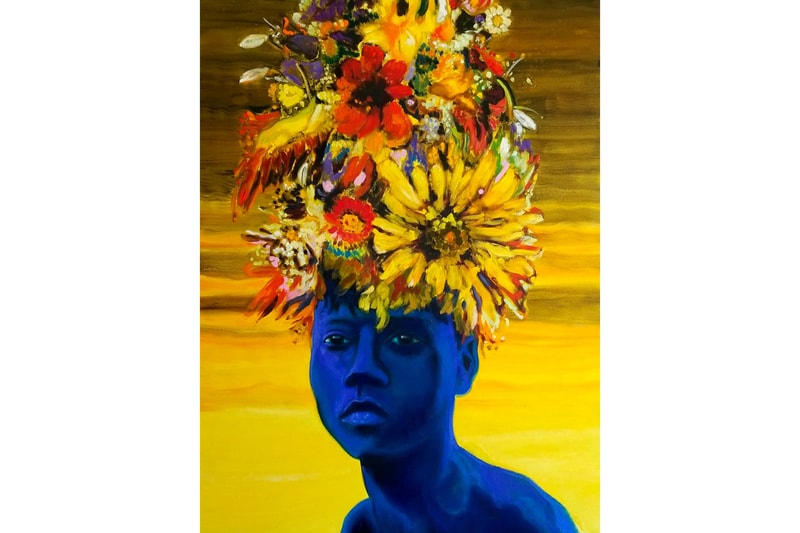 2 of 3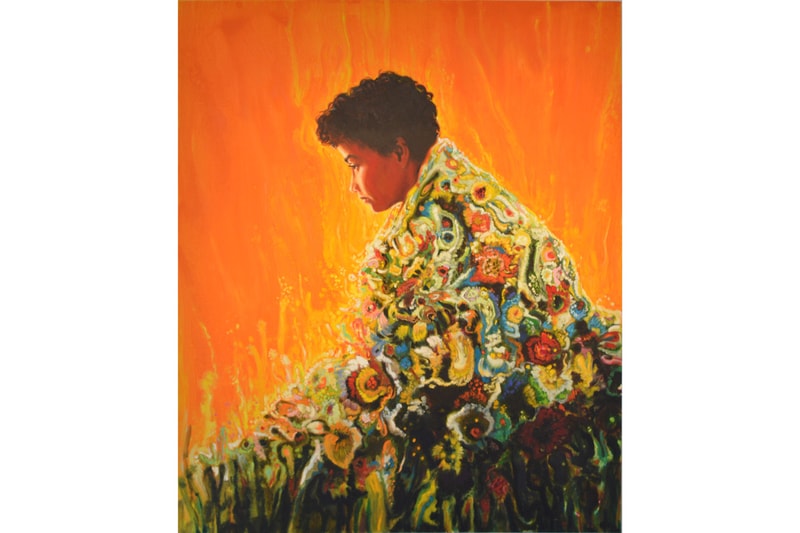 3 of 3
Cuban Artist Armando Mariño's Colorful Oil Paintings Reflect a Dark Mood
FACTION will present 10 of his large-scale works in a solo exhibition next month.
---
FACTION Art Projects in New York is set to present "La Selva Oscura" (The Dark Forest) next week, a solo exhibition featuring large-scale works by Cuban artist Armando Mariño. The installation will include 10 highly-saturated oil paintings that reflect Mariño's recurring theme of identity across different political and socio-economic contexts.
Centered around the "dislocation" which Mariño felt while living in various locations around the world, the painter has drawn influence from stints in Cuba, the Netherlands, France and New York's Hudson Valley. His distinctive use of bright colors is evident throughout, as oranges, greens, pinks and yellows seep through each piece.
The artist balances the rich hues with shadowy tones that illustrate the "disorientating" side of the experience. Figures such as a Mexican immigrant cloaked in a majestic garment and a homeless individual adorned with a crown depict the duality. Taken together, Mariño's show evokes "the paradox between increasing cultural hybridity and globalization, and decisions to restrict access and close."
"La Selva Oscura" will be on display from May 3 until May 25, 2019 at FACTION.
FACTION Art Projects, Gallery 8
2602 Frederick Douglass Boulevard
New York, NY 10030