2018 MVP Patrick Mahomes Is the Cover Star of 'Madden NFL 20'
Decked out in his Kansas City Chiefs uniform.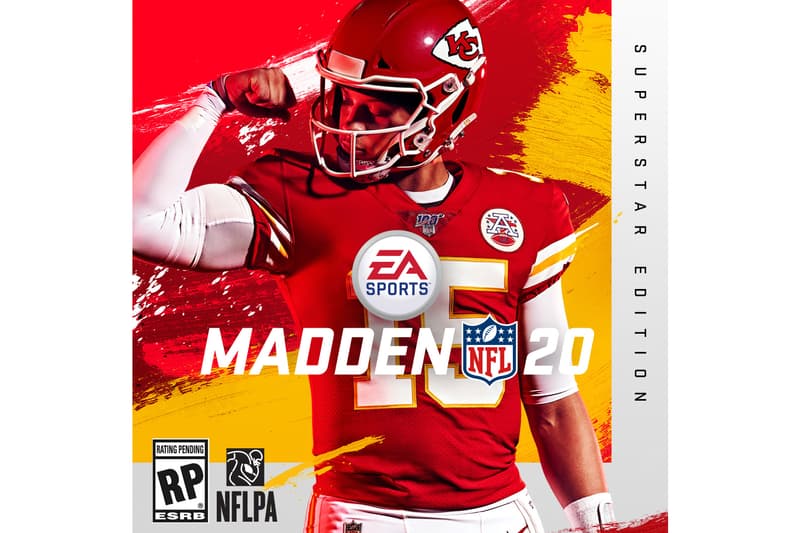 1 of 3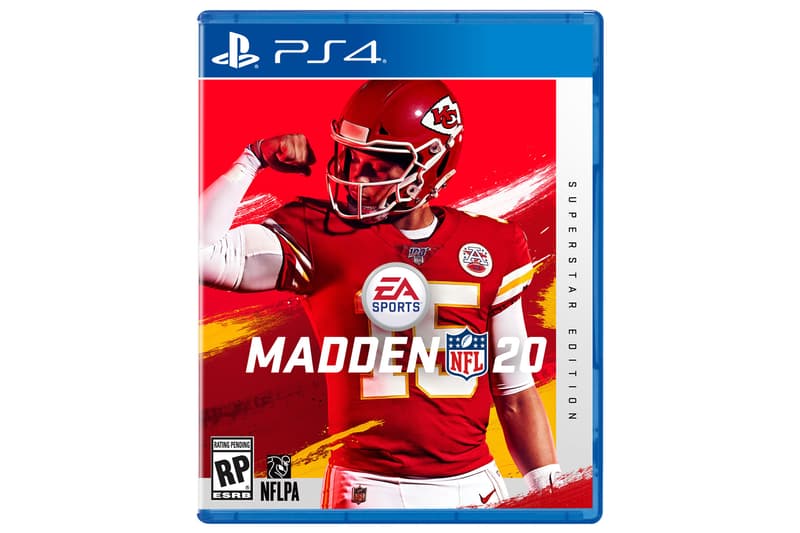 2 of 3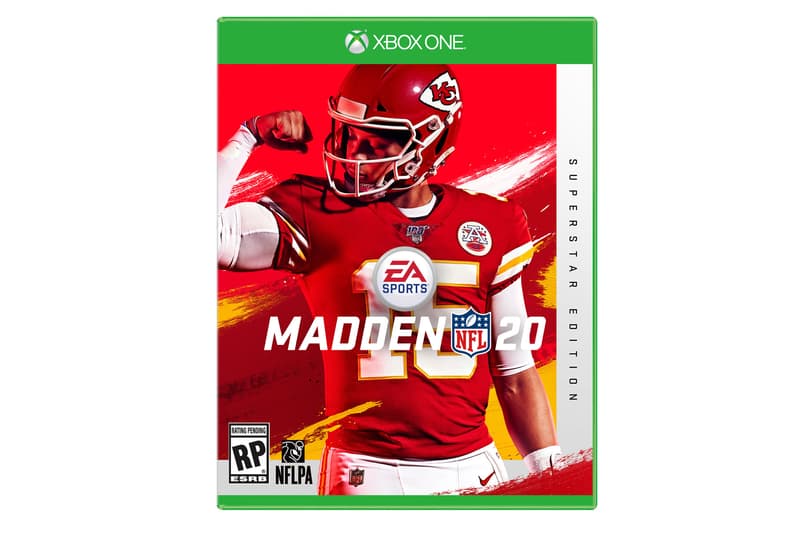 3 of 3
Although we are a few months away before the start of the 2019-20 NFL season, EA Sports has just unveiled its new cover star for Madden NFL 20: 2018 MVP Patrick Mahomes.
The Offensive Player of the Year can be seen showing off his bicep while decked out in his Kansas City Chiefs uniform. Mahomes was chosen to grace the cover due to his record-setting first season which saw him become the only quarterback in history to throw for over 5,000 yards in one season in both college and the NFL. He is also the third quarterback to throw at least 50 touchdown passes in a single season.
The American quarterback also leant his skills to the game's "Face of the Franchise: QB1" mode which will allow players to create their own college quarterback to play through the College Football National Championship playoff, the NFL Combine, and the NFL Draft. Madden NFL 20 will also include "Superstar X-Factor," which will add real life movements to the in-game players.
On being chosen as the cover star, Mahomes stated:
"The last year has been life-changing for me and landing the cover of Madden NFL 20 is both a huge honor and a dream come true as a lifelong Madden fan. To also get the opportunity to impact the experience in the new mode, "Face of the Franchise: QB1" by providing input on the gameplay is something I never expected. I played Madden with my dad when I was a kid, and this is definitely a full circle moment for me."
Madden NFL 20 will be available to play starting August 2 for Xbox One, PlayStation 4, and Origin for PC and Madden Mobile. Pre-order your copy now to receive numerous Superstar Edition benefits such as 12 Gold Team Fantasy Packs, a choice of 1 out of 32 core elite players from a favorite NFL team, one small training quick sell pack in Madden Ultimate Team, and a choice of one unique Legends Superstar ability for their created player in the new Face of the Franchise: QB1 mode.
In more football-related news, Brian Banks tells the real life story of a wrongfully accused football star.