New 'Spider-Man: Far From Home' Plot Details Emerge
Peter Parker and Mysterio will reportedly be allies.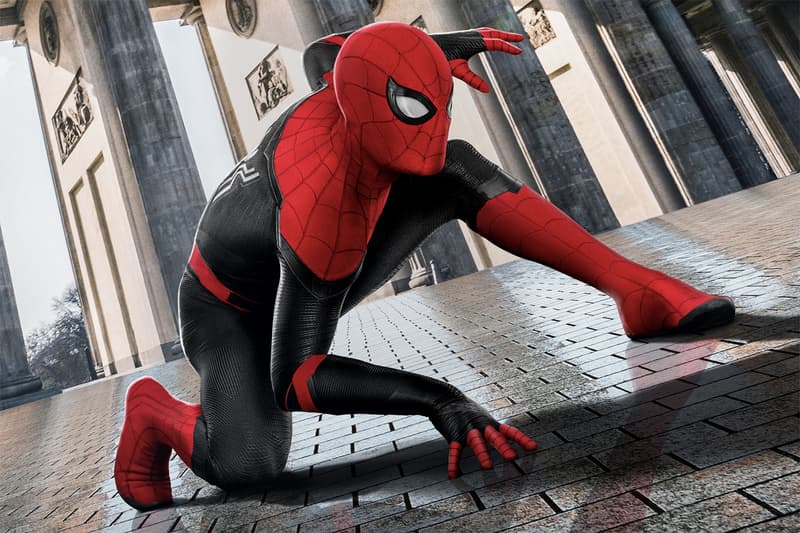 A recent still from Spider-Man: Far From Home shows the Marvel film's plot will thicken, as Peter Parker is seen to make allies with his life-long enemy Mysterio.
Spider-Man (Tom Holland) and Mysterio (Jake Gyllenhaal) are seen to get closer as they shake hands in an image published by Entertainment Weekly. The image also sees Mysterio wearing a wedding band, leading fans to speculate a further plot development in the upcoming film.
Director Jon Watts told Entertainment Weekly, "If Tony Stark was sort of the mentor in the previous films, we thought it would be interesting to play Mysterio as almost like the cool uncle." The two characters meet after Nick Fury introduces them to each other, as Fury presents Spider-Man with an important mission to stop an impending disaster.
Far From Home takes place after Avengers: Endgame, and finds Peter Parker go on a European trip to return to a normal life. We'll find out more when the Marvel Comic's film hits the big screen on July 2.
In case you missed it, here are HYPEBEAST's top tips on how to avoid Avengers: Endgame spoilers.