Build-A-Bear is Releasing Psyduck & Snubbull Plushies
Along with some friends from the Marvel universe.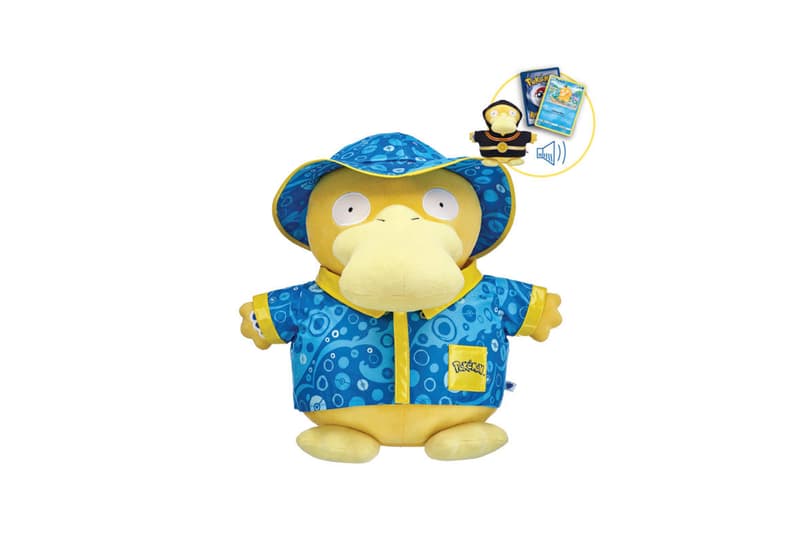 1 of 4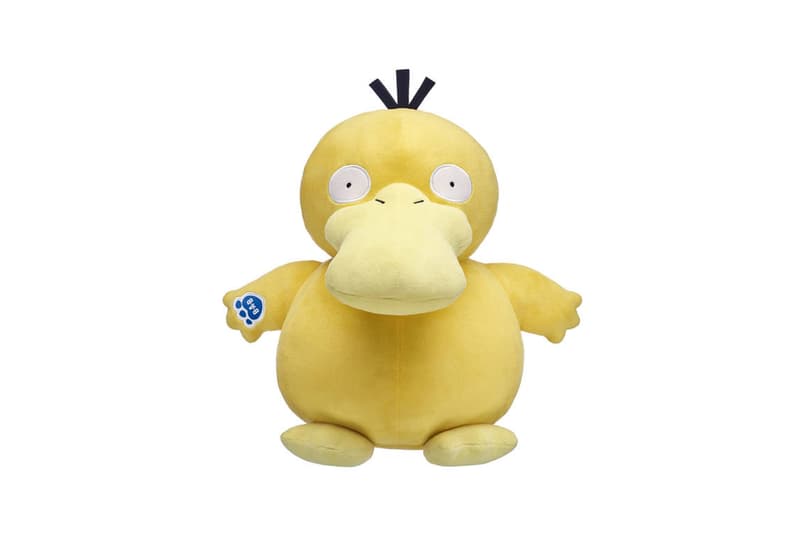 2 of 4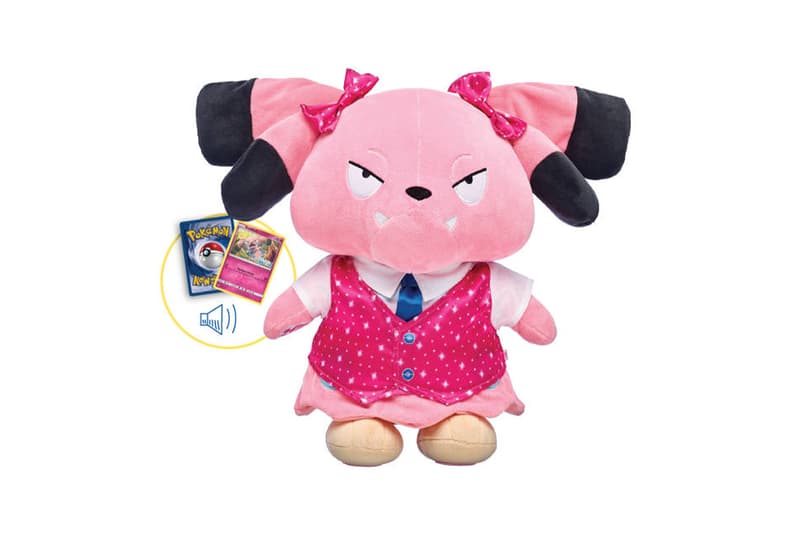 3 of 4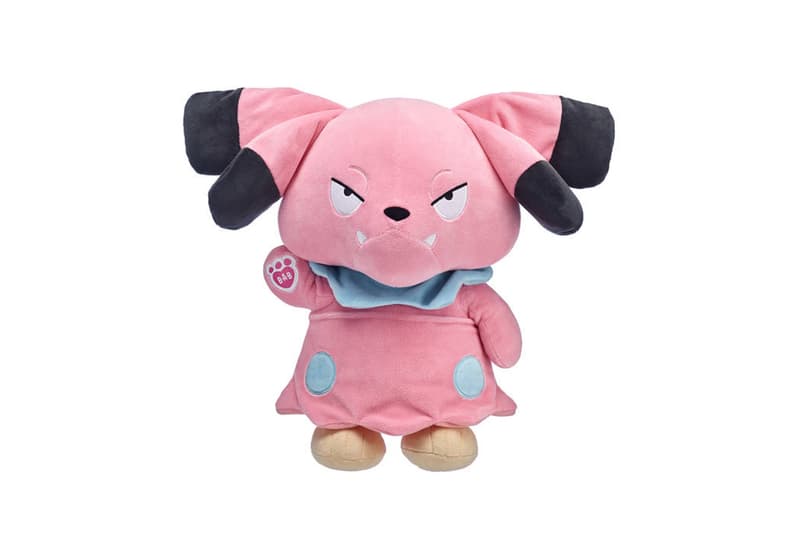 4 of 4
As the highly anticipated Detective Pikachu flick dawns nearer, Build-A-Bear is celebrating with two new additions to its Pokémon stuffed toy line with Psyduck and Snubbull releases.
Staying true to Build-A-Bear's reputation of soft and cuddly plushes, the company is offering the water-type Pokémon in a 13-inch size and the fairy-type in a 15-inch. Fans have the option of getting the online exclusive; Psyduck's bundle includes the plush, outfits like a raincoat and matching hat and a Luxury Ball hoodie, a 6-in-1 sound chip and an exclusive trading card. Snubbull will include the sound chip and trading card, but unfortunately will only have one vest outfit available.
Build-A-Bear has also dropped additional friends from the Marvel universe. Avengers such as Captain Marvel, Thanos, Thor, Iron Man, Captain America, The Hulk and Black Panther, and Spider-Gwen along with Miles Morales' Spider-Man from Into the Spider-Verse are up for grabs.
The Pokémon online exclusive bundles are priced at $65 USD for Psyduck and $55 USD for Snubbull, while a la carte options will fall at $32 USD. Order the bundle online and check out the separate plushes in Build-A-Bear's physical stores in the US, UK and Canada.
Take a look at the adorable imagery above. Detective Pikachu premieres May 10.
In case you missed it, watch the latest trailer for Detective Pikachu now.