Someone Is Now Selling "Holy Grass" From Kanye West's Coachella Sunday Service
One bag has already been sold.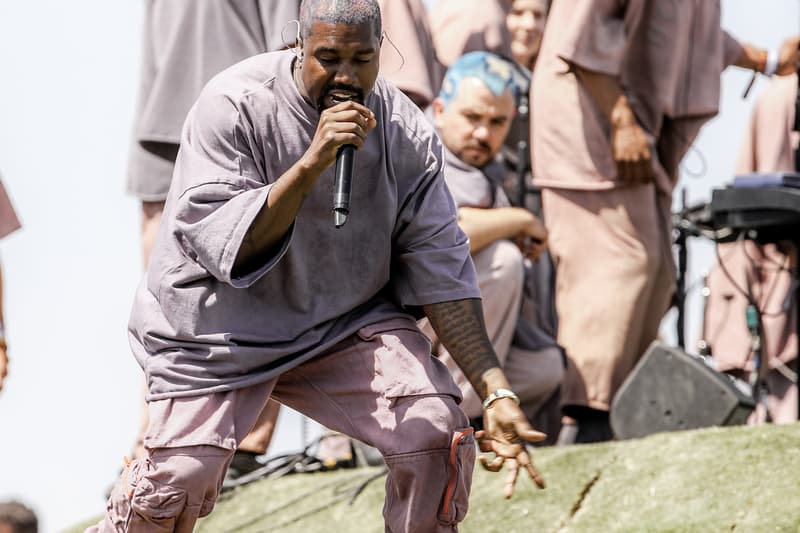 Aside from the YEEZY apparel currently reselling, someone is now selling the grass from Kanye West's Coachella Sunday Service.
Originally priced at $65 USD, the "Holy Grass" from the sure to be remembered performance ended up selling for $100 USD with an additional shipping fee of $7.85 USD. The bag did not come with any form of certification other than a photo of a bag of grass that appears to be taken at the event. The product description also didn't inspire much confidence as the seller simply noted the grass as "magical" and "a very rare item! Blessed on Easter Sunday by the god himself, KANYE WEST!"
Although the bag in question in question has already sold, the seller has another bag up for grabs but it doesn't come with the same description if that means anything.
Head over to eBay now if you want to pick up the bag of Kanye West Sunday Service "Holy Grass."
In case you missed it, JJJJound recently opened an eBay store to spotlight vintage office supplies and art books.