PlayStation 5 Won't Release for At Least 12 Months
Counting down the days.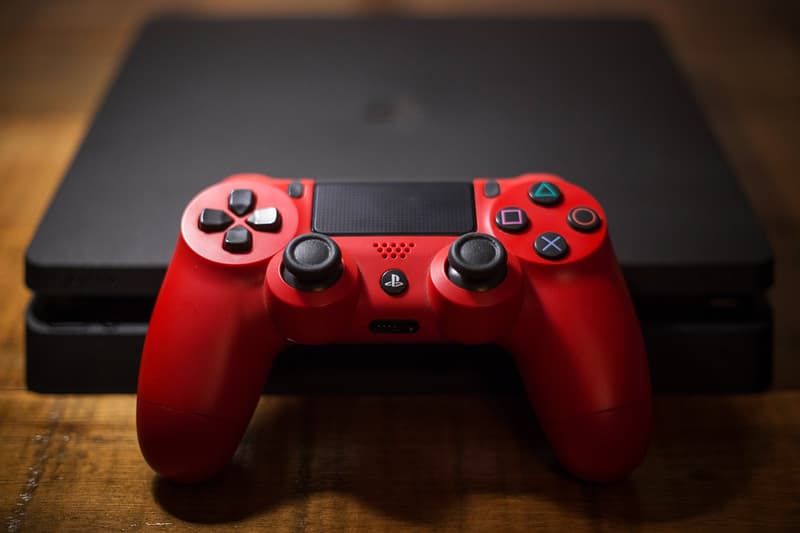 Despite Sony recently announcing the PlayStation 5's specifications, a Wall Street Journal writer has since revealed that Sony has no plans to release its next-gen game console before April 2020.
The source states that "much of ¥31.1 billion JPY (approx. $278m USD), the difference between past fy op [fiscal year operations] vs this fiscal year operations outlook, to be invested to develop next PlayStation console." Sony made the statement following announcements of its impressive 2018 sales figures — it was its most profitable year ever and saw the gaming giant shift 17.8 million PlayStation 4 consoles over the past 12 months.
Sony has sold 96.8 million PS4's since its launch back in 2013. The company is set to hit 100 million sales by 2020, and is then set to release the PlayStation 5 after April 2020. Stay tuned for updates on Sony's next-gen console as its release date approaches.
In other tech news, Nintendo has shut down rumors that it will unveil a new Switch device at this year's E3 event.
Sony:
-No next-gen PlayStation launch over next 12 months
-PS Now has been ave. 40% annual growth since launch, now 700,000 users
-Much of Y31.1 billion (difference between past fy op vs this fy op outlook) to be invested to develop next PlayStation console

— Takashi Mochizuki (@mochi_wsj) April 26, 2019