James Blake Shares Minimalistic Cut "Mulholland"
A vinyl-exclusive to his latest album 'Assume Form.'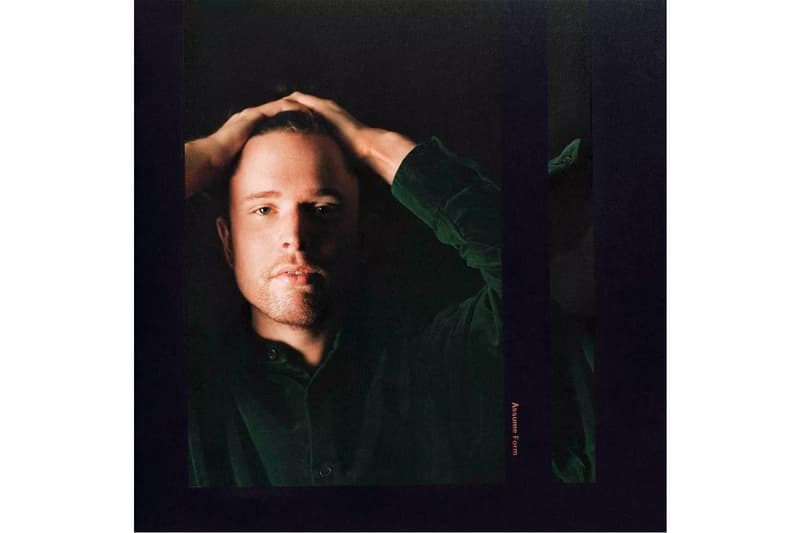 Following through with his promise to include a previously unheard single, prolific polymath James Blake has returned with a chilling new vinyl-exclusive cut titled "Mulholland." Off his latest album Assume Form, the new cut retains itself as an exclusive to the double vinyl that can be pre-ordered now.
The track itself retains much of Blake's signature sound, filled with heavily distorted vocals and sonicscapes that propel it into a mind-bending, nearly psychedelic journey. It remains minimalistic in nature, highlighting Blake's piano-driven melody as well as well-layered vocals, with snares and bass added to help in filling the track. In terms of songwriting, the first verse is the most prominent, carrying itself with "anyone whose ever made it across those steps/That lingers forward, that lingers forward/Where the tide comes in early and leaves us stranded/Without our family until the morning." The rest of the track sees Blake repeating "They are just now understanding me" to a repeatedly staggered "Oh" that finishes with "They're understanding me at least."
You can listen to "Mulholland" above. Let us know your thoughts about the new track below.
In case you missed it, ScHoolboy Q just dropped CrasH Talk.