John Calipari Agrees to Be a Wildcat for Life with New Kentucky Contract
Squashing any rumours of moving to the NBA.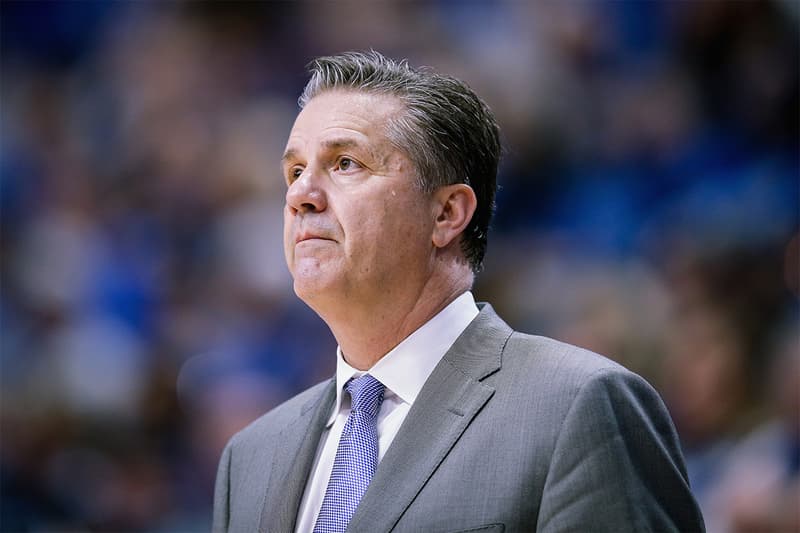 With the Kentucky Wildcats unfortunately being eliminated from the Elite Eight during March Madness, there still has been some positive news to come from the big program powerhouse.
John Calipari, Kentucky's head coach, has agreed to sign a new long-term deal with the program, ensuring that he retires as a Wildcat. The contract is a 10-year long deal and offers Calipari the option of staying on as a "paid ambassador" when he retires. This year marks the head coach's 10th season with Kentucky and the deal squashes any previous rumors of Calipari possibly making a move to the NBA. Fans can also be pleased that Calipari turned down a deal from UCLA's program, offering him a 6 year, $48 million contract.
For more basketball related news, the Lakers will sit LeBron James for the rest of the season.
"Where else would I want to coach?"

This is what @UKCoachCalipari said on tonight's @UK_HealthCare John Calipari Show about signing a lifetime contract at Kentucky. pic.twitter.com/ArPHOHpn0e

— UK Sports Network (@UKSportsNetwork) April 1, 2019