Ben Baller Gets Trapped in His Tesla Months After Gifting Elon Musk a $40,000 USD Ring
"I wish this was a f*cking joke. I'm locked inside my f*cking Tesla."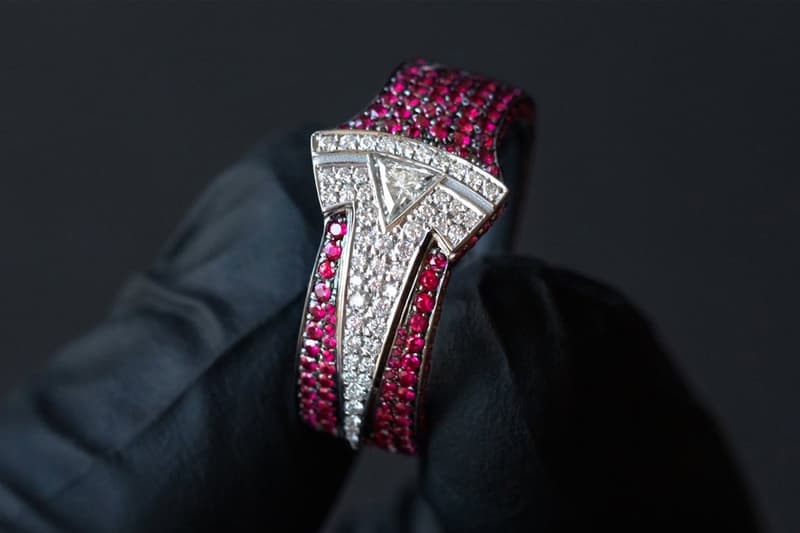 1 of 3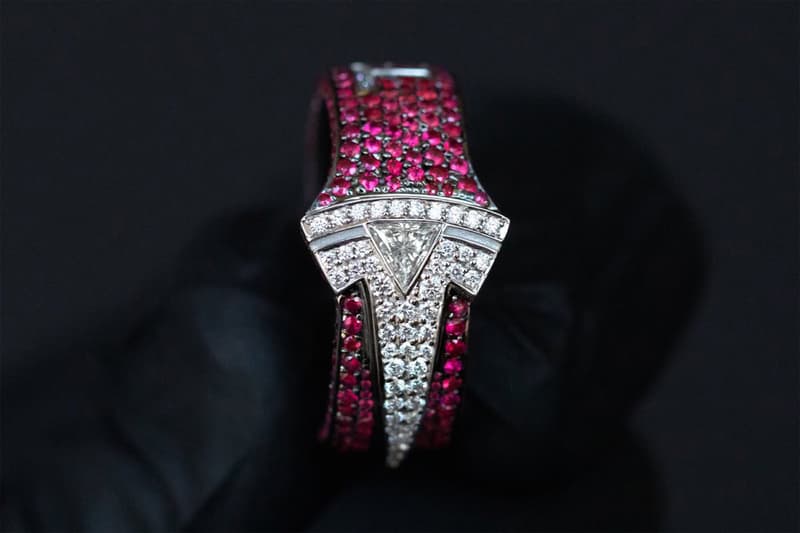 2 of 3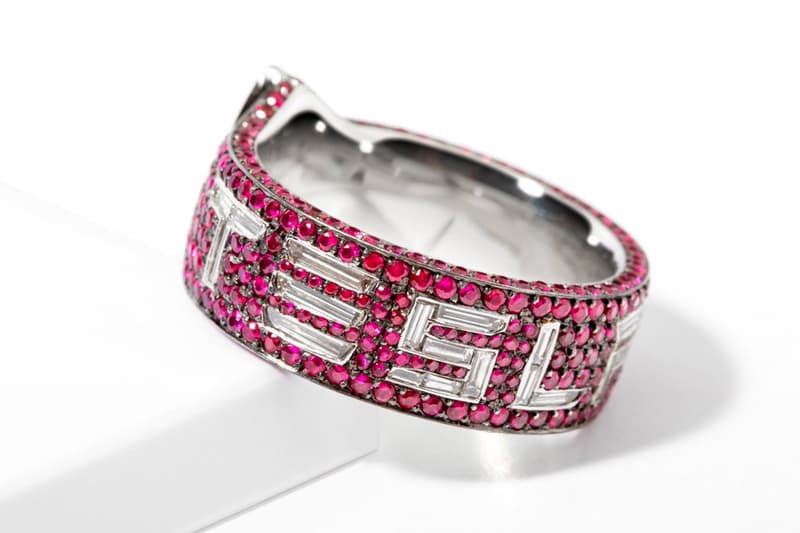 3 of 3
Just a couple of months after gifting Elon Musk with a $40,000 USD white diamond and ruby ring for "giving almost 50,000 jobs to Americans and putting USA back on the map as a serious contender in the auto industry," celebrity jeweler Ben Baller has found himself in a bit of an unfortunate but deeply ironic predicament –  he was trapped inside his very own Tesla.
Baller went on Instagram to vent his frustrations through his story (posted below) saying, "I wish this was a f*cking joke. I'm locked inside my f*cking Tesla. I know I've been the Tesla fan, I've said so many good things about Tesla. But I've been locked in the car now for 37 minutes f*cking waiting for roadside assistance."
To no surprise, Twitter responded with not so much sympathy but quite a measure of amusement. Other Twitter users (presumably Tesla owners as well) have went on to Twitter to chime in, expressing their complaints about the automobile manufacturer. Check out their tweets below.
In other Elon Musk news, have a listen to his first rap single "RIP Harambe" on SoundCloud.
@QTRResearch @markbspiegel @tslaqpodcast @TeslaCharts $TSLA $TSLAQ pic.twitter.com/q1DQvBtCaK

— Stock Sharks (@stocksharks_) March 31, 2019
CONGRATULATIONS!

YOU HAVE UNLOCKED THE "CHRISTINE" EASTER EGG!

probably best not to let your girlfriend ride in the car…

— el gato malo (@boriquagato) March 31, 2019
The joke is on you, chump. Be thankful you didn't incinerate.

BTW, that's a feature.

— David Patrick Dennis (@dpdgraphix) April 1, 2019
What a piece of shit that car is. No way to exit the vehicle if its computer crashes or if the battery dies (or if the batteries are on fire for that matter). This guy should demand his ring back, and then make an e+tron or i-pace ring instead just for good measure.

— Nixon's Head (@Nixons_Head_) March 31, 2019
Last update gave me two corner case issues. Car wouldn't start. Reboot wouldn't work. Key on/off wouldn't work. Getting out, getting in few timeseventually started car. Then driving home autopilot totally glitched. The "take control immediately" warning buzzed and would not stop.

— Glenn Tongue (@glenntongue) March 31, 2019