Elon Musk Is Now a SoundCloud Rapper
Dropping his first single "RIP Harambe" via Emo G Records.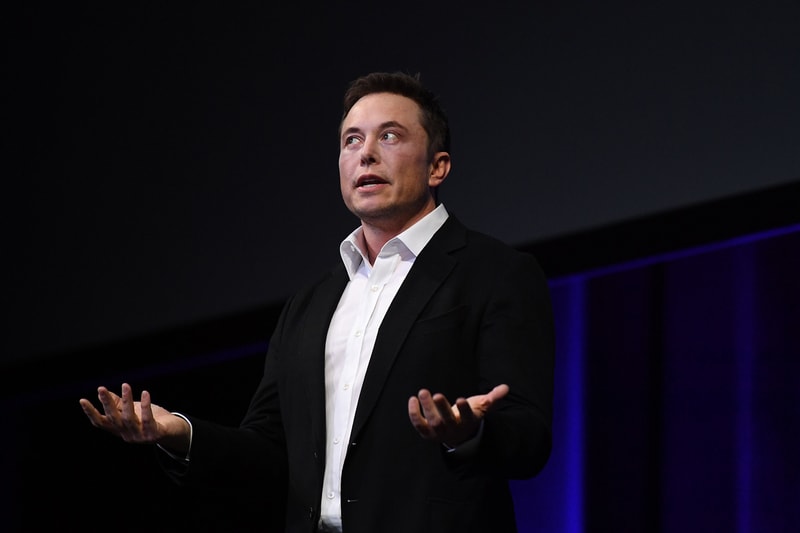 It's not an everyday occurrence when one of the most prominent technology entrepreneurs of the 21st century becomes a SoundCloud rapper. Elon Musk took to Twitter on Saturday, March 30 to announce a new foray into the arts and culture sphere, continuing on with his immense jokester personality to create Emo G Records, dropping his first SoundCloud heater titled "RIP Harambe."
The track, which clearly plays on the Harambe memes that plagued the internet shortly after the accident that lead to the death of the beloved Cincinnati Zoo gorilla, is nothing short of a tantalizing troll from the tech magnate. Unlike many other billionaires, Musk clearly has a personality that resonates amongst internet-age kids — he isn't afraid to spend a few racks to make himself laugh, even if it is at his own expense. Channeling his deep respect for the late animal, Musk flows effortlessly over the whacky and off-kilter instrumental with his supremely autotuned vocals.
Could this be the first of a series of hot-laced singles from the CEO? Who knows, but it surely is a hilarious foray into new territory for the known internet jester. Let us know your thoughts on Elon Musk's new SoundCloud rapping alter-ego below.
For more music news, Ugly God just dropped "Hello" feat. Lil Pump.
Duck emoji defeats Emo G Records. Crushing victory.

— Elon Musk (@elonmusk) March 30, 2019