NOT APPLICABLE Unveils Curated Line of Authentic Vintage Grateful Dead T-Shirts
The brand traveled across the US to find the tees.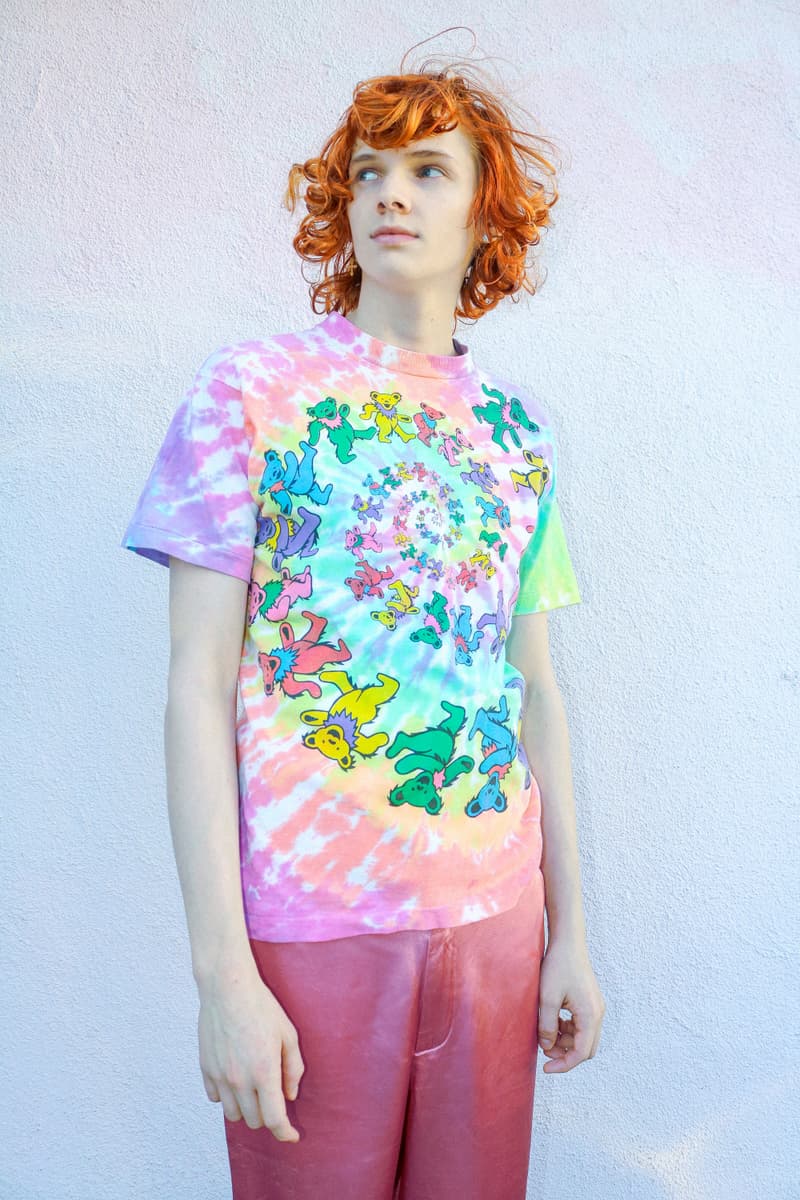 1 of 32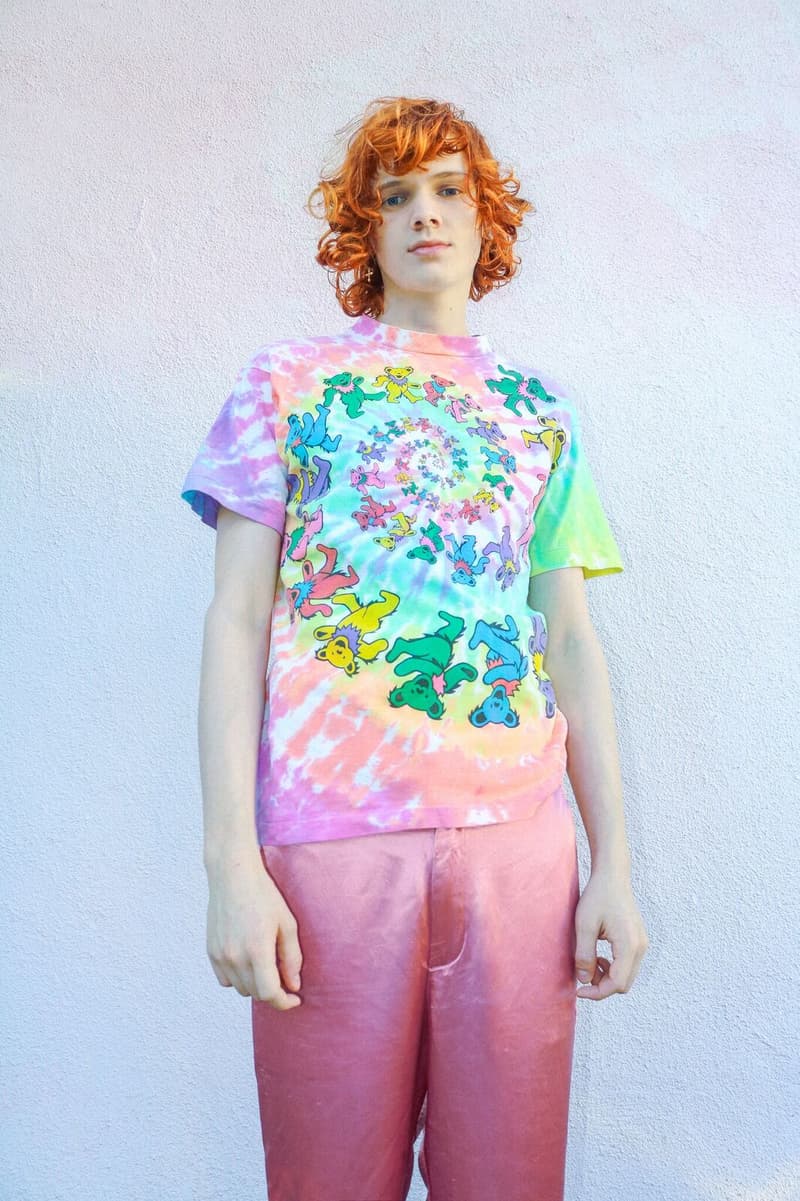 2 of 32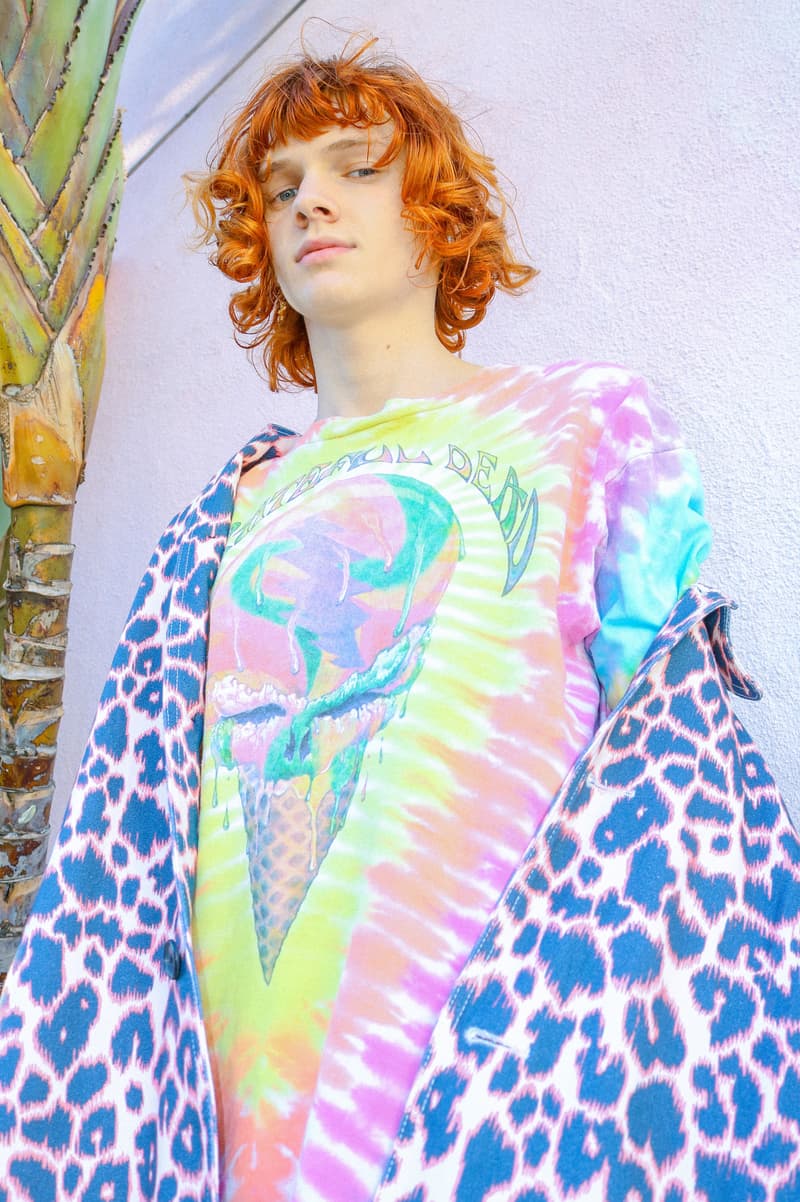 3 of 32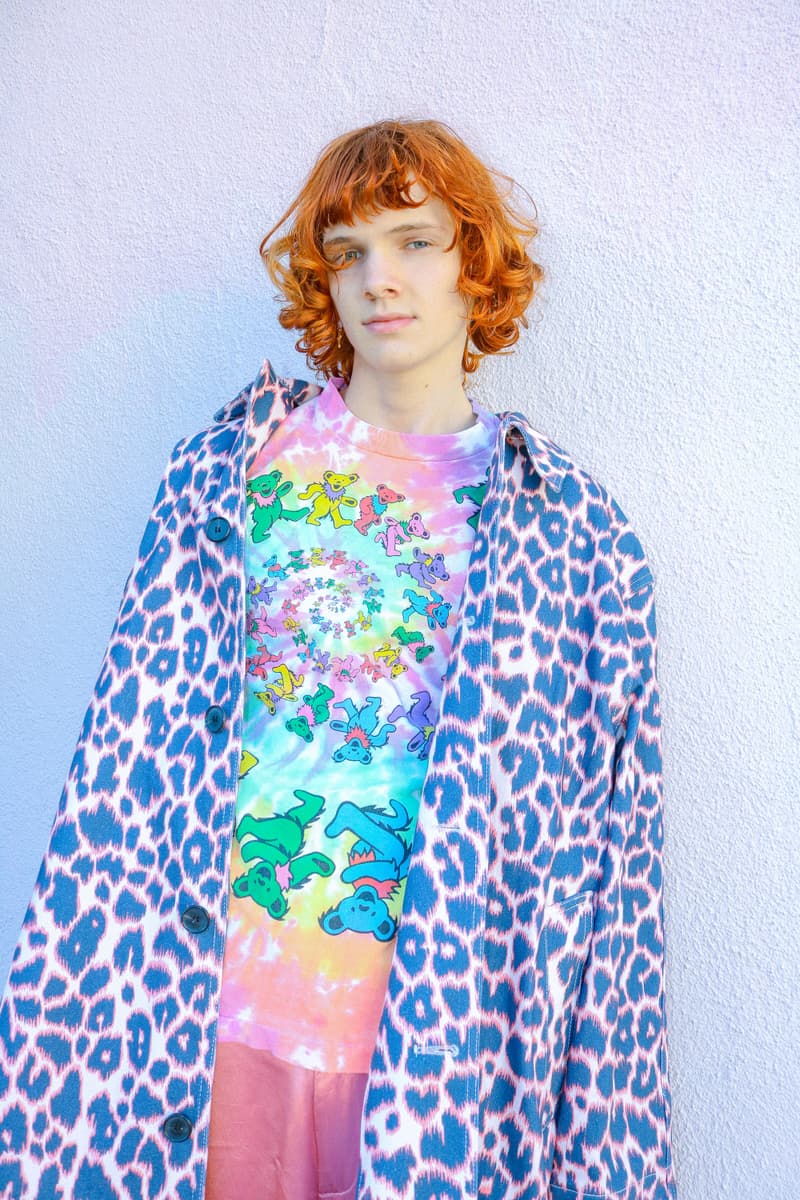 4 of 32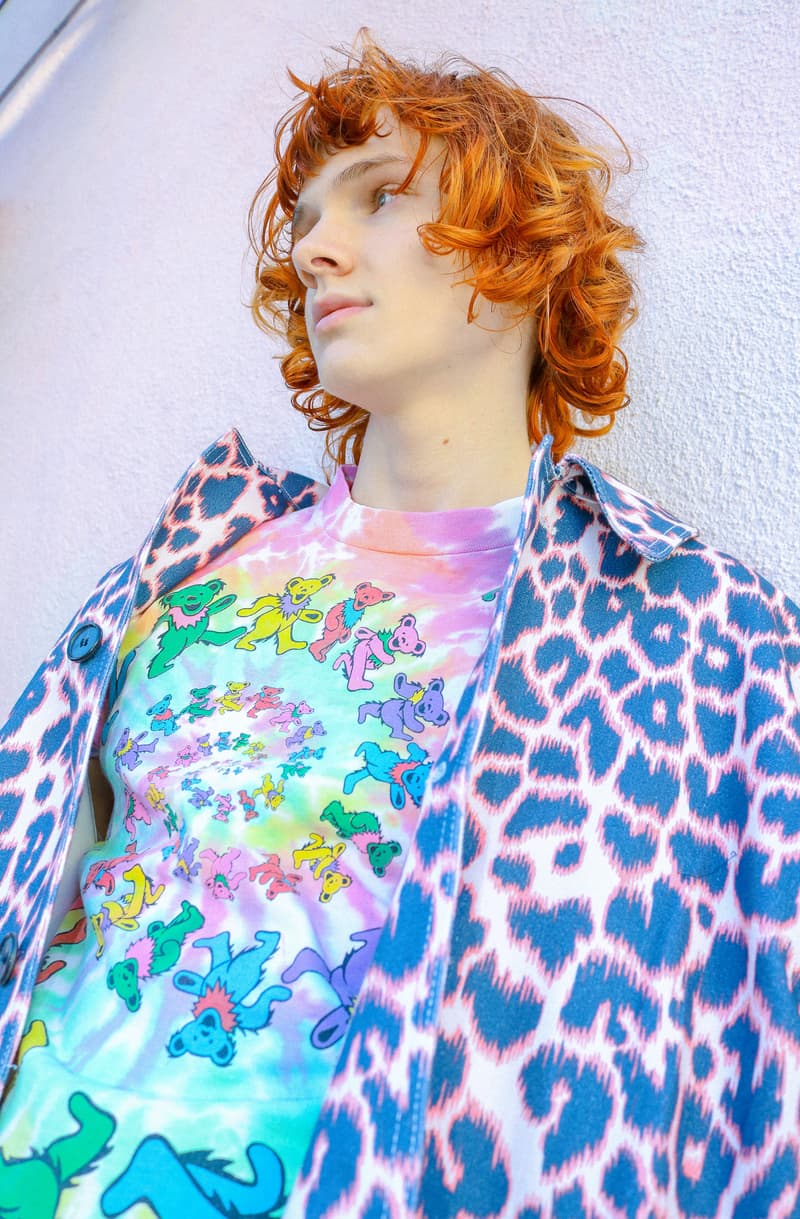 5 of 32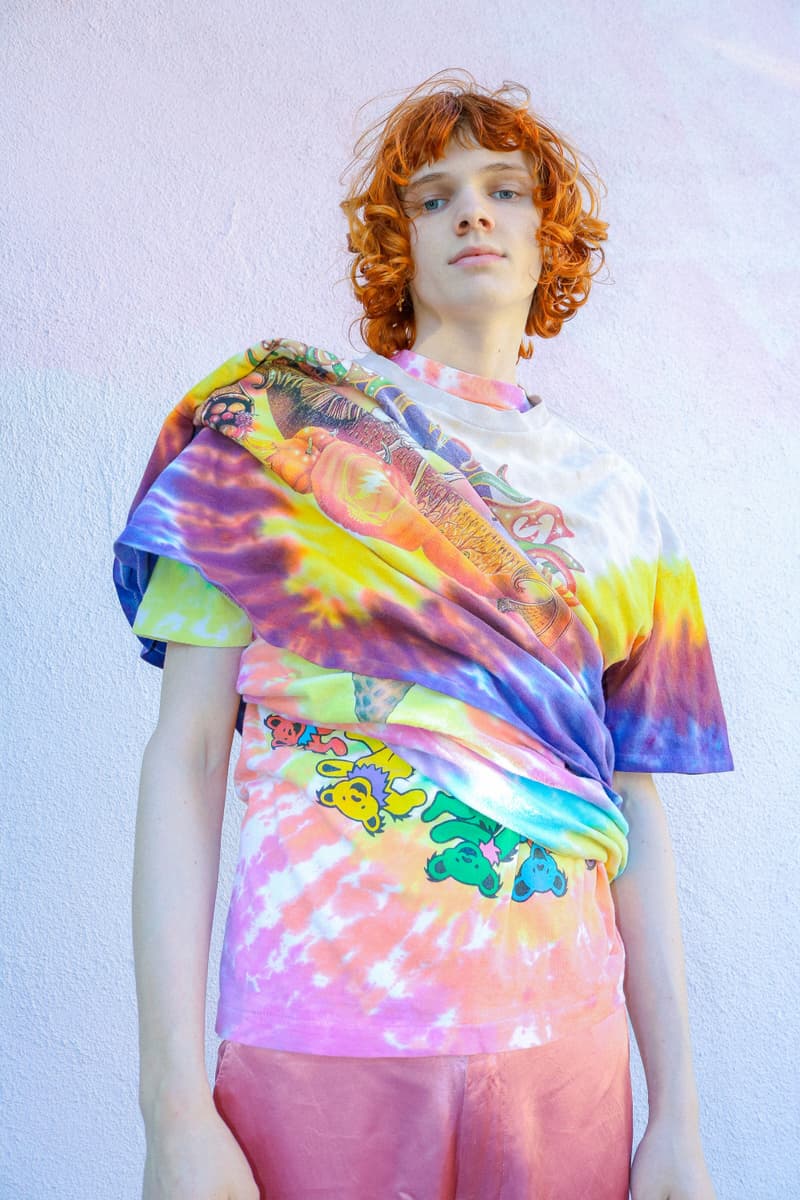 6 of 32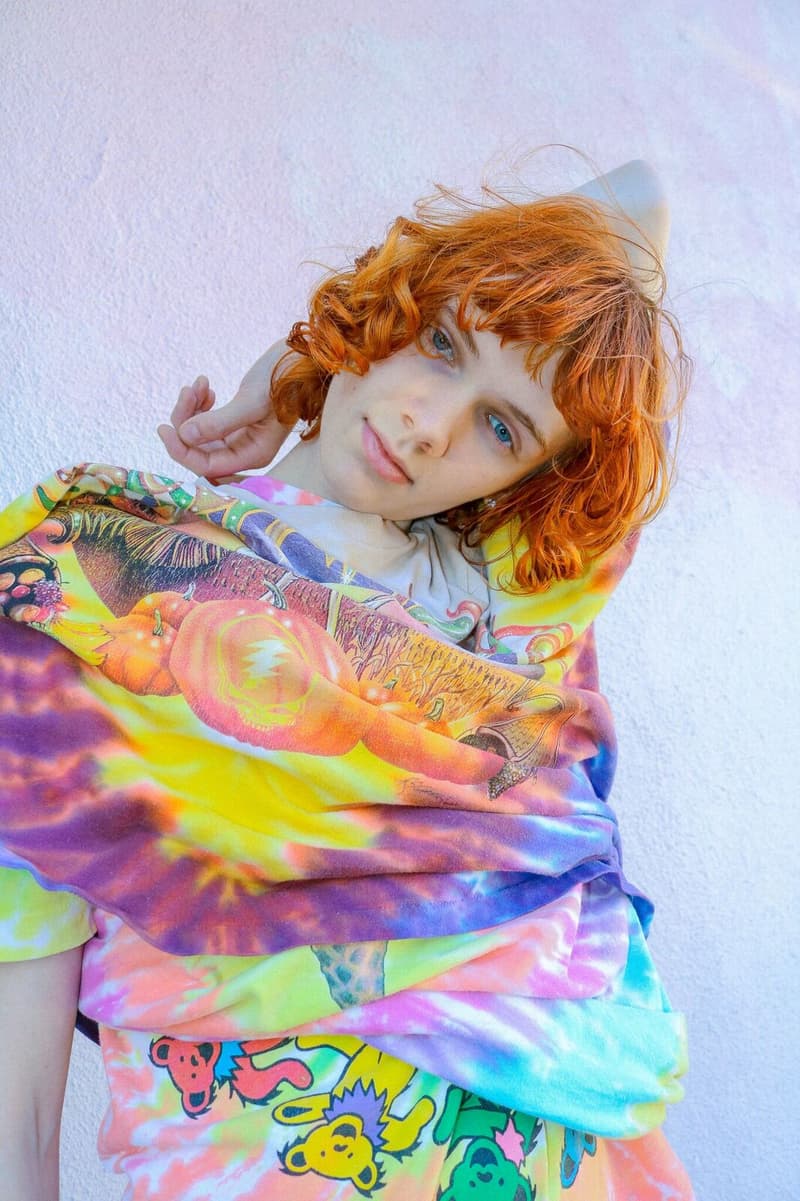 7 of 32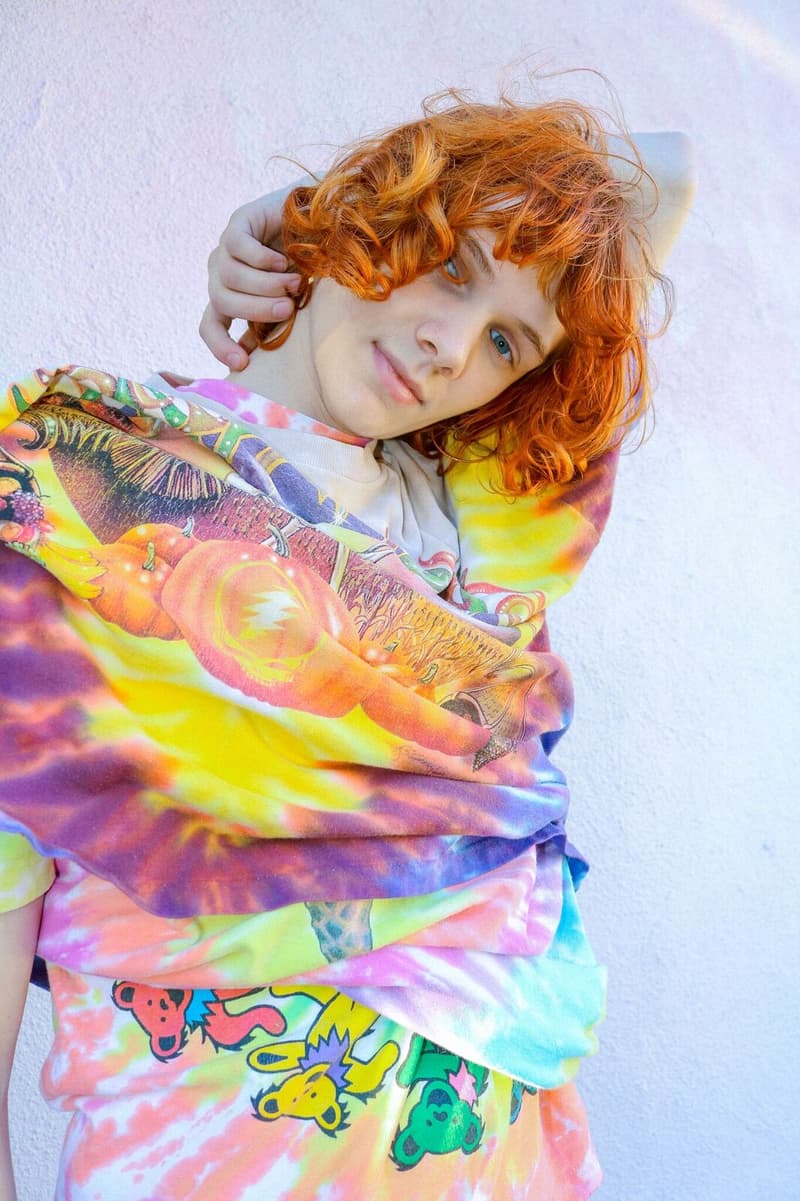 8 of 32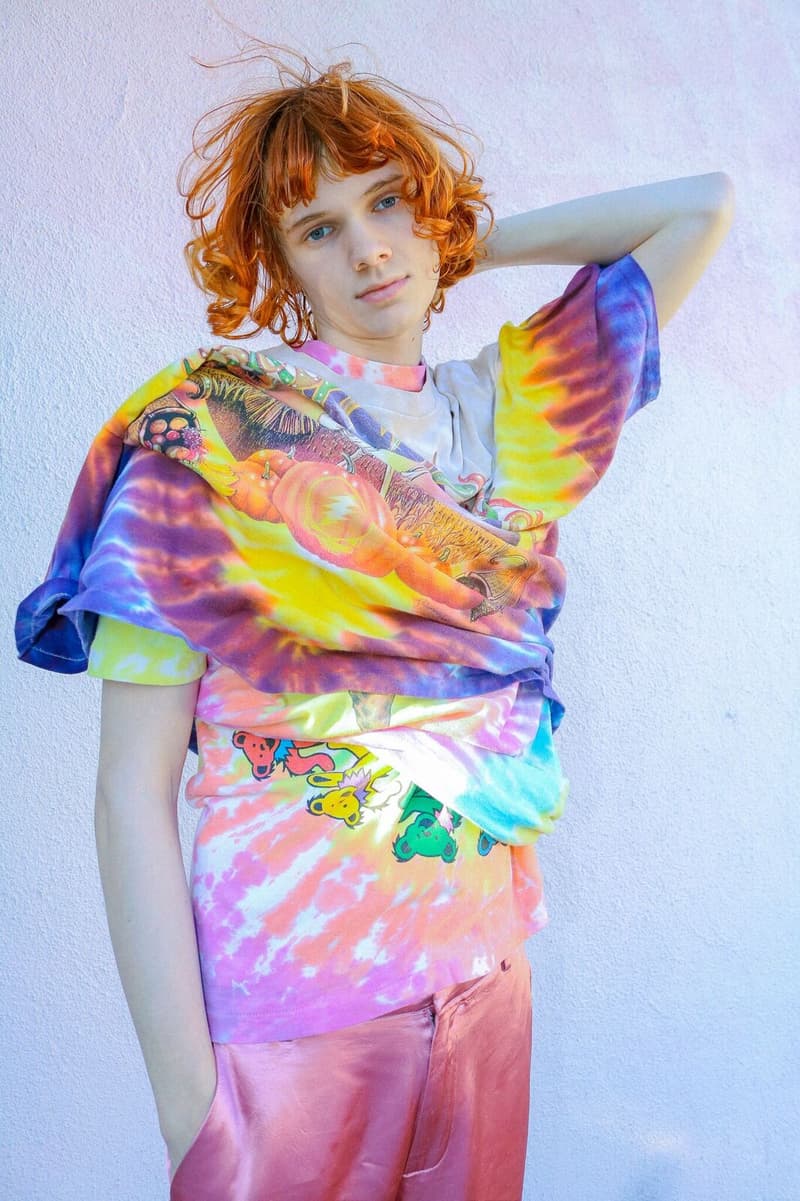 9 of 32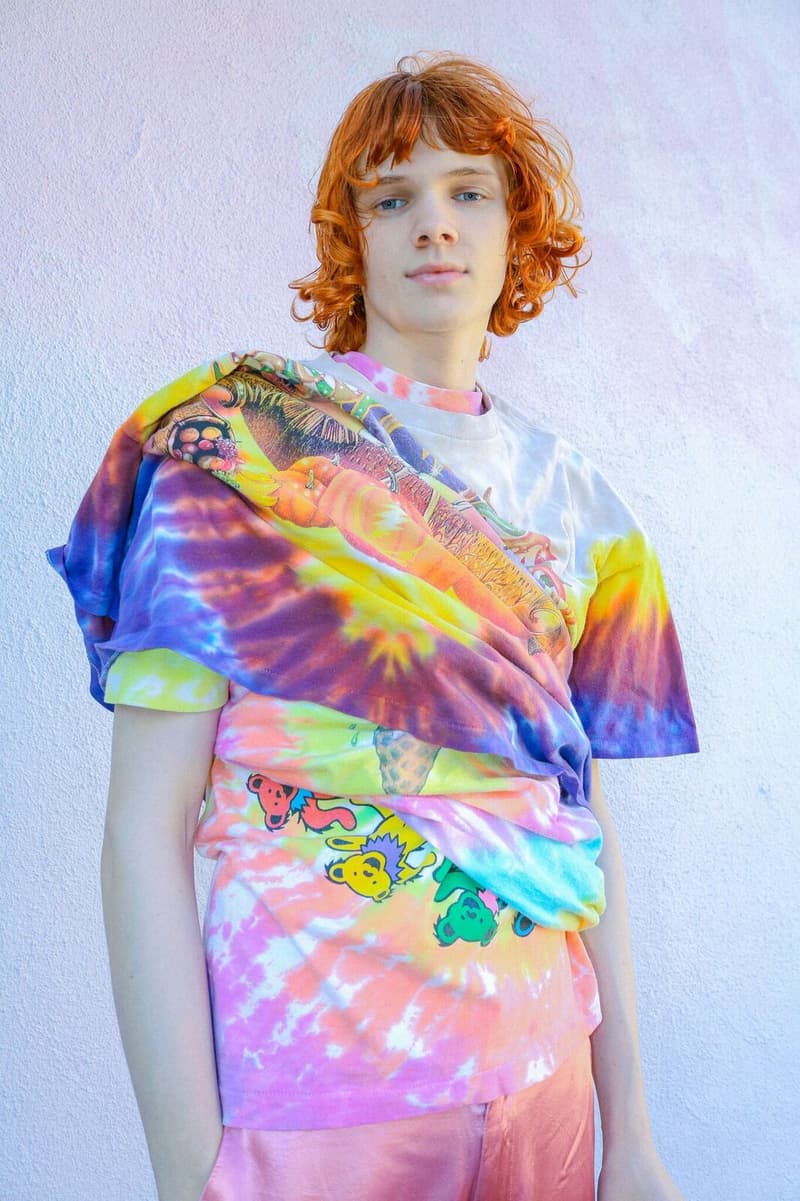 10 of 32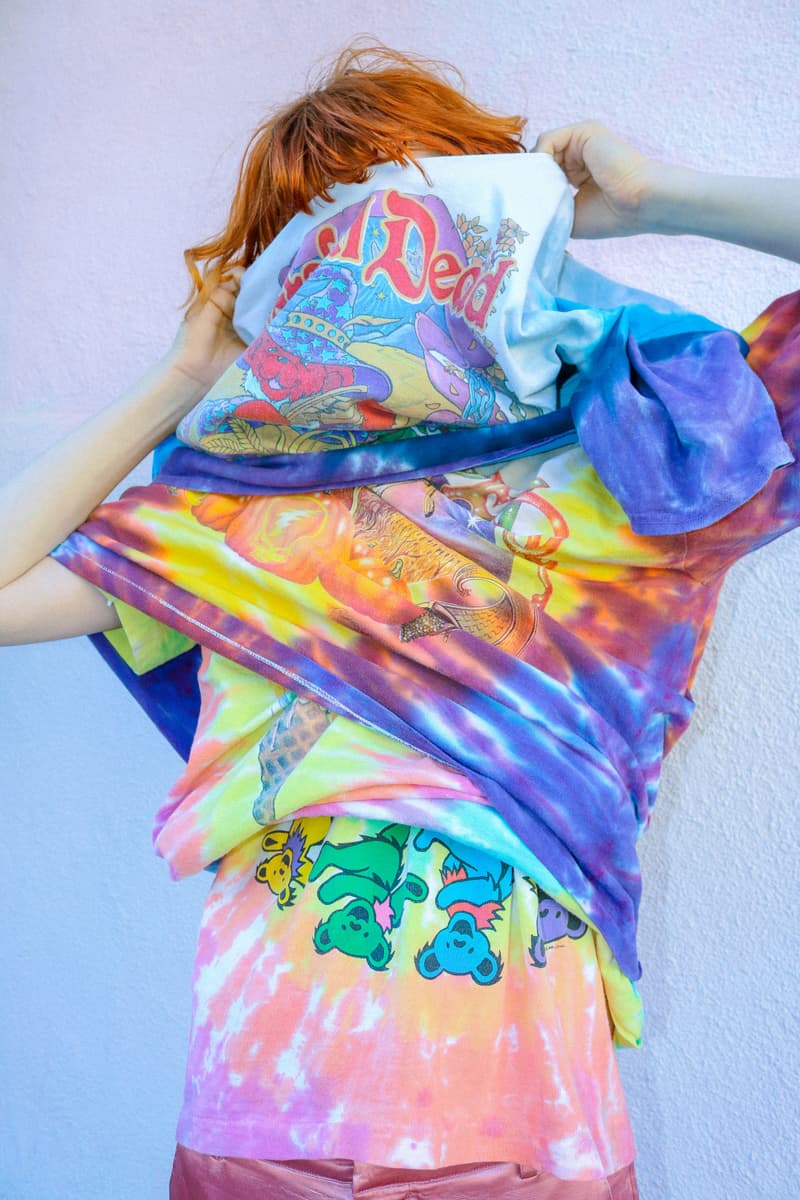 11 of 32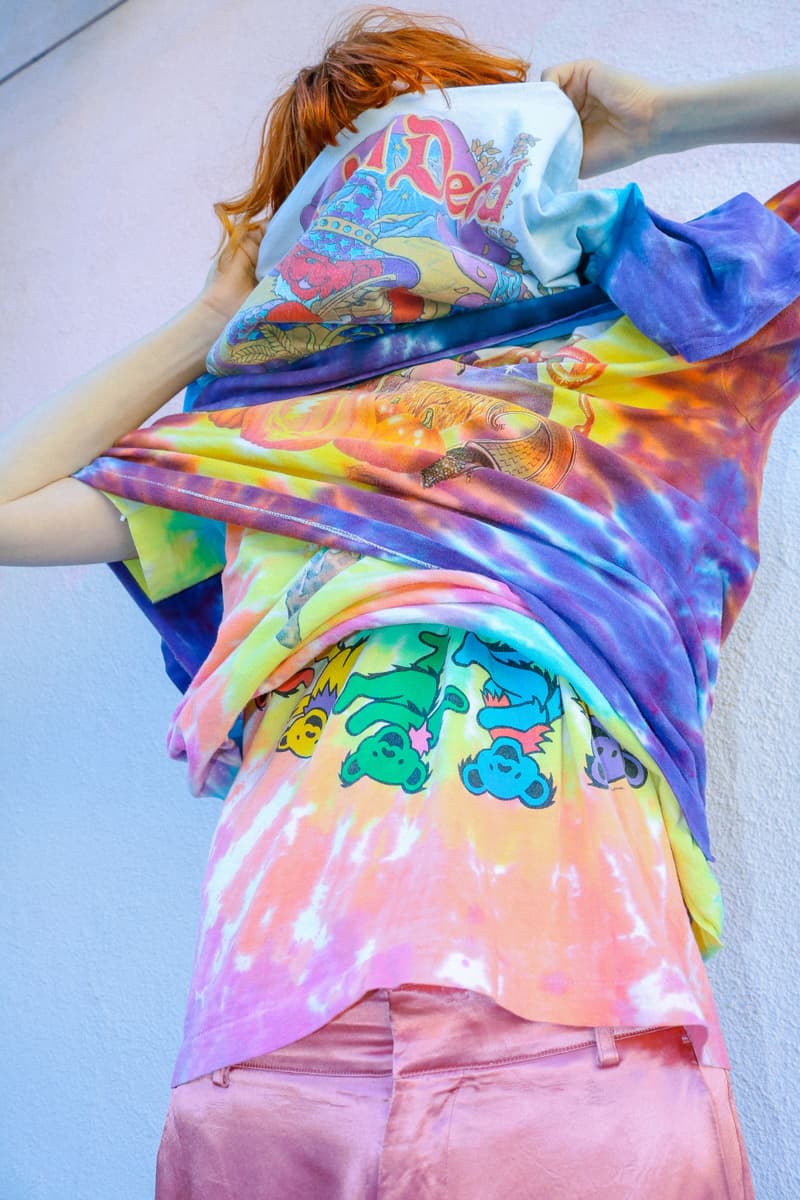 12 of 32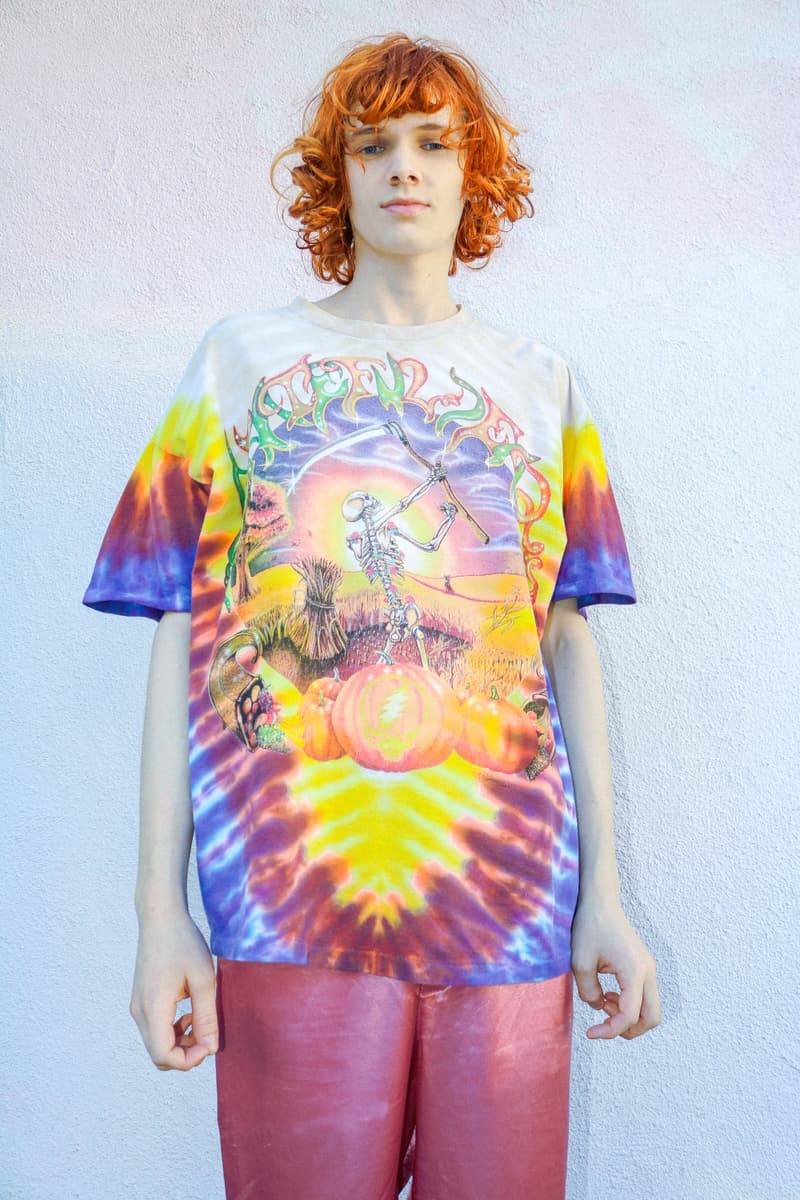 13 of 32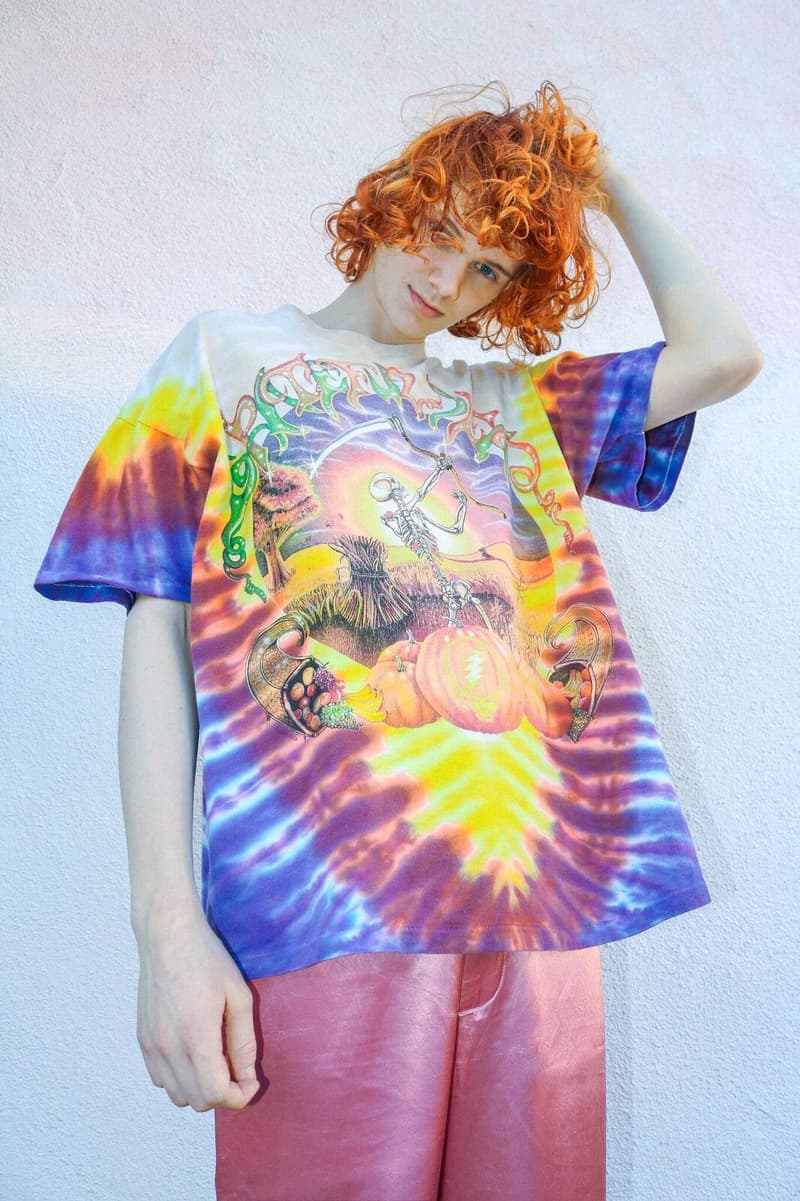 14 of 32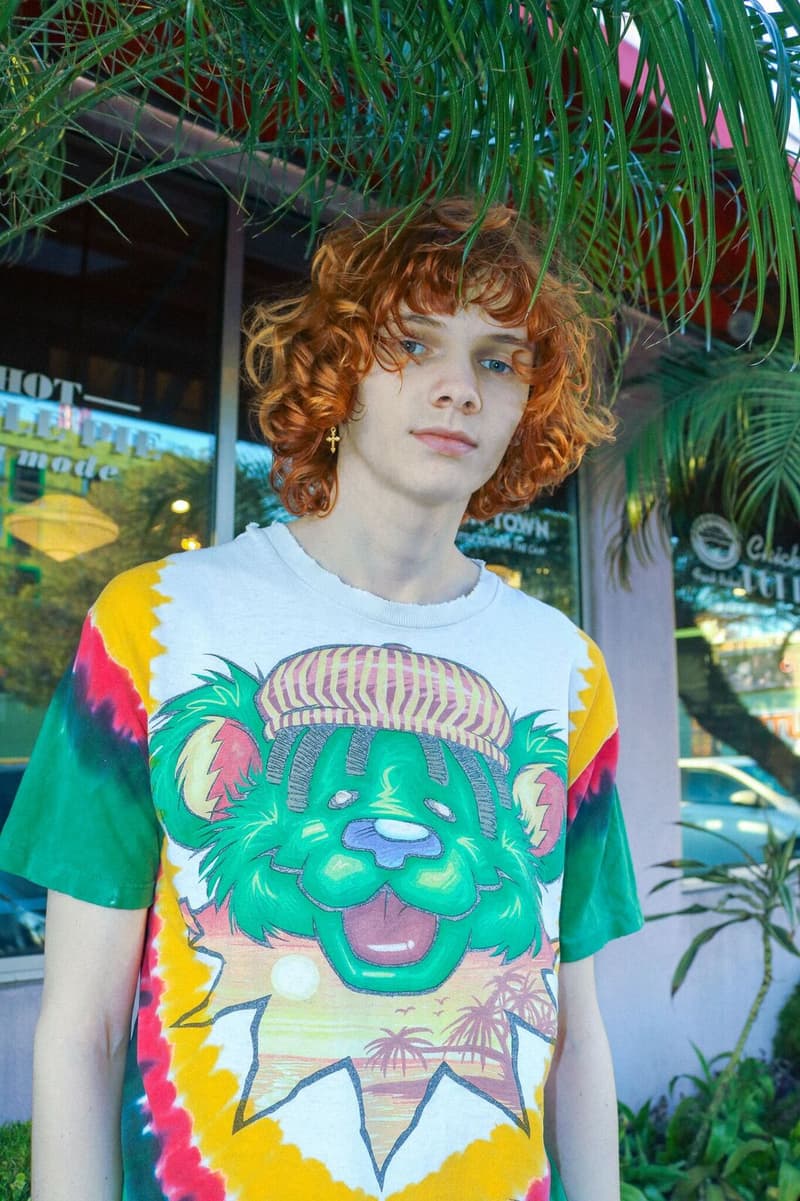 15 of 32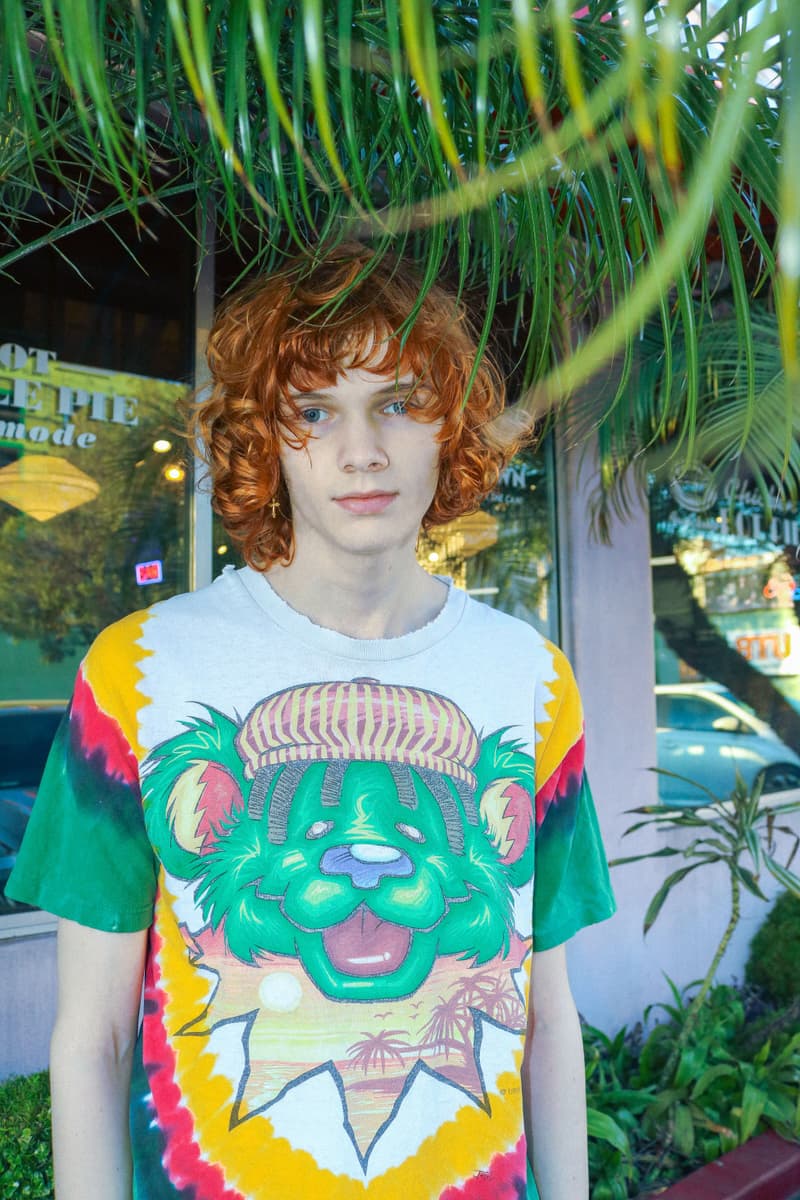 16 of 32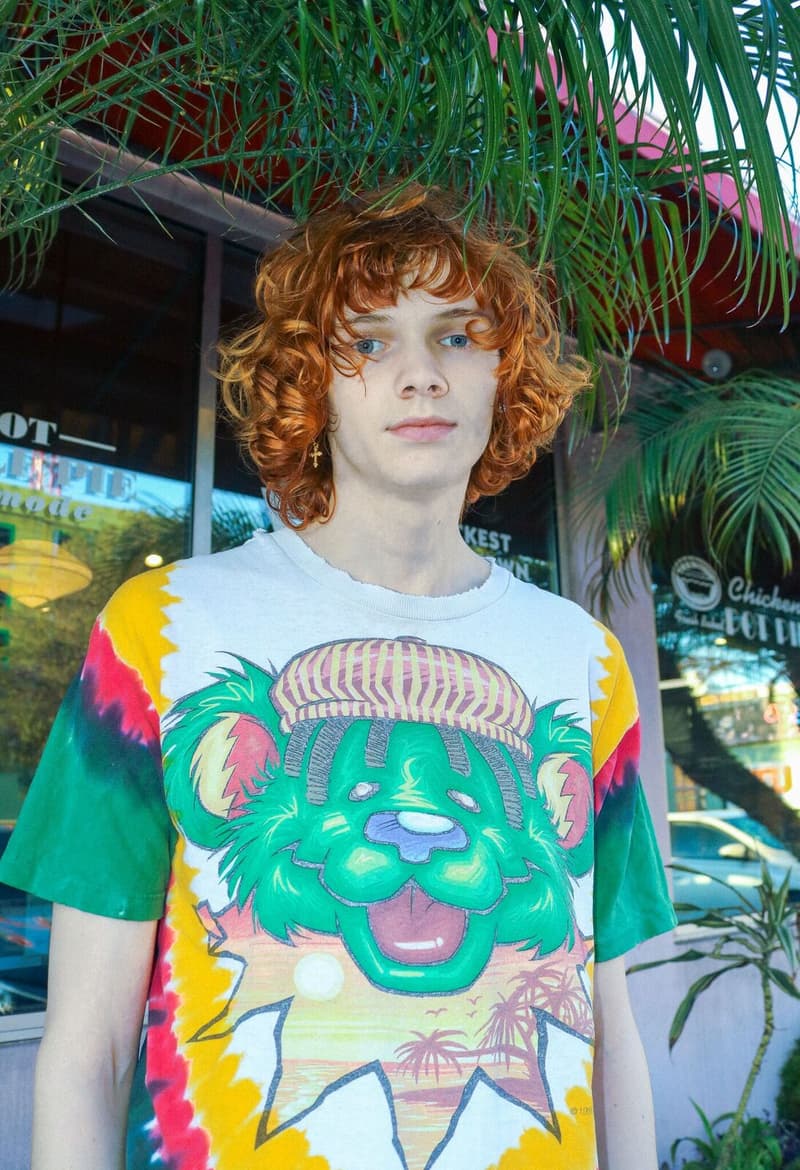 17 of 32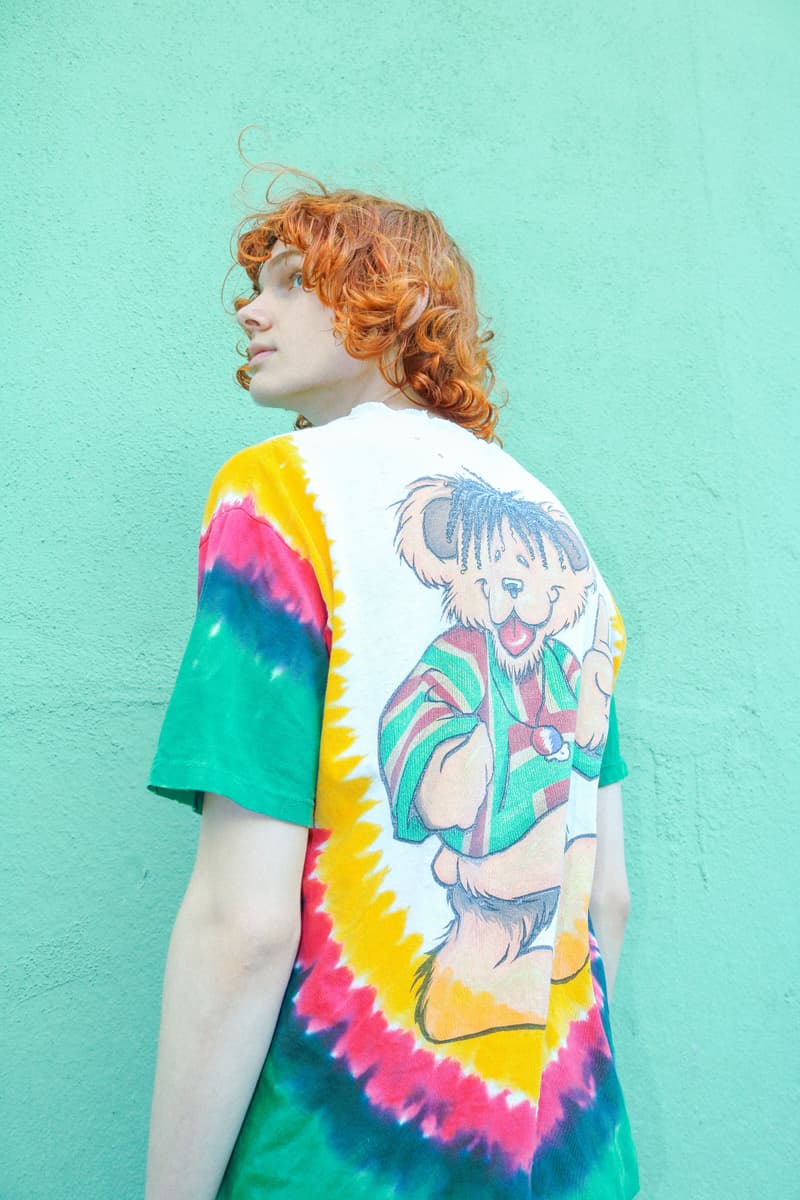 18 of 32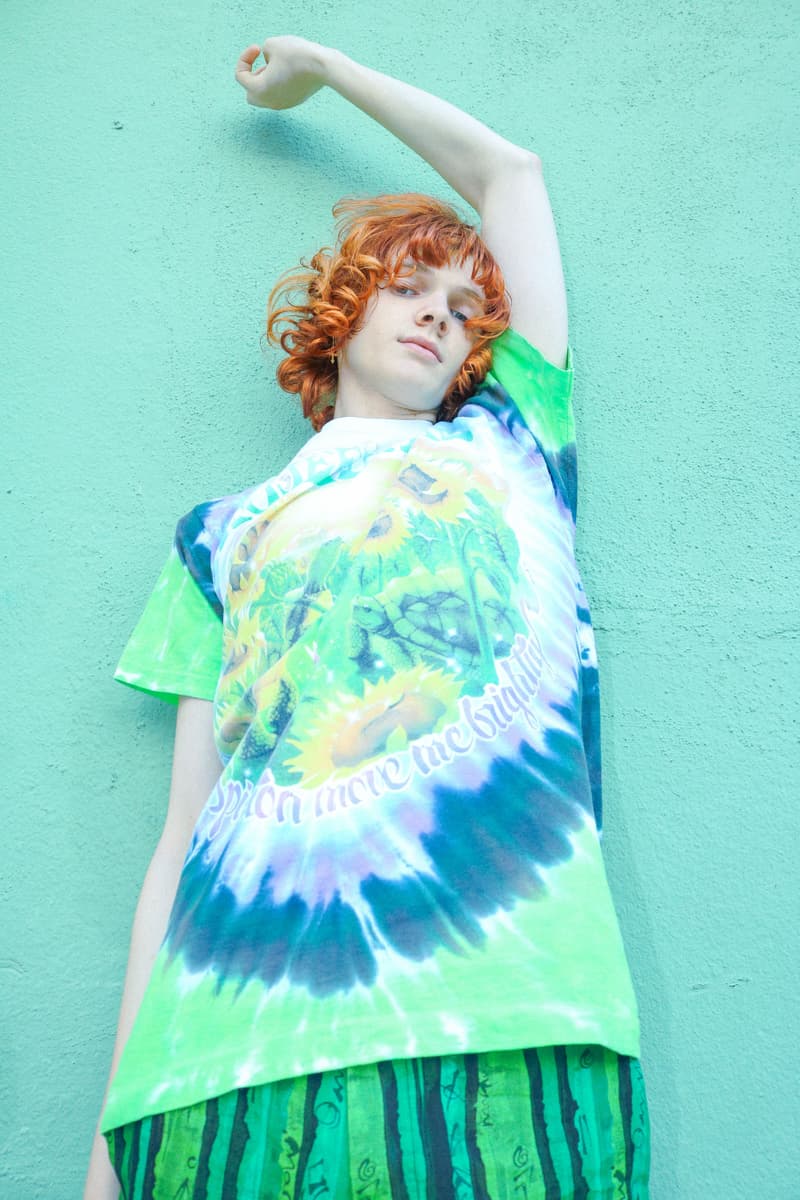 19 of 32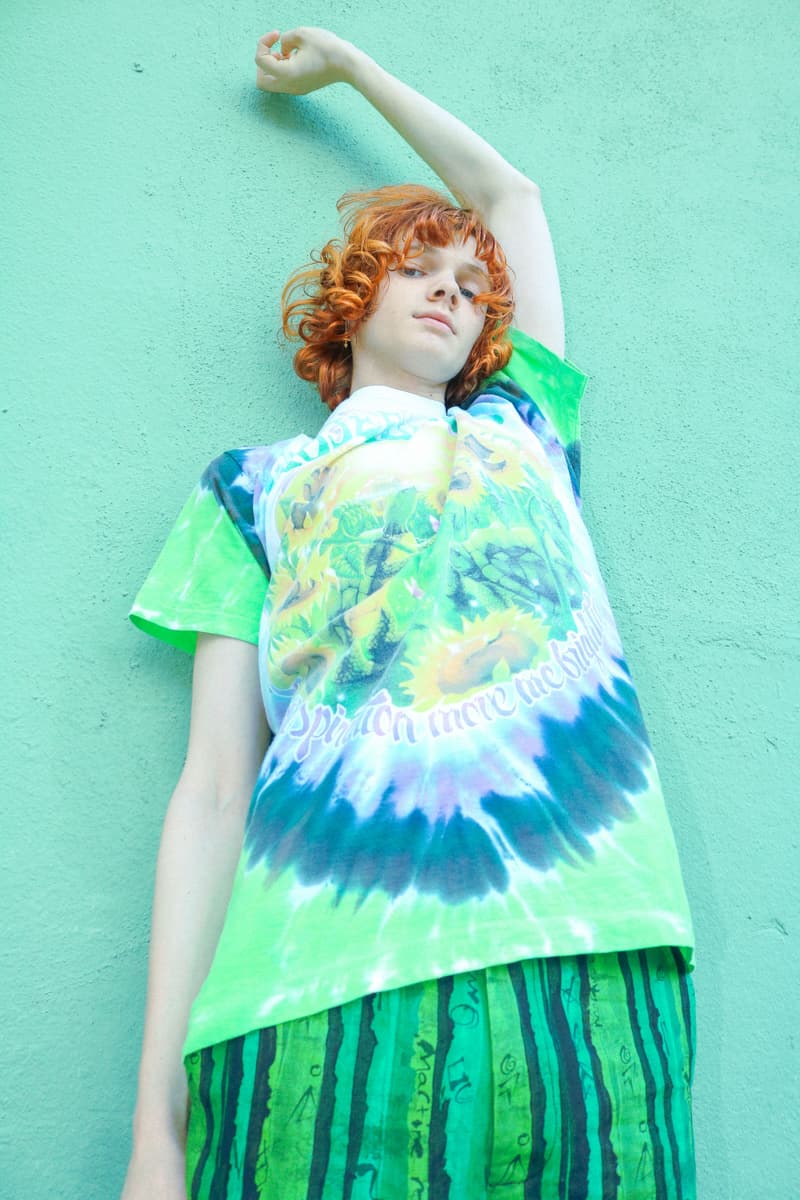 20 of 32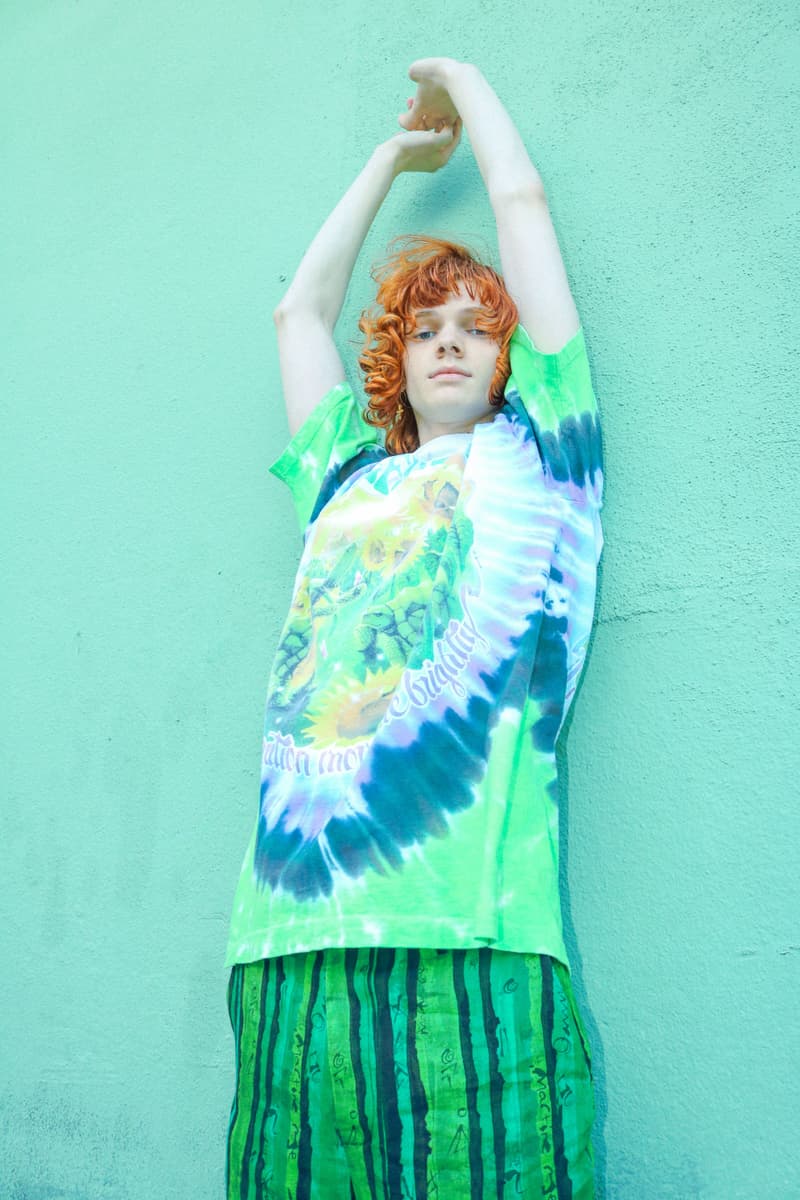 21 of 32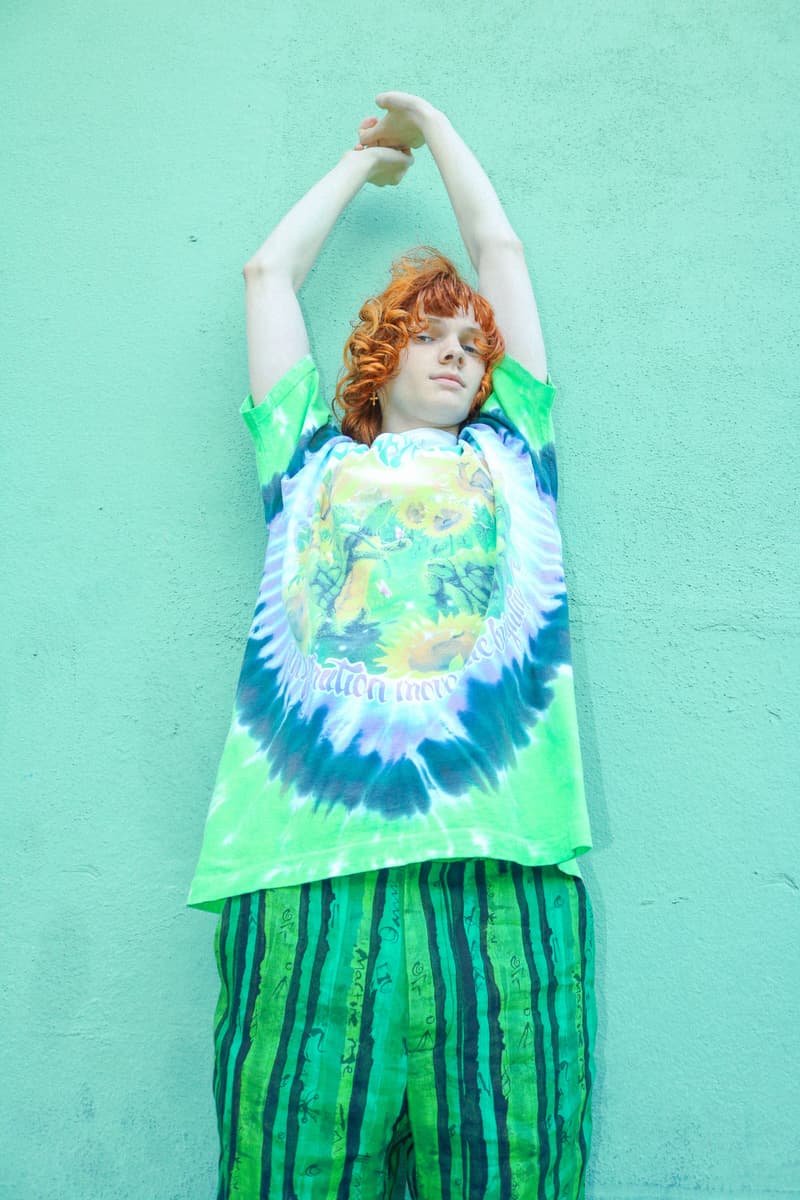 22 of 32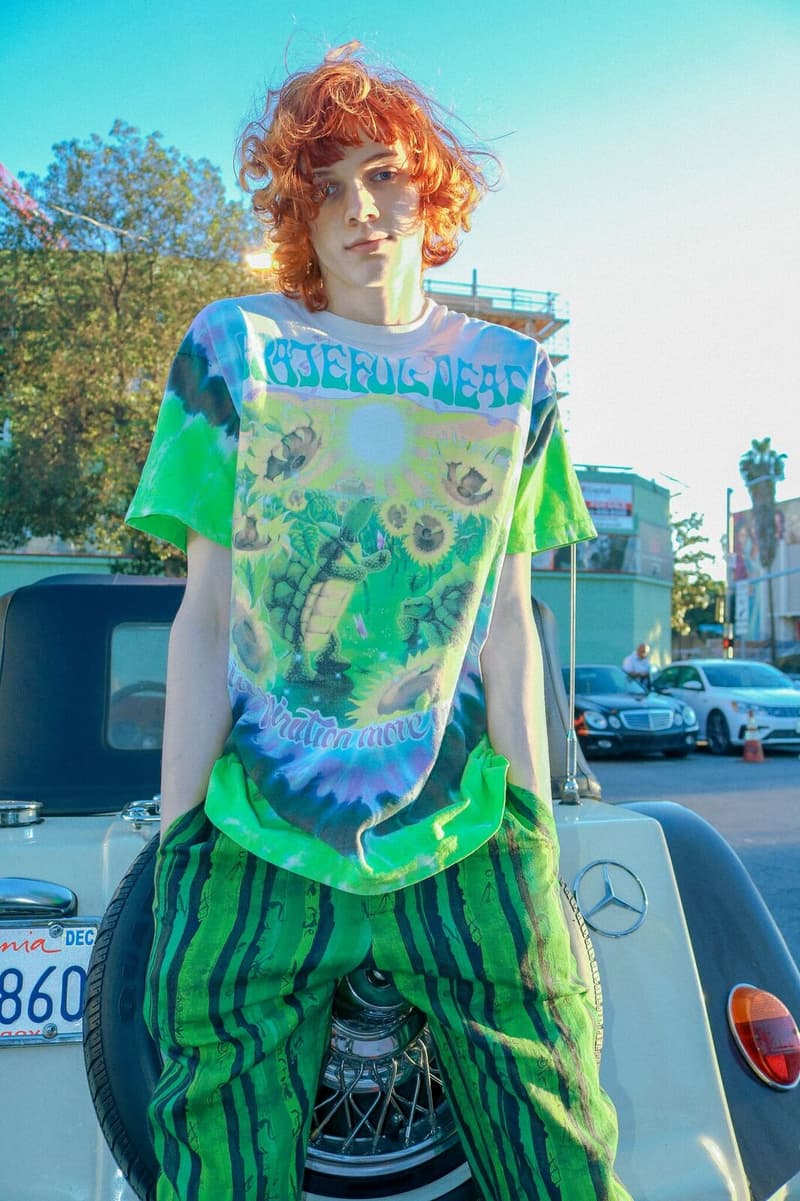 23 of 32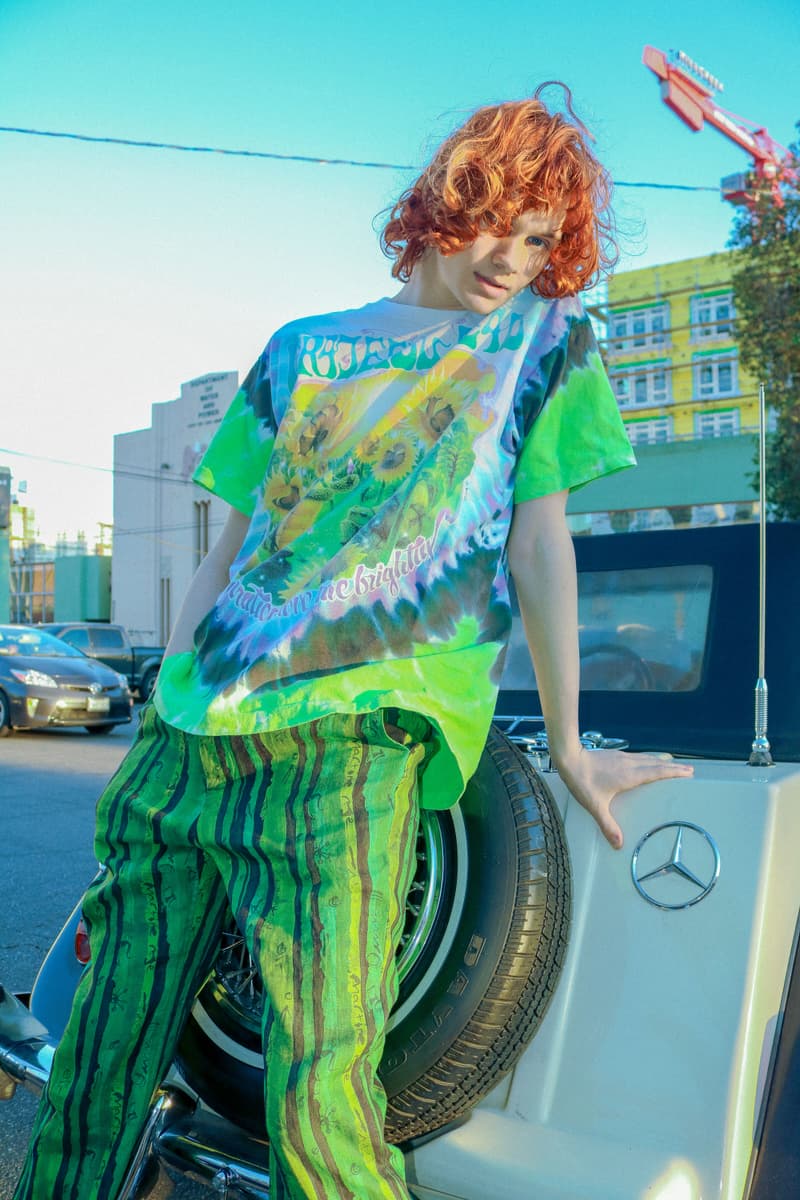 24 of 32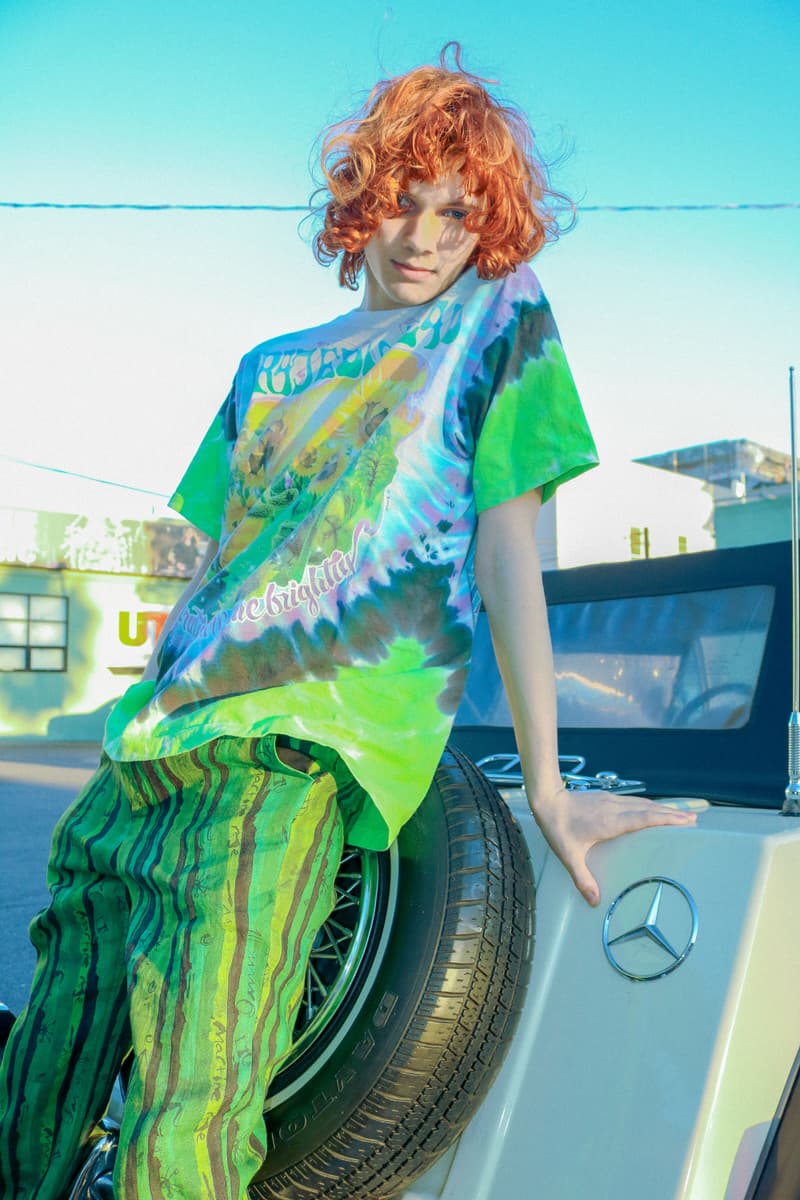 25 of 32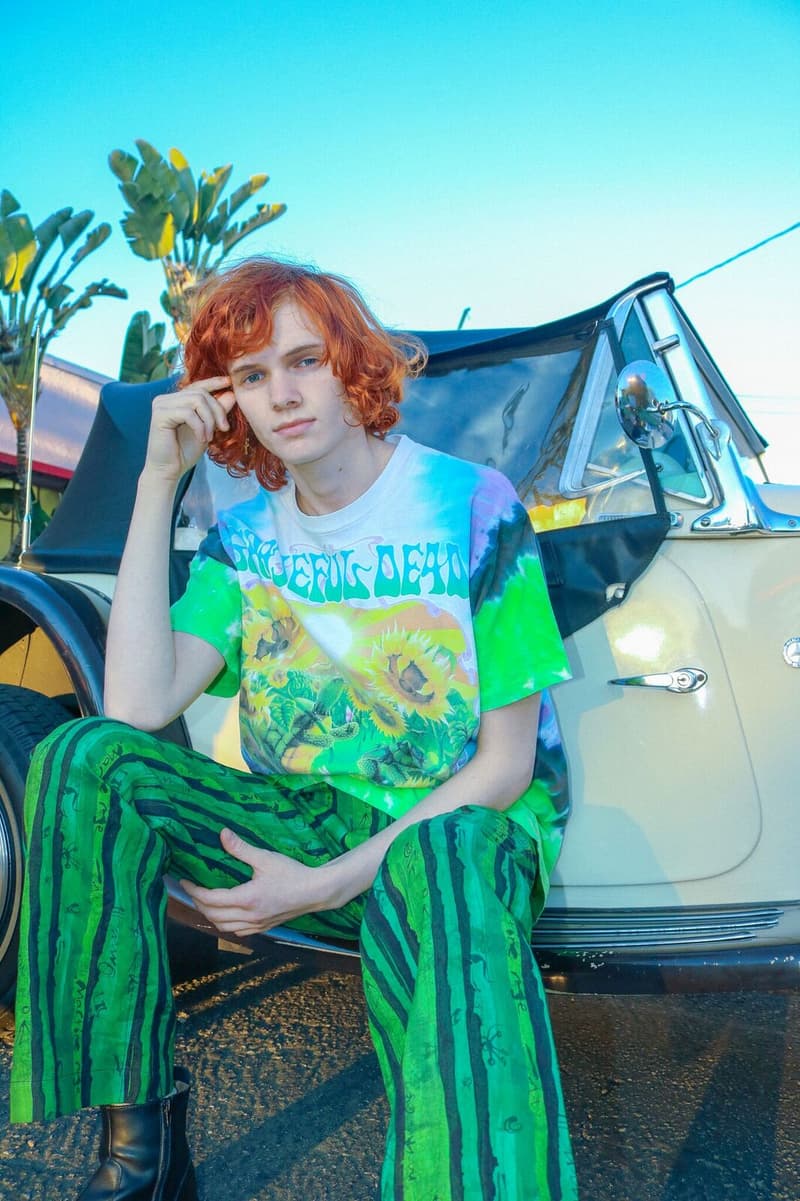 26 of 32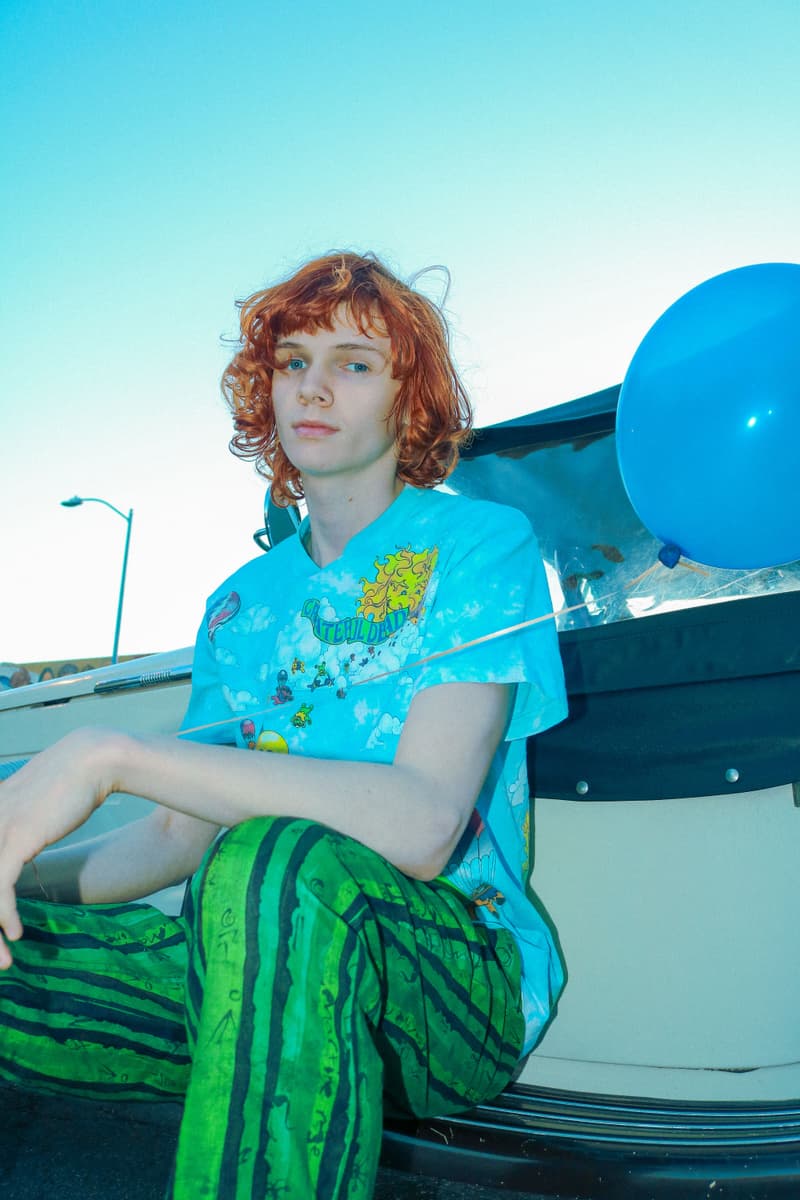 27 of 32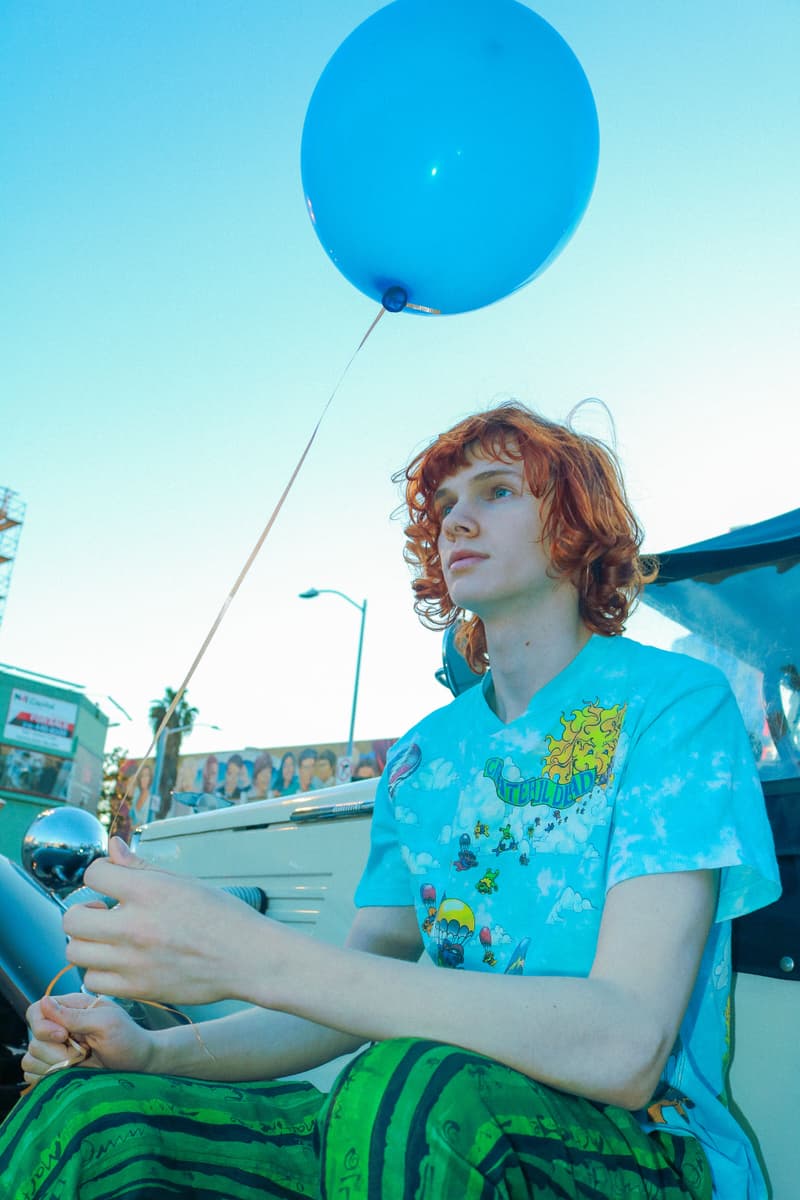 28 of 32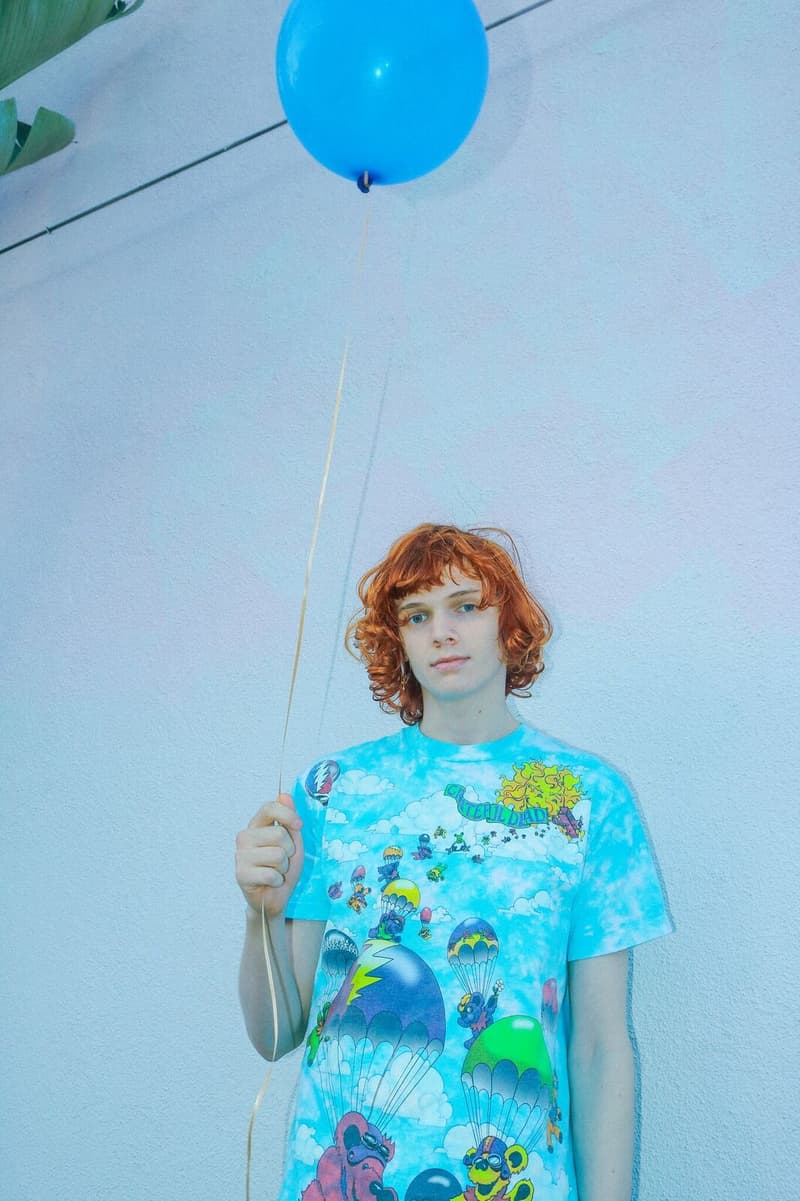 29 of 32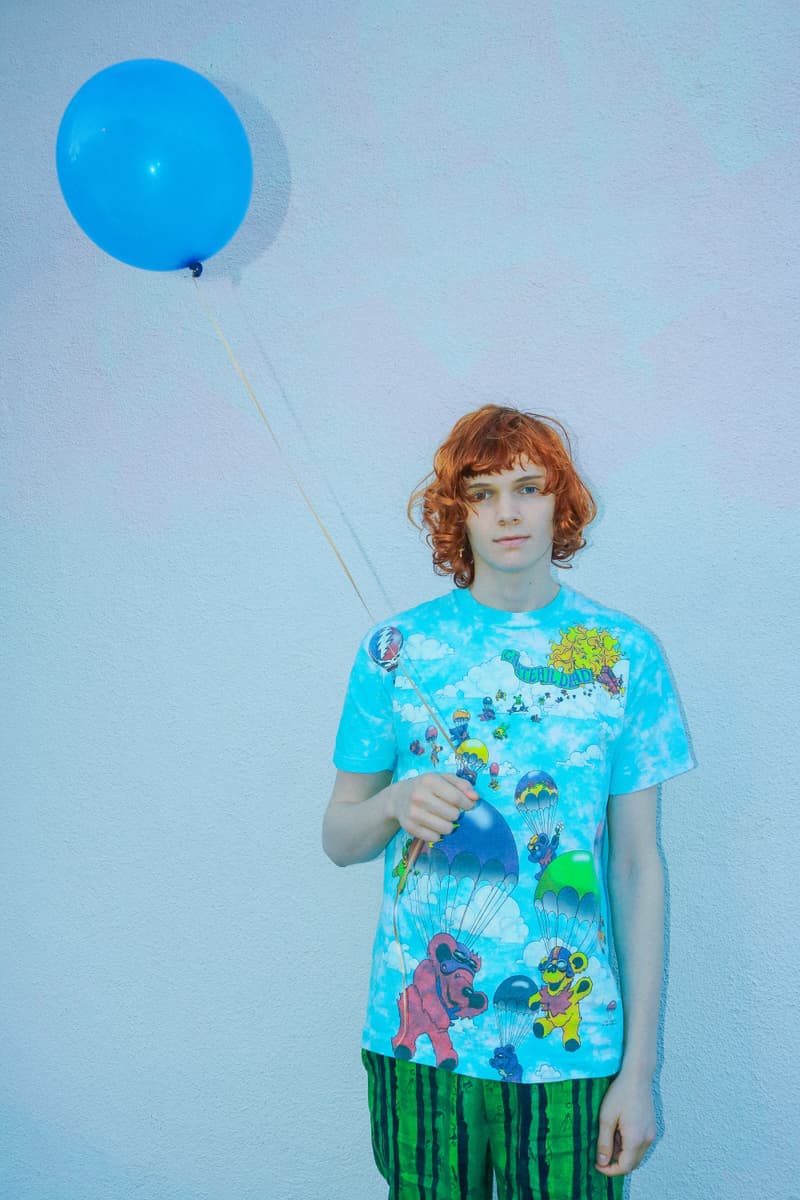 30 of 32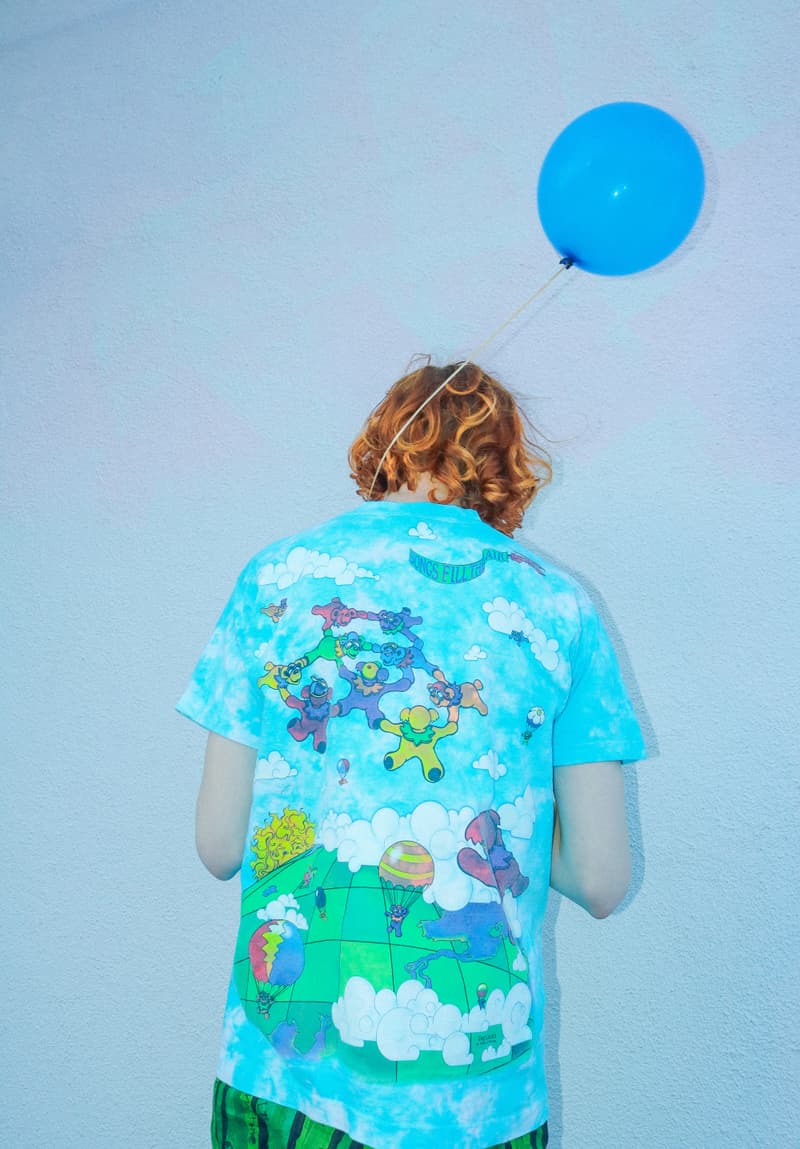 31 of 32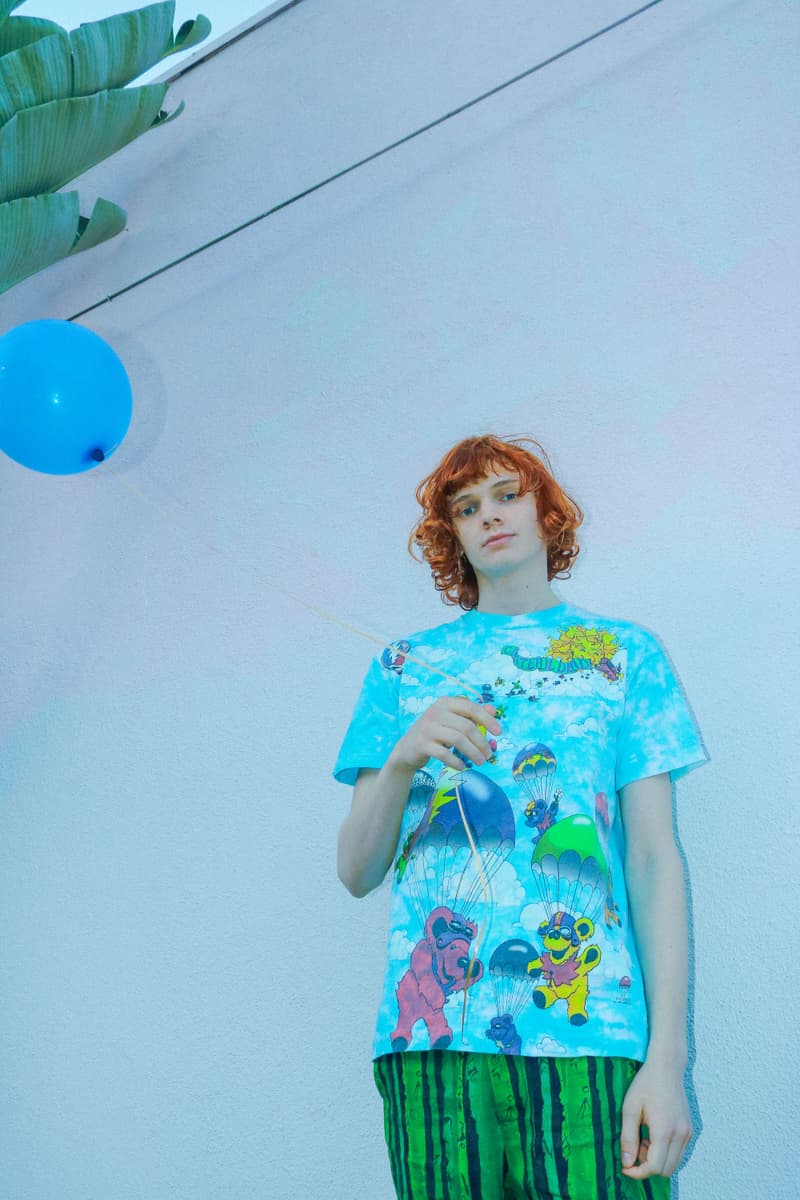 32 of 32
Towards the end of last year, NOT APPLICABLE once again turned to Selfridges to release another line of vintage tees, including Metallica and Batman shirts. Continuing to work with that particular t-shirt style, NOT APPLICABLE is now unveiling a range of Grateful Dead t-shirts.
Billed as a "curated drop of authentic vintage Grateful Dead t-shirts," NOT APPLICABLE's new collection revolves around tees that were previously worn by Grateful Dead fans during the band's tours in the '70s, '80s, and '90s. To put this new lineup together, NOT APPLICABLE traversed the United States in search of the "most unique and rare selections of authentic Grateful Dead shirts," coming across a variety of psychedelic, tripped-out illustrations. The specific graphics featured in this release include the bertha, dancing teddy bears, and steal your face skulls. Notably, each piece from NOT APPLICABLE's new Grateful Dead range carries a hand-written tag that explains the specific piece's background, the year it was first produced and where it was discovered.
"Deadhead chic is most definitely an inspiration to designers today," NOT APPLICABLE founder Natasha Advani shares. "Many have adopted the iconic vibrant tie dye colorways and psychedelic illustrations, but nothing is quite like owning an original."
You can take a look at NOT APPLICABLE's new Grateful Dead t-shirt collection above. NOT APPLICABLE'S vintage Grateful Dead t-shirt collection will be sold at H.Lorenzo Men in Los Angeles starting Monday, April 1.
For more, revisit NOT APPLICABLE's boxing merch for Selfridges' "Lamyland," which originally dropped at the beginning of last year.