Young Dolph Taps Juicy J & Project Pat for Memphis-Heavy Remix of "By Mistake"
It doesn't get anymore Grind City than this.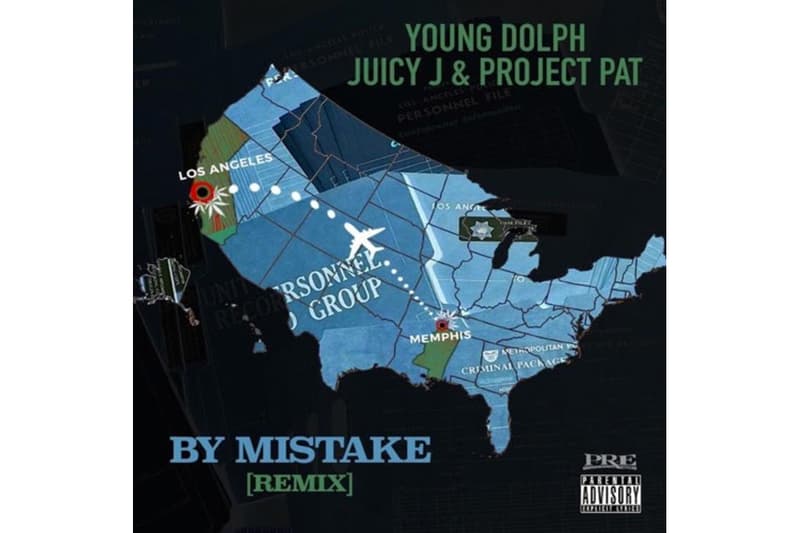 Young Dolph isn't any newcomer to the Memphis hip-hop scene, his career spans a total of 24 projects, including 19 mixtapes and five studio albums, making him one of the most active artists within the tightly knit scene. Last year's studio album Role Model continued with the rapper's immense work ethic, sharing his hard-hitting single "By Mistake." Now the artist has enlisted iconic Grind City rappers Juicy J and Project Pat for a ruthlessly Southern remix of the single.
Produced by Memphis legend DJ Squeeky, the hammering bassline paired with skittering synths and a piano melody make for a battering beat. The track keeps with Dolph's original verse, the new additions by the Three 6 Mafia members help in maintaining the city's signature Crunk characteristics.
You can stream Young Dolph's "By Mistake" (Remix) feat. Juicy J & Project Pat below.
For more related news, reminisce over the importance of Nipsey Hussle.