Grailed Hits Los Angeles for Massive Archival Pop-Up Sale
Over 1,000 handpicked rarities on hand.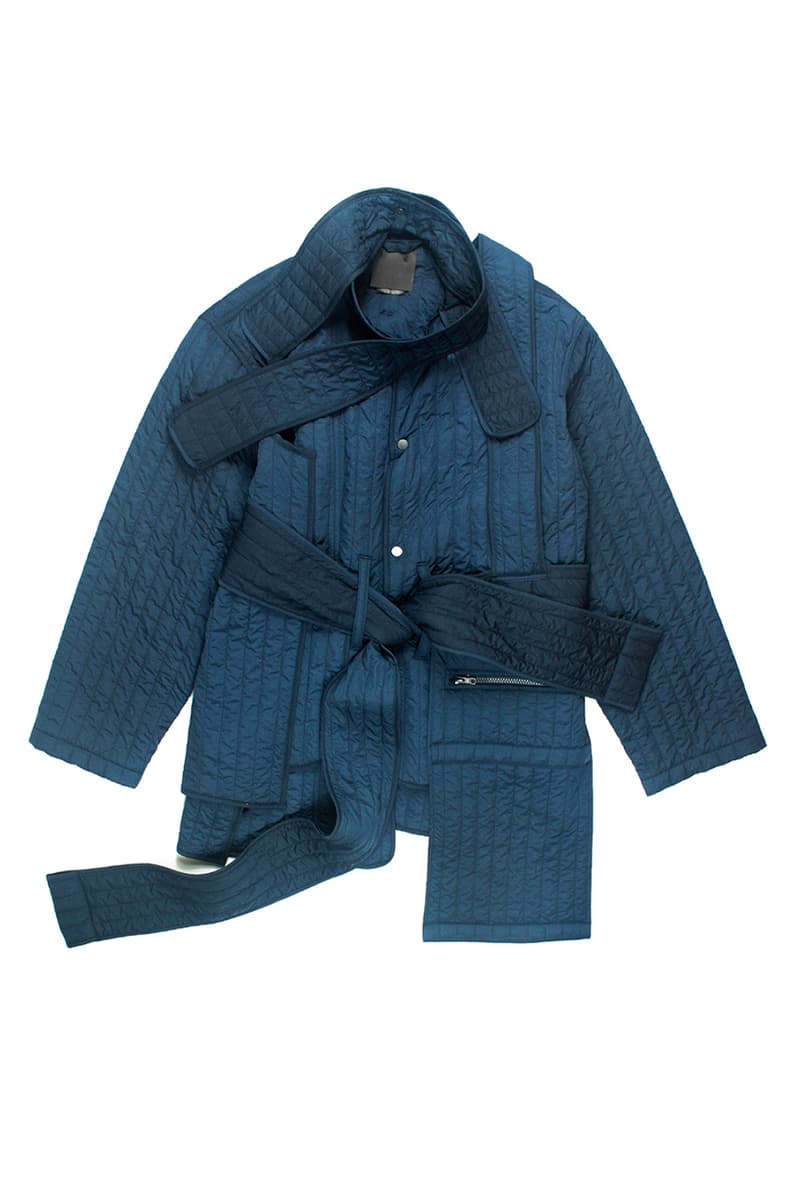 1 of 16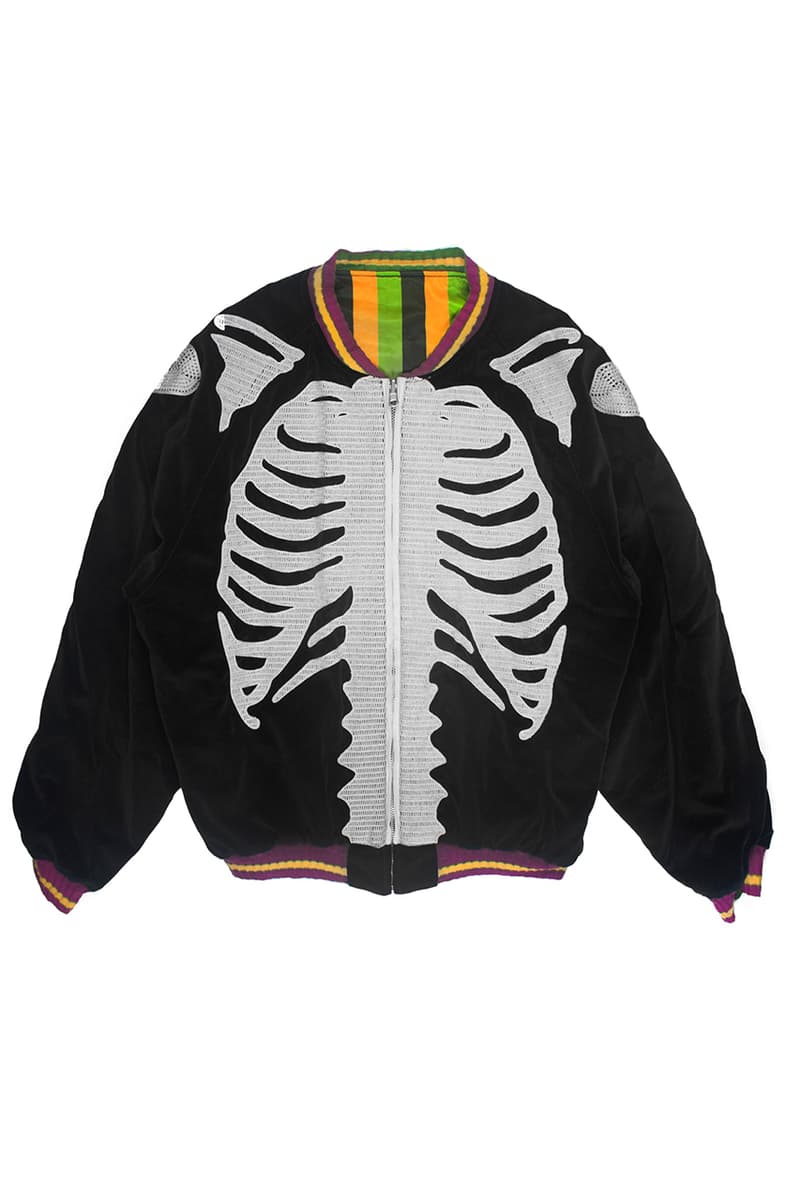 2 of 16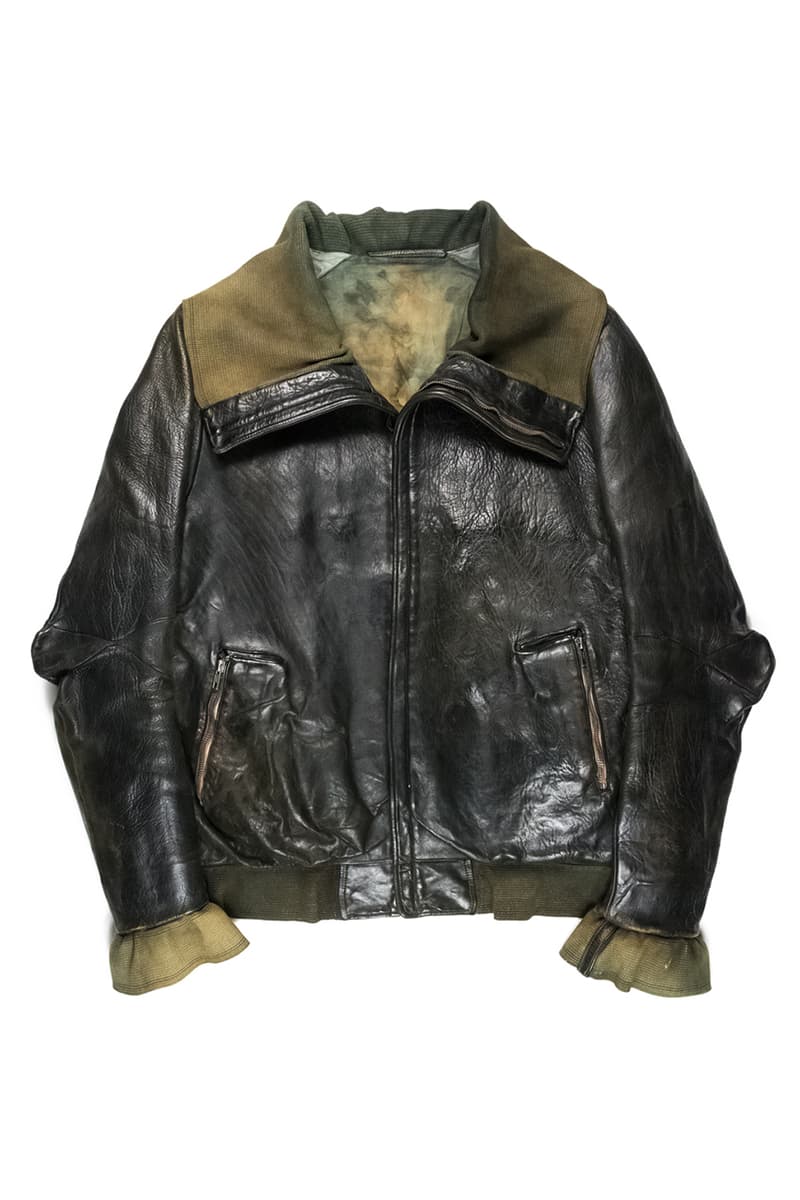 3 of 16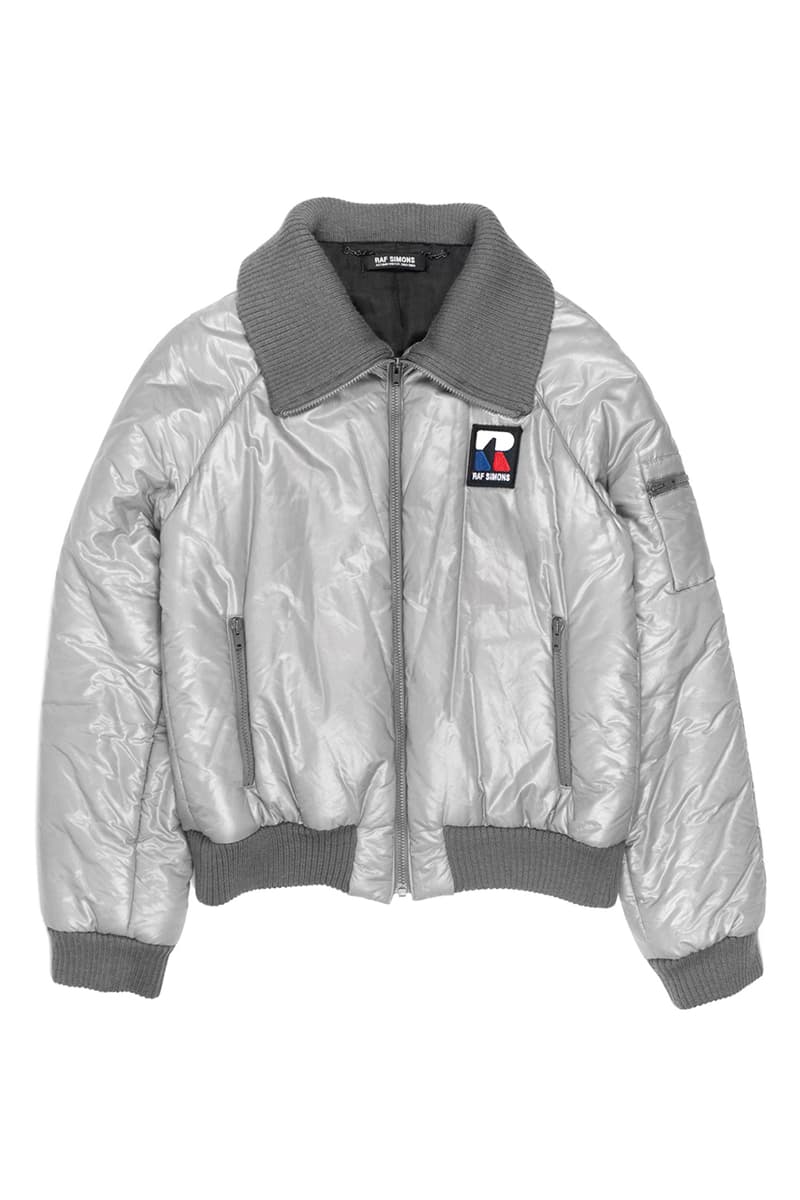 4 of 16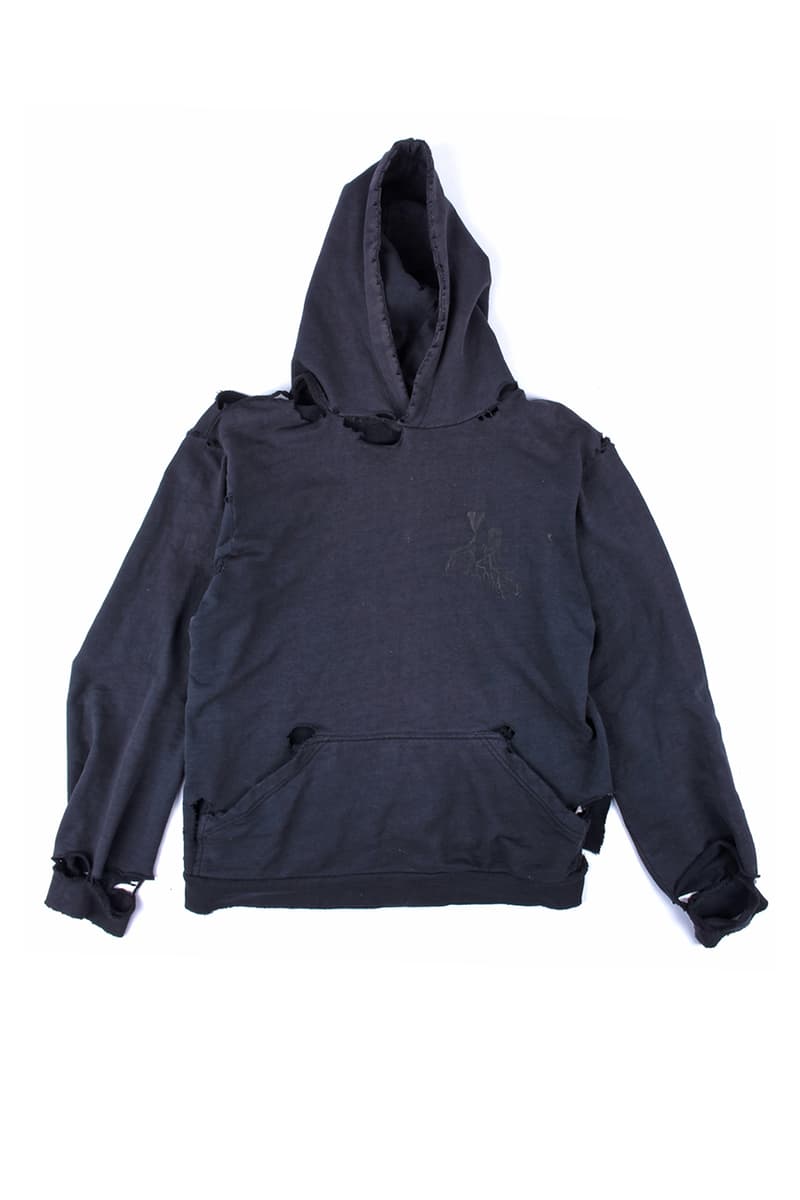 5 of 16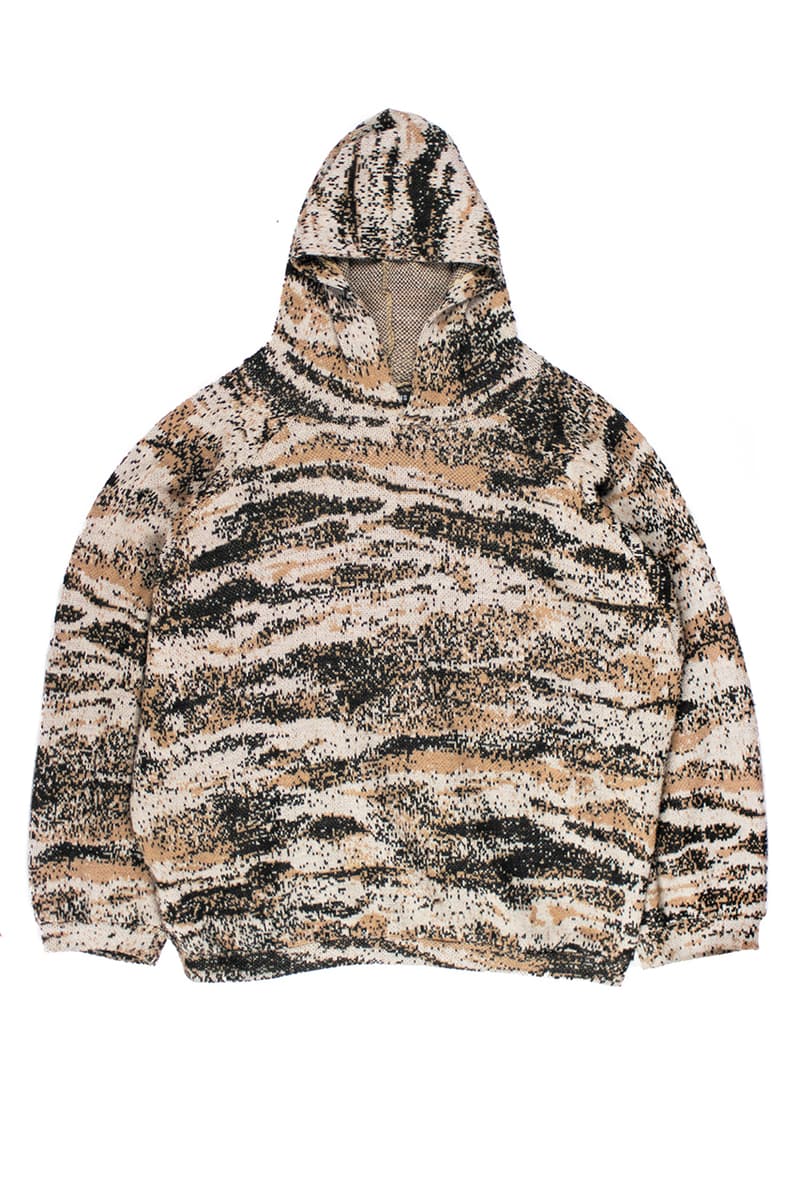 6 of 16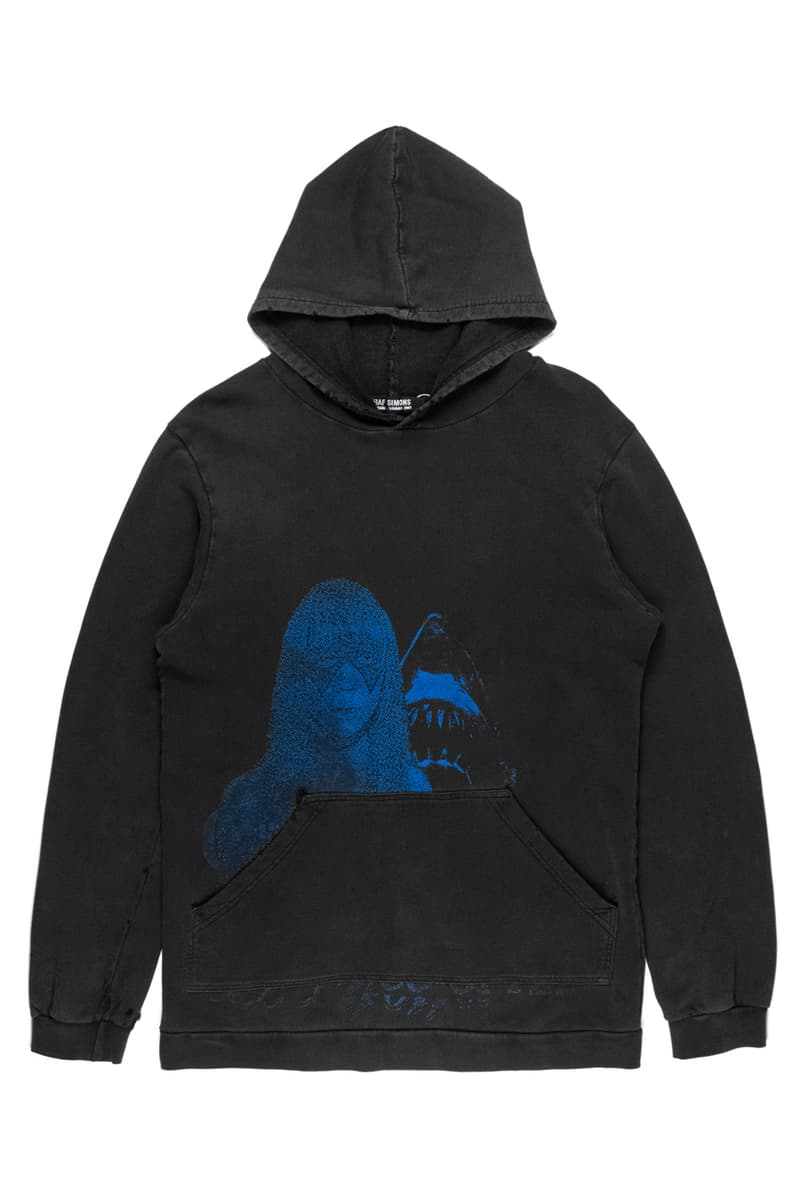 7 of 16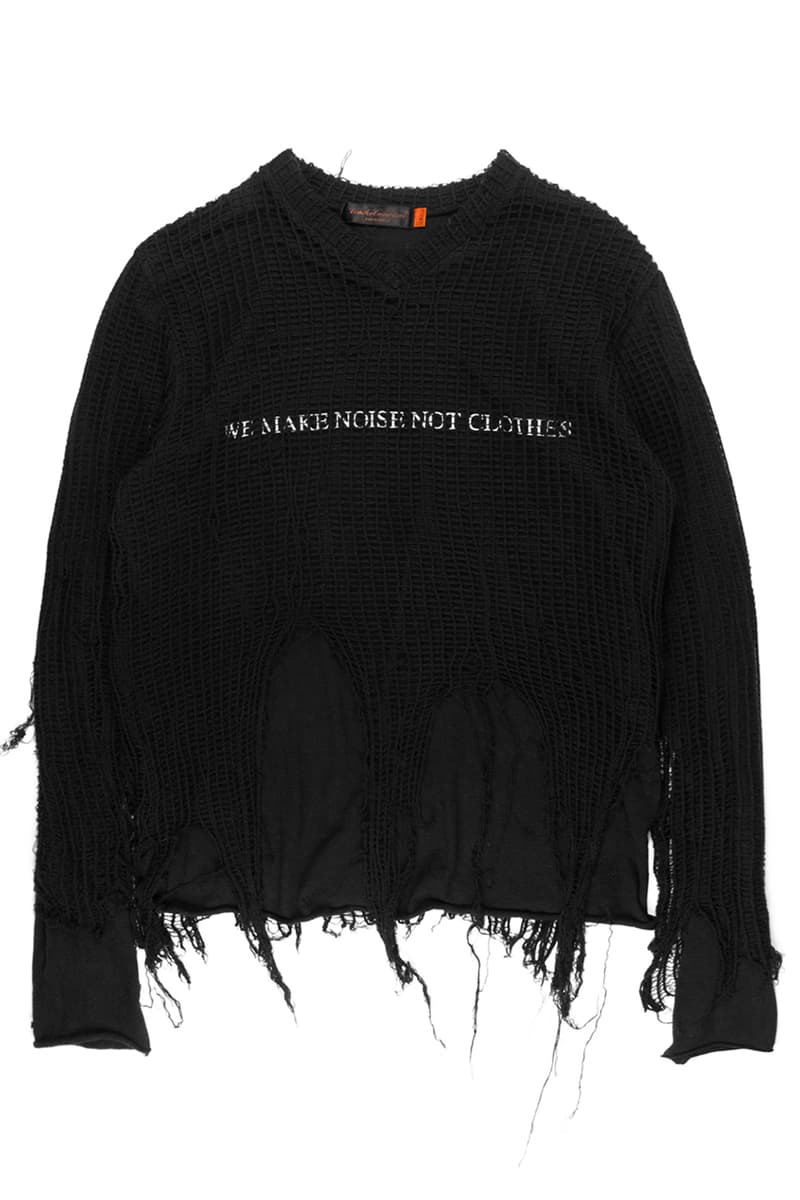 8 of 16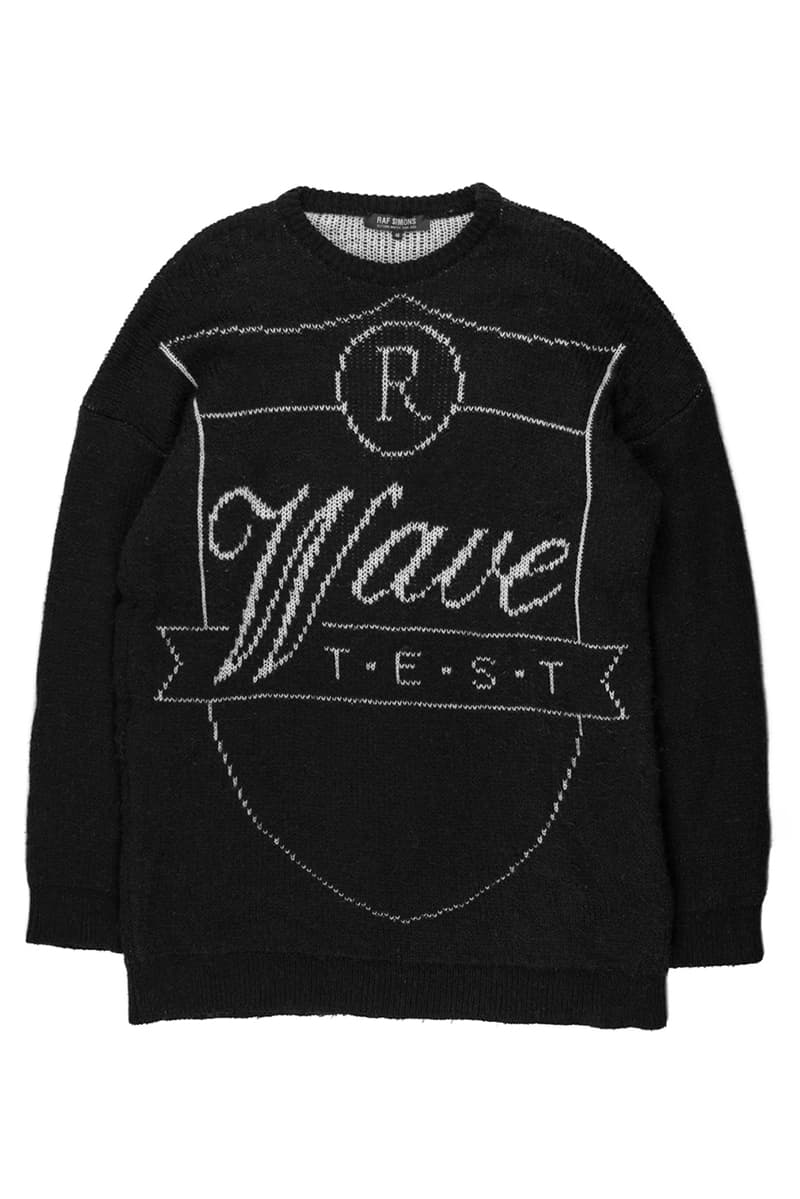 9 of 16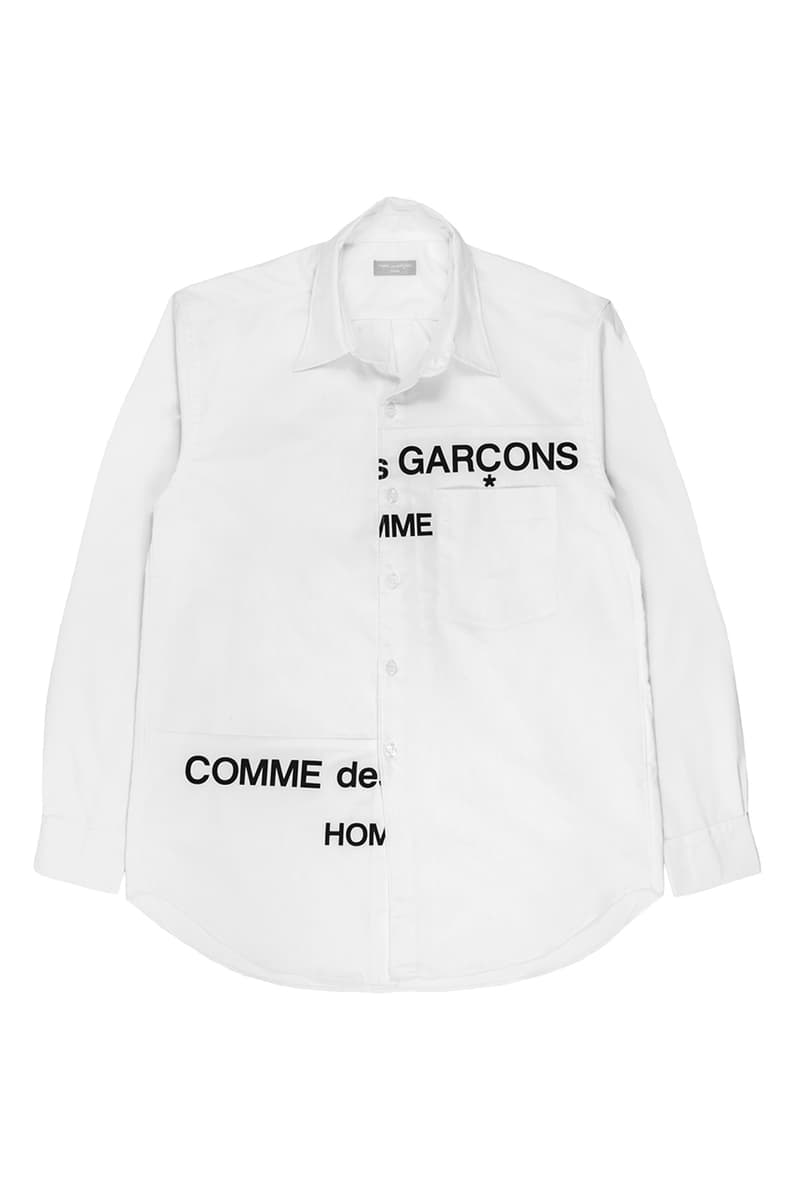 10 of 16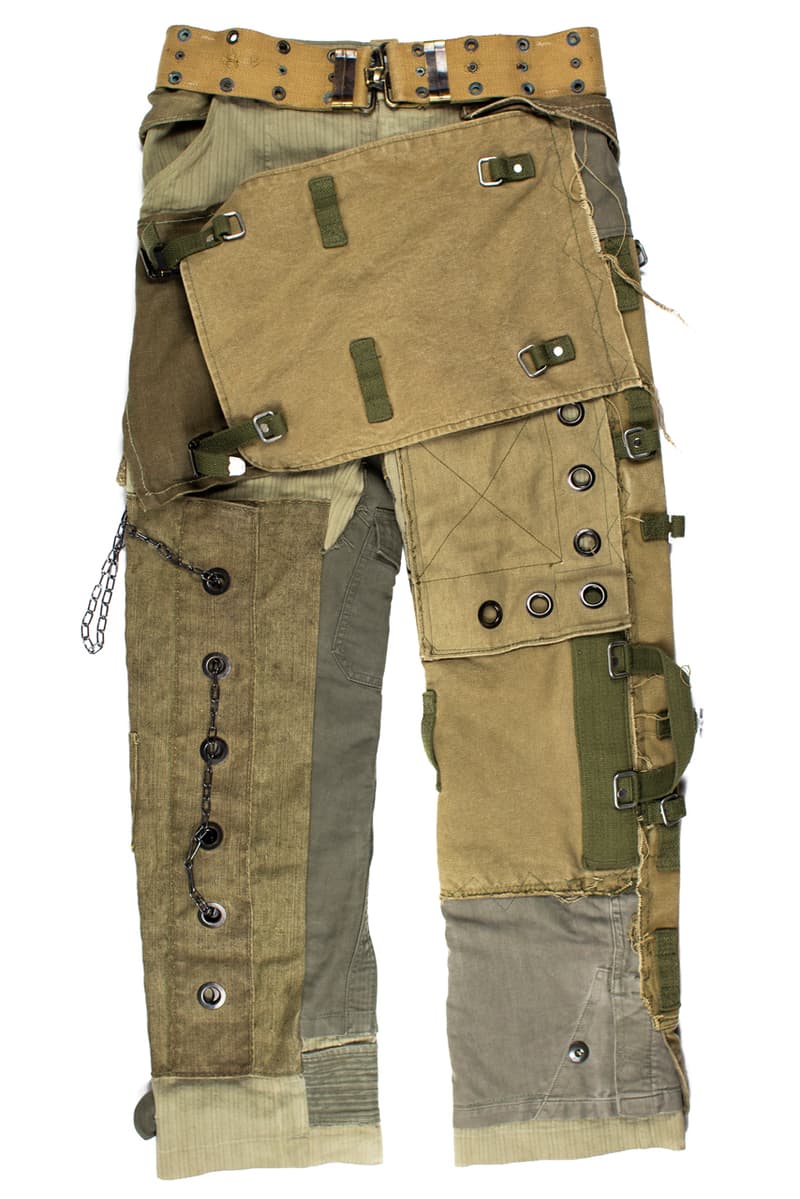 11 of 16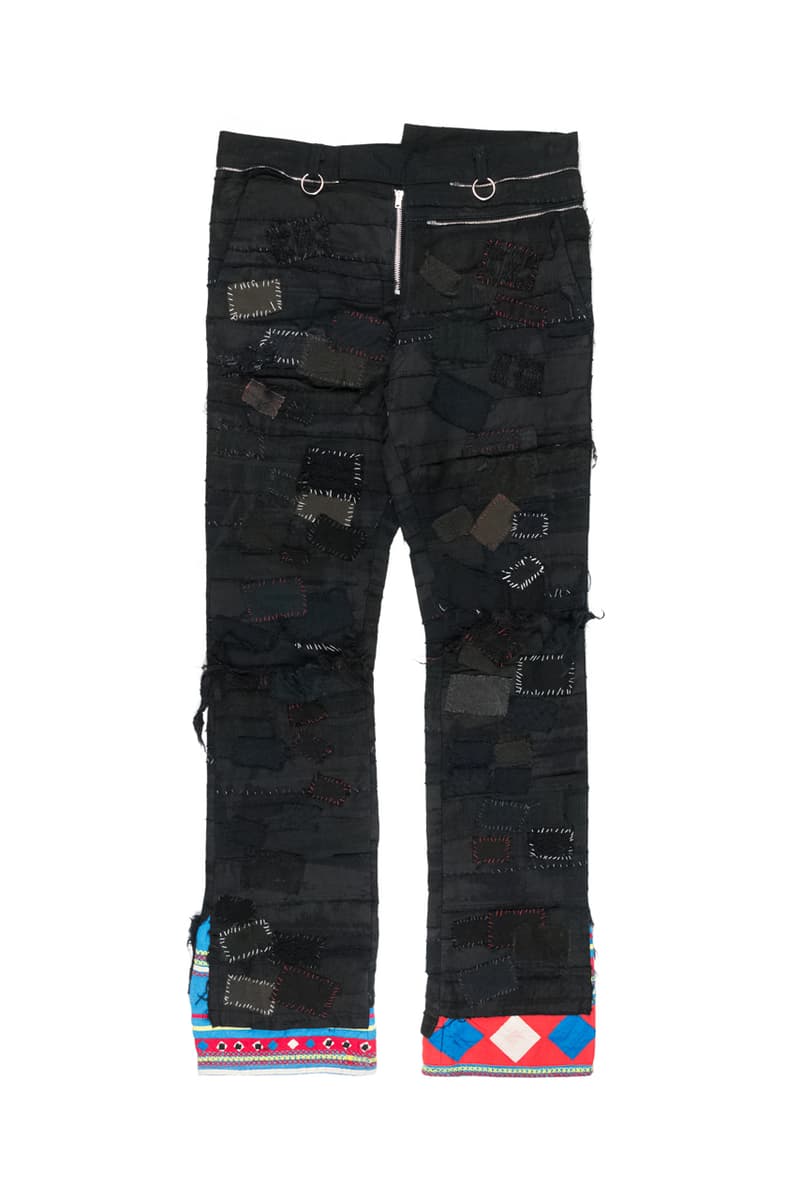 12 of 16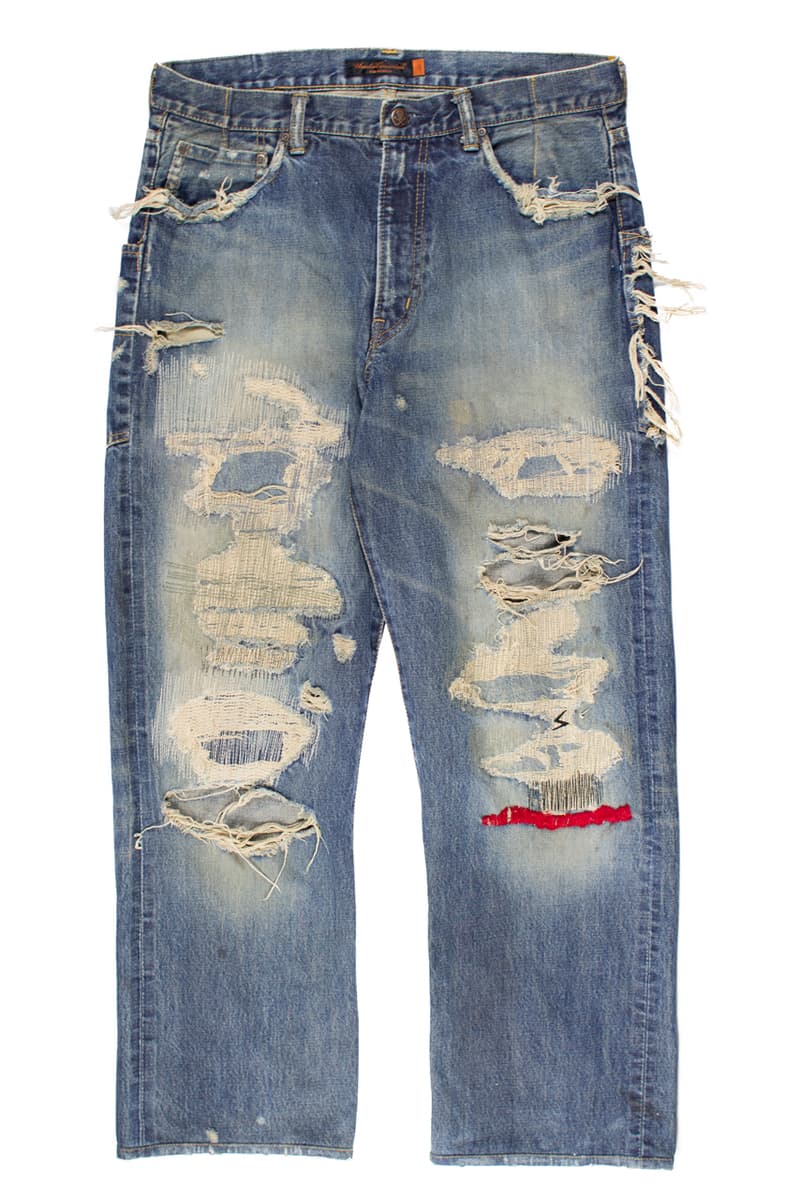 13 of 16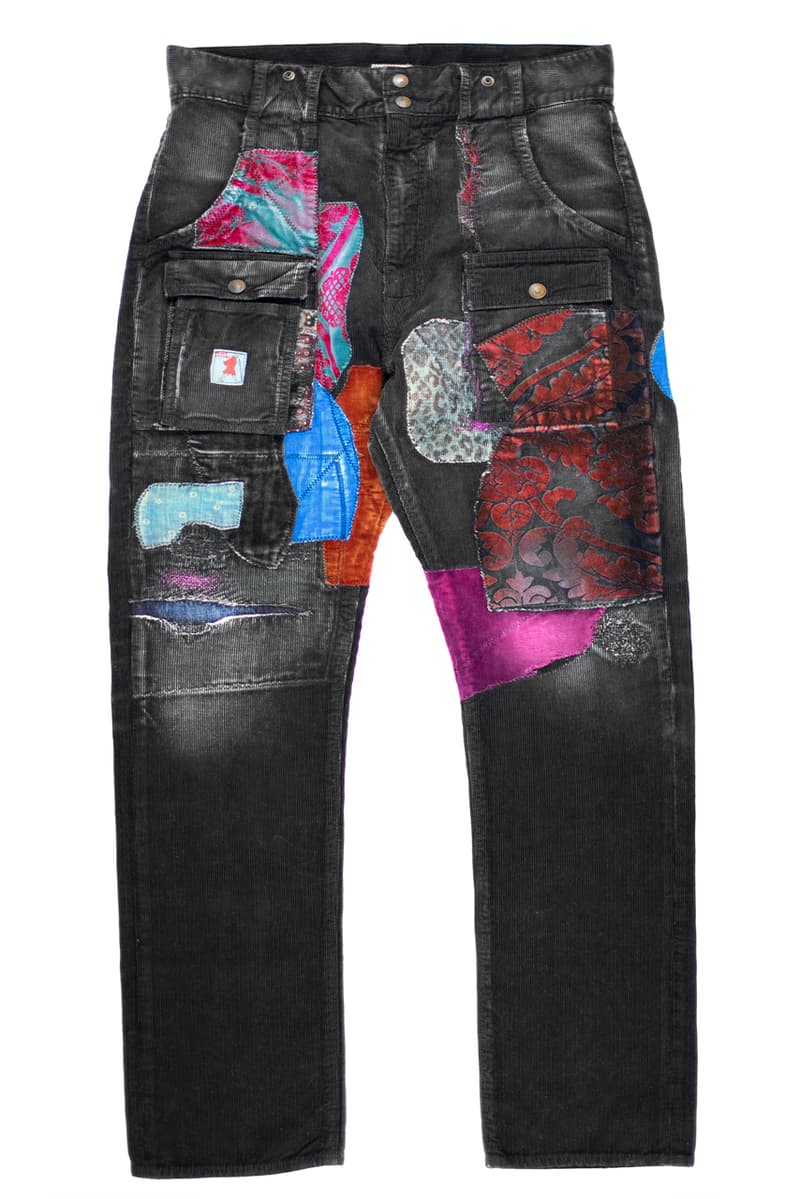 14 of 16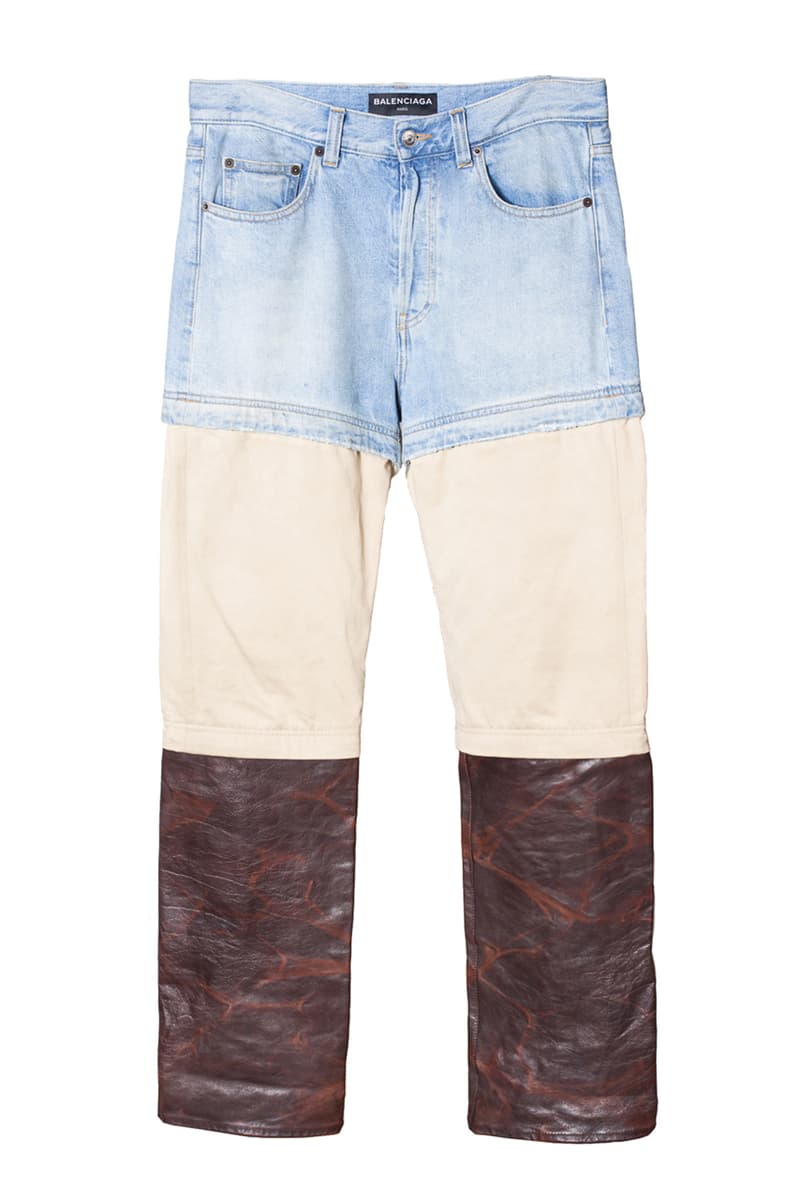 15 of 16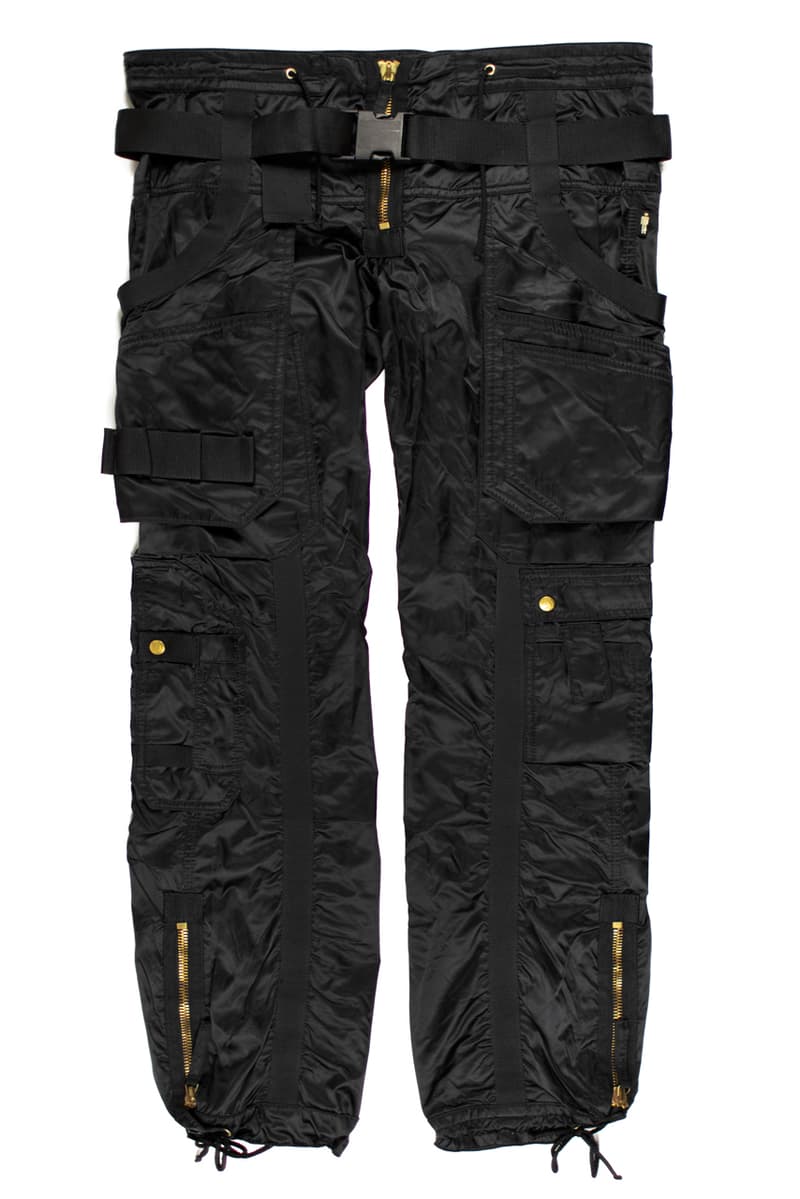 16 of 16
Following the closet-cleaning of Grailed's Davil Tran, the secondhand clothing site is heading to Los Angeles to host its first-ever archival pop-up. Joined by a variety of in-demand vintage aficionados, the sale promises over 1,000 unique pieces.
Horror Vacuo, Middleman, Silver League, Groupie and Japan's Ako Okada will join Grailed for the one-off event, bringing together scores of valuable goodies. Essential items for any archival sale are present, including vintage goods from the likes of Raf Simons (including FW02 "Virginia Creeper" and FW04 "Waves), UNDERCOVER, Craig Green and Kapital.
Hot commodities within the archival community, like Kapital's skeleton souvenir jacket, Dolce & Gabbana's patchwork military cargo pants and UNDERCOVER's "Scab" denim pants, are present alongside some lesser-appreciated treasures. New and old co-mingle, with TAKAHIROMIYASHITA TheSoloist.'s FW18 flight jacket sitting pretty next to classic Issey Miyake Sport bomber jackets.
The pop-up is set for April 6, check out some more items from the April 2 preview sale on Grailed's website below.
Elsewhere, Japan's EMPTY R _ _ M is heading to Seoul for another sale of hard-to-find archival gear.
Grailed & Friends Archival Pop-Up Sale
7907 Rosewood Ave
Los Angeles CA