Grailed Hosts Estate Sale of Davil Tran, Archival Clothing Aficionado
Countless grails from UNDERCOVER, Yohji Yamamoto, Raf Simons, NUMBER (N)INE and more.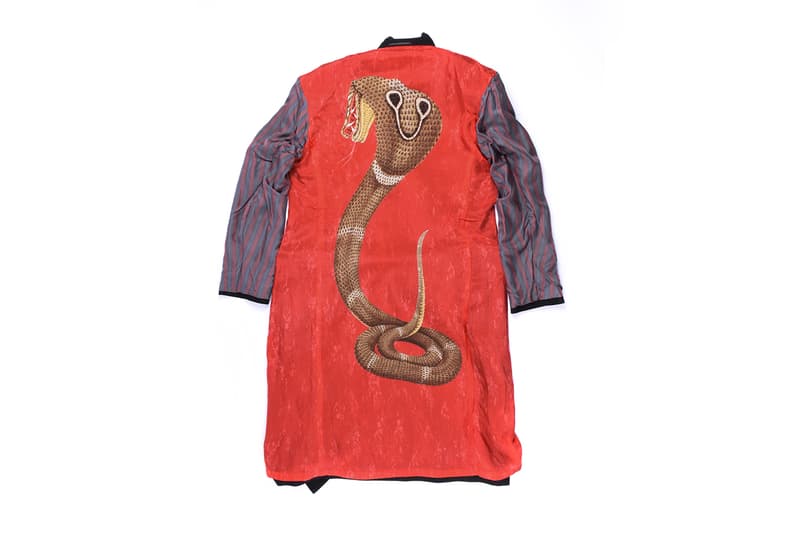 1 of 15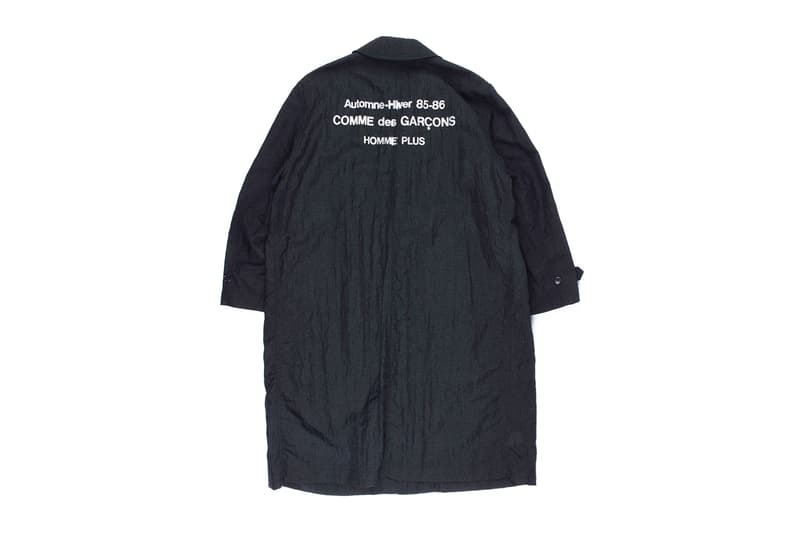 2 of 15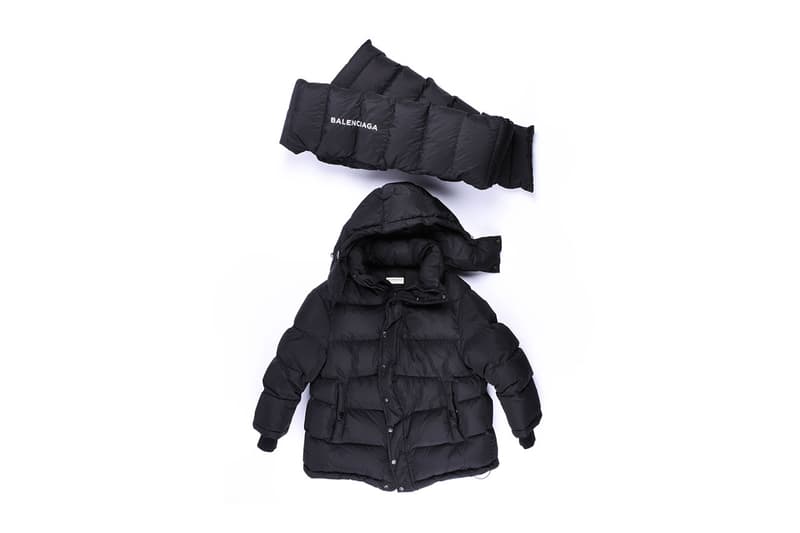 3 of 15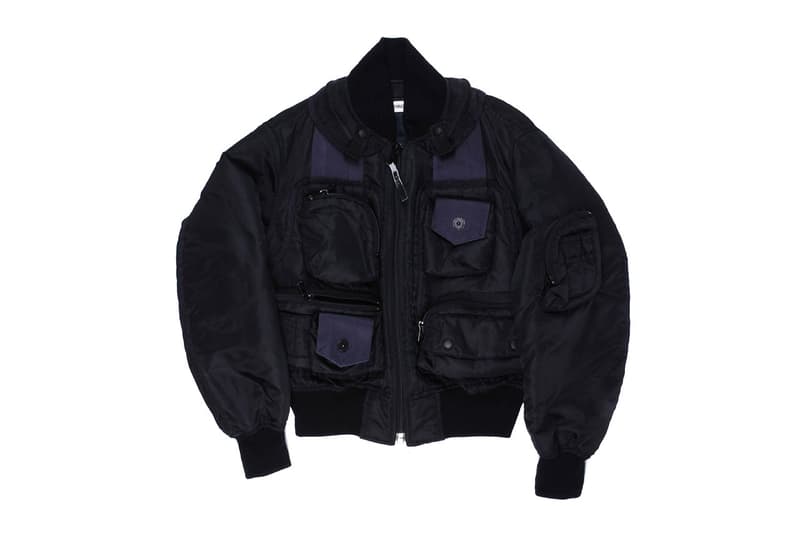 4 of 15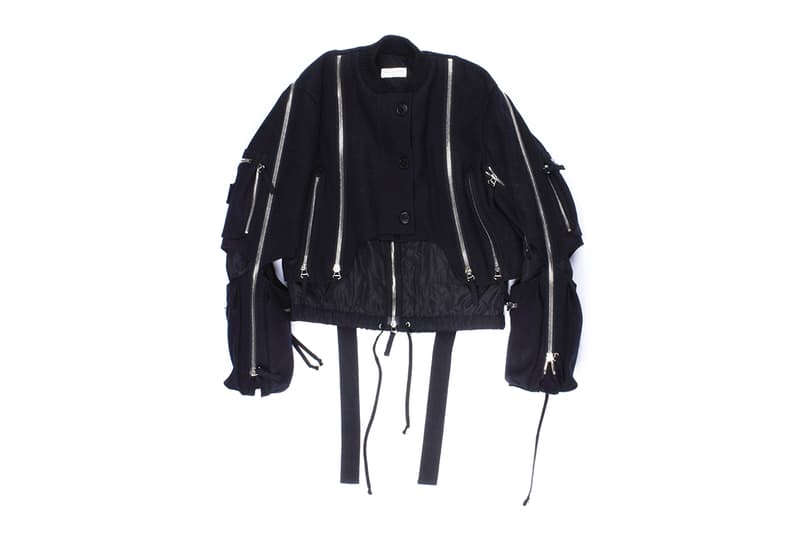 5 of 15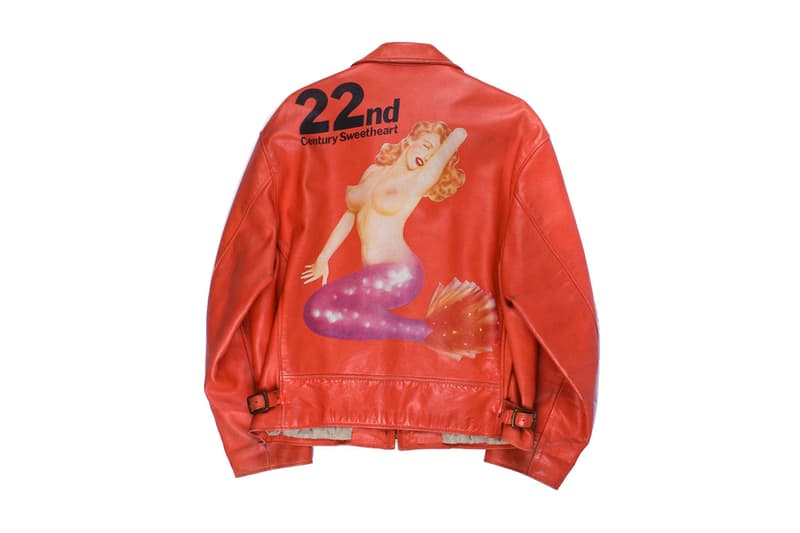 6 of 15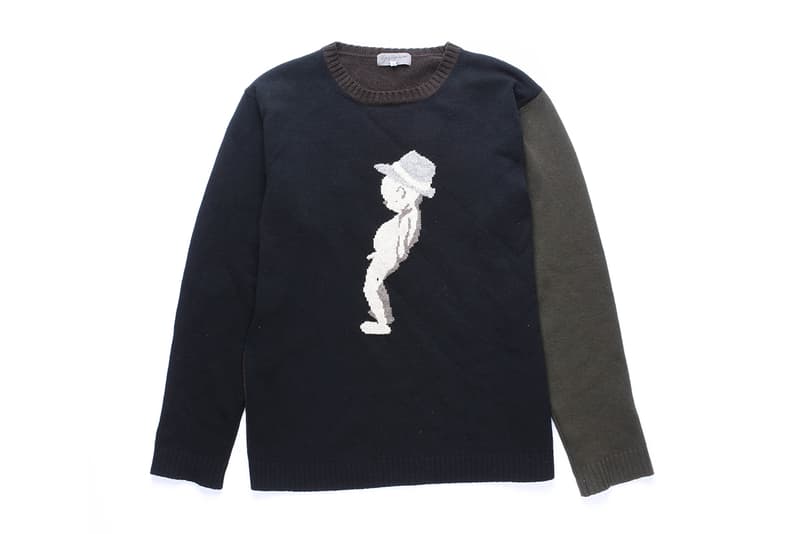 7 of 15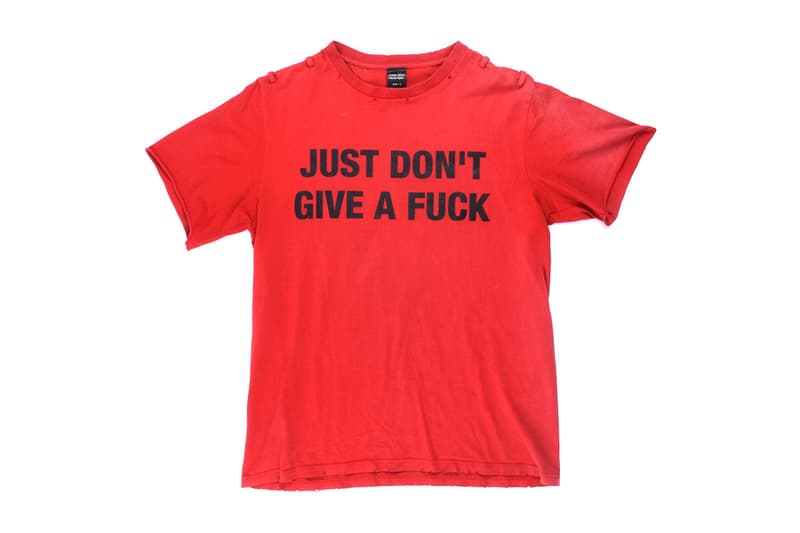 8 of 15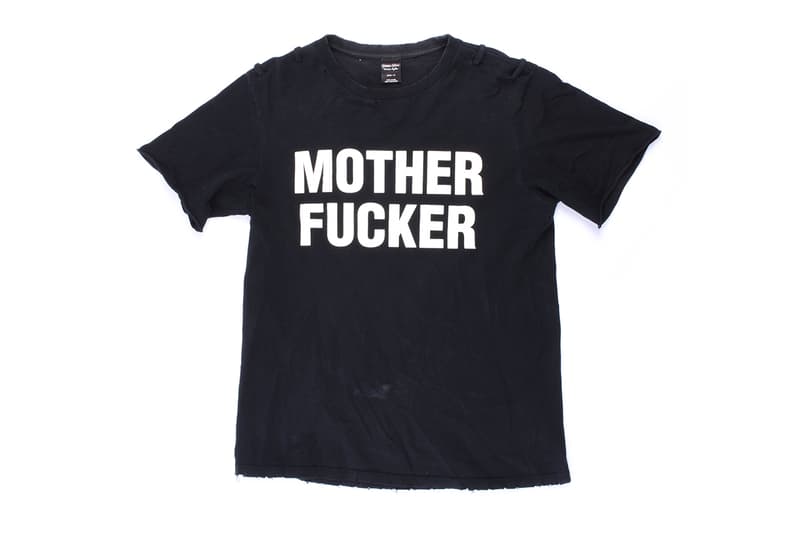 9 of 15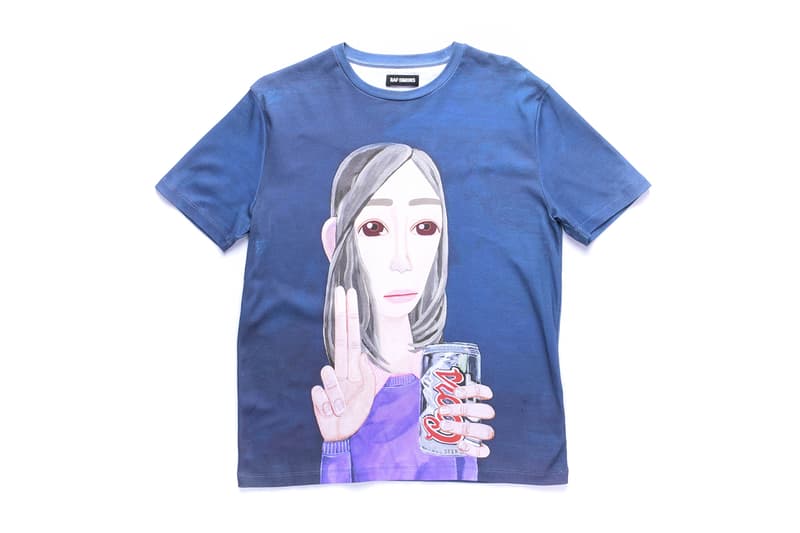 10 of 15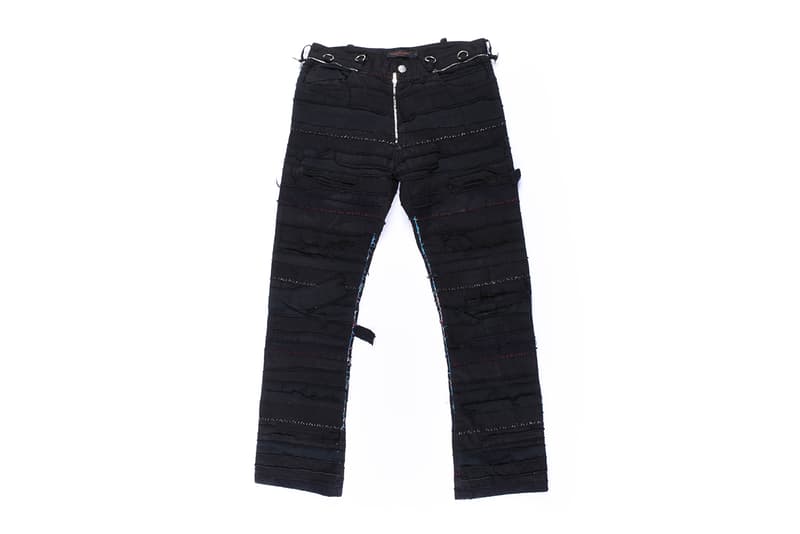 11 of 15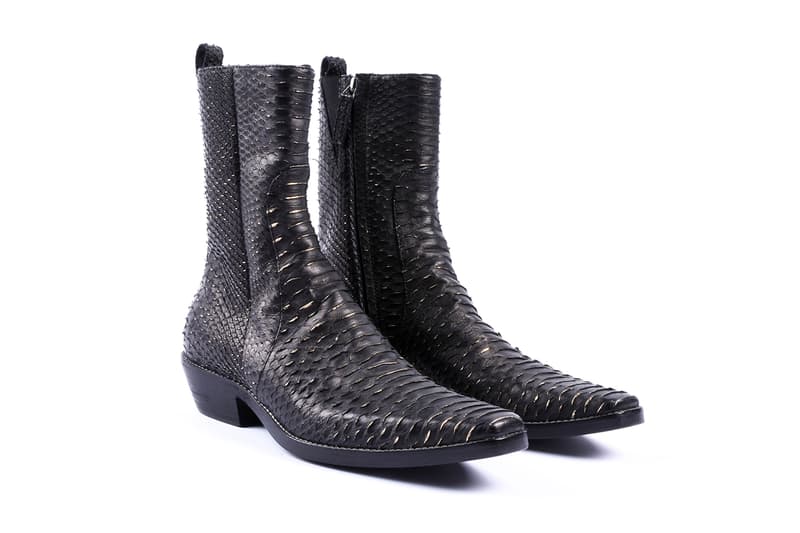 12 of 15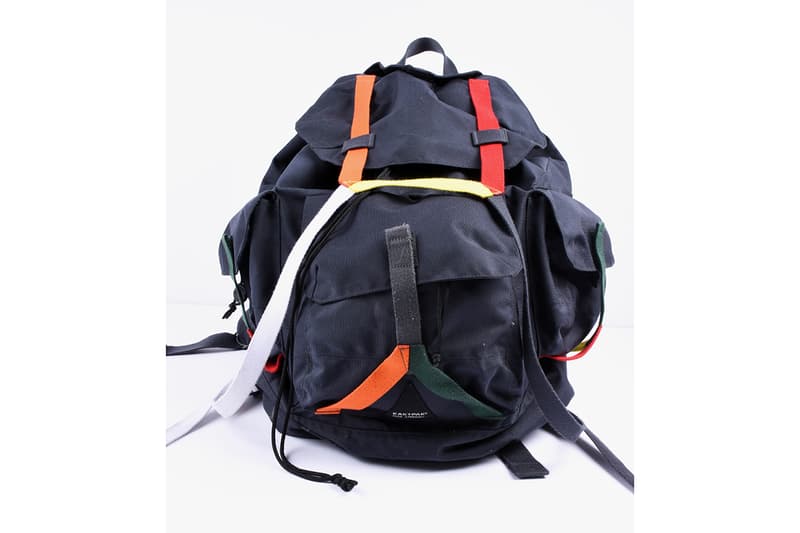 13 of 15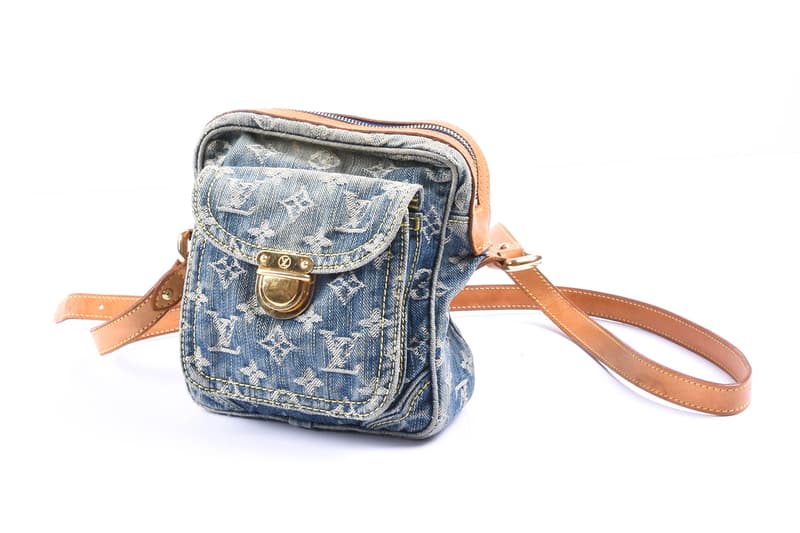 14 of 15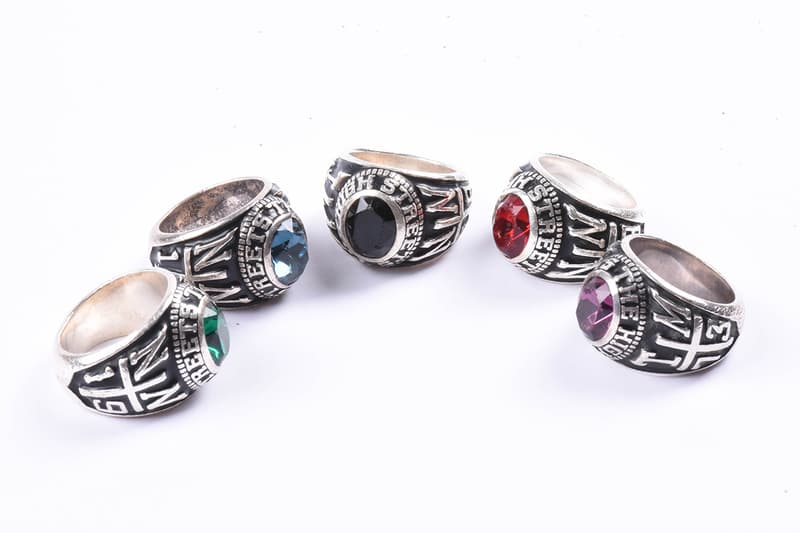 15 of 15
At the epicenter of the recent archival boom was Grailed's Davil Tran, a savvy collector of instantly-coveted Japanese and artisanal gear. Indeed, not only did Tran's swelling collection stay in time with the current collectable zeitgeist, it seemed to inform how others hoarded clothing; Tran is arguably single-handedly responsible for boosting resale prices of MA+ staple belts and Issey Miyake Sport's IS bombers — perhaps Tran inadvertently spurred the recent I.S. revival under Miyake protégé Tsumori Chisato.
Now, Tran is offloading an imposing array of his most lusted-after items, with all the usual big-name designers represented. Iconic Raf Simons tees, knitwear and an Eastpak backpack complement the various graphic goods from other key labels like UNDERCOVER and Takahiro Miyashita's original NUMBER (N)INE. Plenty of rare Yohji Yamamoto goods appear throughout, ranging from the iconic painted leather jackets from Fall/Winter 1991 to intarsia sweaters and colorful shirts, joined with unexpected one-offs from the likes of Kapital, Louis Vuitton and Balenciaga.
Shop Tran's estate sale when it goes live on Grailed's site today at 2 PM EST.
Most recently, Grailed teamed up with Pusha T to clean out the rapper's expansive wardrobe.